Discover our retail and tech insights, articles & tips to empower your business! Grow your retail knowledge on various distribution channels and topics.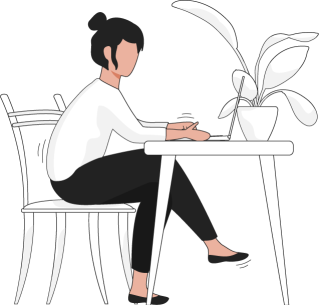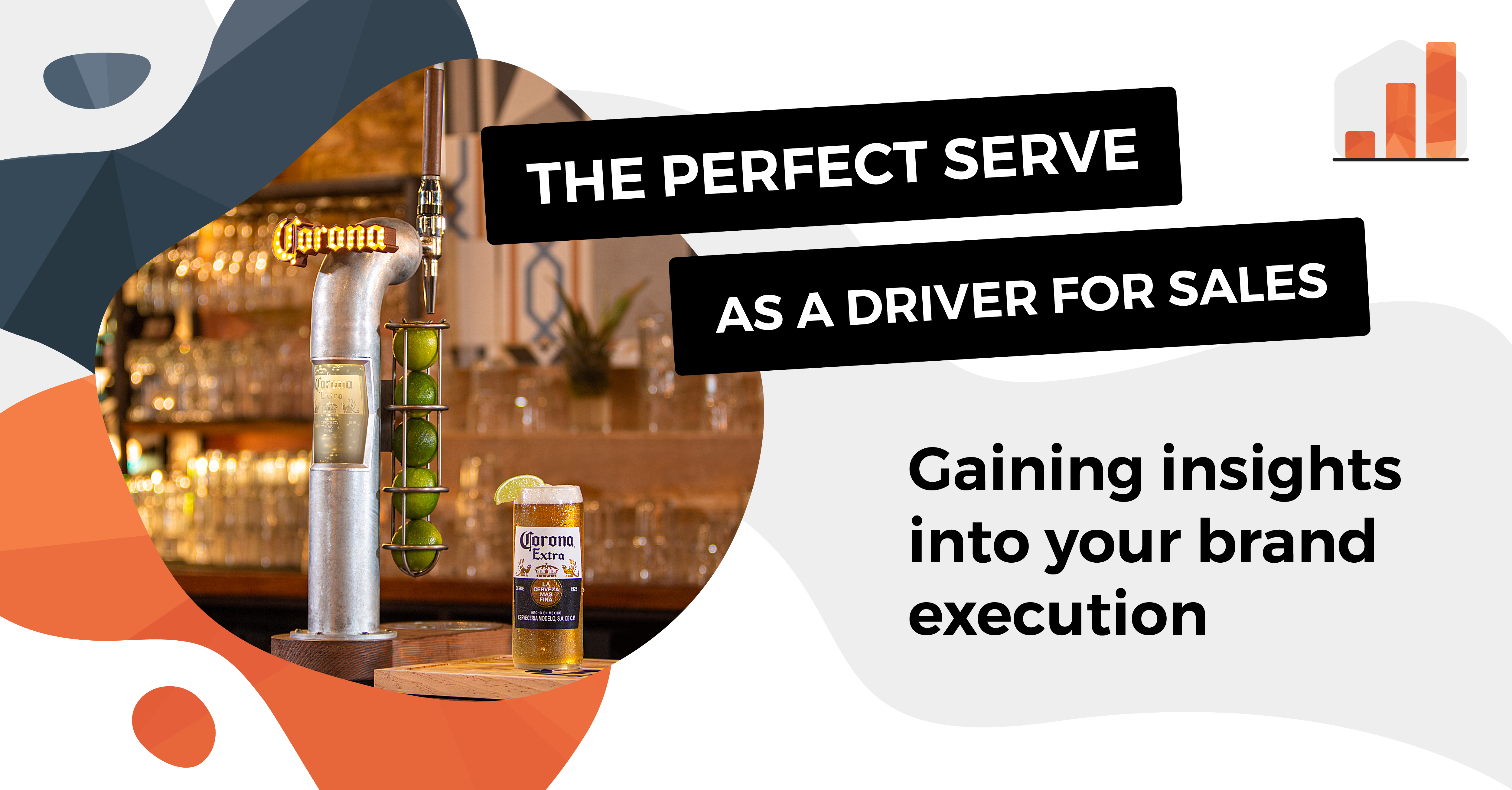 The perfect serve offers a lot of value for the brand, consumers, and the hospitality industry. But how can a brand gain insight into its execution? We'll explain using a case study from AB InBev, the world's largest brewing chain.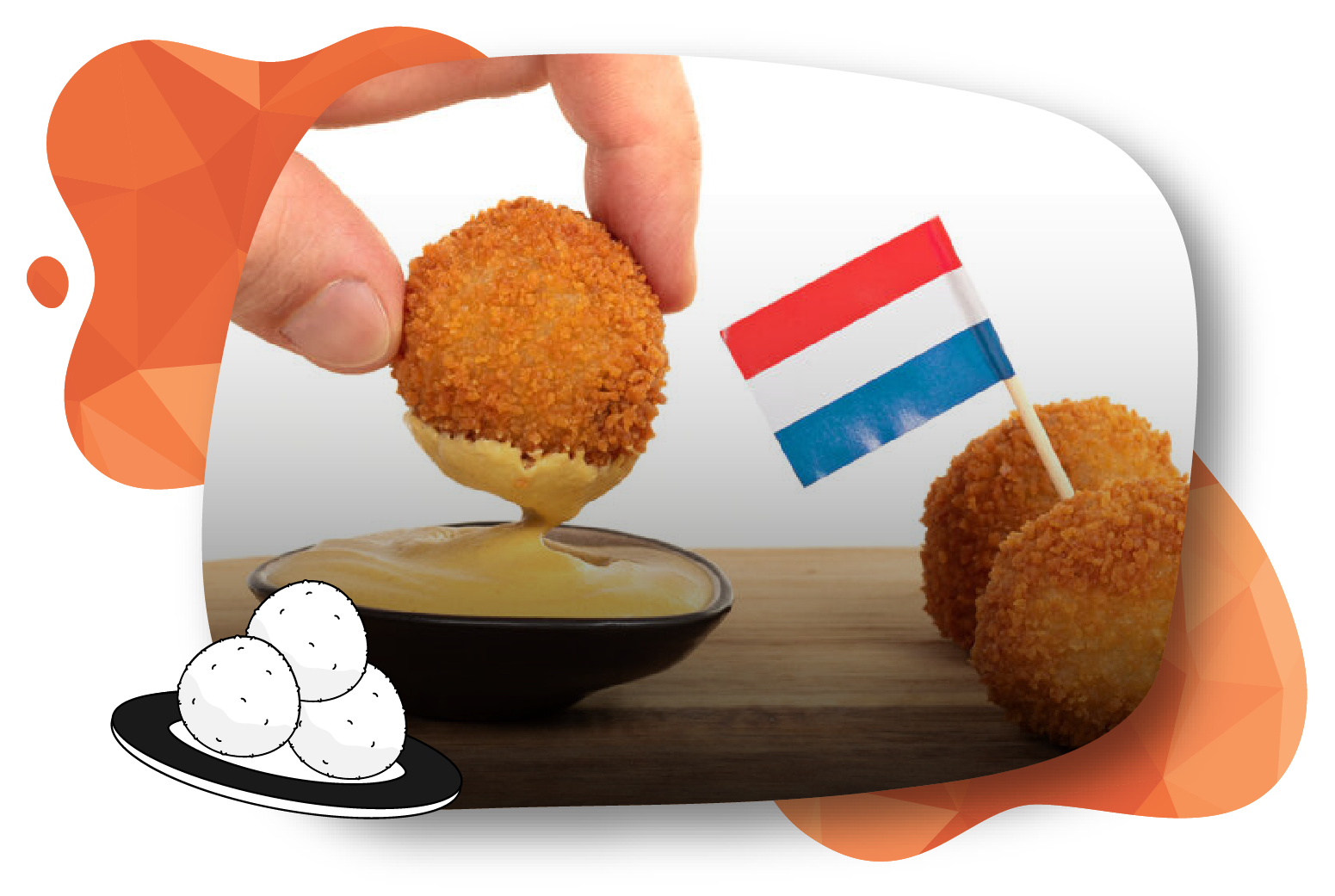 Long live the Bitterbal! Celebrating its 100th anniversary this year, the bitterbal has been enjoyed in Dutch restaurants and bars in various sizes and shapes. We were wondering: is it still as popular today? And which bitterbal is the most favoured?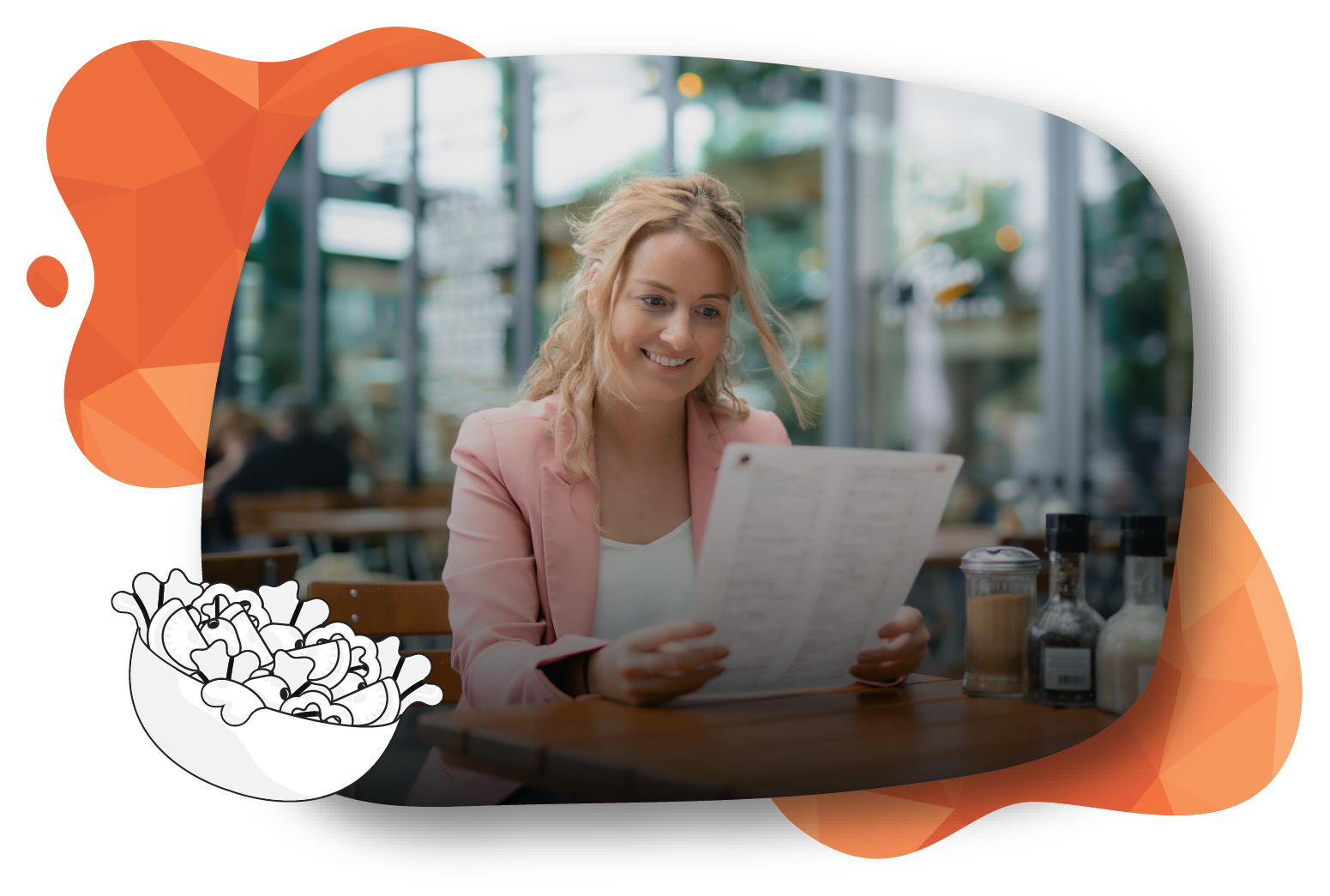 Here are the top 3 biggest trends for the upcoming year as seen at the Horecava event, complemented with our own data.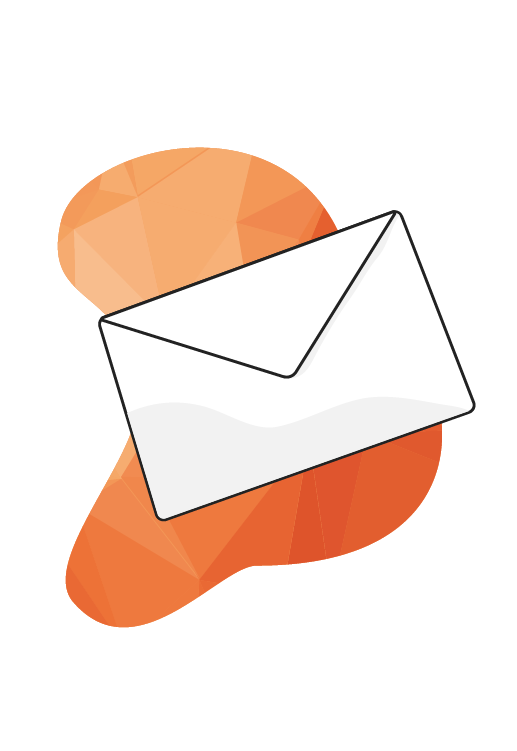 Get the latest insights, innovations, and opportunities when it comes to efficiency for your business.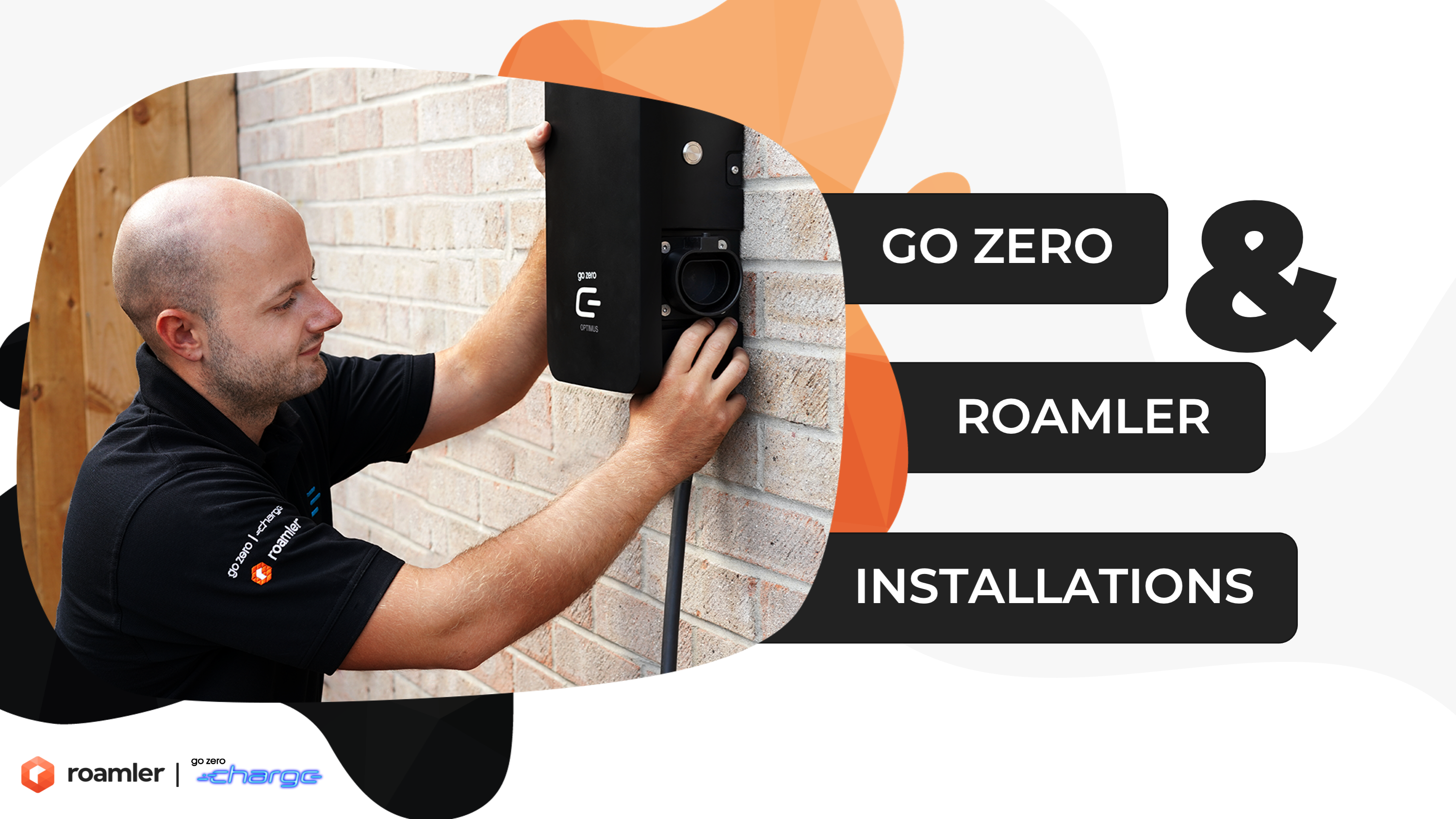 Roamler is proud to announce a partnership with Go Zero Charge: a UK company that is taking EV charging to another level. Together, we are creating stress-free surveys and installations for all customers.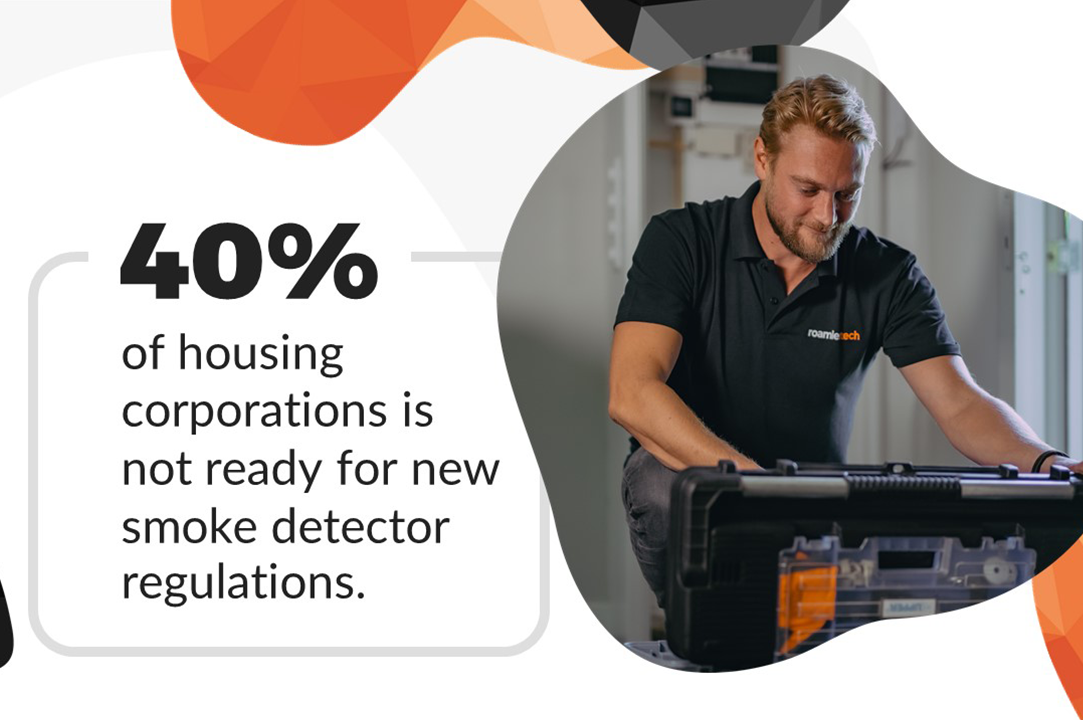 In just a few months, housing corporations must install a properly working smoke detector on every floor of every corporation home. Are housing corporations prepared for this challenging job?

Due to the rapid shifts imposed by COVID, over the past 12 months, we have recorded significant changes in in-home installations.

With optimized time in-store for field forces and detailed insights in 24 hours we bring more value to CPGs.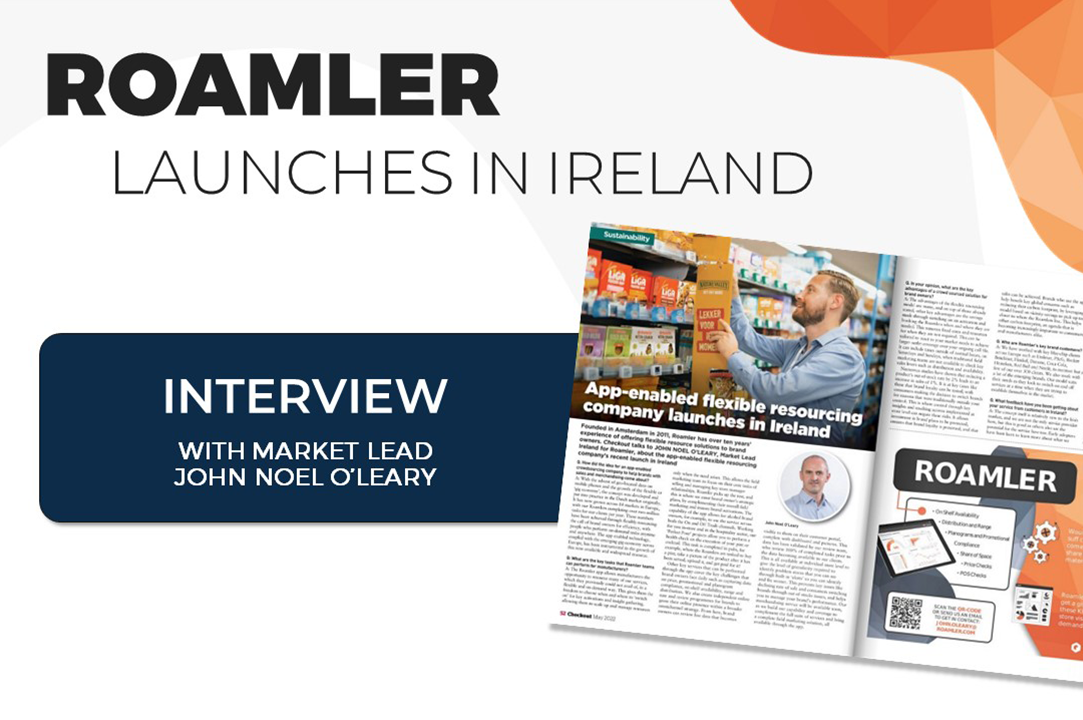 Checkout Magazine talked to John Noel O'Leary, market lead Ireland for Roamler, about Roamler's recent launch in Ireland.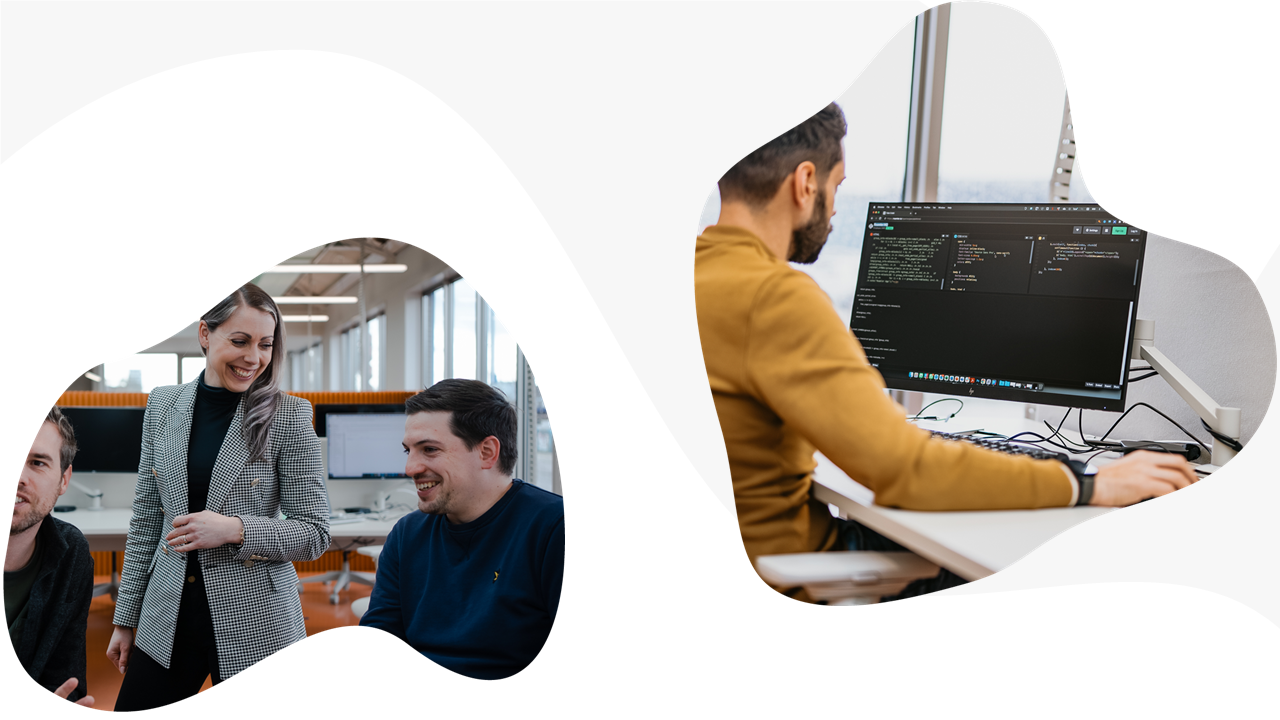 How are things at Roamler's Product department? Read it in this interview with one of our Product Owners.
How does St Hubert, a French organisation specialized in agricultural food, measure the presence of its products in convenience stores with Roamler?