Get the chance to become active in the fields of Retail and Technical services, and enjoy the perks of the Roamler way of earning! 4 reasons to join our Roamler community.

Be in charge of your time!
Tasks are available 24/7. It's up to you to decide when and where to take action!

See and choose the tasks that are closest to your location.

You choose the tasks that best fit your skills and preferences!

Cash in whenever you want! Your money is instantly transferred to your account!
A skilled community.
Anytime, anywhere.
Join the Roamler community and start making money with your smartphone!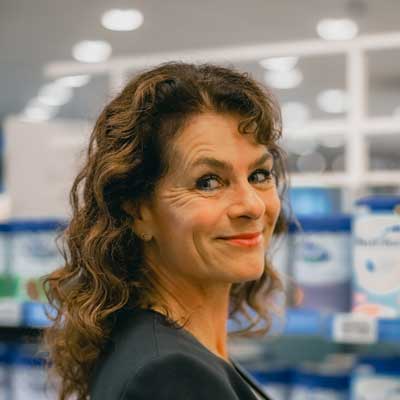 Doing in-store checks can easily be combined with getting groceries. Combining the useful with the pleasant, while earning something too, is perfect to me.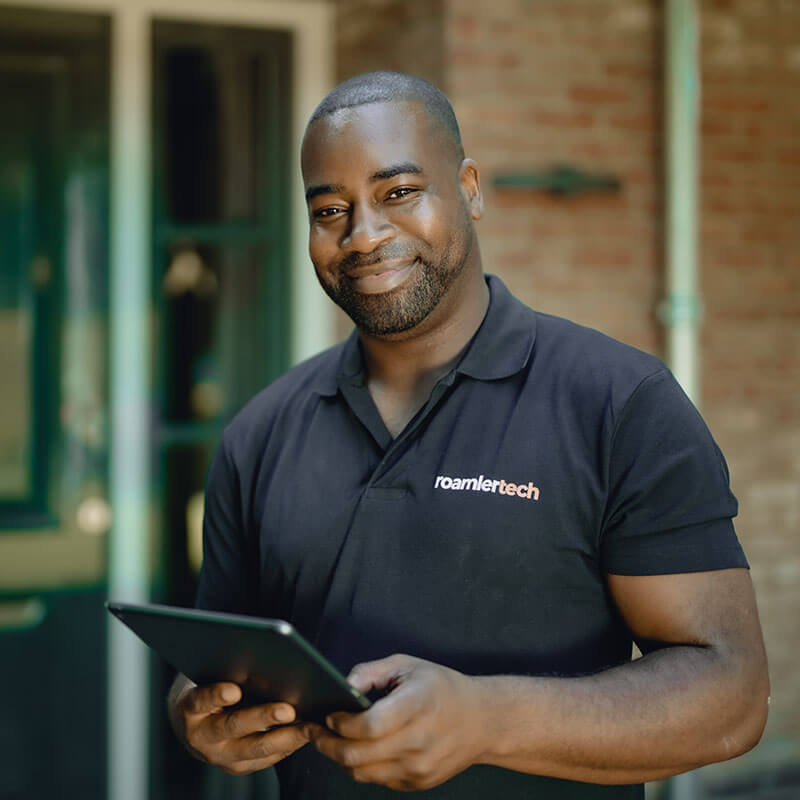 As an electrician, Roamler gives me the opportunity to carry out my passion for technical work by supporting planning, administration, and personal development.
Did you know that as a Roamler you can request free insurance? This way, you always have a safety net when you perform tasks via our app. After requesting your insurance, you are insured against the following during all your shifts:
Business liability
Accidents
The insurance has been drawn up in collaboration with our partner Alicia Benefits. Want to know how it works and request your insurance?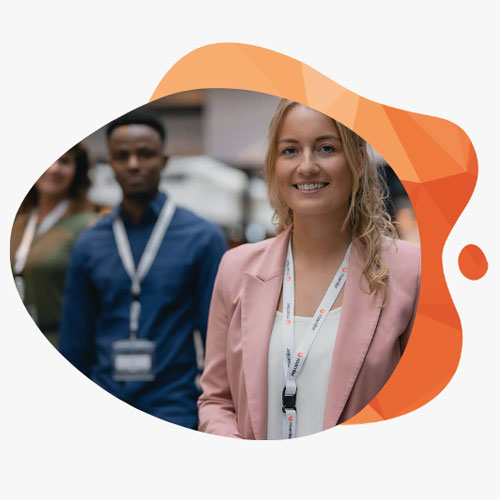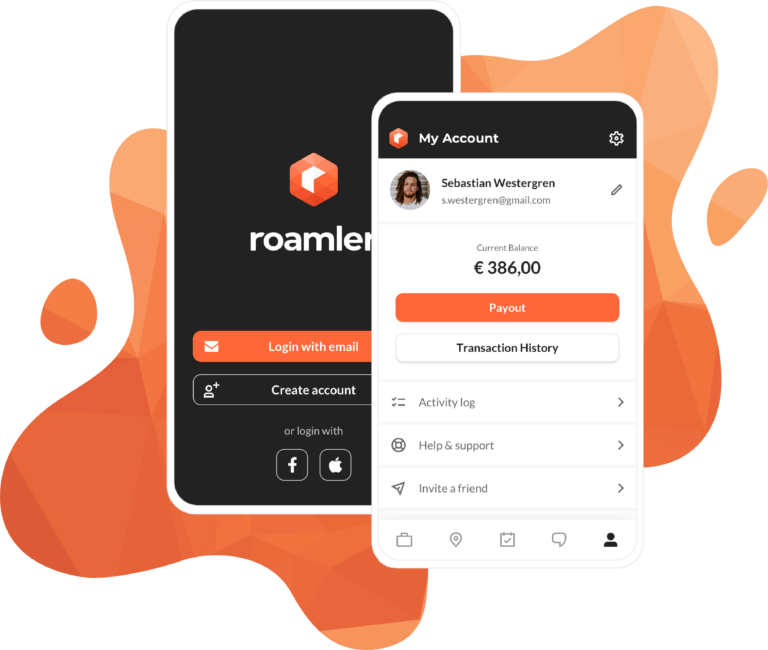 Download the free Roamler app in the App or Playstore and easily create a profile. You can now access paid tasks near you by scrolling the list or opening the map. Did you find a task that you like? Go for it! You use the app to answer questions and upload photos. Done? Wait for the task to be approved. Your earnings will be shown in the app afterwards!
Ready to join the Roamler community?