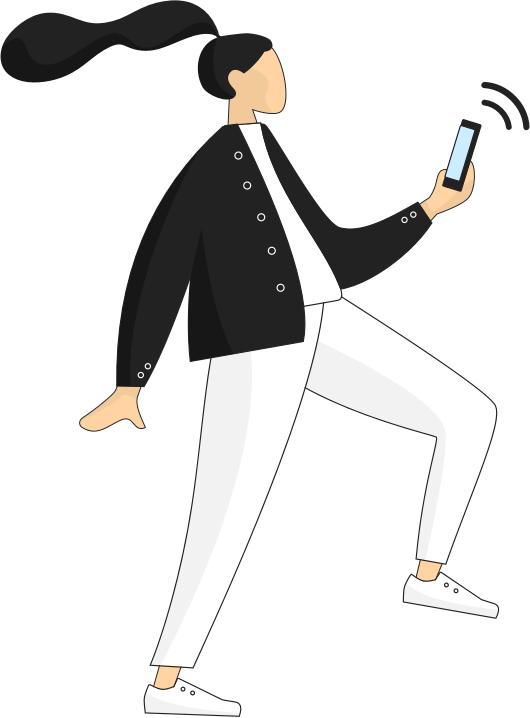 Optimize resources and scale operations while increasing efficiency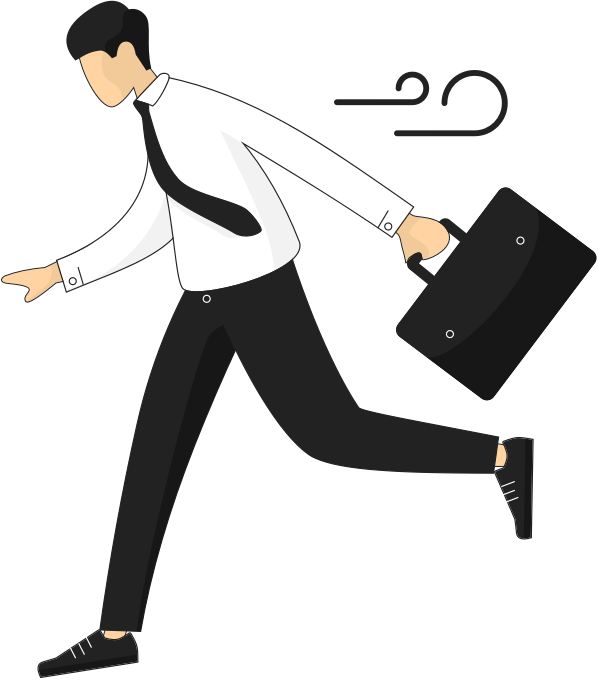 Discover the benefits of adding an on-demand workforce to your business

Speed up your productivity by covering hundreds of locations simultaneously, and getting the results you want in up to 70% less time.

Scale operations according to your market's demands, and ensure your business a stable and competitive position over time.

Stay on top of every assignment through stats and reports, activity dashboards and location based submissions completed with pictures.

Make the most efficient use of your resources, by using a flexible workforce that's right where you need it!
A skilled community.
Anytime, anywhere.
Leverage our widespread on-demand workforce and increase flexibility and ROI
Our flexible resourcing model and platform technology are available in the following industries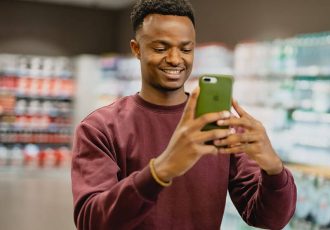 FMCG
See what your consumers see and take immediate action when and where it's needed.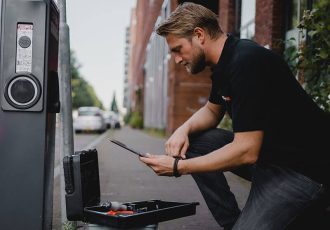 TECH
Execute countless installations and repairs per day, at reduced times and costs.