Identify & activate growth levers of FMCG brands & retailers
First, define and optimize your strategy based on real-time data. Then, execute that strategy on the field, faster and smarter.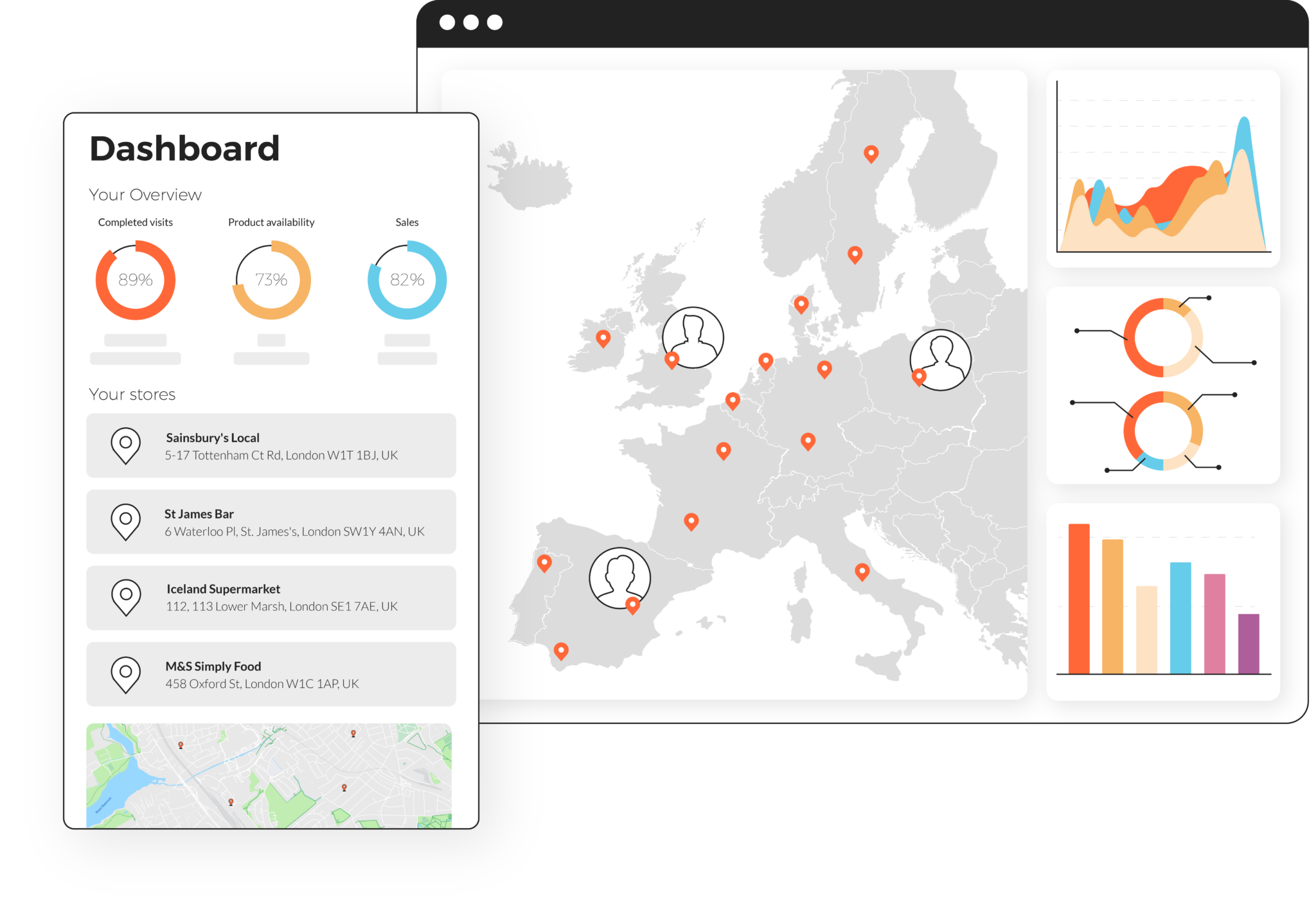 • Granular data to monitor the business
• Strategic recommendation
• Growth levers identification
• High level business KPIs tracking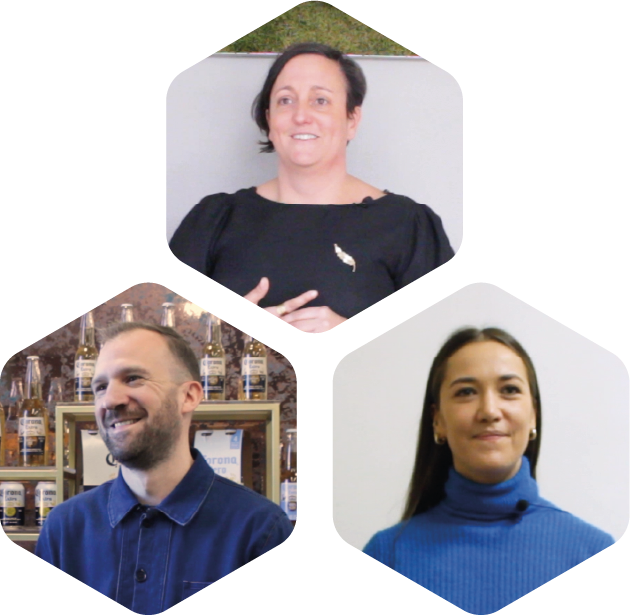 • Prioritize store visits
• Extend the POS Coverage
• Request store checks & merchandisers on demand
• Coverage of sales representative vacancies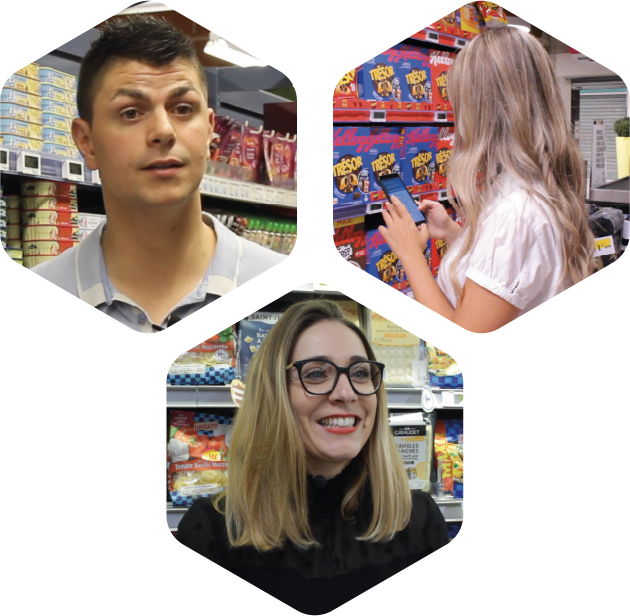 What are your challenges?
Gather insights on all distribution channels
Get real-time data across Europe including hypermarkets, pharmacies, bars, restaurants, petrol stations, convenience stores… 
Can't find the distribution channel you want in the list? Contact us!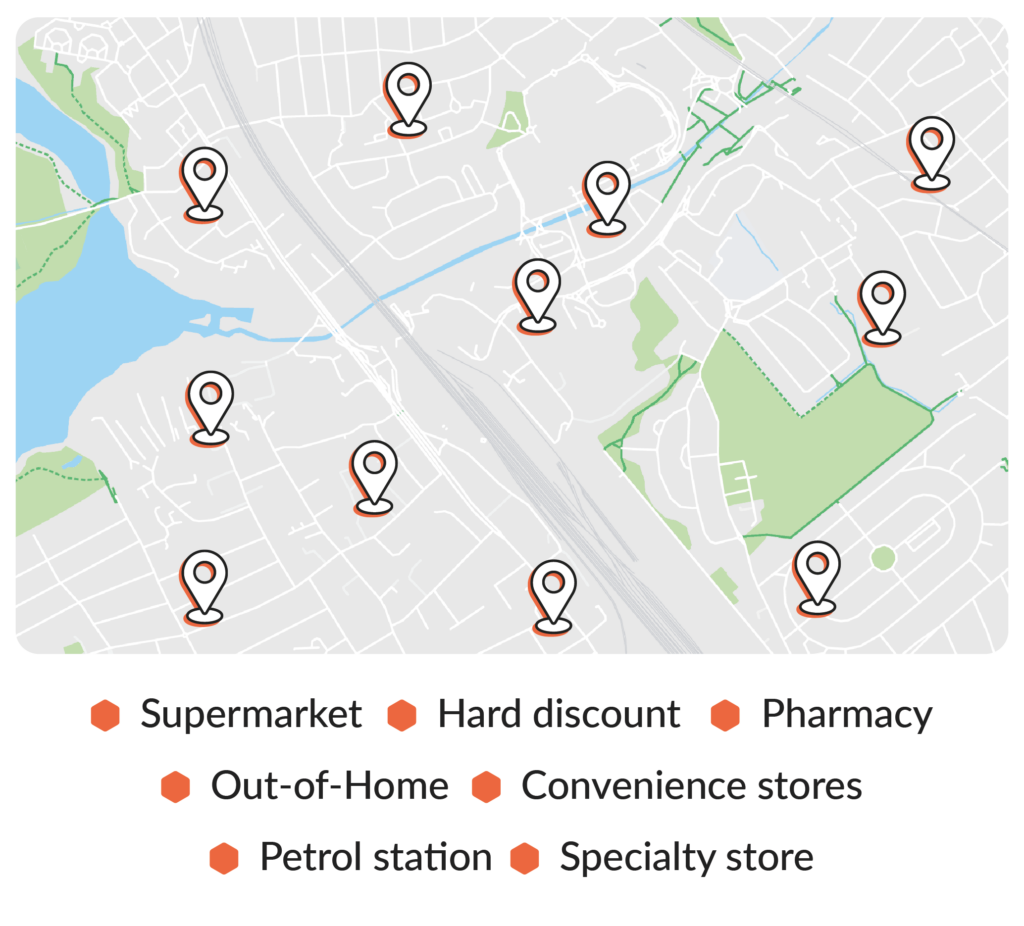 How other companies increase efficiency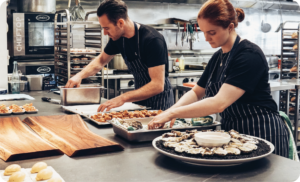 Growth slowdown in the Dutch eat and drink universe: which segments are the most impacted? In this article we will analyze the growth trends in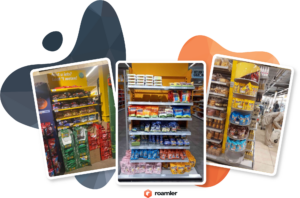 How to grow the performance of your retail promotions? The 1% rule Discover in this article how to maximize the effectiveness of your retail promotions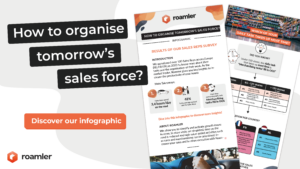 How to organise tomorrow's sales force? We questioned Sales Reps across Europe (The Netherlands, France and United Kingdom) in 2023 to know more about their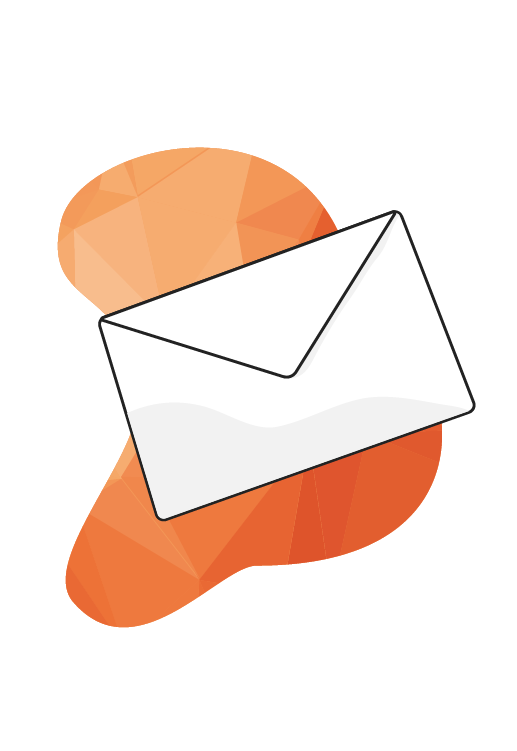 Get the latest insights, innovations, and opportunities when it comes to efficiency for your business.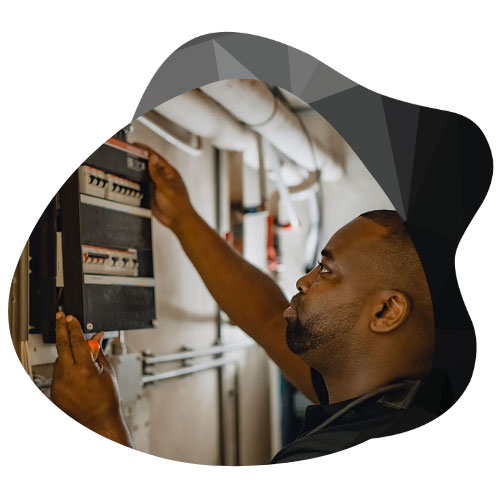 Technical installations and repair service made easy
Optimise technical installations and repairs in and around the home with a community of certified, on-demand specialists. Roamler offers you the flexible service you and your customers have been waiting for.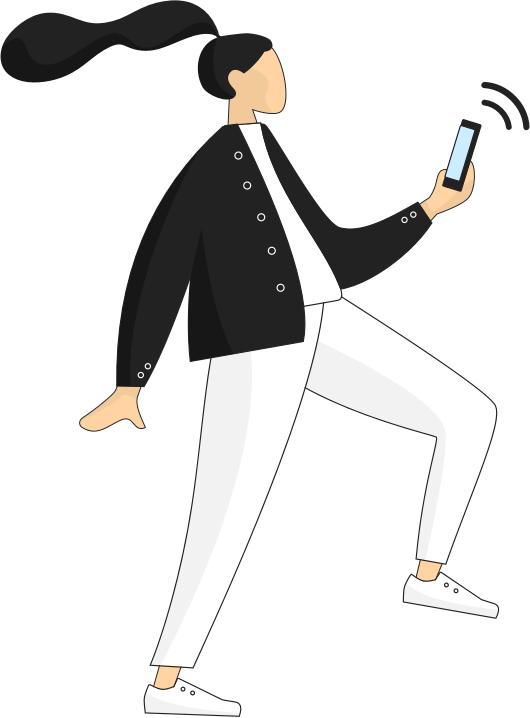 Optimize resources and scale operations while increasing efficiency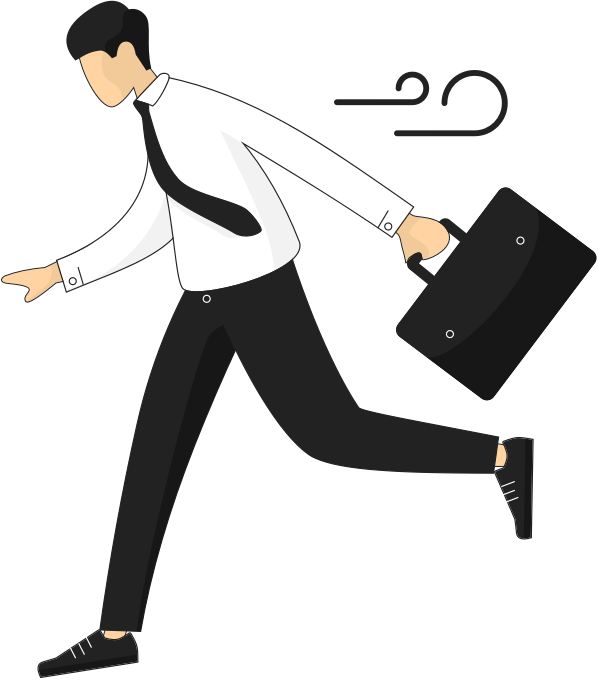 Discover the benefits of adding an on-demand workforce to your business

Speed up your productivity by covering hundreds of locations simultaneously, and getting the results you want in up to 70% less time.

Scale operations according to your market's demands, and ensure your business a stable and competitive position over time.

Stay on top of every assignment through stats and reports, activity dashboards and location based submissions completed with pictures.

Make the most efficient use of your resources, by using a flexible workforce that's right where you need it!
A skilled community.
Anytime, anywhere.
Leverage our widespread on-demand workforce and increase flexibility and ROI
Our flexible resourcing model and platform technology are available in the following industries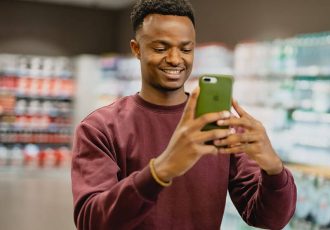 FMCG
See what your consumers see and take immediate action when and where it's needed.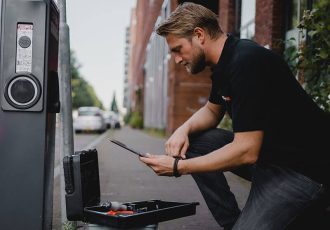 TECH
Execute countless installations and repairs per day, at reduced times and costs.