Leverage our best-in class mobile technology and a community of thousands of trained shoppers across Europe, to get timely insights and beat competition.
97% of shoppers consider ratings and reviews a crucial component of the shopping experience and a key part of the path to purchase. Whether consumers choose to shop online or in-store, the availability of reviews strongly impacts their purchase decision.
Leverage our large community of trained shoppers to get unbiased and relevant reviews that:
Increase sales
Enhance customer satisfaction
Improve overall SEO results
Get reviews that boost your products and drive results
Roamler can help you generate authentic reviews and place them on the most relevant platforms for your markets in a fast and cost-effective way.
Our Roamlers can test your products, write an authentic review about their experience, and post it on the most relevant platforms in your desired languages. This way you can get the exposure that really makes the difference for your products and services.
With thousands of European consumers ready to share their opinions online, the number of ratings and reviews for your product will be booming in just a matter of days.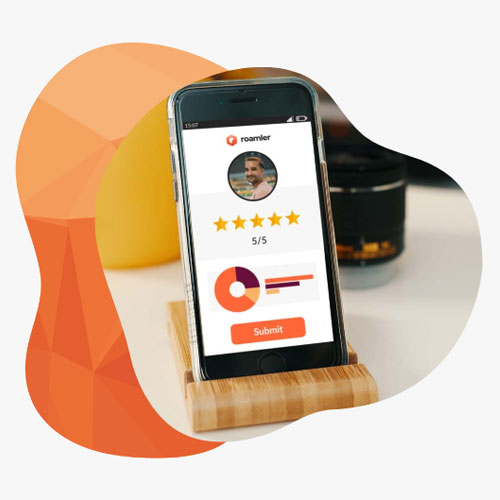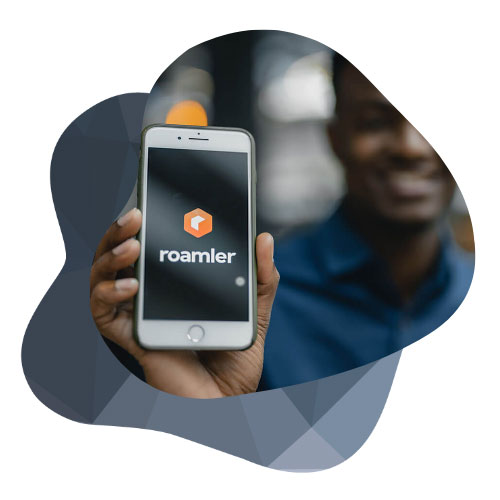 Choose your target audience

At Roamler we can segment our community according to multiple variables. This way, you can be sure to get the opinion of the right consumer type.

Pick the best channels

Our Roamlers follow specific instructions on where to publish your reviews. Pick your favorite platforms, or let our experts optimize your visibility.

Get real feedback

Our trained shoppers only give honest and unbiased reviews. Get to know how end-users perceive your product in different countries and within your desired timeframe!
Give your online ratings a boost with the help of our Roamlers