Make every customer meeting a well-prepared success!
Image a fully integrated CRM system, updated with all relevant data from the Out-Of-Home market that is easy for your sales team to take with them. Salesmapp is the Field Sales App that supports your sales team on the road to sell products effectively and efficiently. By always having the right information at their fingertips, they make every sales conversation a success.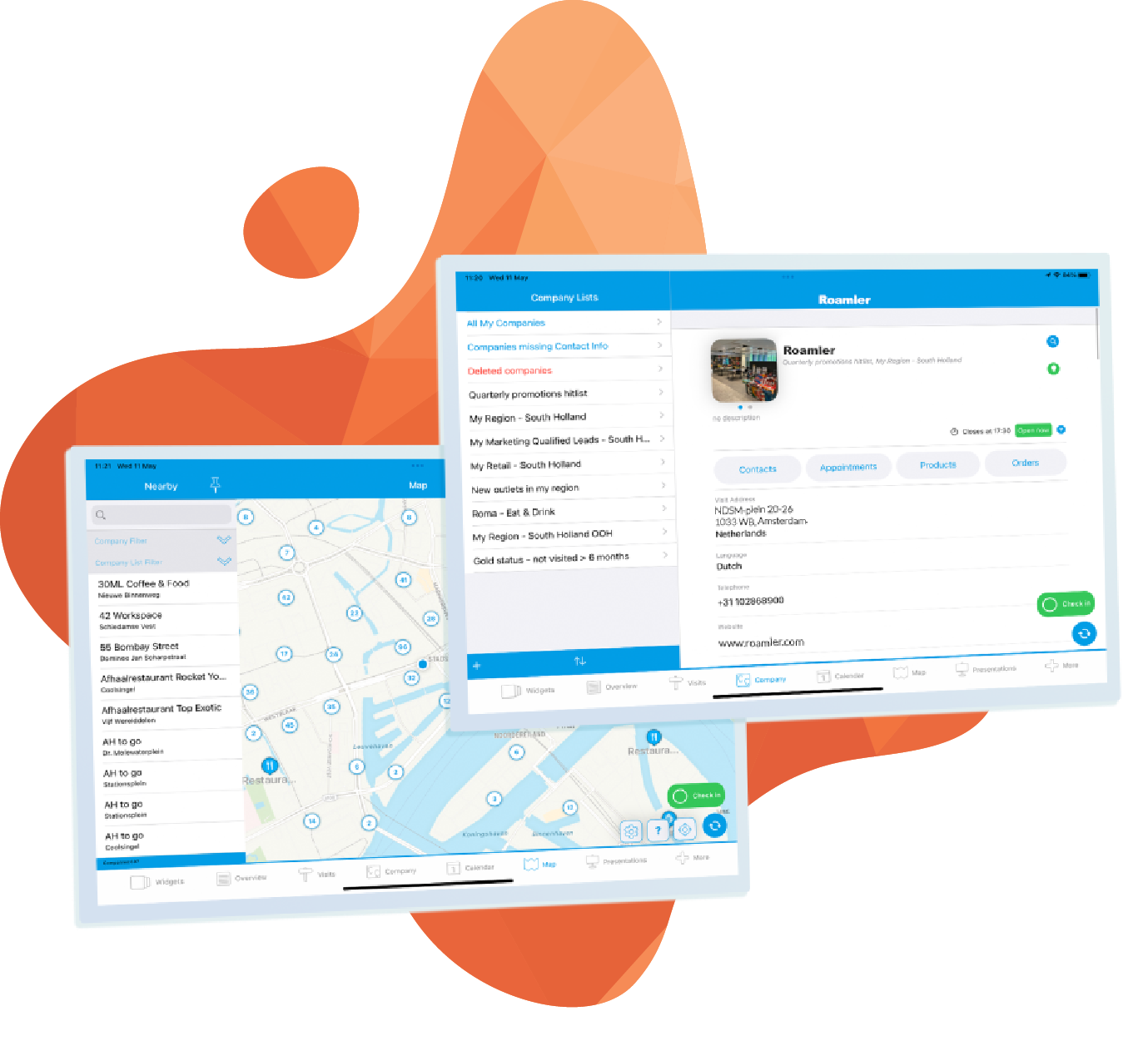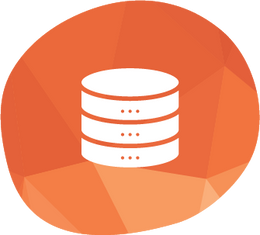 Access to up-to-date information from all relevant sales outlets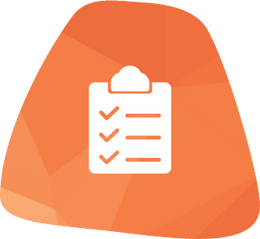 Always current POS data per sales area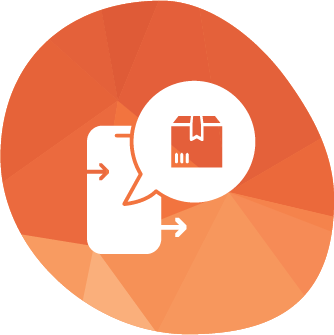 Advanced and integrated order system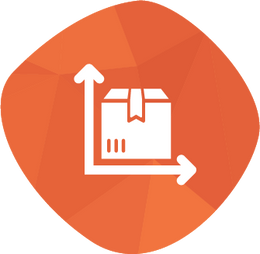 Transparant distribution measurement, at a glance
100% integrated with the rich Location Database
The app is fully integrated with Location Database so your team is always provided with up-to-date information. The app fully supports your sales team with all sales processes such as activity planning, distribution measurement and transfer orders.
With Salesmapp, you can work your market in a simple and effective way and reach the maximum potential of your sales outlets.
Integrated order process and reporting capability
Salesmapp includes all typical activities for the Ou-Of-Home market such as route planning, area management, contacts, distribution and orders. Through the Salesmapp application it is even possible to place an order directly.
With the app, your sales reps are able to register everything that happens during a visit. The app even works offline and can be used anywhere on the go. Setting and outlining clear goals becomes easy with the goal formula, allowing your team to work effectively. Efficiency can even be increased by saving up to 15% time on activity management.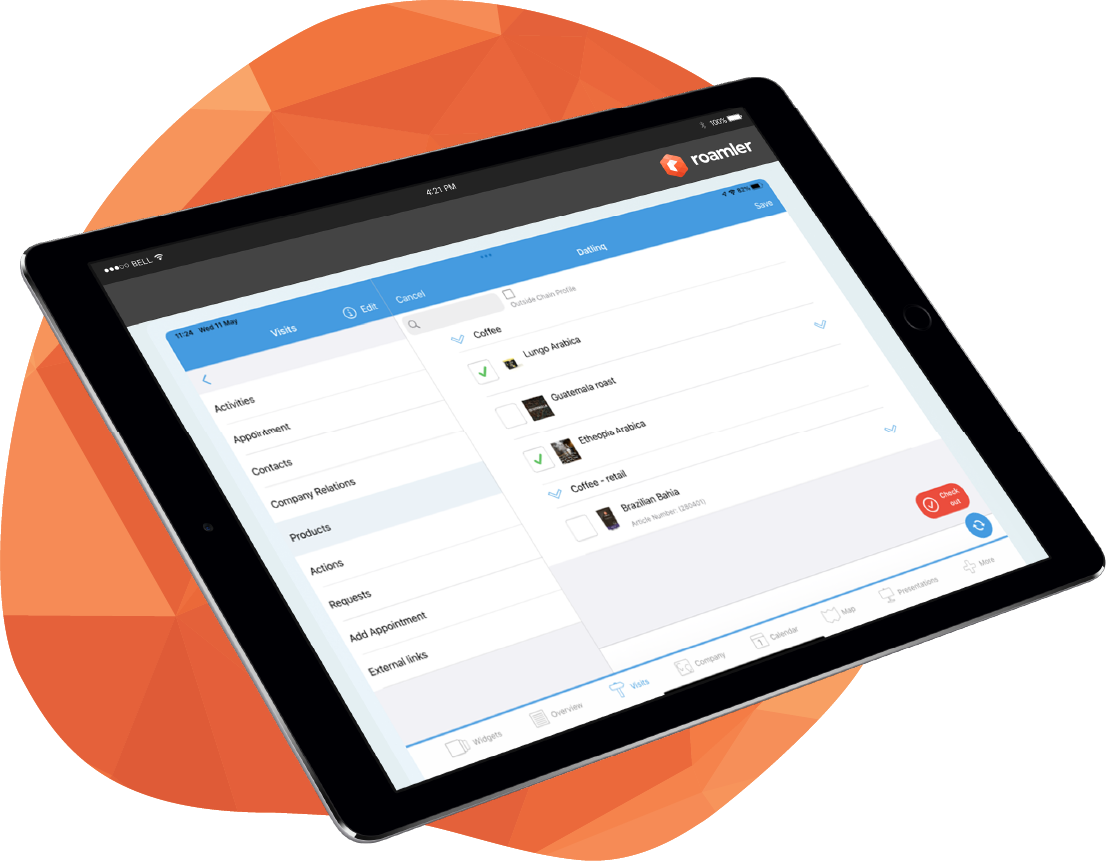 All sales activities for the Out-Of-Home market in one place
Salesmapp is easy to use. The app has a very comprehensible manual and both the sales and marketing team can use it. Ideal for small and medium-sized FMCG companies that specialise in the food and beverage industry and are looking for ways to sell products more effectively and efficiently, Salesmapp is a field sales automation platform that helps to reach customers in a direct way.
Contact us and get in touch with one of our experts!