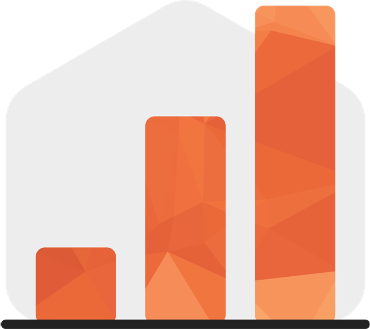 Identify and activate growth levers for FMCG brands and retailers by gaining real-time insights. Track all your KPIs and work towards the perfect store execution.

Grow distribution, fix out-of-stocks, improve execution.

Collect insights from major European retailers faster.

Use data to steer your commercial strategy and guide your field teams.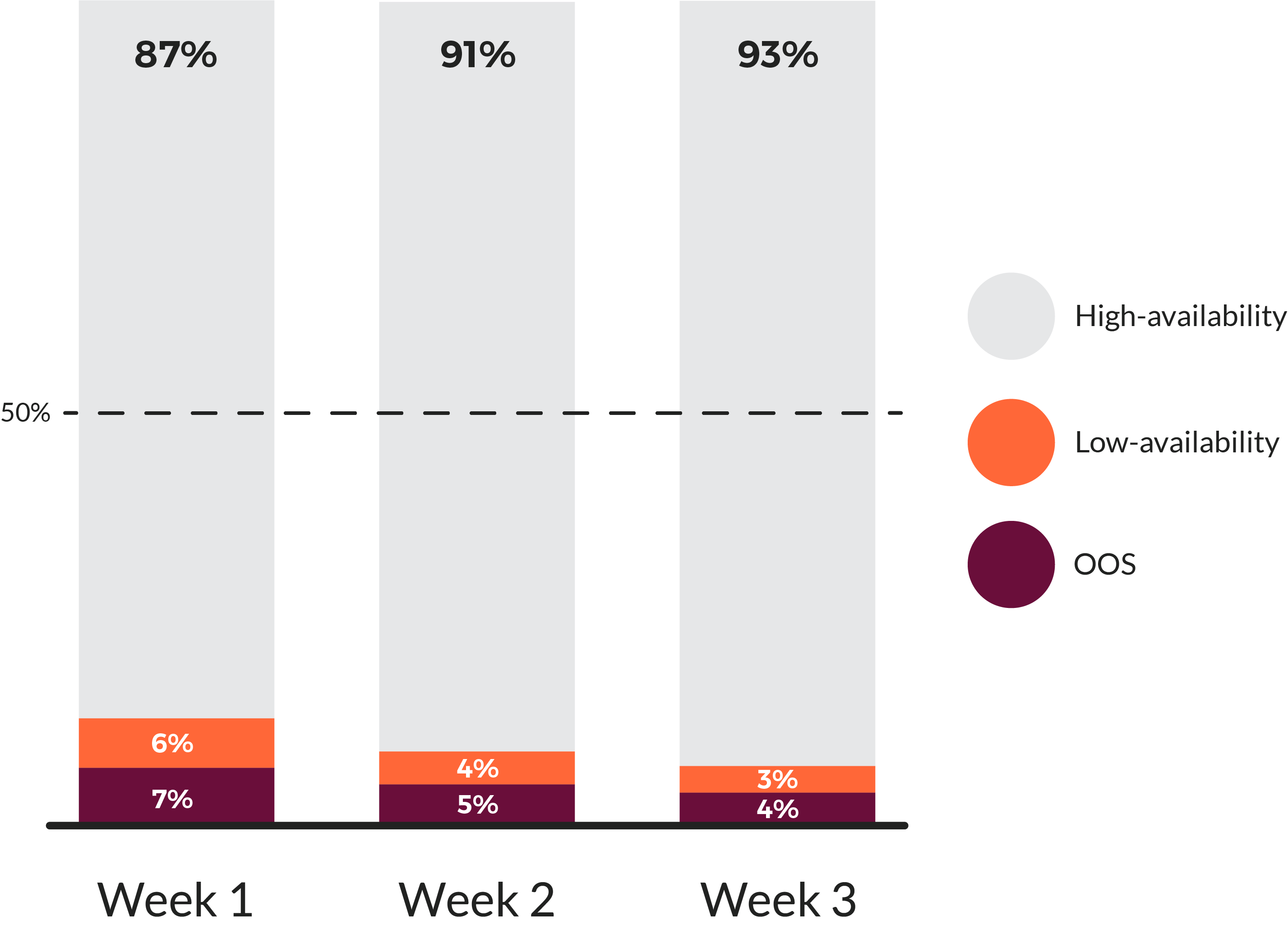 Is your brand not performing as expected? Gain insight into what is happening in-store and ensure that your brand is available, visible, and affordable.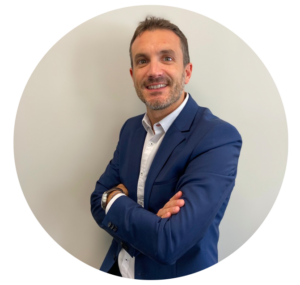 "In almost 20% of stores, the margarine section turned out to be very limited or even absent."
Emmanuel Schuft, Sales Director at St Hubert
Speed matters in retail! Don't wait until your field teams visit a store. Leverage technology to get your insights faster across the main retailers in Europe.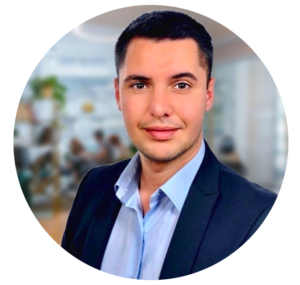 "Roamler allows us to make a quick in-store observation and take immediate actions."
Maxime Barailles, Category Manager at Carambar & Co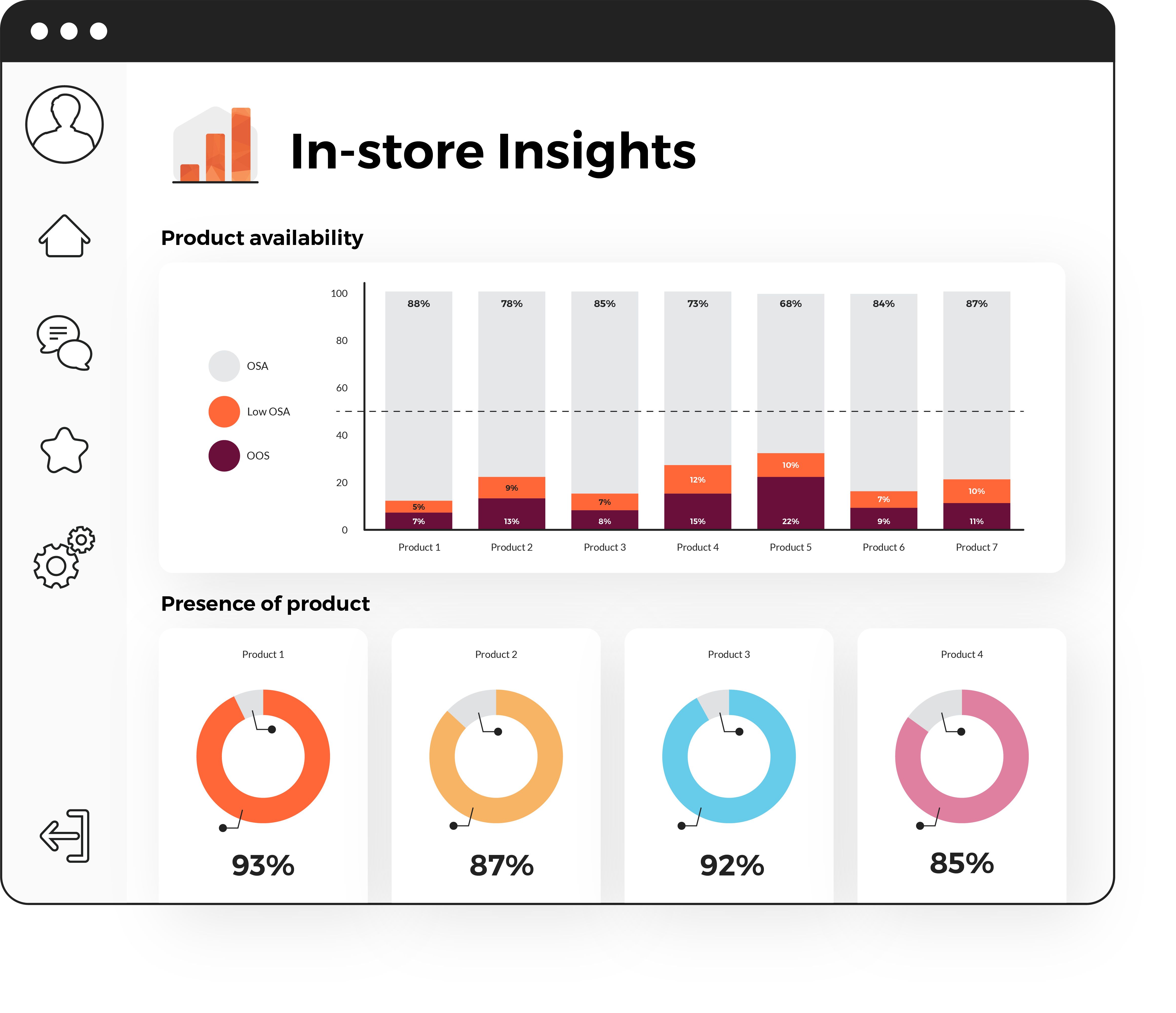 Empower your commercial teams with data-driven insights to provide strategic recommendations to your customers. Implement these recommendations more effectively with the help of your field sales team.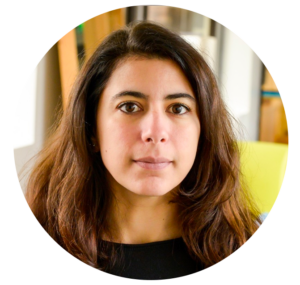 "Roamler allows us to discover data that's not available in panels."
Claire Burnet, Category Manager at Ferrero.

"Roamler is a very convenient solution if you have limited resources and need a huge outcome of data and efficiency."

"Roamler is a reactive, reliable ally that knows how to be in the right place at the right time."

"We use Ratings & Reviews mostly for new products in order to rapidly create reviews. This way we have a high online activation."
Your in-store insights in real time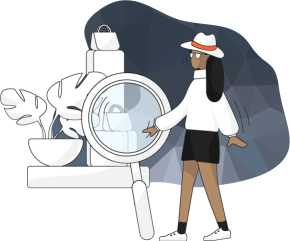 Get timely in store insights by activating our on-demand auditors across Europe, and make effective data-driven decisions when and where it matters.
Crowd-supported instore audits
Roamler leverages a large community of thousands shoppers, ready to perform instore audits where and when you need it. These auditors are constantly trained and matched to your needs according to skills, experience level and location. They are tasked to visit your POS, report on all your relevant KPIs, and share photos of what is happening in every store. Thanks to the Roamler technology this data is manually validated and is made directly available to you through dashboards and custom reports.
A wide range of retail store audits
Are your products visible and available to consumers? Track all your KPIs in real time and work towards your perfect store execution.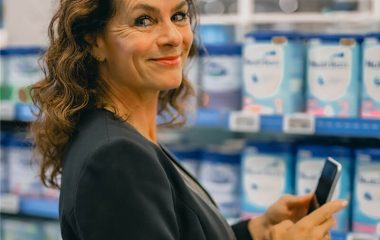 On-shelf Availability
Are your products on the shelves and ready to be purchased? Get access to a granular view on all KPIs of availability at SKU, brand or category level.
SKU availability
Core range distribution
Out-of-stock rate by time of day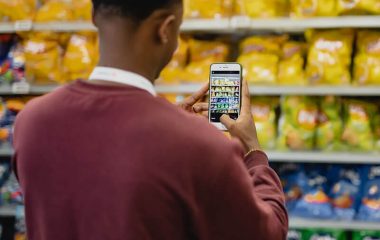 On-shelf Visibility
Do your products stand out to consumers? Our liquid workforce reports on all the KPIs driving the visibility of your brands on shelf.
Share of shelf
Share of assortment
Layout execution brand blocking, aisle flow, position on shelf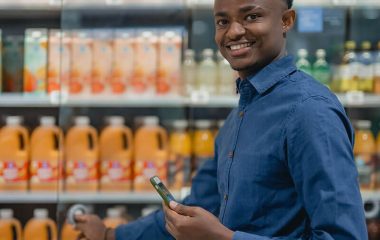 Category management
Does your real execution match your perfect store execution? Get the data you need to implement solutions that drive shopper loyalty and category growth.
Distribution analysis
Price and product analysis
Category analysis
Perfect store programs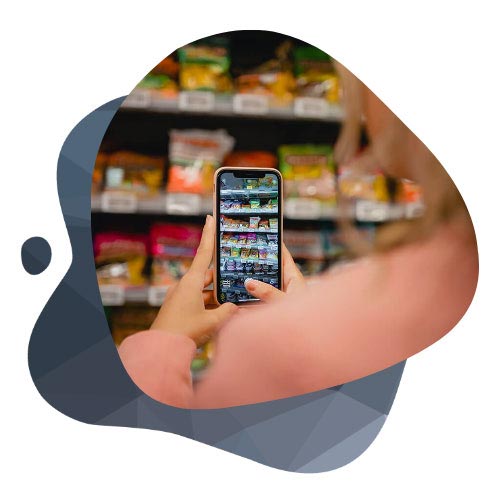 Retail compliance audits that make the difference
How are your strategies implemented on a store level? Keep track on your overall compliance, uncover issues in real time and enable your field teams to fix execution gaps before they impact sales.
Compliance
Promotion and POS execution
Planogram
Price
2nd placement and POSM
Asset / touchpoint mapping
Focus on customer experience with crowd-supported Mystery Shopping
Are your consumers provided with the right information and proper service? Let our real, on-demand shoppers assess store and personnel performances and deliver unbiased, accurate feedback in real time.
Consumer experience
Product/service compliance
Purchase recommendation


Maximize your in store execution
Traditional store audits companies can be costly, slow and limited in volume and coverage. Unleash the power of our liquid workforce and allow your field teams to use their full expertise to drive sales.

Get your insights up to 70% faster. Our on-demand workforce takes action immediately, auditing multiple POS across countries and delivering insight in real time.

Stretch your capabilities entirely on-demand. Our workforce allows you size each project according to your specific needs, monitoring all your relevant KPIs.

Target your in store audits to facilitate wins. Our widespread capabilities allow you to focus on the physical stores with the best opportunities for your field teams.

Cut extra costs and optimize your budget. Our trained on-demand auditors are already in the vicinity of your points of sales, so that your field force can focus on driving growth.
The liquid workforce tailored to your every need
Roamler provides you with a fully flexible workforce and the best-in-class technology to boost your field marketing strategies, and take timely and effective data-driven decisions. Activate thousands of trained auditors spread across Europe entirely on demand to:
Extend your own field teams
Substitute your field forces
Integrate fixed and liquid field forces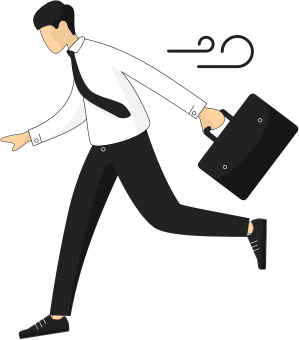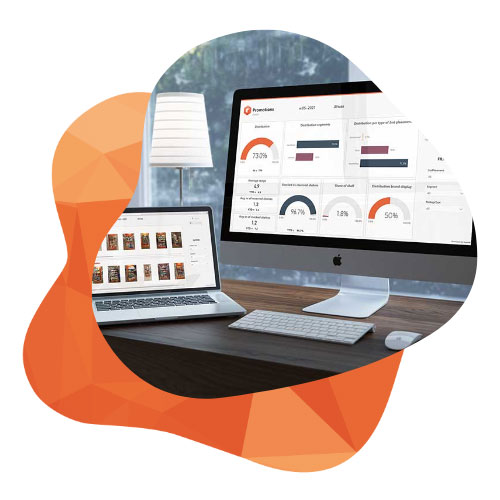 Powered by people, driven by data
At Roamler we collect and combine activity, sales and execution data coming from millions of checks executed every year across Europe.
By combining efficient data modelling with technology, we are able to identify patterns and cluster stores accordingly. This knowledge is translated into targeted calls to action for either owned or crowd-based field forces. This enables companies to only manage exceptions, and address them in the quickest and most efficient way.
Curious to learn what our on-demand auditors can do for you?