The key to efficient resourcing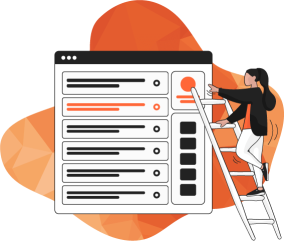 Roamler relies on a large community of certified professionals and trained shoppers spread across Europe, who are ready to execute your tasks anytime, including evenings and weekends.
Matching your demands with the right people
Matching your demands with the right people
The members of the Roamler community are profiled according to skills, experience level, location and advanced demographics. This way we can always ensure you a perfect match with your needs and requirements, for the best results.
Skilled individuals, independent professionals
Our Roamlers are continually trained in task execution, provided with detailed instructions, and assisted with live support during the performance of your operational activities.
Our community counts hundreds of thousands of trained shoppers, as well as certified independent professionals, who are active in different sectors, from merchandising and sales, to technical service, to homecare.
Choose the community that suits your needs: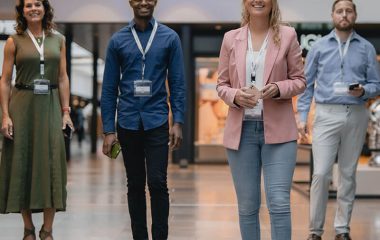 A trained community of consumers
Our community counts hundreds of thousands of trained shoppers who are dedicated to gathering insights and photos in retail and out of home, performing mystery shopping tasks, and providing unbiased ratings and reviews for your products and services. Available anytime, anywhere!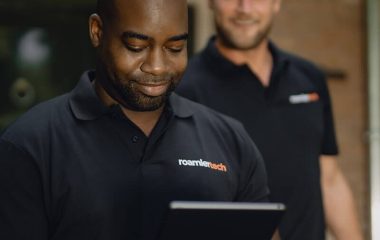 A certified professional workforce
Roamler manages thousands of independent and certified professionals active in field marketing, technical service, and homecare. This liquid workforce enables you to stretch your capabilities on demand, allowing you to reach your goals faster and extend your footprint while ensuring top-quality performance.
Increased volumes, extended
coverage, maximum speed
Our Roamlers can easily complement or substitute your own workforce, enabling you to execute your operations in…
Higher volumes

Wider geographical areas

An extended schedule which includes evenings, weekends and holidays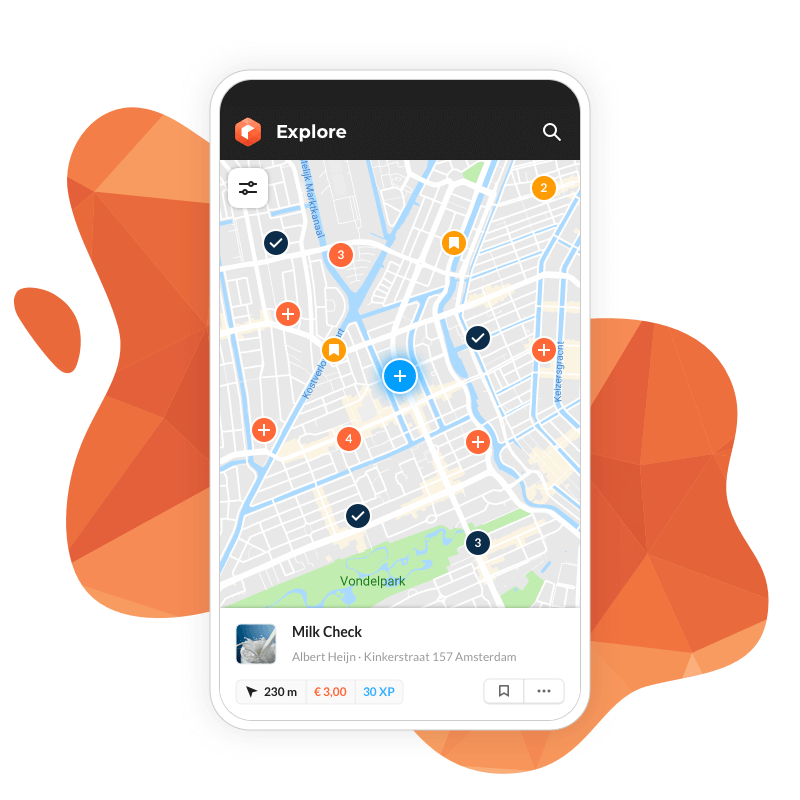 Let the Roamler workforce empower your business!