The key to efficient resourcing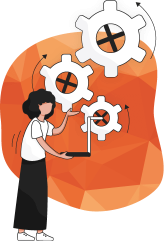 At Roamler we believe that separating jobs into specific tasks leads to a more efficient use of resources.
Hyper flexibility on demand
Selecting specific tasks and scaling them through a community of independent professionals, who can take action entirely where and when you need them, empowers your business with more flexibility and maximized efficiency.
Optimizing your resources through data and technology
At Roamler we adopt a completely data-driven approach to the execution of your operations. The data gathered through millions of yearly tasks executed across Europe, allows us to identify patterns and make reliable predictions, so that you can streamline your operations and optimize resources even further.
The efficiency of our data-driven approach is maximized by the use of the most advanced mobile technology, which allows for seamless integration with the operational systems already in use by your traditional workforce.
This way, you can leverage the flexibility of thousands of independent professionals to integrate or replace your existing fixed workforce, and increase scalability, speed and footprint, entirely on demand.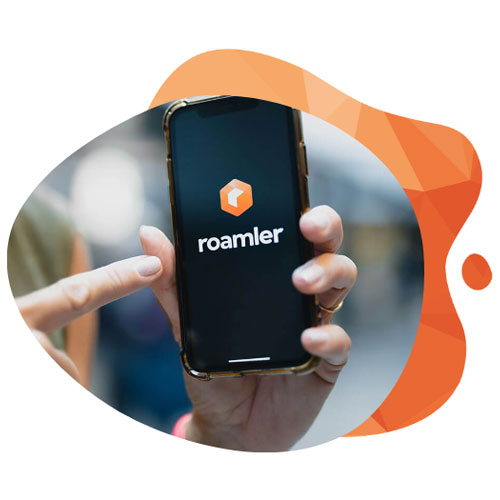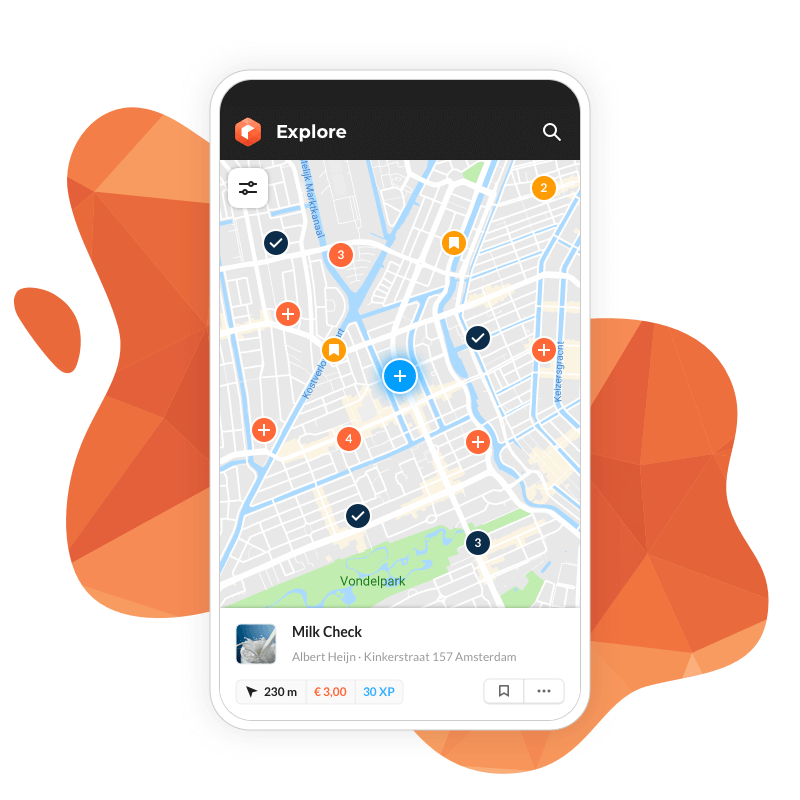 Widespread and repeatable?
Leave it to us!
Roamler is the ideal partner for outsourcing repeatable tasks that need to be executed in multiple locations.
Our community of on demand professionals is everywhere, allowing you to easily and efficiently reach multiple areas, cities, or countries in a matter of days.
Selection & matching

We select the professionals that fully match your requirements in terms of skills, experience and demographics.

Task setting

Our operational department turns your KPIs into a clear task with detailed instructions for our community.

Community management

Our country-based community managers keep in close contact with our independent professionals, ensuring the coverage of your requested areas within established timeframes.

Review process

Each submission is manually checked by our international team of reviewers, who cover several shifts throughout the workweek, weekends, and holidays.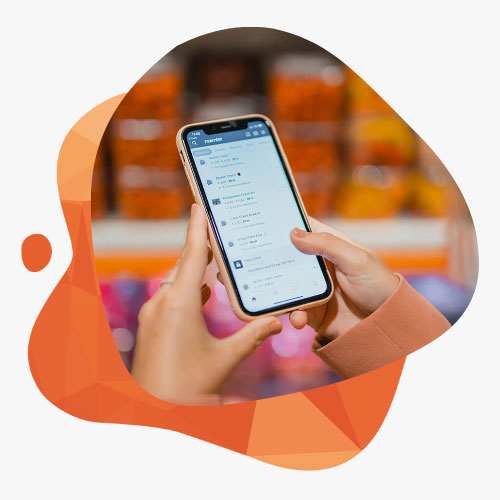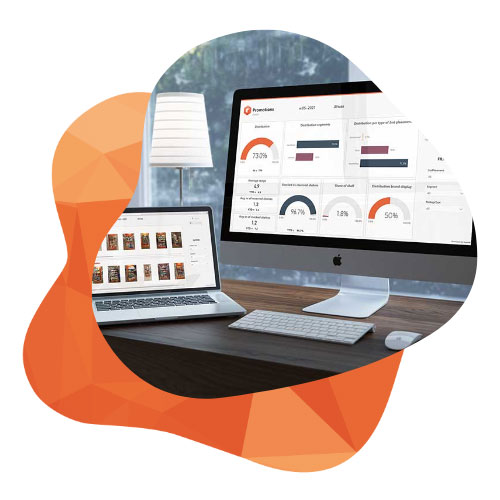 Use our customized analytic tools to monitor data as it comes in. Filter your results and easily get the answers you need.
Dashboards

Your most important KPIs at a glance.

Customer portal

Access location based data and pictures.

Reports

A complete account of your data.
Your data is safe with us
Our information-security management system is certified according to the ISO27001.
This ensures your proprietary data is handled in compliance with approved information-security standards.