Have a continuous flow of accurate data at your fingertips. Identify trends, spot opportunities for improvement, and react quickly to changing conditions in the retail market.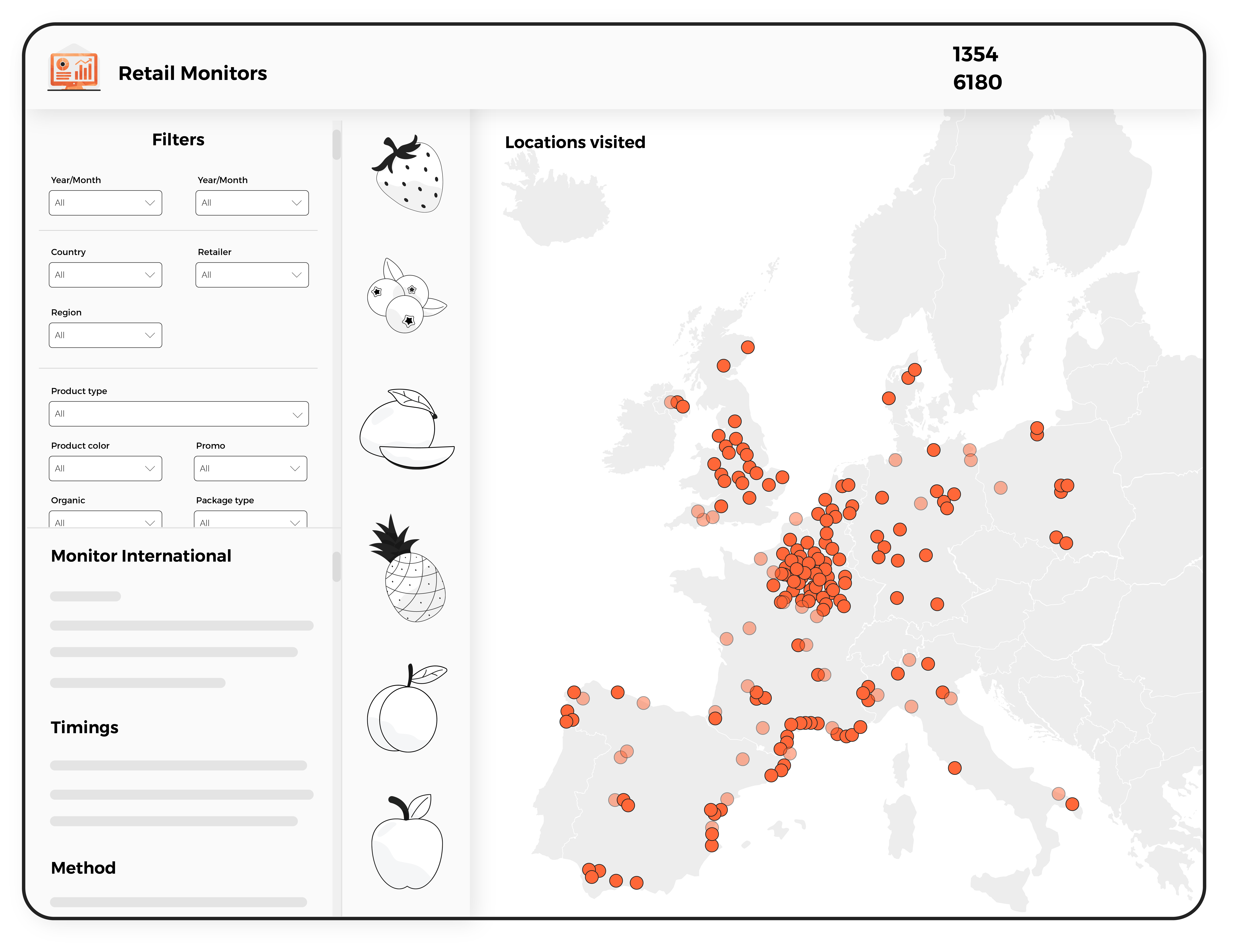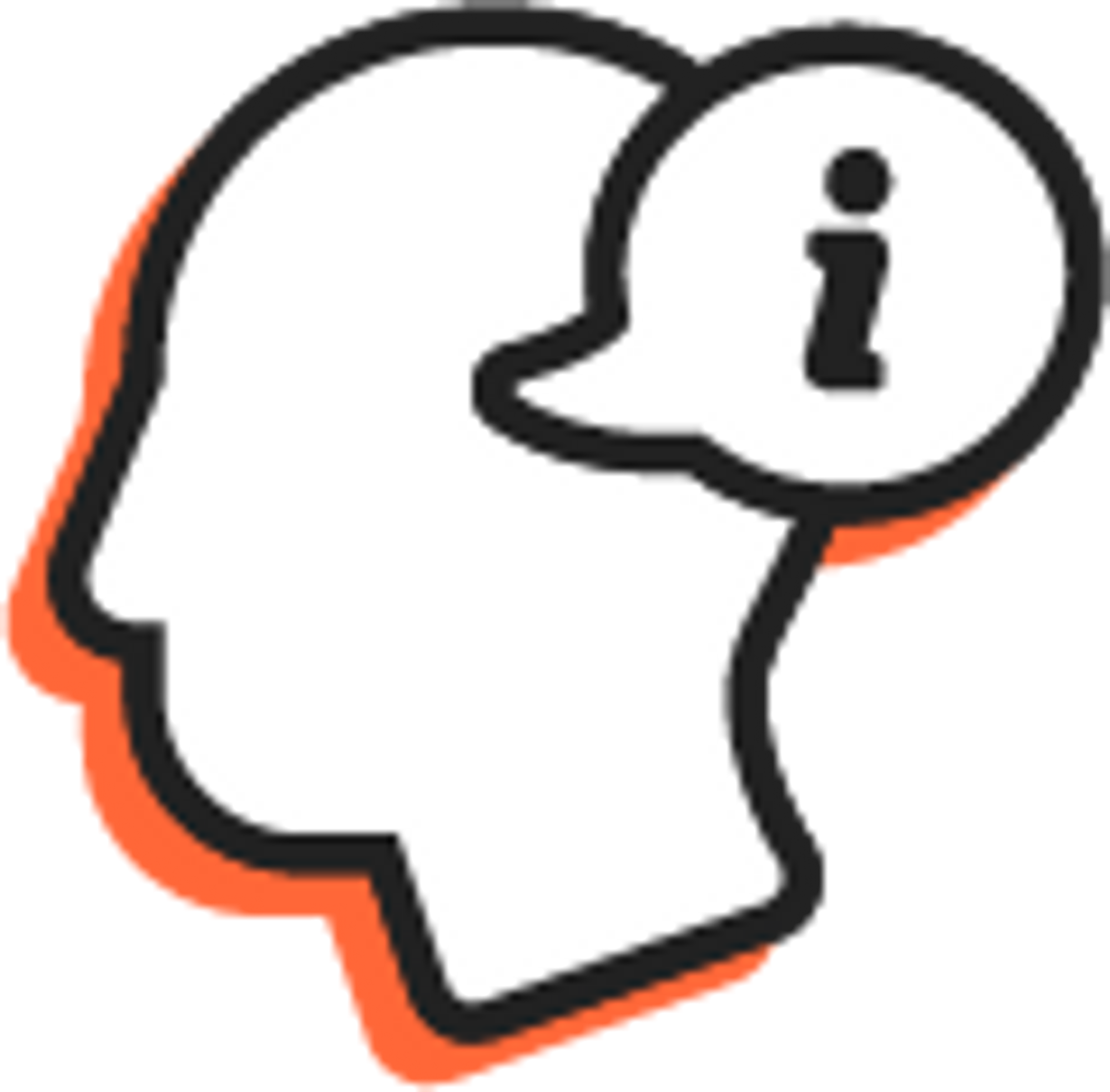 Maximise the value of your data with frequent updates on product categories, segments, and channels.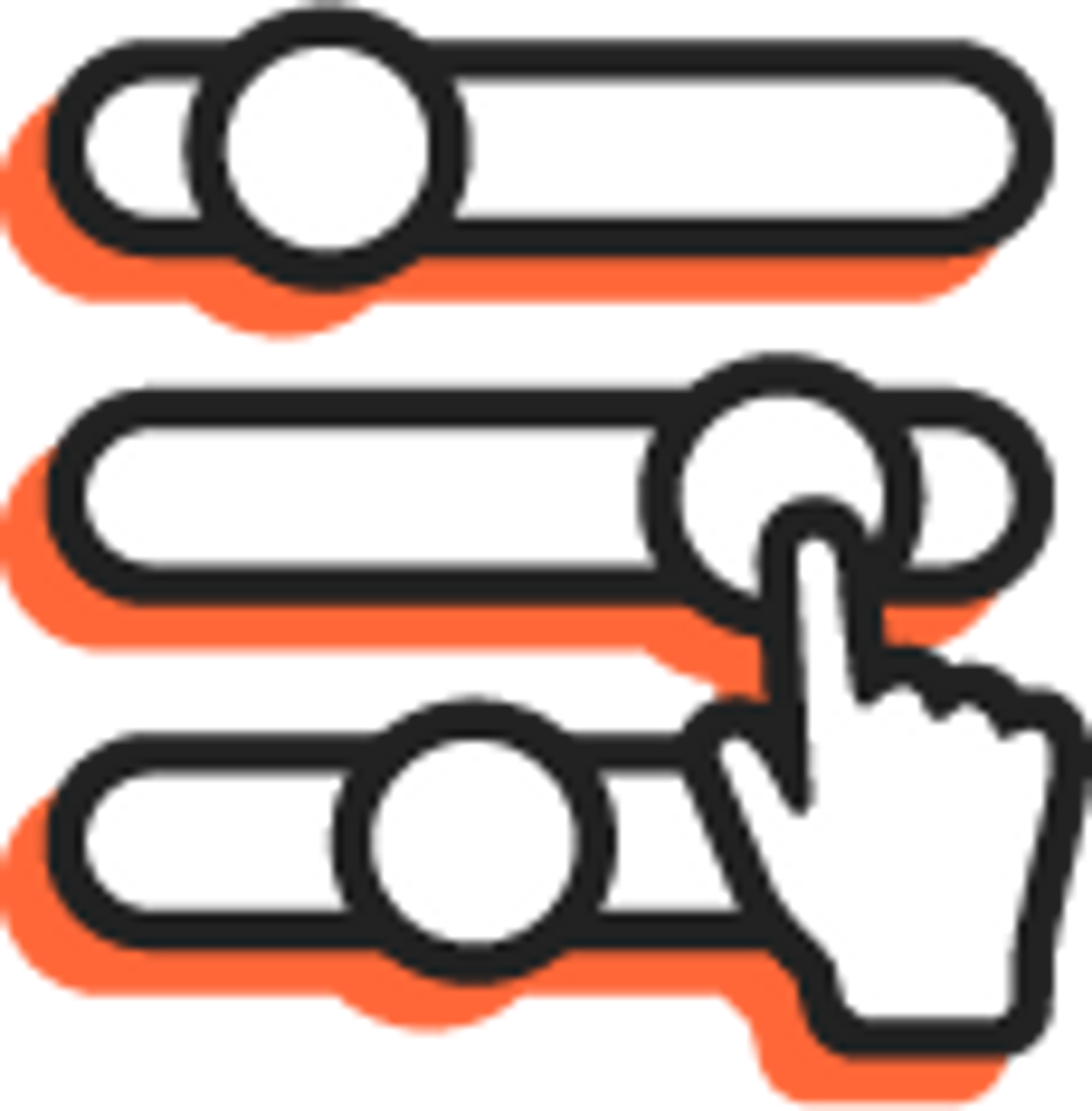 Know your brand distribution and start identifying opportunities for growth!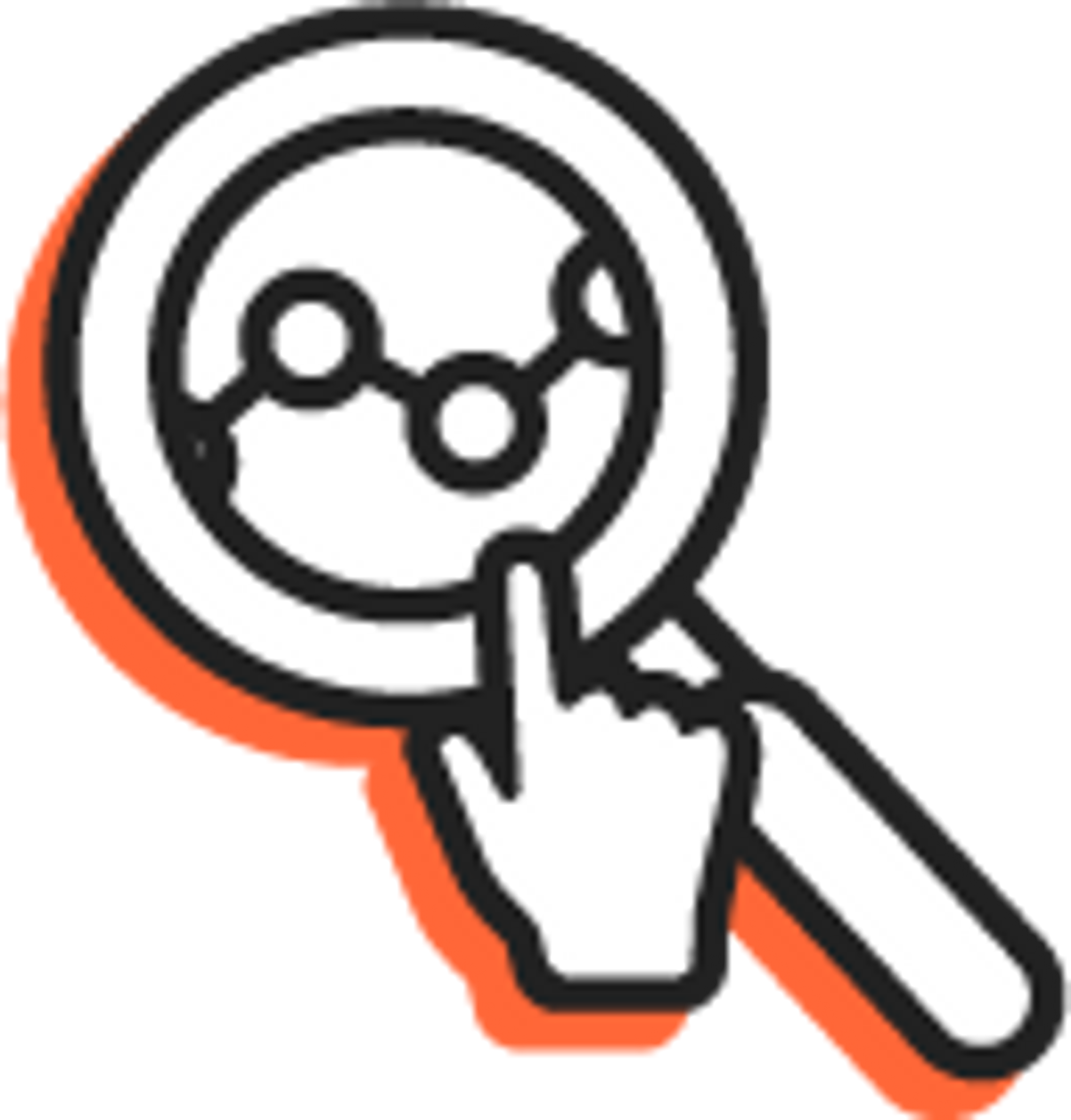 Easy to use views that will help you spot the key metrics and take action.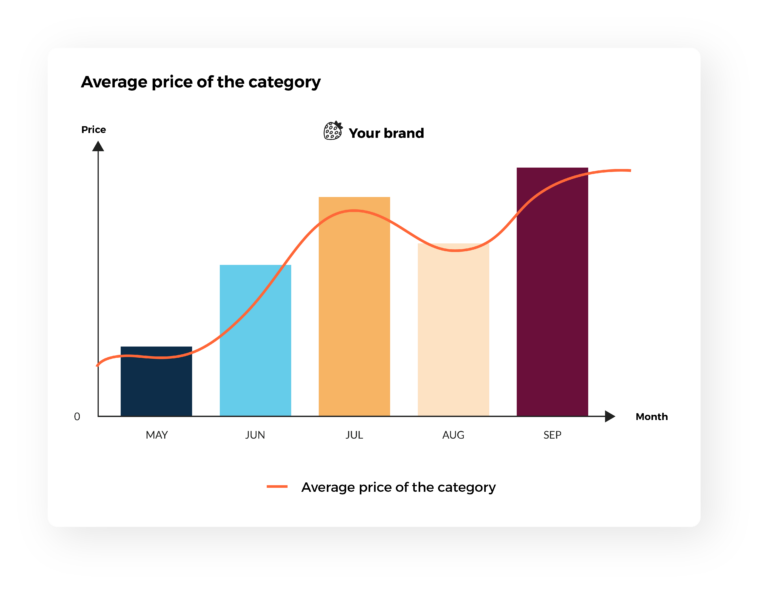 Are your products in the right place and available for purchase at the correct price? Do you know what your competition is doing? Gain access to a detailed view of all KPIs related to product availability at the SKU, brand, or category level for both retail and out-of-home settings.
Cover the European market with a bird's-eye view of all the major retail chains. Receive information on multiple categories and in-depth insights on product, price, and positioning. Learn about your brand's distribution in retail and out-of-home on all channels, and start identifying opportunities for growth!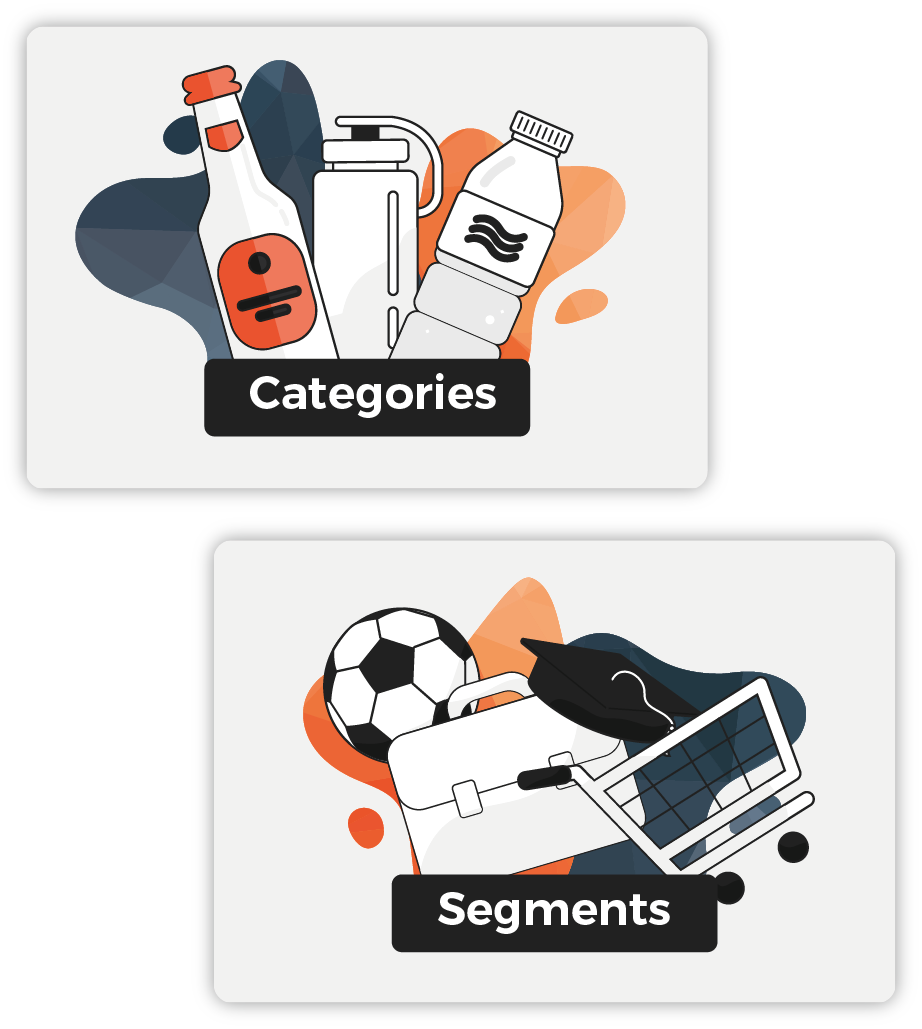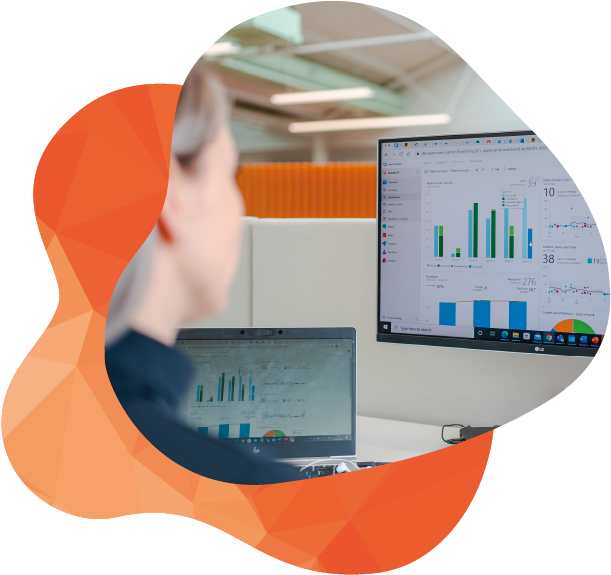 Easily analyse and take action
We collaborate with our customers to build dashboards that provide clear and user-friendly views, enabling you to easily identify key metrics and take action.
Get access to the best analysis on how fruits and vegetables are marketed and displayed in-store with in-depth insights on SKUs and categories. The Roamler Retail Monitors includes insights on type of packaging, weight, country of origin, supplier, selling price, organic/non-organic, and cooled/non-cooled. Additionally, we track the adjecent categories, share of shelf based on IFCO facings per category and the assortment width .
Our market monitors give you continuous insight into the FMCG category of your choice. Get a head start on your competitors and subscribe now!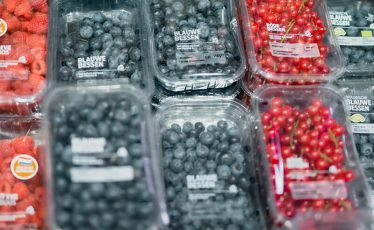 Berry Monitor
What does the European berry market look like in terms of distribution and presentation? Get weekly and monthly data and photos from over 500 locations across Europe.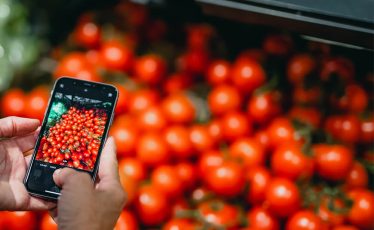 Fruiting Vegetable Monitor
How are fruiting vegetables distributed and presented in supermarkets and hard discounters across Europe? Get immediate access to weekly and monthly data and photos.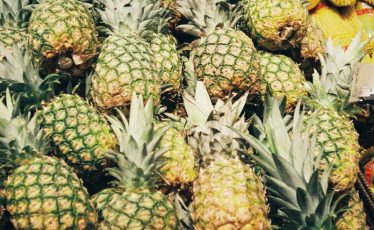 Exotic Fruit Monitor
Exotic fruit companies that understand what's happening in-store perform better than their competitors. Get access to data and photos from over 40k SKUs per year, measured monthly.
Market Monitor
The on-trade market is a dynamic and highly volatile market. Market Monitor is the most detailed continuous measurement across all channels of this market, providing targeted channel, category and brand insights.
MORE COMING SOON
Top Fruit Monitor
(apples, pears)
Stone Fruit Monitor
(nectarines, peaches, apricots, plums, cherries)
Hard Discount Monitor