Our market monitors give you continuous insight into the FMCG category of your choice. Get a head start on your competitors and subscribe now!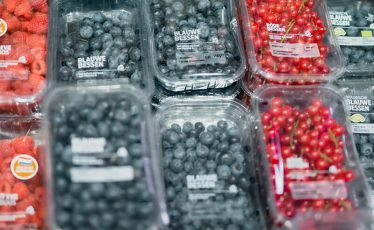 Berry Monitor
What does the European berry market look like in terms of distribution and presentation? Get weekly and monthly data and photos from over 500 locations across Europe.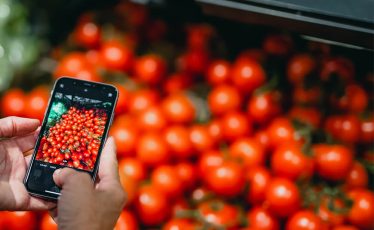 Fruiting Vegetable Monitor
How are fruiting vegetables distributed and presented in supermarkets and hard discounters across Europe? Get immediate access to weekly and monthly data and photos.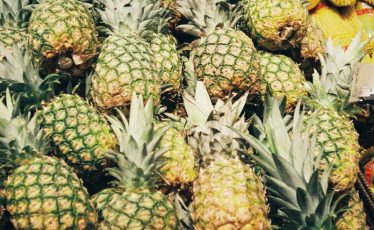 Exotic Fruit Monitor
Exotic fruit companies that understand what's happening in-store perform better than their competitors. Get access to data and photos from over 40k SKUs per year, measured monthly.
Market Monitor
The on-trade market is a dynamic and highly volatile market. Market Monitor is the most detailed continuous measurement across all channels of this market, providing targeted channel, category and brand insights.
MORE COMING SOON
Top Fruit Monitor
(apples, pears)
Stone Fruit Monitor
(nectarines, peaches, apricots, plums, cherries)
Hard Discount Monitor