Changing the way people work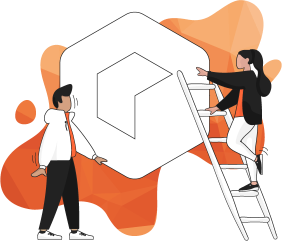 We believe that the use of flexible workforces is changing the way people work by opening up more possibilities for both companies and independent professionals.
Founded in 2011, Roamler provides businesses with B2B Crowd-supported solutions, answering the industry's call for efficiency by managing a large network of on-demand professionals and trained shoppers.
These "Roamlers" are recruited and organised according to skillset, experience and physical location before being matched to a variety of tasks. This helps businesses increase their flexibility and provides professionals with a wider range of personal and professional growth opportunities.
Roamler is the European leader in crowd-based field-marketing activities, performing tasks for the biggest FMCG manufacturers, consumer brands, PCGs and retail chains.
Since 2016, Roamler is also active in crowd-supported technical solutions such as installations, service and repairs, executed by network of certified professionals spread across the Netherlands, the UK and Germany.
In 2018, Roamler launched the first-ever venture to increase flexibility and efficiency in the home care and healthcare industries, by leveraging the power of a large network of professional caregivers active across the Netherlands.
In 2020, Roamler received a 20M euros funding from Endeit Capital, Smartfin and Achmea Innovation Fund and ranked among the top three fastest-growing scale-ups in Europe.
In March 2021, Roamler acquired Datlinq, data company specialized in foodservice and food retail data, with the purpose of enabling its clients to build a fully data-driven route- to- market also in the out-of-home channel.
In October 2021, through its Retail division, Roamler has acquired Mobeye, strong French player in crowd-supported field marketing services for businesses; with the goal of further expanding its commercial proposition to FMCGs and retailers, while consolidating a leadership position also in the French market.
We are proud to match the demand for fast and effective solutions to business problems, with professionals who are looking for more growth opportunities.
Empowering businesses with profitability
Relying on a widespread liquid workforce activated on-demand, allows companies of any size to maintain the organizational agility they need to stay competitive.
Emancipating people with flexibility
Our task-based approach enables independent professionals to access more opportunities and pursue a higher quality of life by using their skills anytime and anywhere.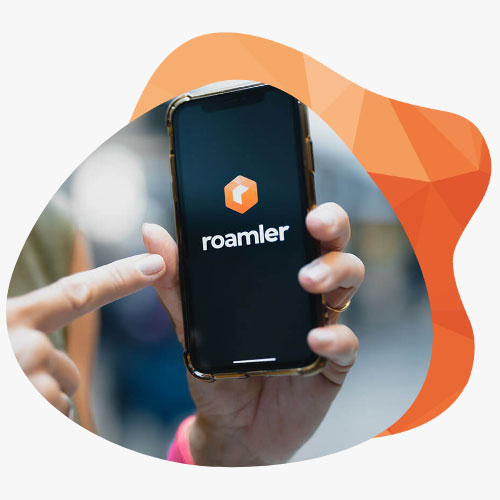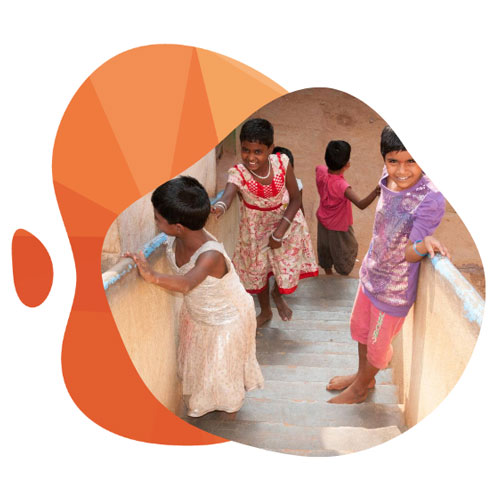 Taking responsibility for a better future
Providing opportunities and contributing to improving people's lives is a crucial part of what we do at Roamler. For this reason, we chose to support a project that aligns with our core values by extending opportunities for self-development to less fortunate communities.
Up to 30% reduction in carbon footprint
At Roamler we believe that the use of flexible, localised resourcing leads to the most sustainable approach to business. Combined with our geo-tagged mobile technology, our model negates the need for long commutes and therefore creates sustainable synergies.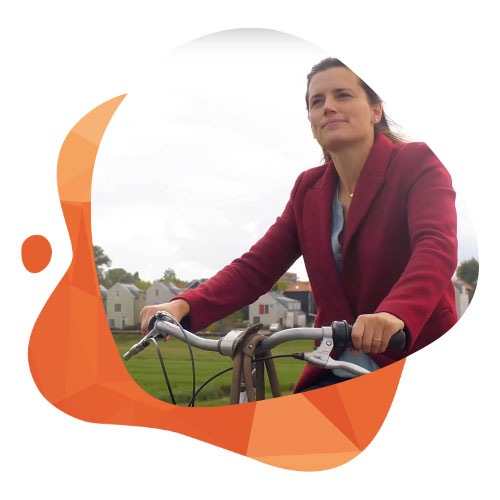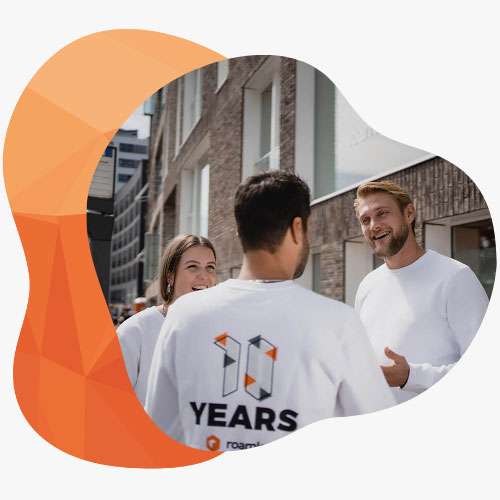 At Roamler we make things happen, for our clients but, also within our organisation.
We put employees' well-being and development first, empowering everyone to make the difference with their unique skill-set and expertise.
The Roamler story is far from finished. We are constantly looking for new talent to join our fast-frowing, international company. Are you interested in working for Roamler? Check out our open vacancies!