Discover our retail and tech insights, articles & tips to empower your business! Grow your retail knowledge on various distribution channels and topics.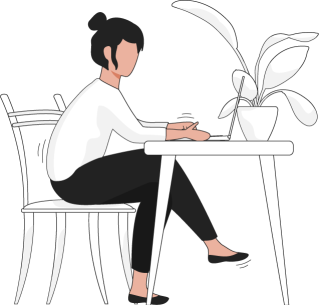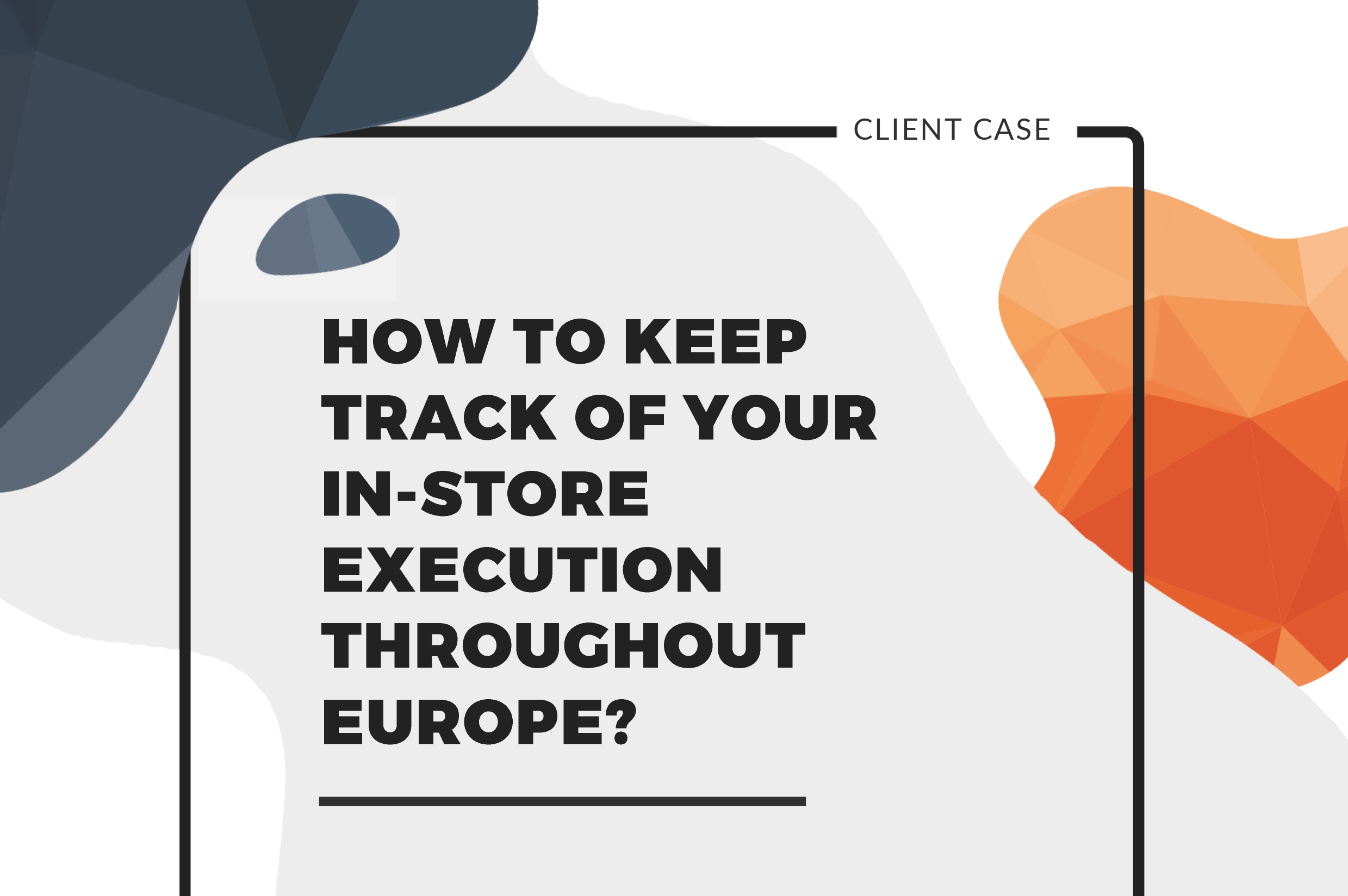 How to keep track of your in-store execution throughout Europe? Read more about our collaboration with CLUSE.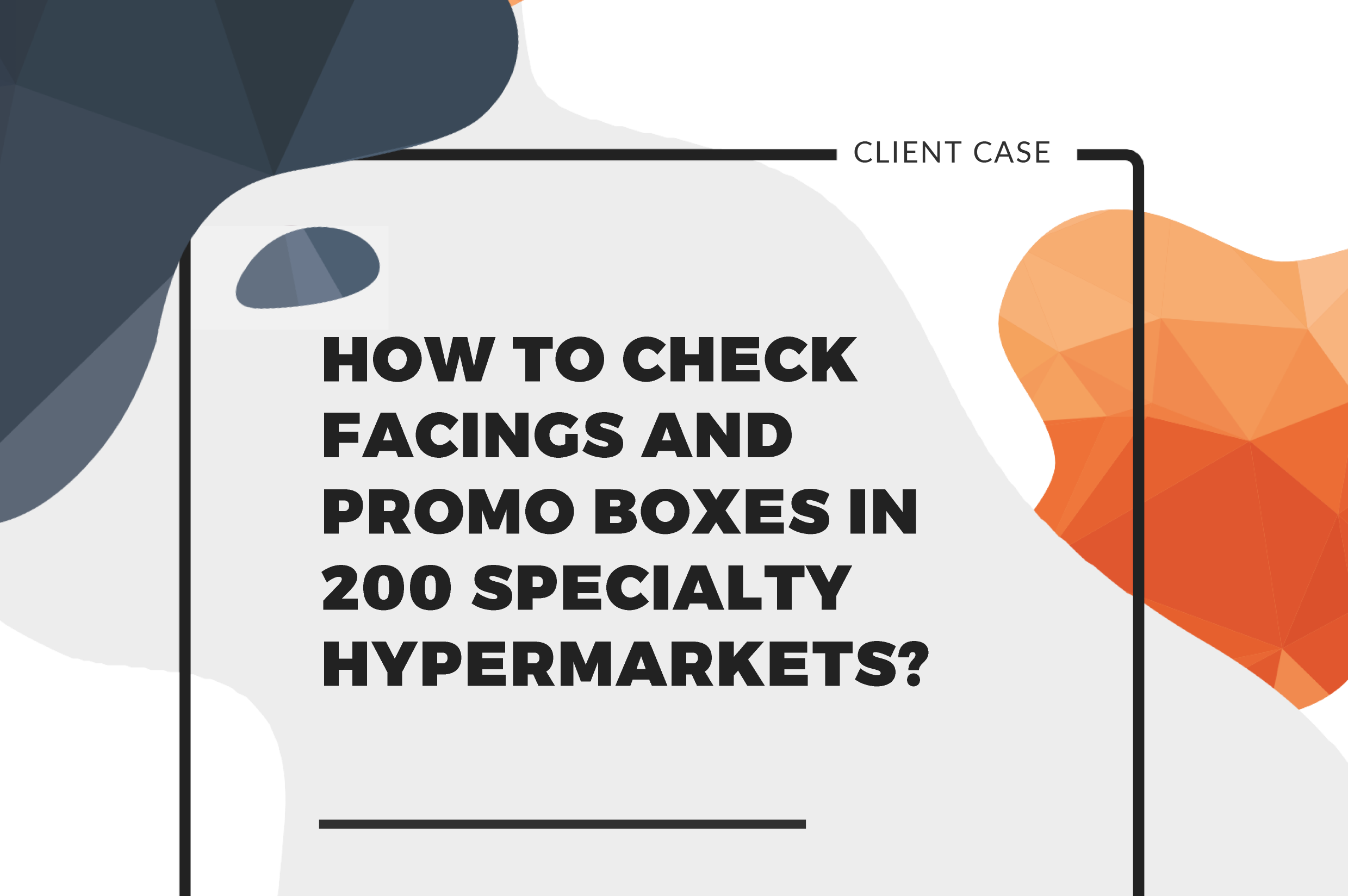 How to check facings and promo boxes in 200 specialty hypermarkets? Read more about our collaboration with Philips Hue France.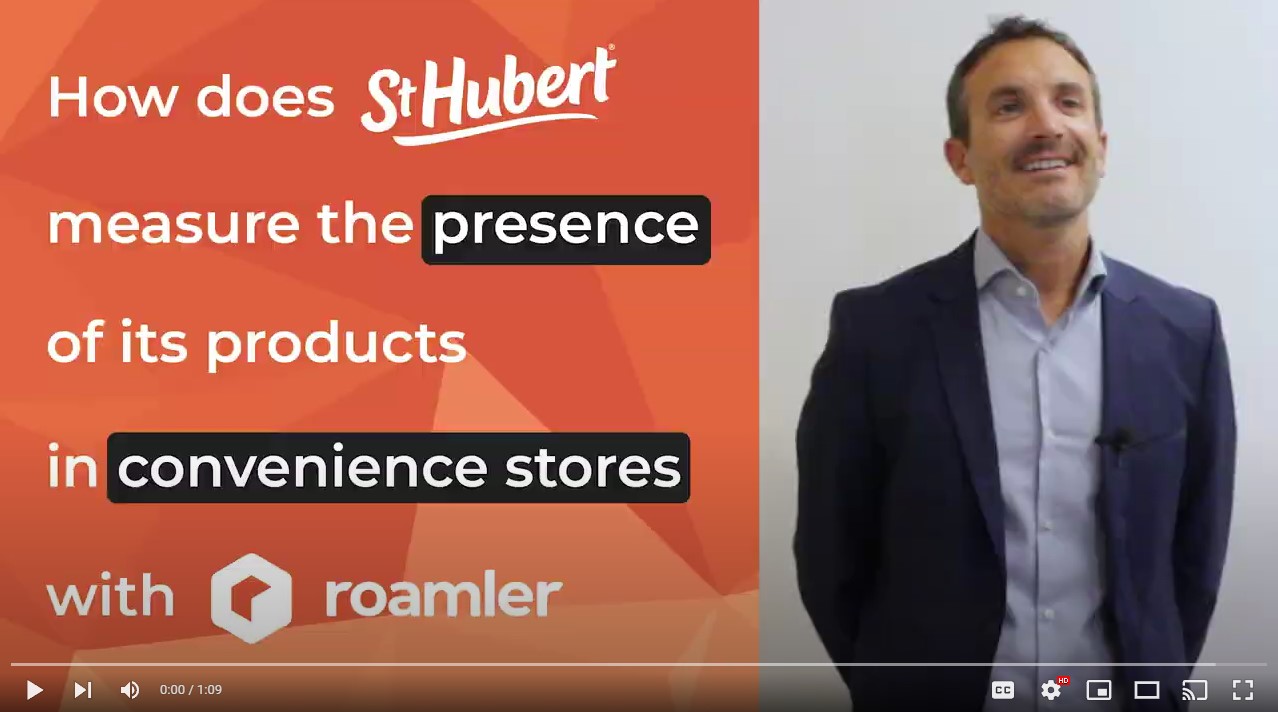 How does St Hubert, a French organisation specialized in agricultural food, measure the presence of its products in convenience stores with Roamler?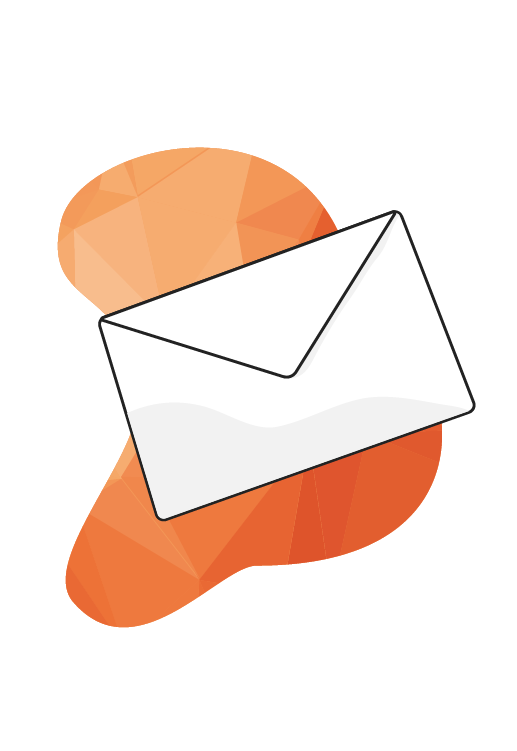 Get the latest insights, innovations, and opportunities when it comes to efficiency for your business.

Pijselman is committed to helping Roamler and its Management Board to achieve the company's European growth objectives.

For the first time in OOH, manufacturers can leverage a complete dataset, combined with an extended operational footprint across Europe,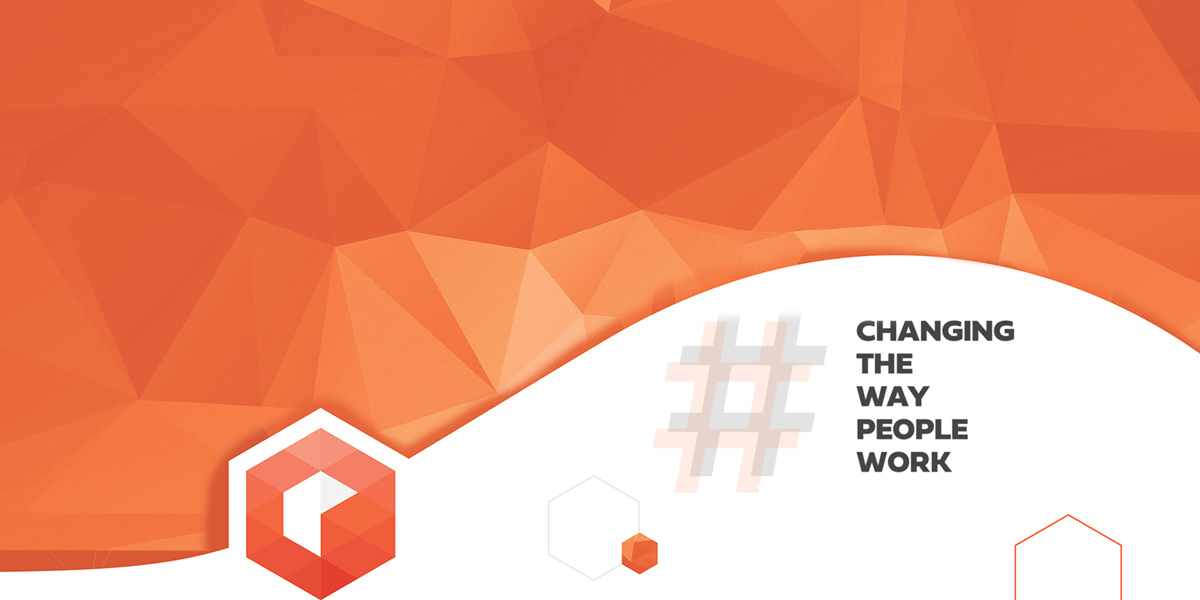 Roamler has raised an investment of 20 million euros from Endeit Capital, Smartfin and Achmea Innovation Fund.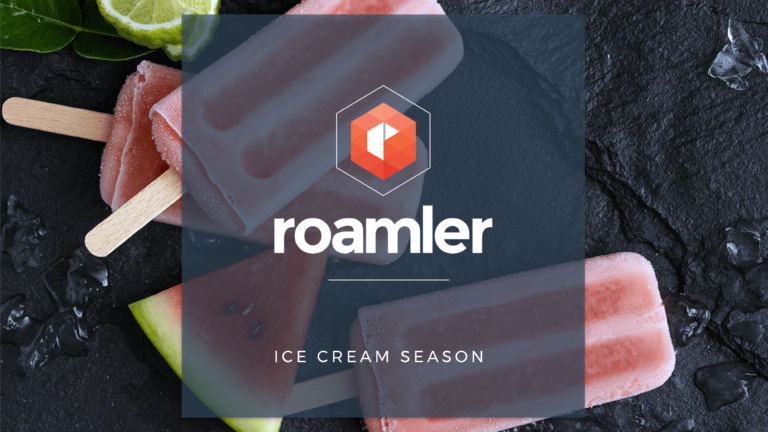 The recent warm weeks were the perfect time to ask our large community to tell us about their consumption of and purchasing behavior regarding ice cream. Learn about the European ice cream preferences in our latest consumer report.