regardless of the field in which they operate.
Overall efficiency is strongly increased by a scalable workforce that makes the execution of widespread and repeatable operations quicker and more cost efficient.
Field marketing has been the very first sector in which a mobile Crowd has successfully been deployed. For years now, regular shoppers have been asked to perform product checks in order to asses the quality of in-store execution on behalf of big FMCG manufacturers and retail chains.
Results come in quicker for companies, which can now count on thousands of individuals to simultaneously visit stores in multiple countries and report on how their products are presented to the end user.
But does the Crowd end up developing a stronger connection with the brands for which they execute the checks?
At Roamler we've recently run a survey among our active app users to investigate whether a better understanding of the dynamics behind retail and promotions – as well as deeper involvement in the activities that manufacturers and retailers carry out to increase customer satisfaction – can influence the Crowd's shopping behavior.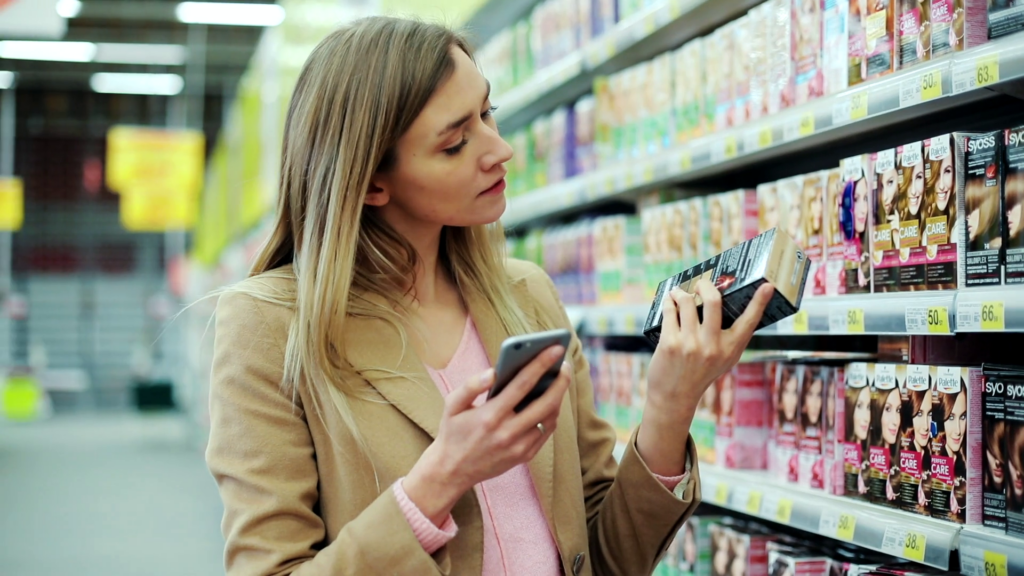 An average of 66% of Crowd members declared that executing tasks stimulated their curiosity to try new products, often leading them to completely switch from previous alternatives.
Curiosity proved be the main driver for trying out new products, directly followed by the existence of promotions and an attractive price. However, nearly half of our community claimed to be ready to spend even more on the new product.
Among the categories that benefit from this increased exposure is food – the most popular, for more than 70% of respondents – followed by personal hygiene products, household cleaners and consumer electronics.
It appears that crowdsourcing field-marketing-related operations to regular shoppers contributes to increasing sales for brands.
In a world where shoppers are better informed and demand more and more transparency from manufactures, direct involvement in customer-targeted activities generates a better connection between consumers and brands and drives sales.
The figures get more interesting when you consider how fast the mobile crowdsourcing movement is growing around the world. More and more people resort to technology to increase their earnings and create a more flexible lifestyle; today, mobile apps like Roamler and Wiser have registered millions of downloads and counting.
Would you like to discover how an on-demand Crowd of shoppers can increase your efficiency and ultimately also drive sales?