By joining forces in the areas of data collection, insight creation and crowd-based in-store activation, we will offer brands the opportunity to fully automate their sales and marketing activities both in the out-of-home and in retail market.
Rising to the out-of-home challenge
The out-of-home (OOH) market is extremely volatile, with openings, closures and concept changes affecting an average of 35% of outlets every twelve months. To maximize efficiency and ROI, the ultimate goal for any brand is knowing where to go and what to focus on at each specific location.
Thanks to a combination of data coming from different online sources, including consumers' check-ins and reviews, over the years, Datlinq has built one of the biggest databases in Europe, containing more than 3 million OOH locations.

"Our up-to-date CRM data and supporting AI-driven targeting helps brands invest in areas that are relevant to end-users of their products."– says Marco van den Ouden, CEO of Datlinq – "We are able to identify emerging pop-up zones in city centres, calculate the footfall in bars, cinemas or restaurants, and profile the typical target audience of each location. This way we can help brands go where their products are relevant to consumers." 

Merging online knowledge with offline actionability and extended footprint
The great potential of Datlinq's combined online data, is now maximized with millions of offline insights, coming from the field activity executed by the Roamler community across Europe. For the first time in OOH, manufacturers can leverage a complete dataset, combined with an extended operational footprint across Europe, that delivers timely location-based insights and performs corrective actions where and when needed.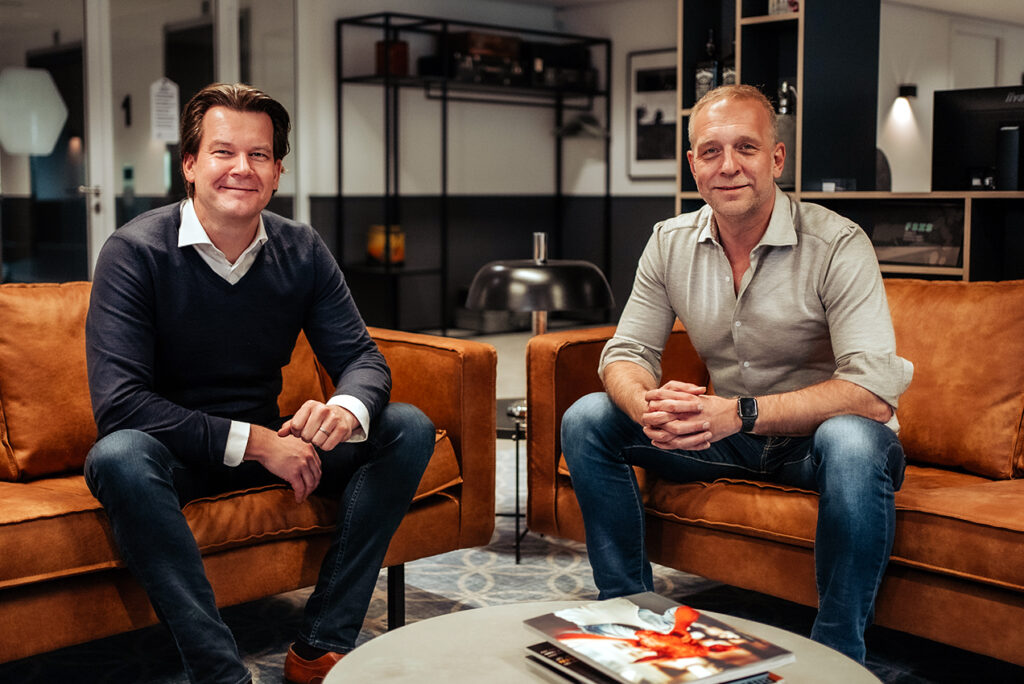 "With the acquisition of Datlinq we can help brands drive growth in OOH as well, by implementing data-driven sales and marketing strategies that meet the needs of their consumers, right where they are." – Says Jeroen ten Have, CEO of Roamler.
A unique combination of data, AI and flexible capabilities
Roamler and Datlinq will join forces in the areas of data collection, insight creation and crowd-based in-store activation, helping manufacturers place their brands and products in the right locations and to the right target audiences, and monitor how these products are marketed to consumers in each of these outlets.
European expansion
By merging their respective technologies and expertise, Roamler and Datlinq, which already serve premium brands in the most strategic markets in Europe, aim at expanding their activities even further, by enabling brands across Europe optimise their route-to-market in OOH and enhance efficiency through performance-driven outsourcing.
Would you like to know how Roamler and Datlinq can help you maximise efficiency in Out-of-Home? Get in touch with our experts.