It's widely known that seasonal sales have a huge impact on margins; for this reason, in order to maximize benefits, retailers push seasonal products out for as long as possible. But is seasonal merchandise also planned and carried out correctly? 
An accurate forecast of the right quantity of products as well as the perfect timing for putting out promotional displays and other branded POS materials is crucial to avoid compromising the customer experience and — most importantly — the sales of other products.
The longer the seasonal window stays open, the more critical the interplay between retail space and replenishment becomes.
An unclear process for seasonal merchandise planning is very likely to lead to 3 main issues:
Promotional materials often being left in warehouses instead of displayed on the shop floor during marketing campaigns
Stock products being left in the back room while shelves quickly become empty as the holiday approaches
Excessive pressure on store operations to perform in-store merchandising activities during peak moments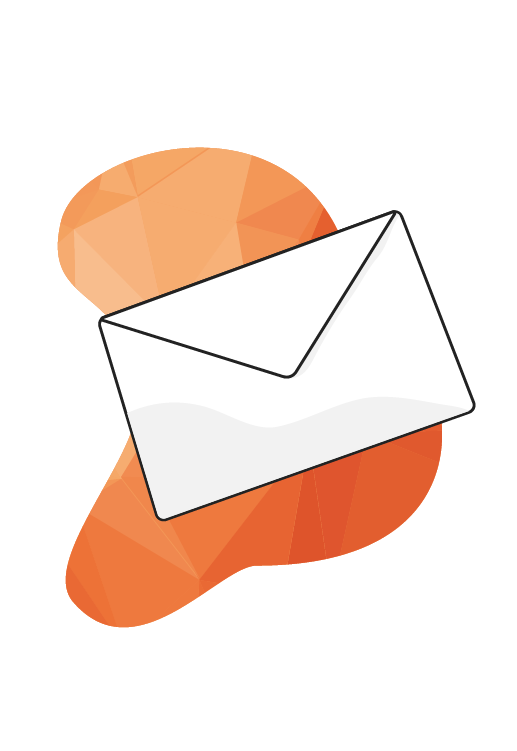 Get the latest insights, innovations, and opportunities when it comes to efficiency for your business.
In all three scenarios, retailers end up losing sales, either because of poor in-store space and stock management or because they failed to deliver a positive customer experience.
For retailers, analyzing, measuring and correcting these issues as they occur is essential to making sure they maximize the outcome of seasonal sales.
Deploying an on-demand Crowd of mobile users to assess and improve what happens on the shop floor is the fastest and most accurate way for retailers to have a complete overview of what customers see and experience directly in-store.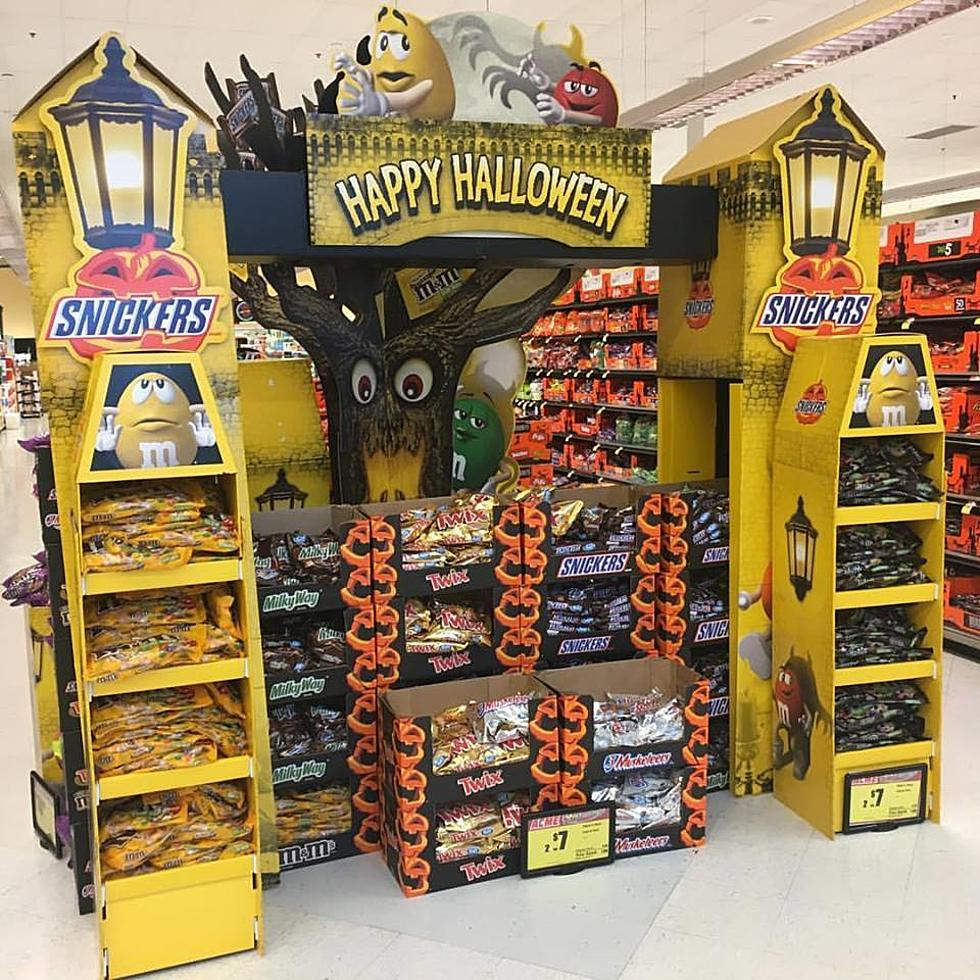 The Roamler community performs small tasks such as checking the visibility and availability of specific SKUs directly in the stores which are closest to them. Thanks to our advanced mobile technology, data and photos are transmitted in real time from each store and gathered into live dashboards and reports, which enable managers make fast and effective decisions.
The Crowd can also perform merchandising tasks on-demand, setting up promotional materials such as branded displays or replenishing shelves with missing products.
Crowdsourcing these operations is highly advantageous for retailers, who can leverage an on-demand workforce where and when they need it to ensure the best possible customer experience — especially during seasonal sales — without overloading their internal resources.
It's not too late to make the most out of the upcoming Christmas sales!