Discover our retail and tech insights, articles & tips to empower your business! Grow your retail knowledge on various distribution channels and topics.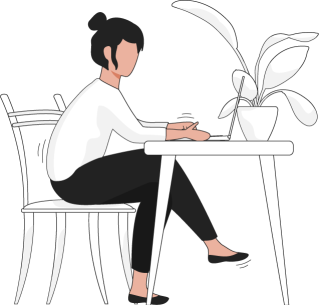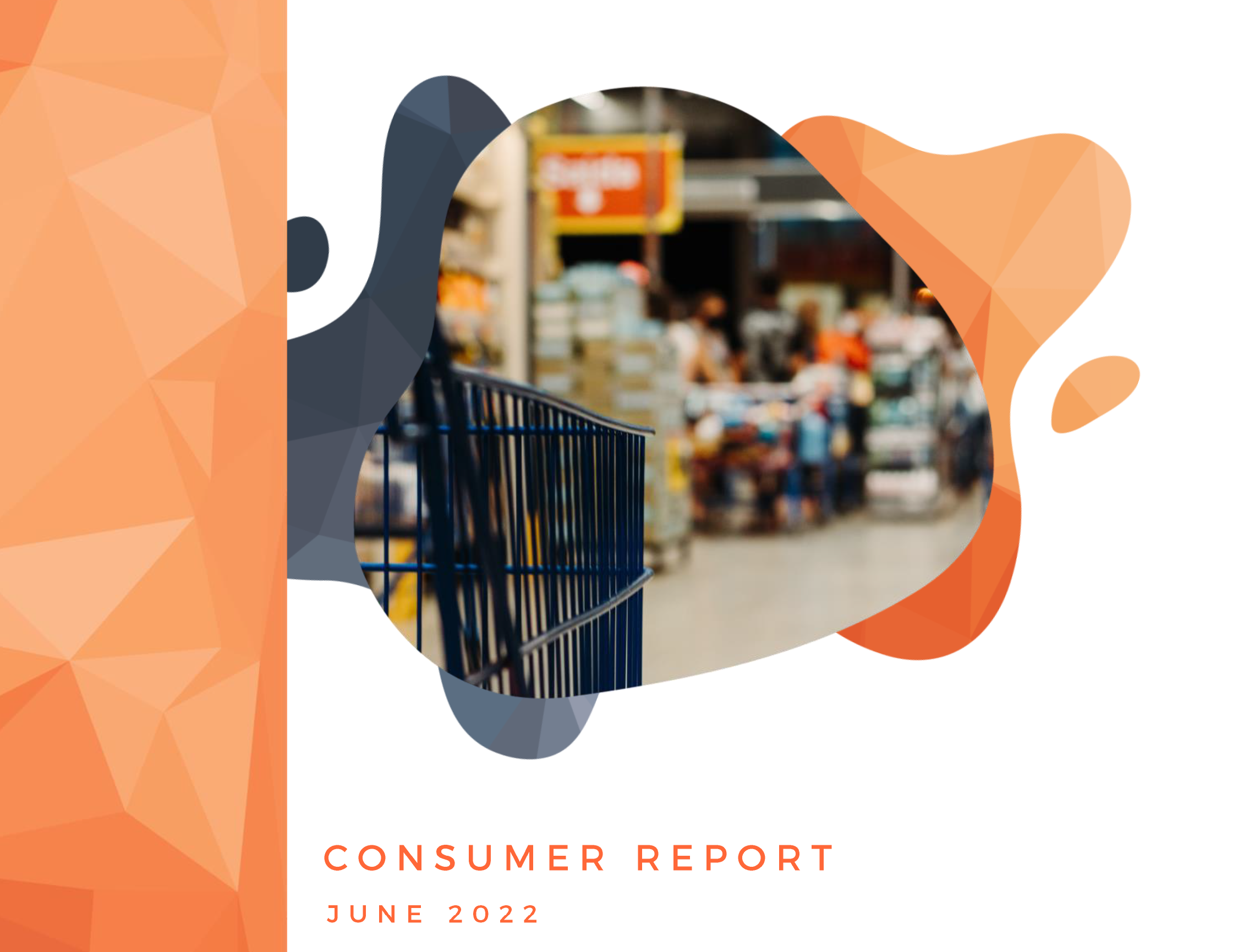 It's no secret that hard discount has been growing substantially in recent years. Established grocery brands wonder: How can we design relevant promotions to retain our customers in hard discount channels?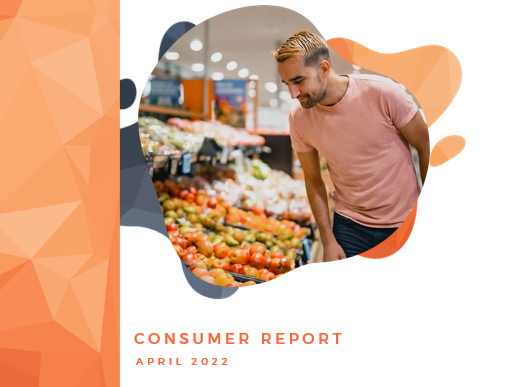 Experts state the Covid-19 pandemic influenced global food and vegetable consumption. Gaining insight into the more current fresh produce consumption behaviours could therefore be of extra importance and value.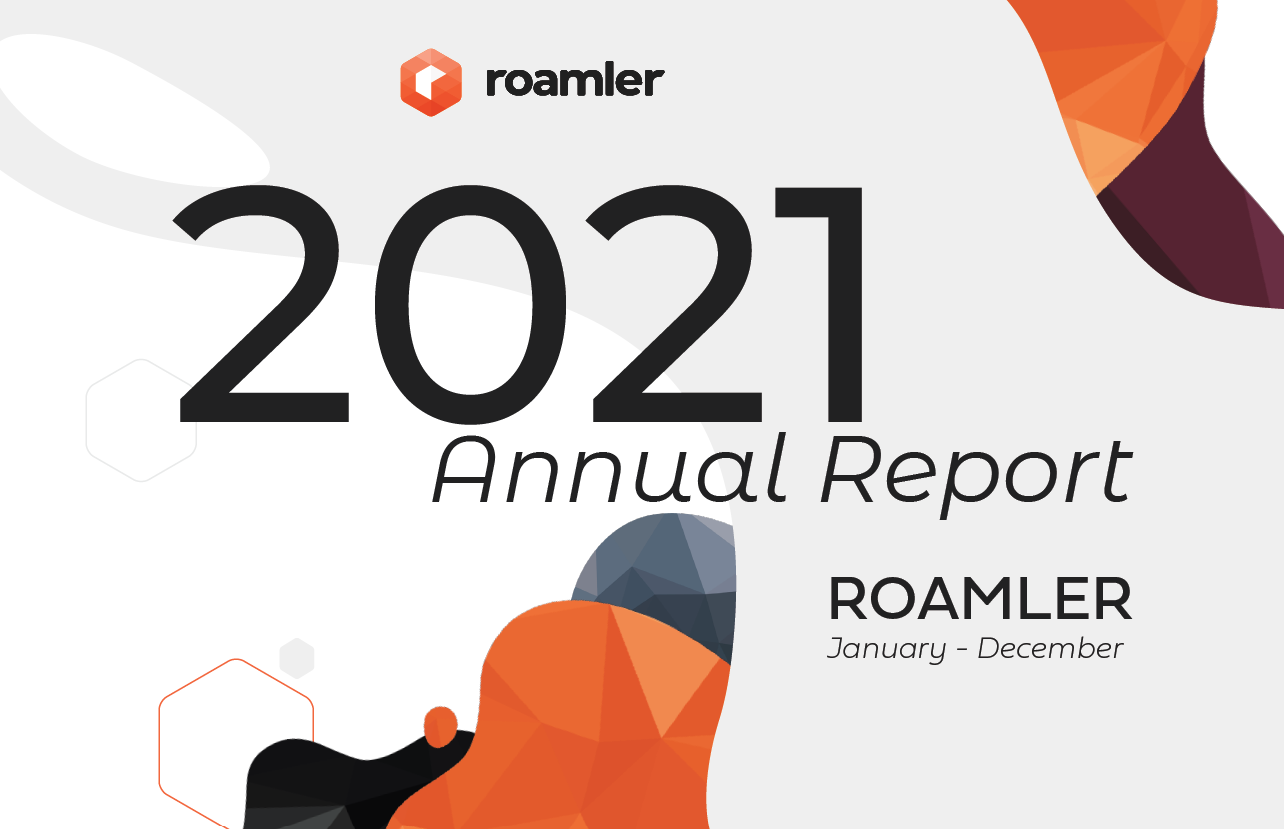 The last day of Q1 seems like the perfect moment to present our Annual Report to you! This report will take you through the most relevant and fun figures about our activity across Europe in 2021.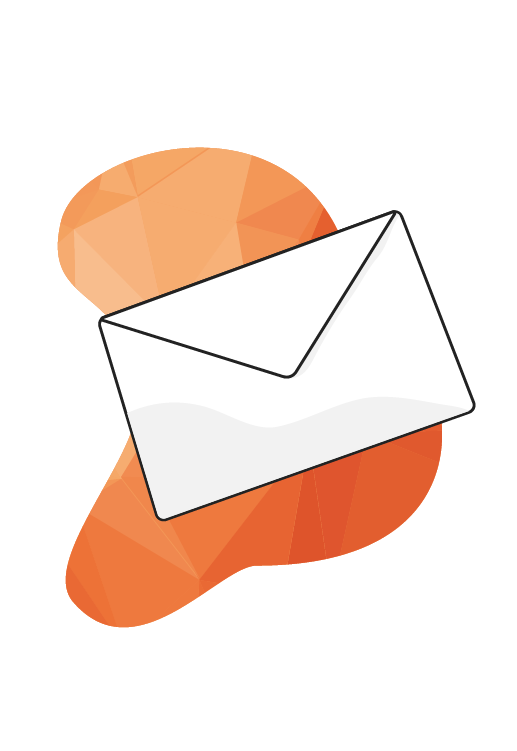 Get the latest insights, innovations, and opportunities when it comes to efficiency for your business.

Pijselman is committed to helping Roamler and its Management Board to achieve the company's European growth objectives.

For the first time in OOH, manufacturers can leverage a complete dataset, combined with an extended operational footprint across Europe,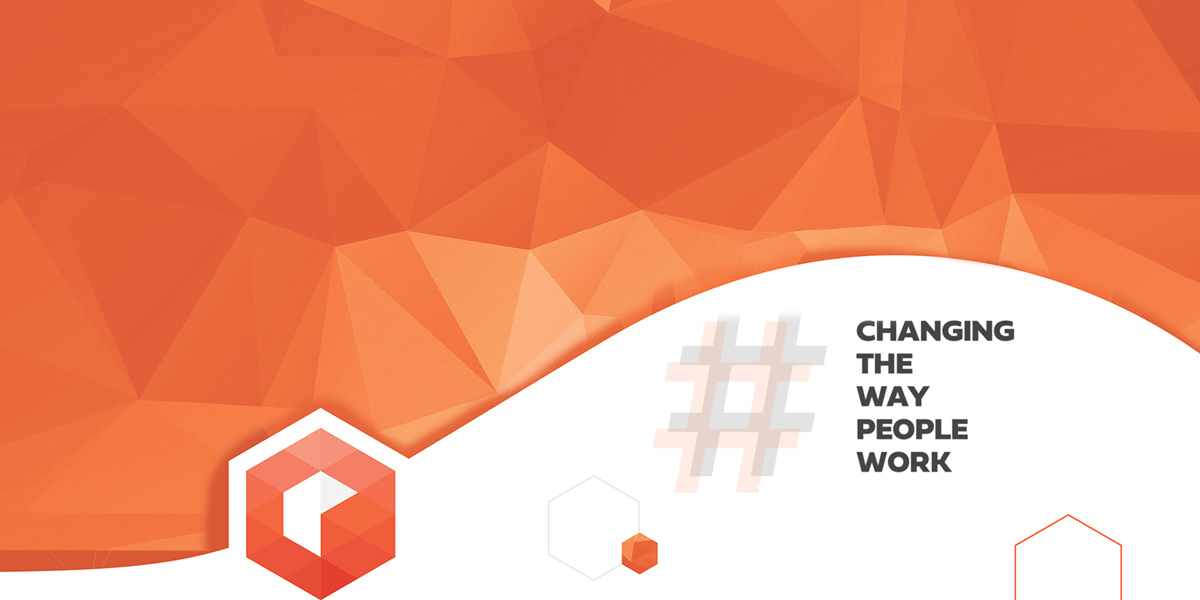 Roamler has raised an investment of 20 million euros from Endeit Capital, Smartfin and Achmea Innovation Fund.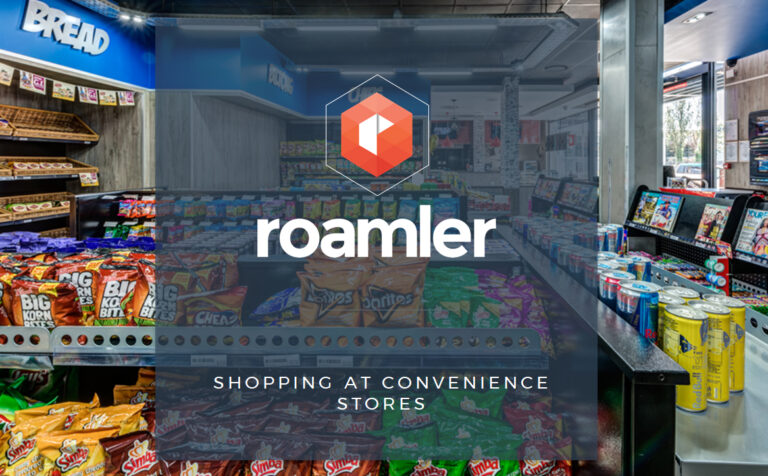 The Convenience channel has seen an increase in visits over the last few years. What are the main reasons and the most sought after products? We have asked our large community of shoppers about their purchasing practices at convenience stores.