Discover our retail and tech insights, articles & tips to empower your business! Grow your retail knowledge on various distribution channels and topics.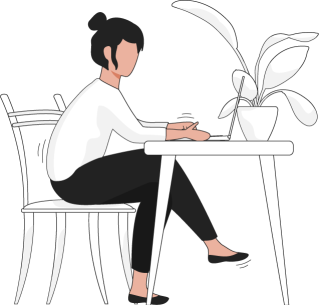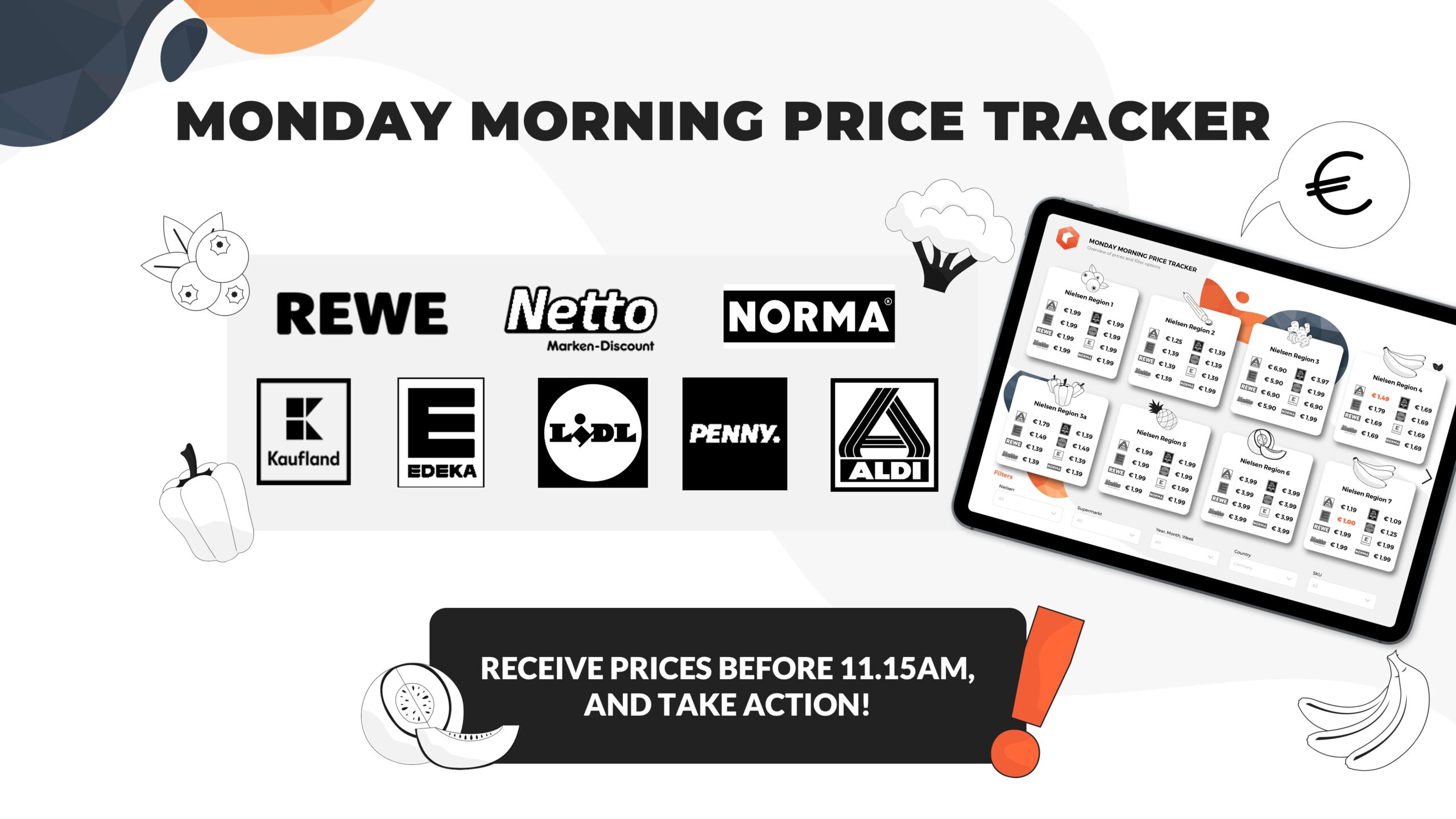 After a successful pilot in January, Roamler will launch their newest monitor, the Monday Morning Price Tracker (MMPT), in March 2023. Read all about it!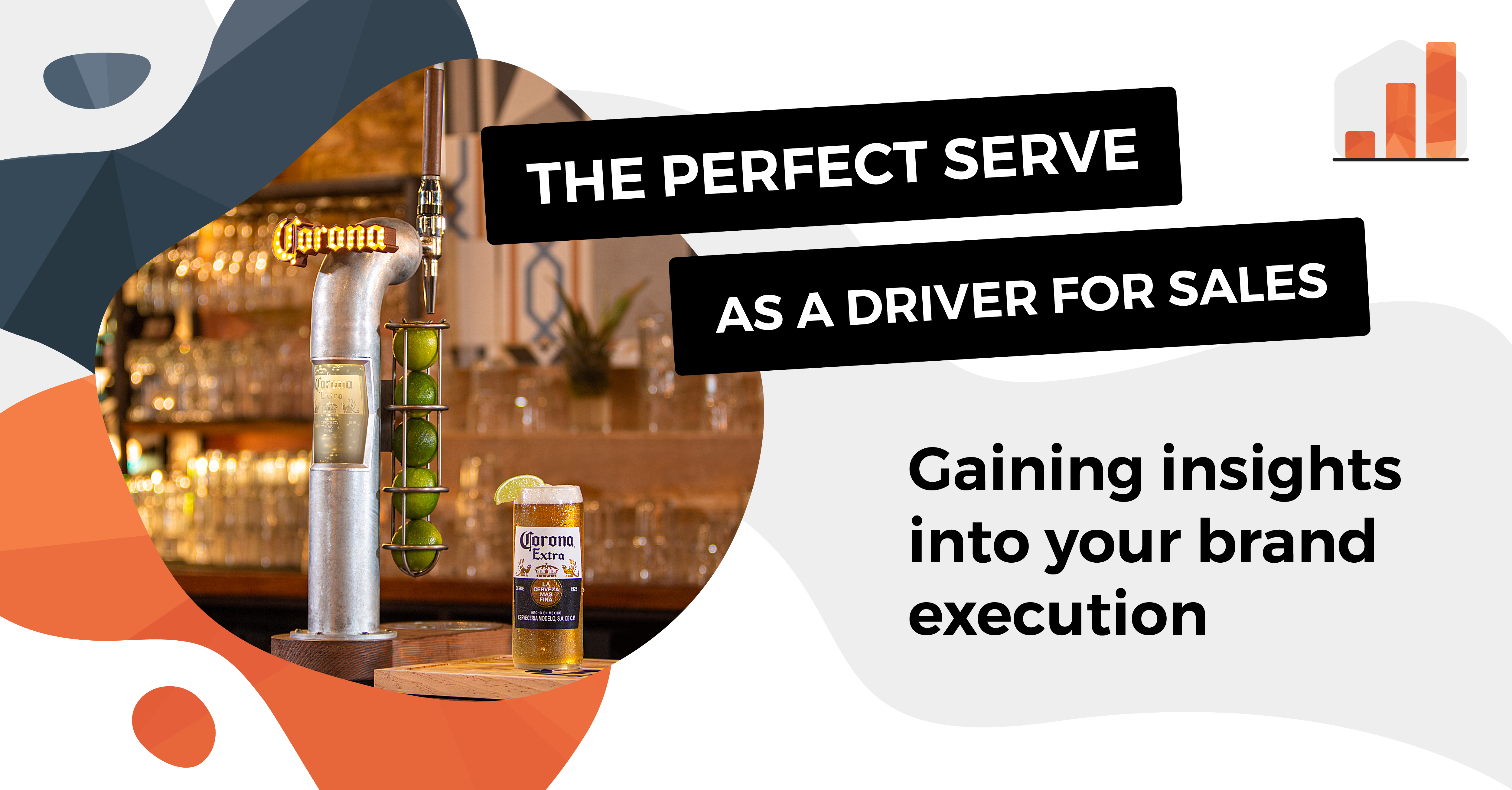 The perfect serve offers a lot of value for the brand, consumers, and the hospitality industry. But how can a brand gain insight into its execution? We'll explain using a case study from AB InBev, the world's largest brewing chain.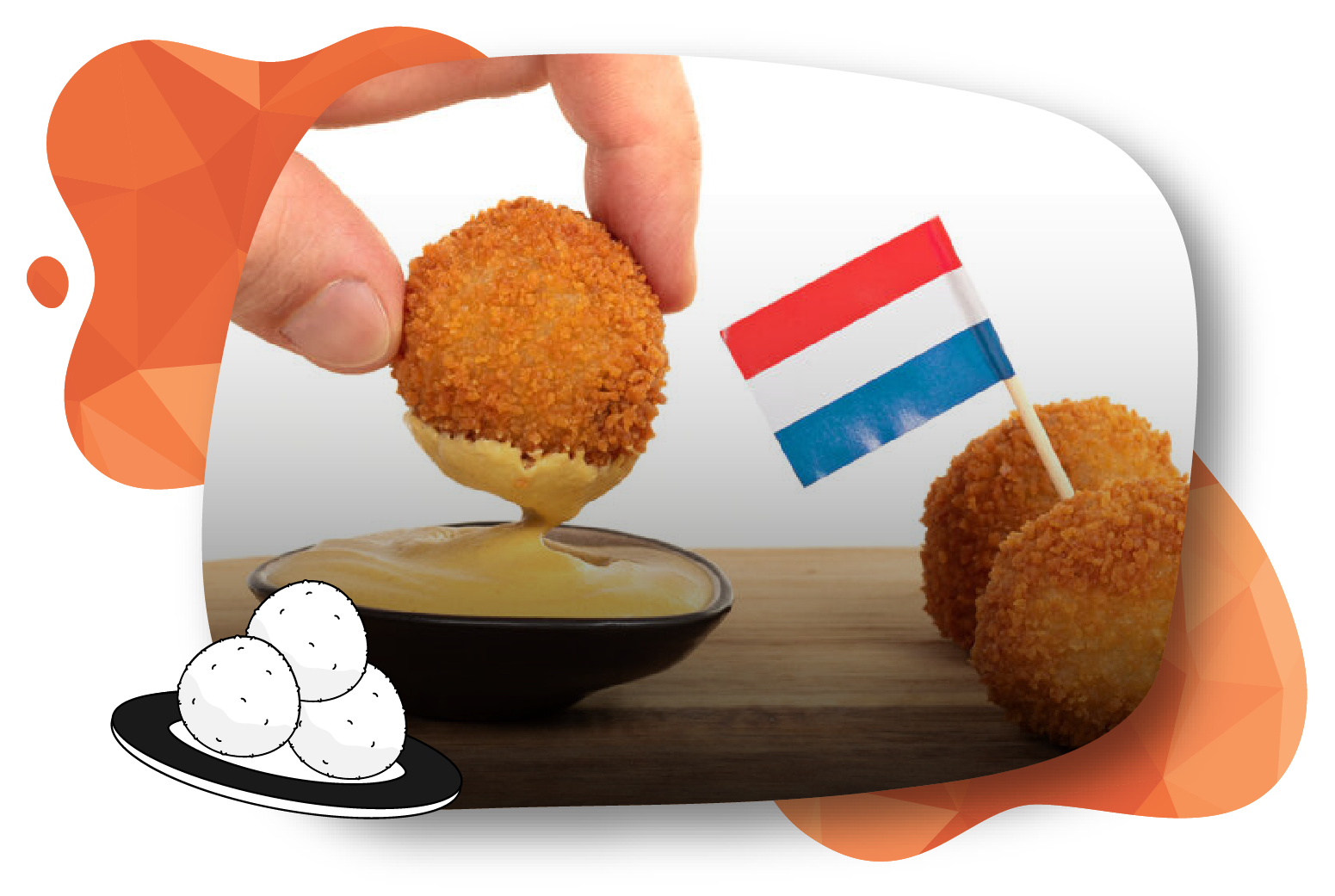 Long live the Bitterbal! Celebrating its 100th anniversary this year, the bitterbal has been enjoyed in Dutch restaurants and bars in various sizes and shapes. We were wondering: is it still as popular today? And which bitterbal is the most favoured?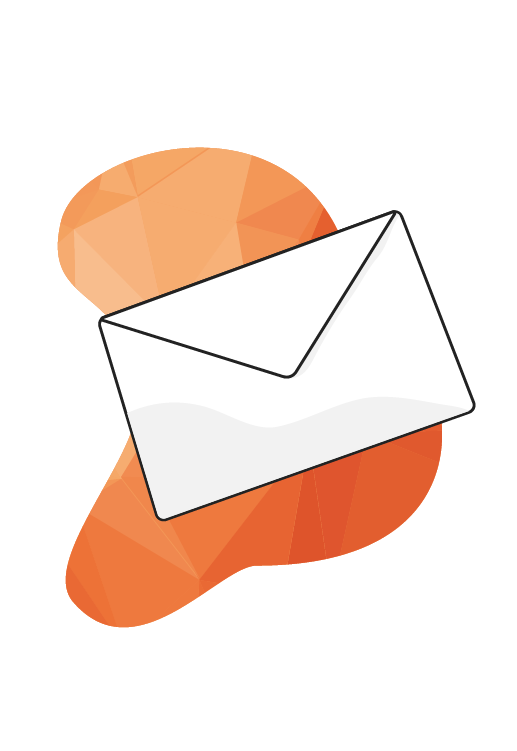 Get the latest insights, innovations, and opportunities when it comes to efficiency for your business.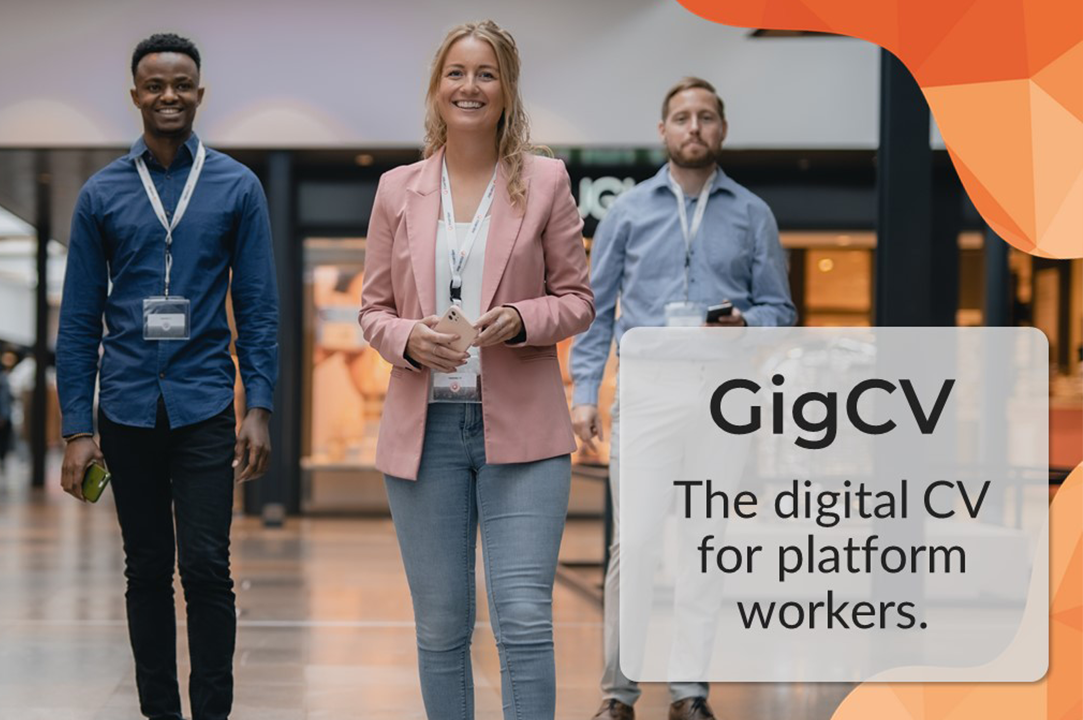 Online platforms in The Netherlands are launching GigCV, a digital certificate for platform work. Over 50.000 platform workers can now gain access to their data and are able to build their digital CV.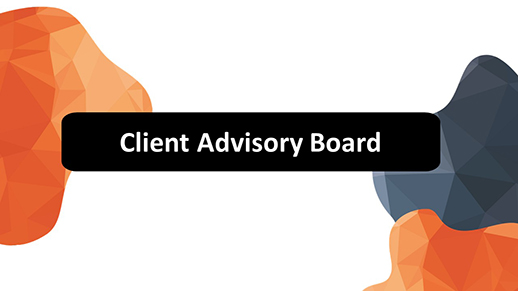 In this blog-series we will introduce the valued members of our recently established Retail – CAB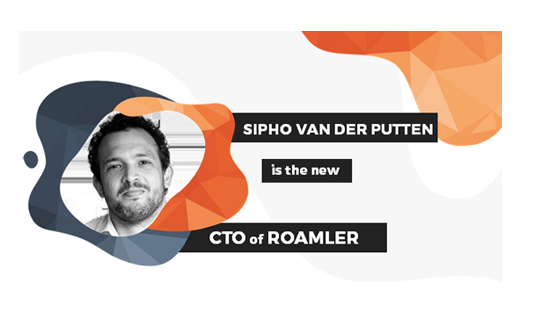 With an extensive experience gained as technology leader, Sipho van der Putten will be responsible for the roadmap in terms of technology, data science and AI.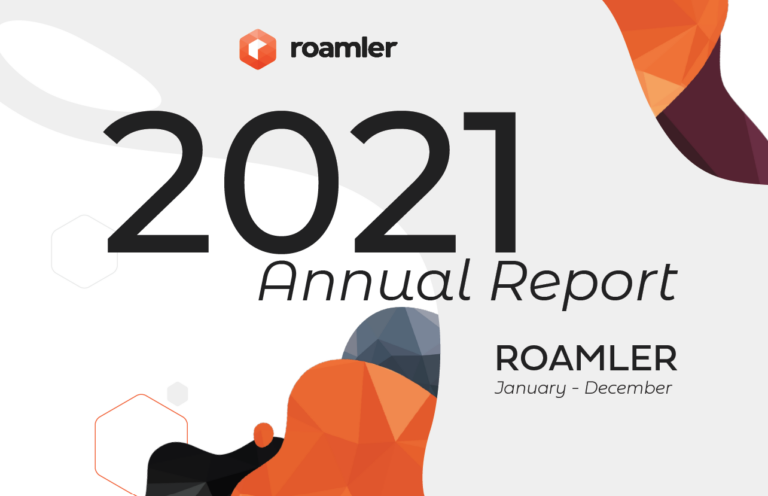 The last day of Q1 seems like the perfect moment to present our Annual Report to you! This report will take you through the most relevant and fun figures about our activity across Europe in 2021.