Discover our retail and tech insights, articles & tips to empower your business! Grow your retail knowledge on various distribution channels and topics.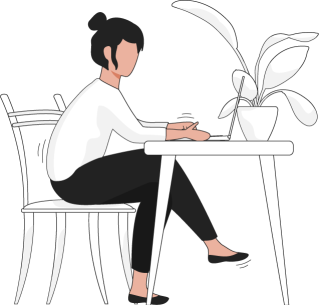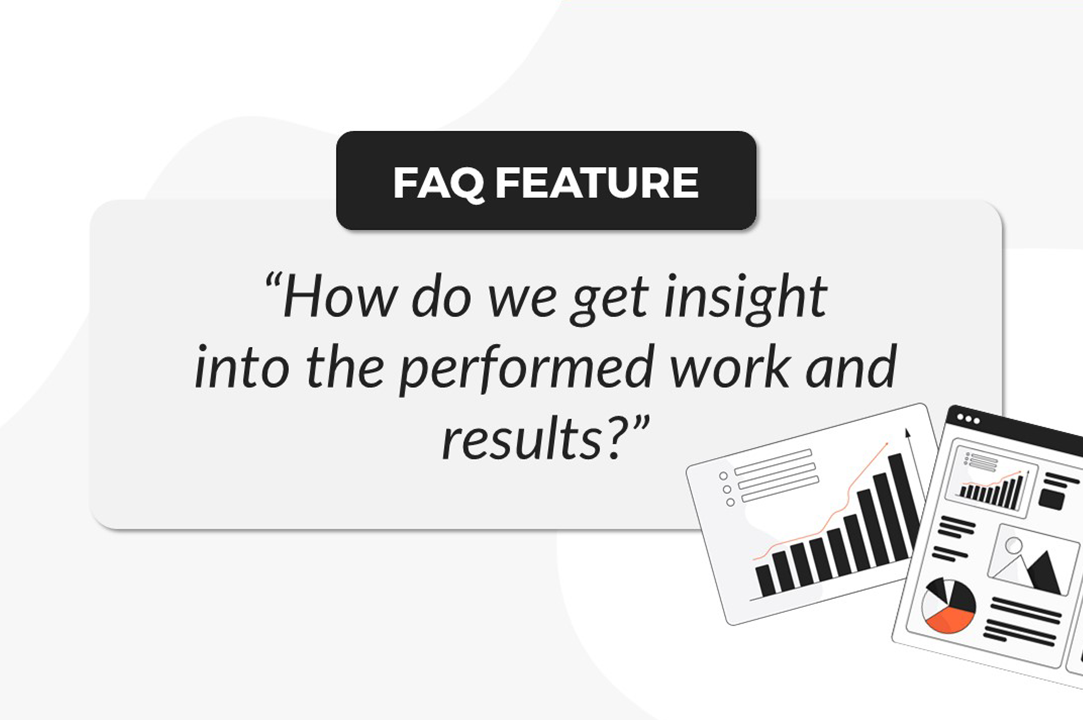 In this article we dive into Roamler's way of reporting back to you, giving you an answer on the Frequently Asked Question "How do we get insight into the performed work and results?".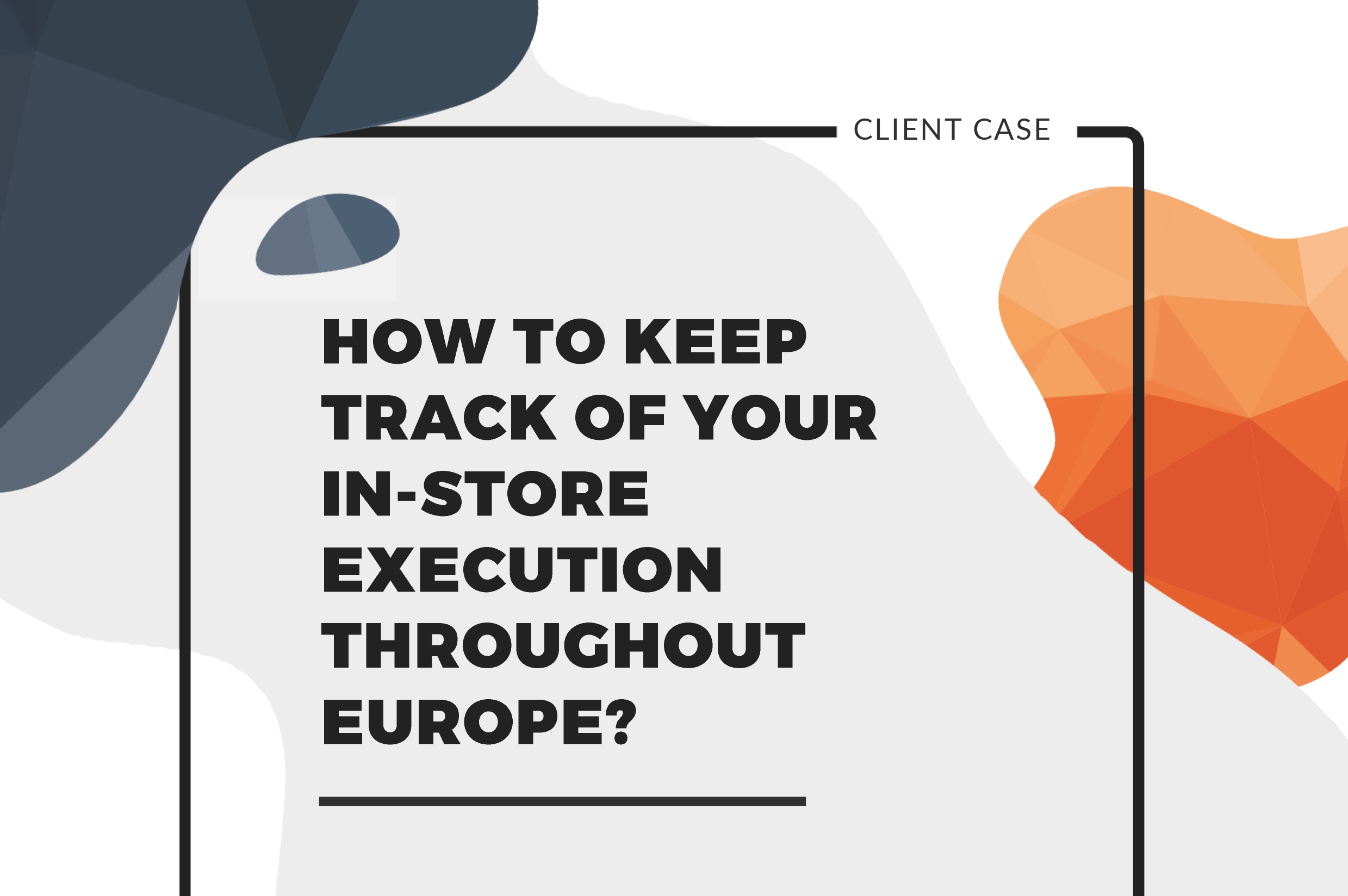 How to keep track of your in-store execution throughout Europe? Read more about our collaboration with CLUSE.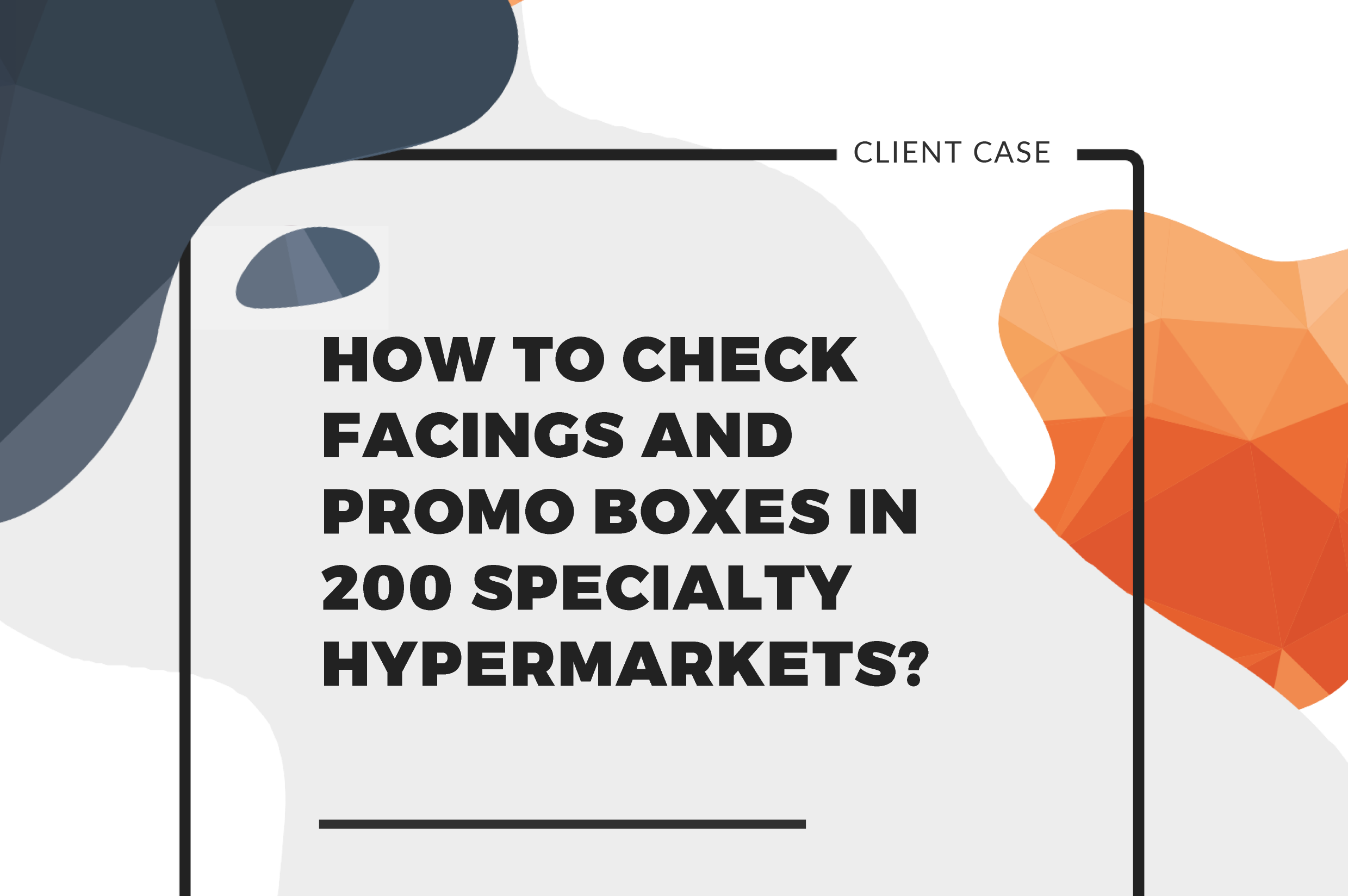 How to check facings and promo boxes in 200 specialty hypermarkets? Read more about our collaboration with Philips Hue France.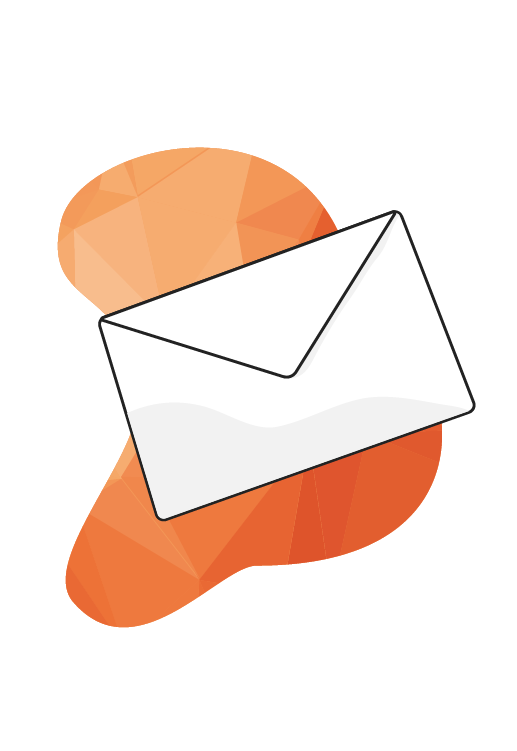 Get the latest insights, innovations, and opportunities when it comes to efficiency for your business.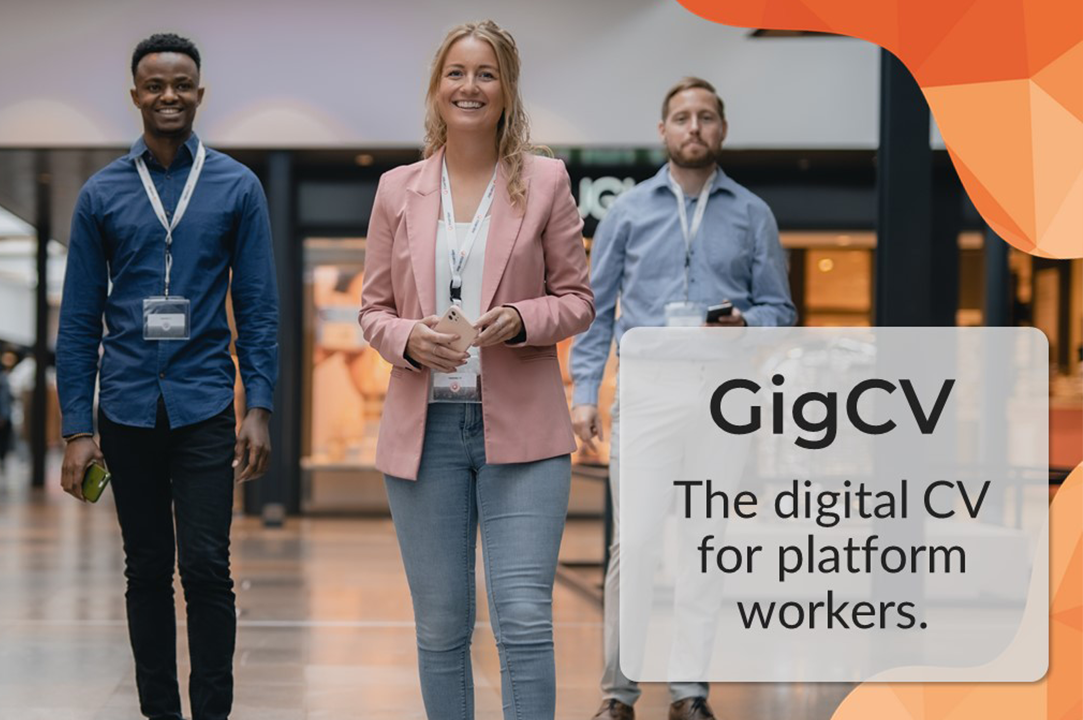 Online platforms in The Netherlands are launching GigCV, a digital certificate for platform work. Over 50.000 platform workers can now gain access to their data and are able to build their digital CV.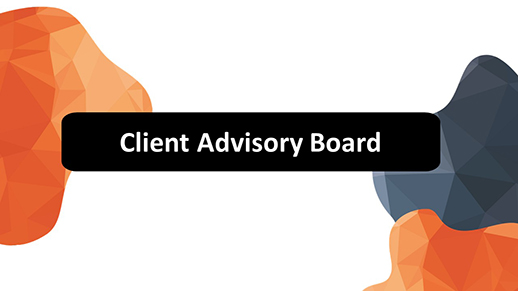 In this blog-series we will introduce the valued members of our recently established Retail – CAB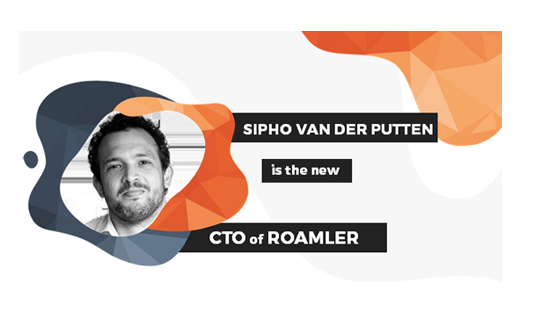 With an extensive experience gained as technology leader, Sipho van der Putten will be responsible for the roadmap in terms of technology, data science and AI.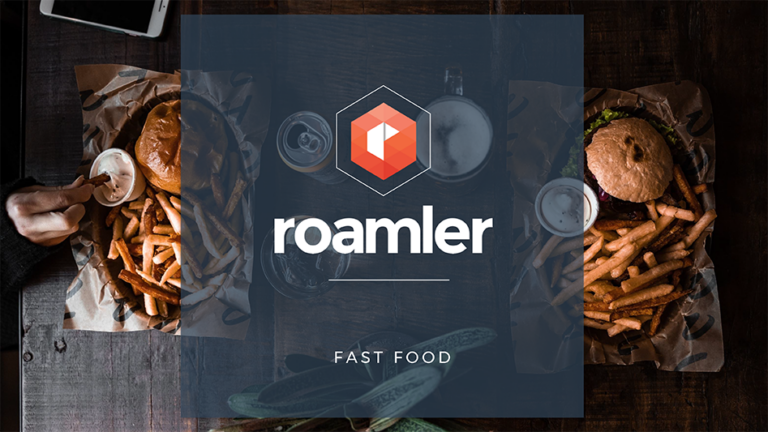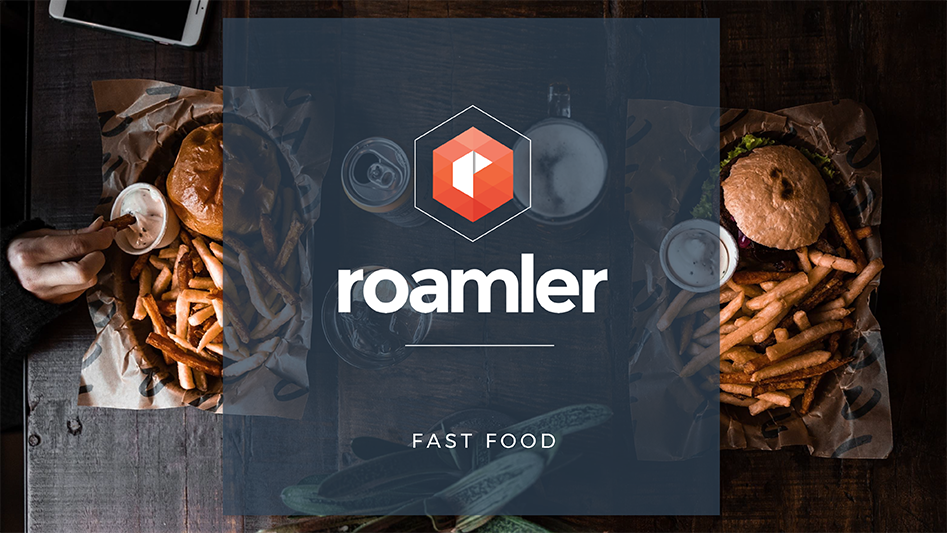 We asked our large community of mobile users to tell us more about their fast food habits. Curious to learn how Europeans purchase and consume fast food? Read all the findings in our latest Consumer Report.