Discover our retail and tech insights, articles & tips to empower your business! Grow your retail knowledge on various distribution channels and topics.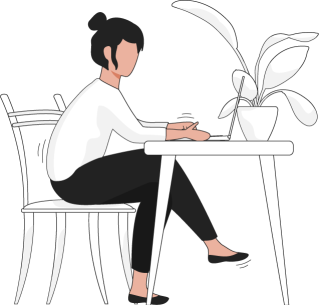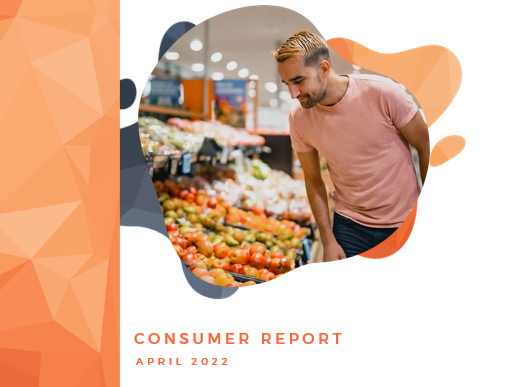 Experts state the Covid-19 pandemic influenced global food and vegetable consumption. Gaining insight into the more current fresh produce consumption behaviours could therefore be of extra importance and value.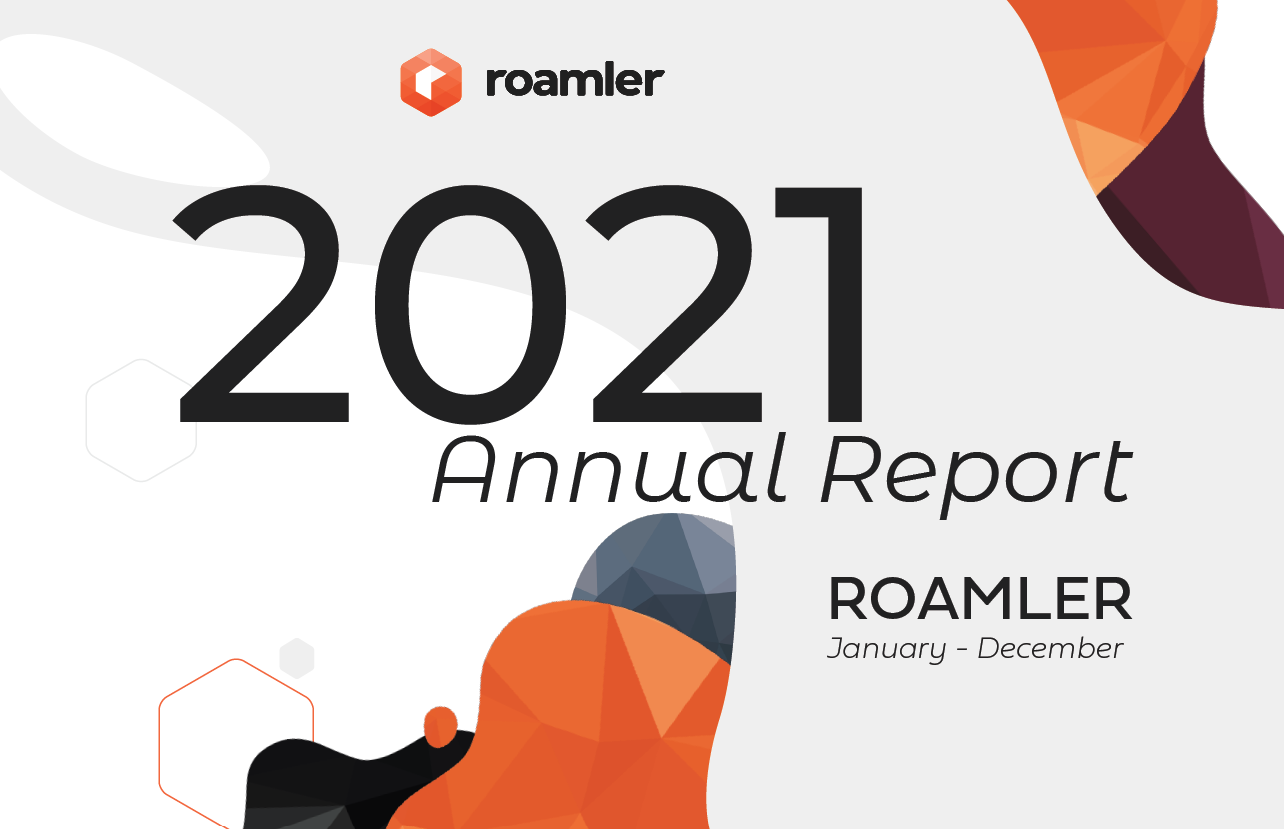 The last day of Q1 seems like the perfect moment to present our Annual Report to you! This report will take you through the most relevant and fun figures about our activity across Europe in 2021.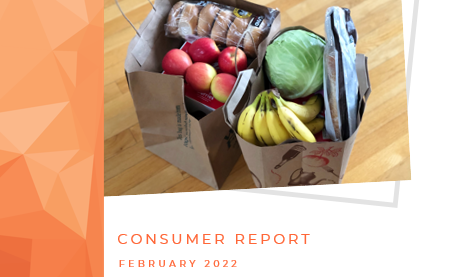 In this Consumer Report we present an overview of consumer preferences when it comes to fast grocery delivery services.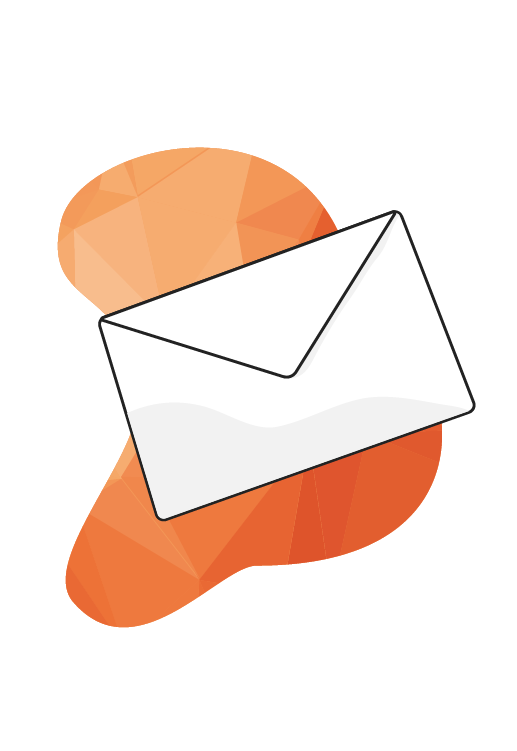 Get the latest insights, innovations, and opportunities when it comes to efficiency for your business.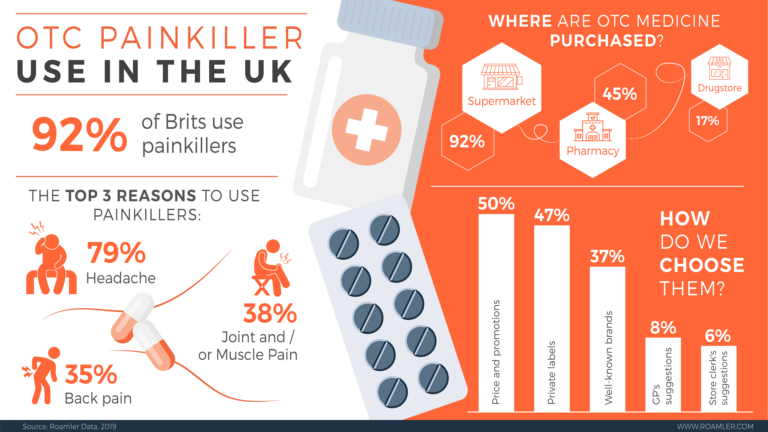 Did you know the main reason to use painkillers is headache? Explore our infographic to know more!