Discover our retail and tech insights, articles & tips to empower your business! Grow your retail knowledge on various distribution channels and topics.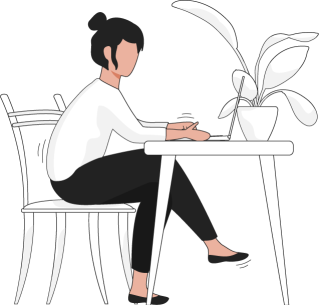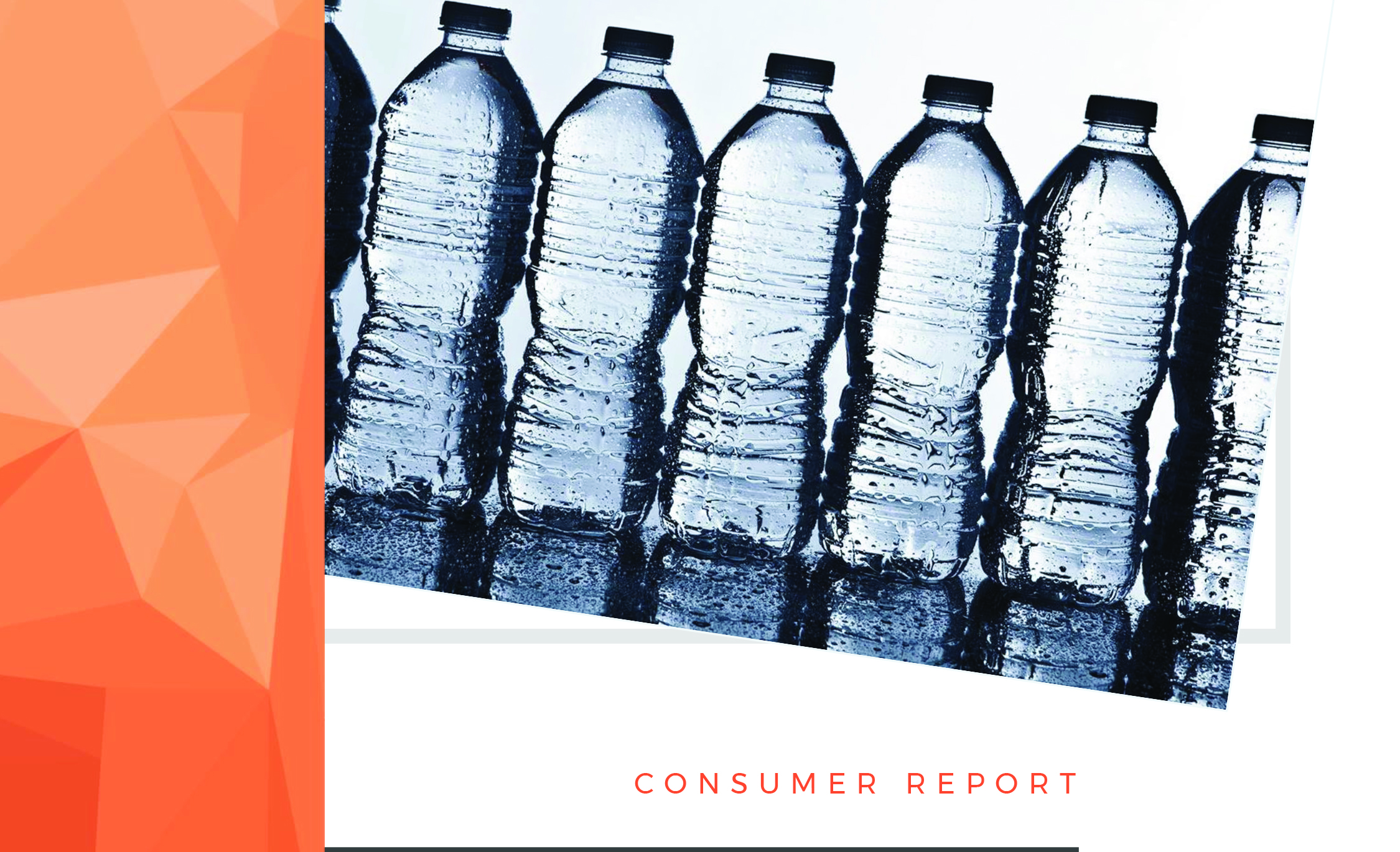 In this consumer report we present European statistics regarding consuming an buying bottled water.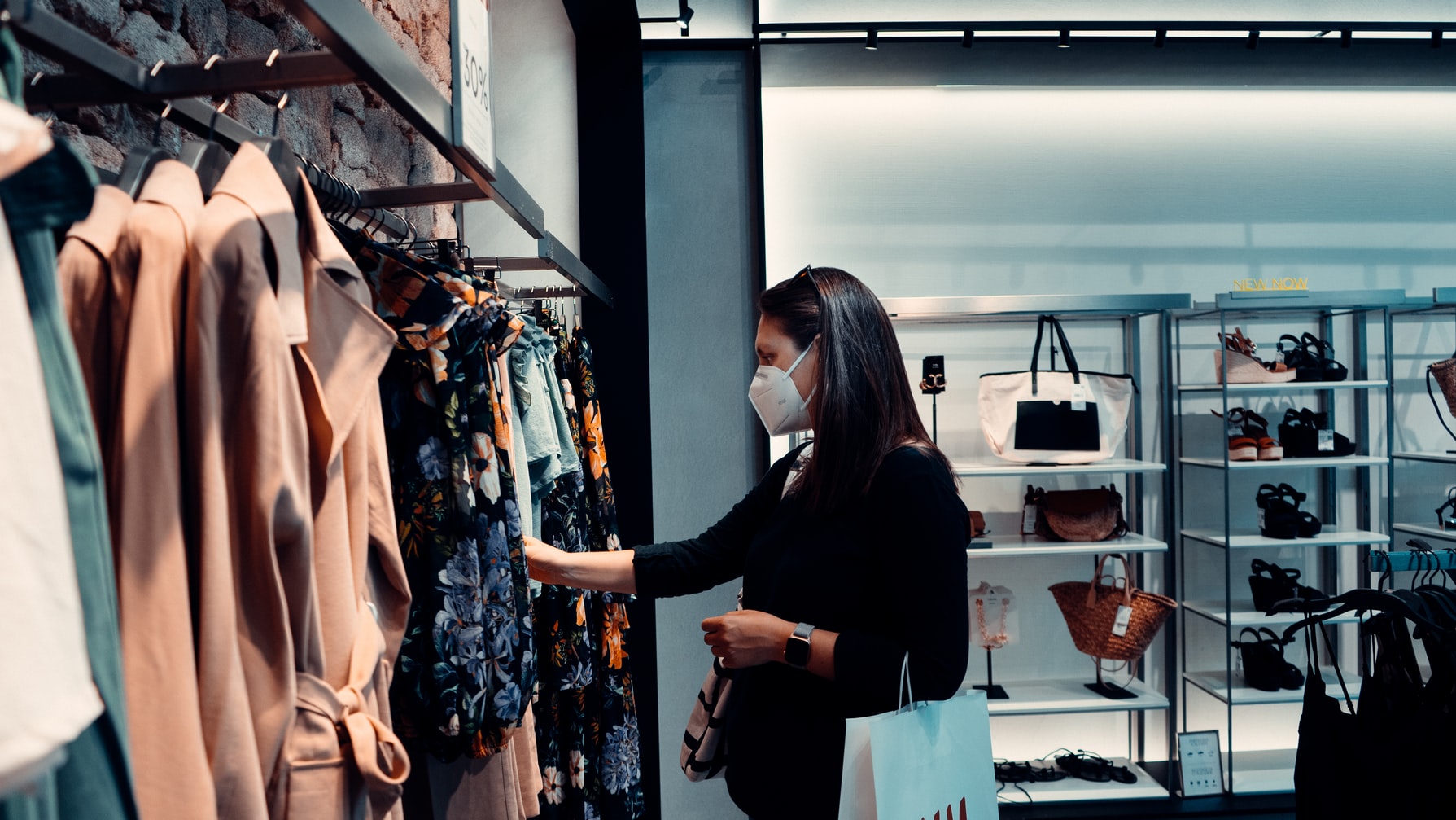 Has retail permanently changed? In this article we've gathered some interesting statistics regarding people's shopping behavior during and post lockdown.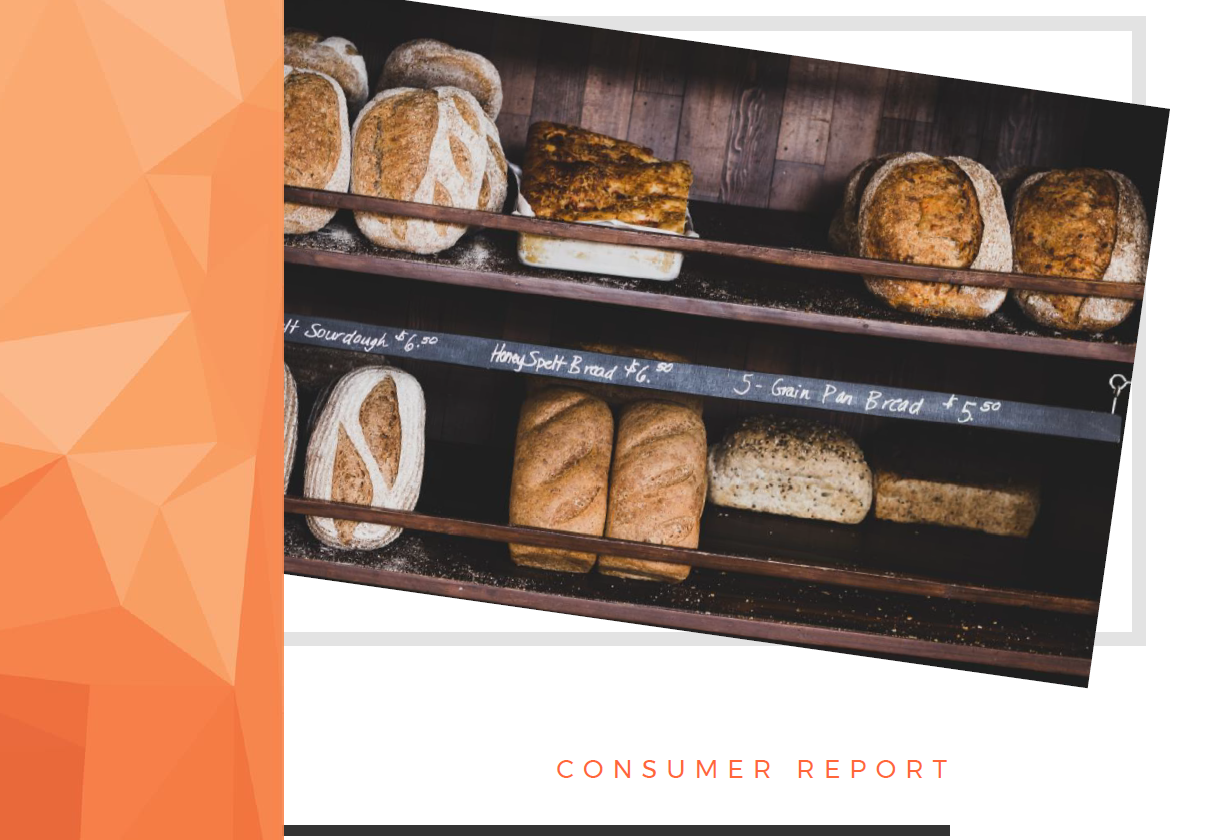 In this consumer report we present European findings about Whole Wheat consumption and purchasing behavior.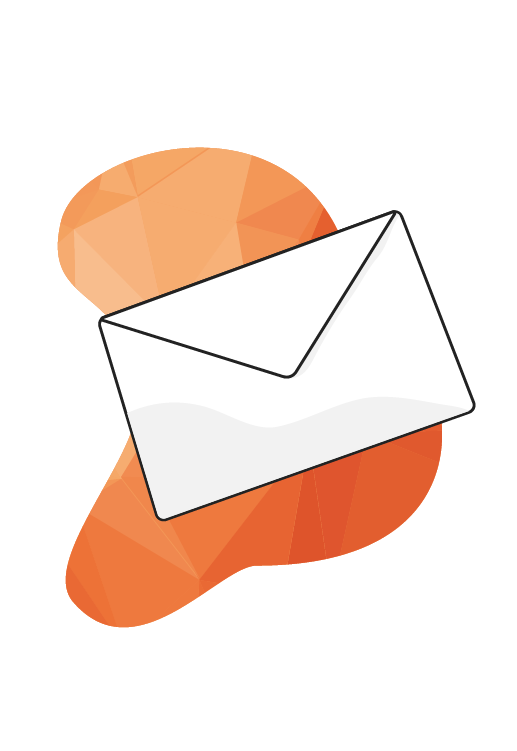 Get the latest insights, innovations, and opportunities when it comes to efficiency for your business.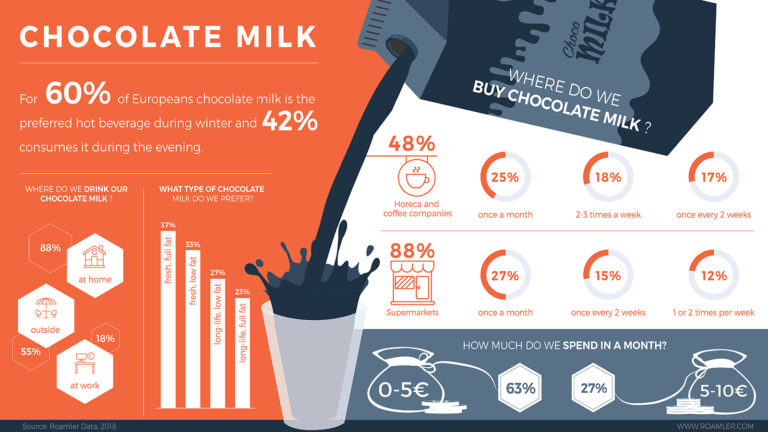 According to our latest research chocolate milk is the preferred hot beverage during the winter. Interested in knowing more about how Europeans consume this sweet treat? Explore our infographic!