Discover our retail and tech insights, articles & tips to empower your business! Grow your retail knowledge on various distribution channels and topics.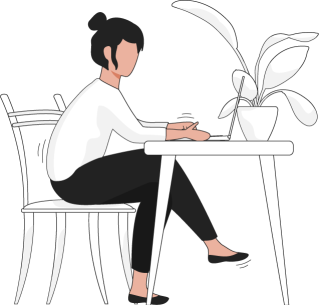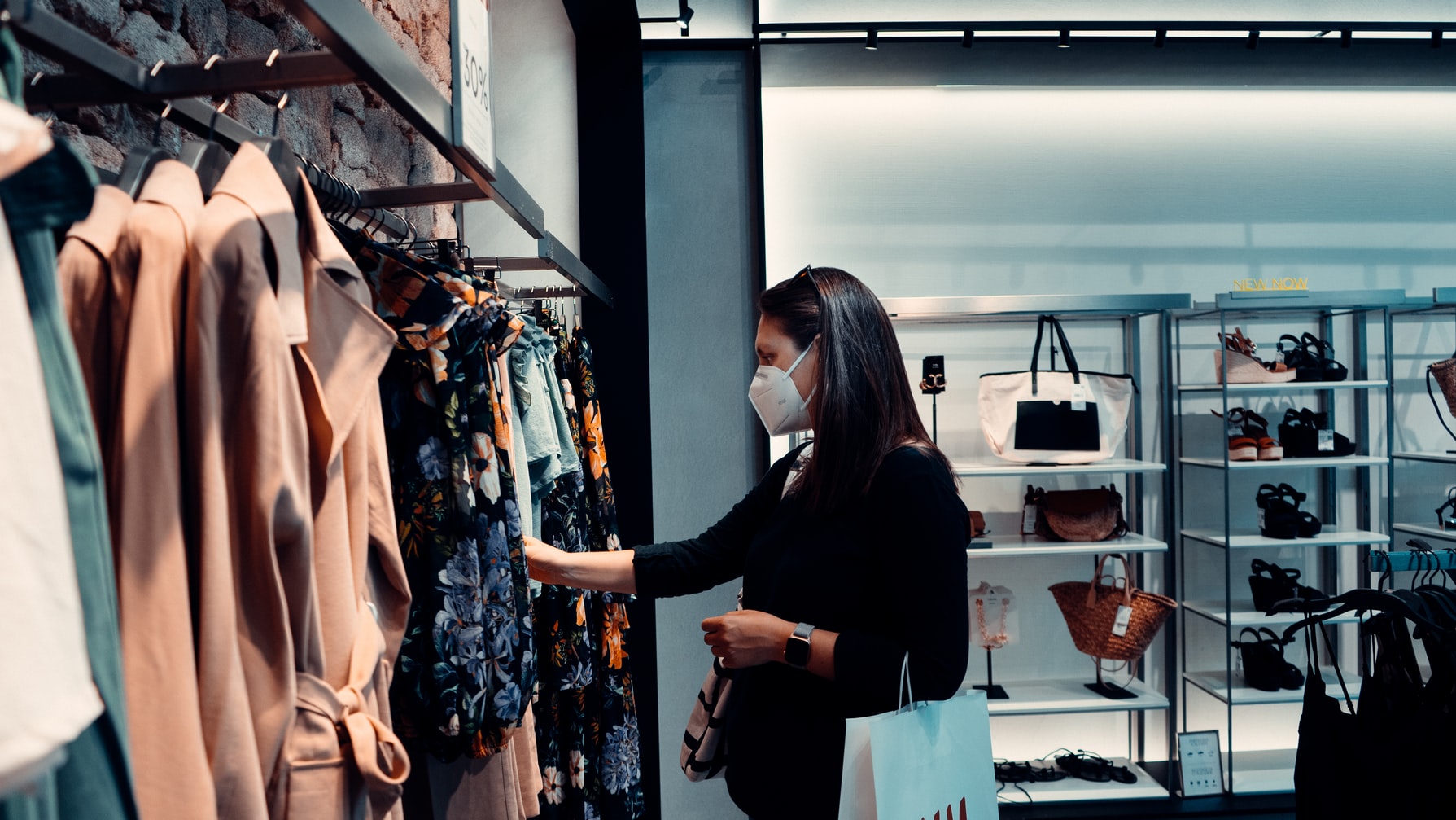 Has retail permanently changed? In this article we've gathered some interesting statistics regarding people's shopping behavior during and post lockdown.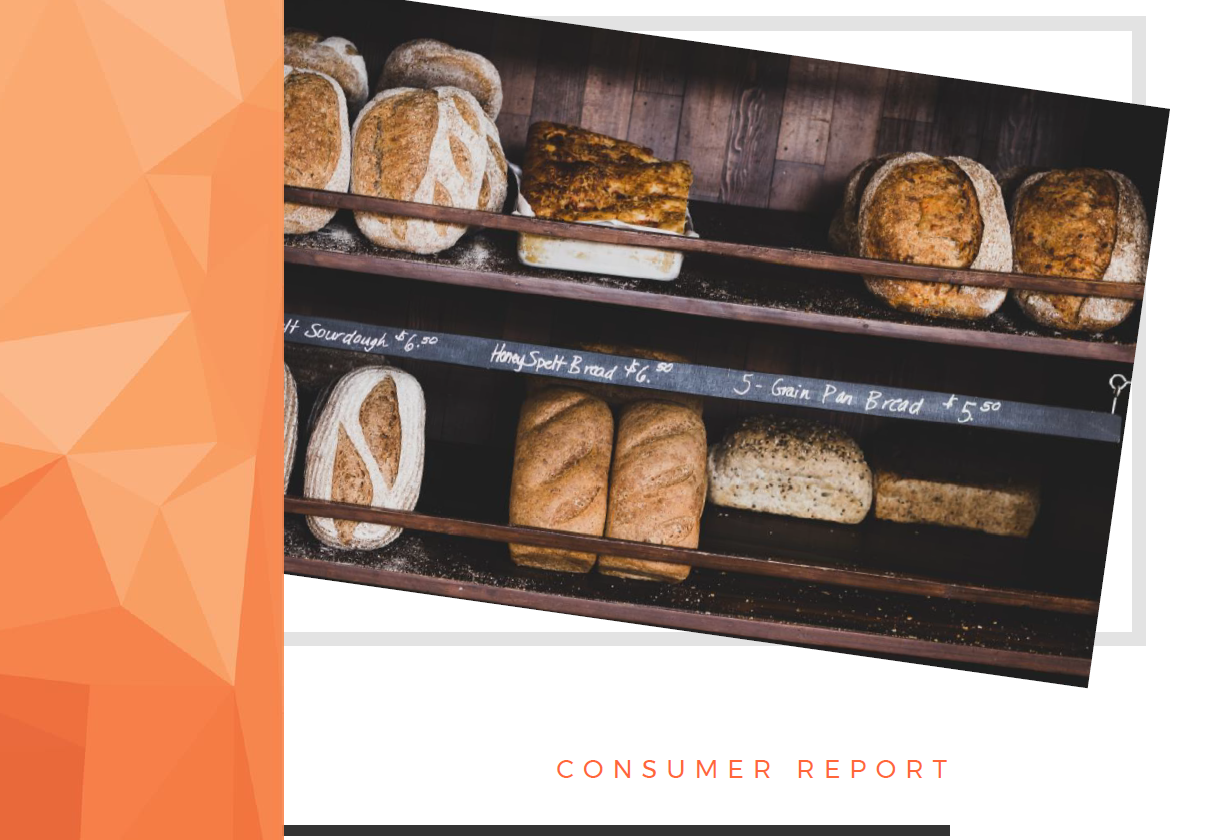 In this consumer report we present European findings about Whole Wheat consumption and purchasing behavior.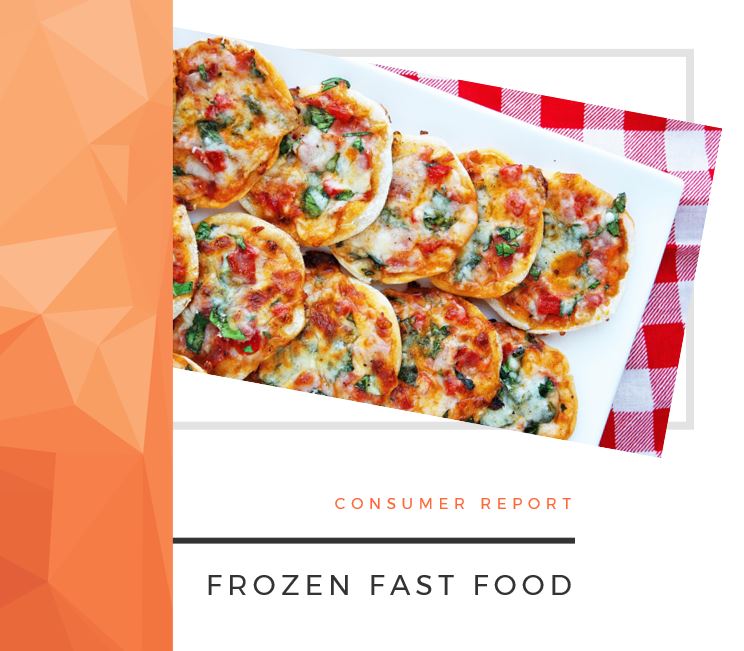 Curious to learn how Europeans buy and consume Frozen Fast Foods such as oven pizzas, pastries and snacks? Read the findings in our latest Consumer Report.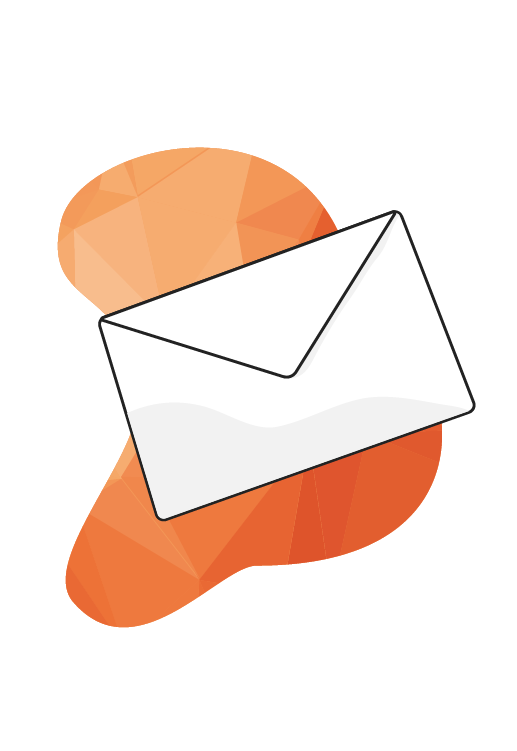 Get the latest insights, innovations, and opportunities when it comes to efficiency for your business.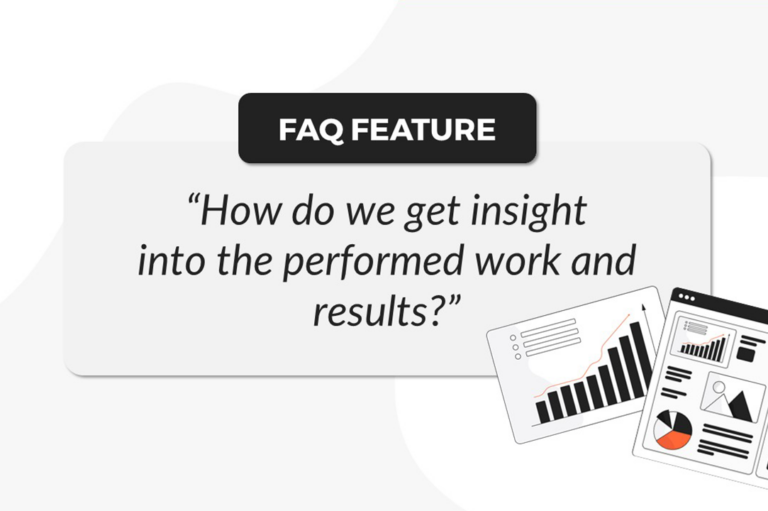 In this article we dive into Roamler's way of reporting back to you, giving you an answer on the Frequently Asked Question "How do we get insight into the performed work and results?".