Discover our retail and tech insights, articles & tips to empower your business! Grow your retail knowledge on various distribution channels and topics.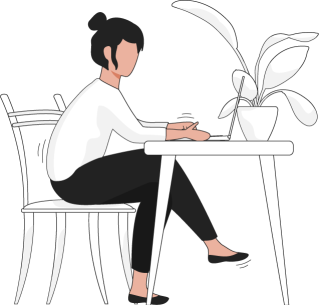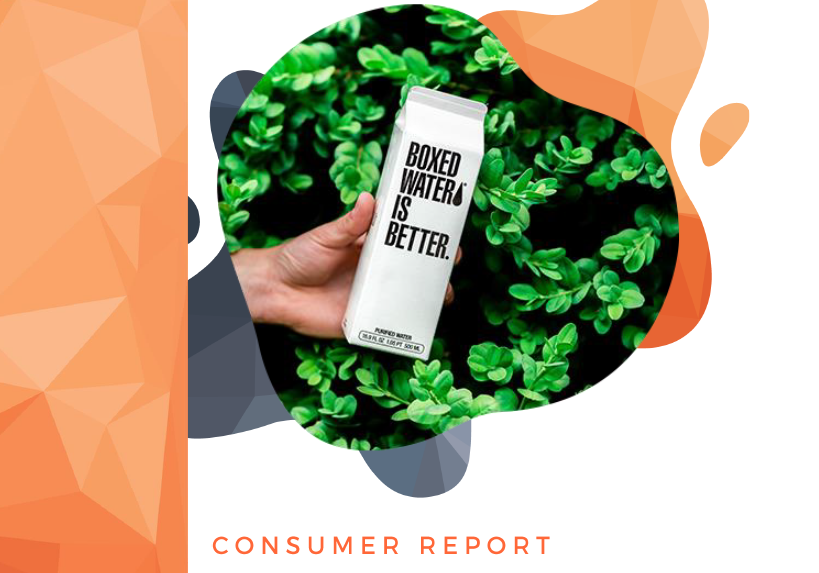 We have asked our European community of app-users about sustainable packaging, providing you with insights on their intentions and preferences.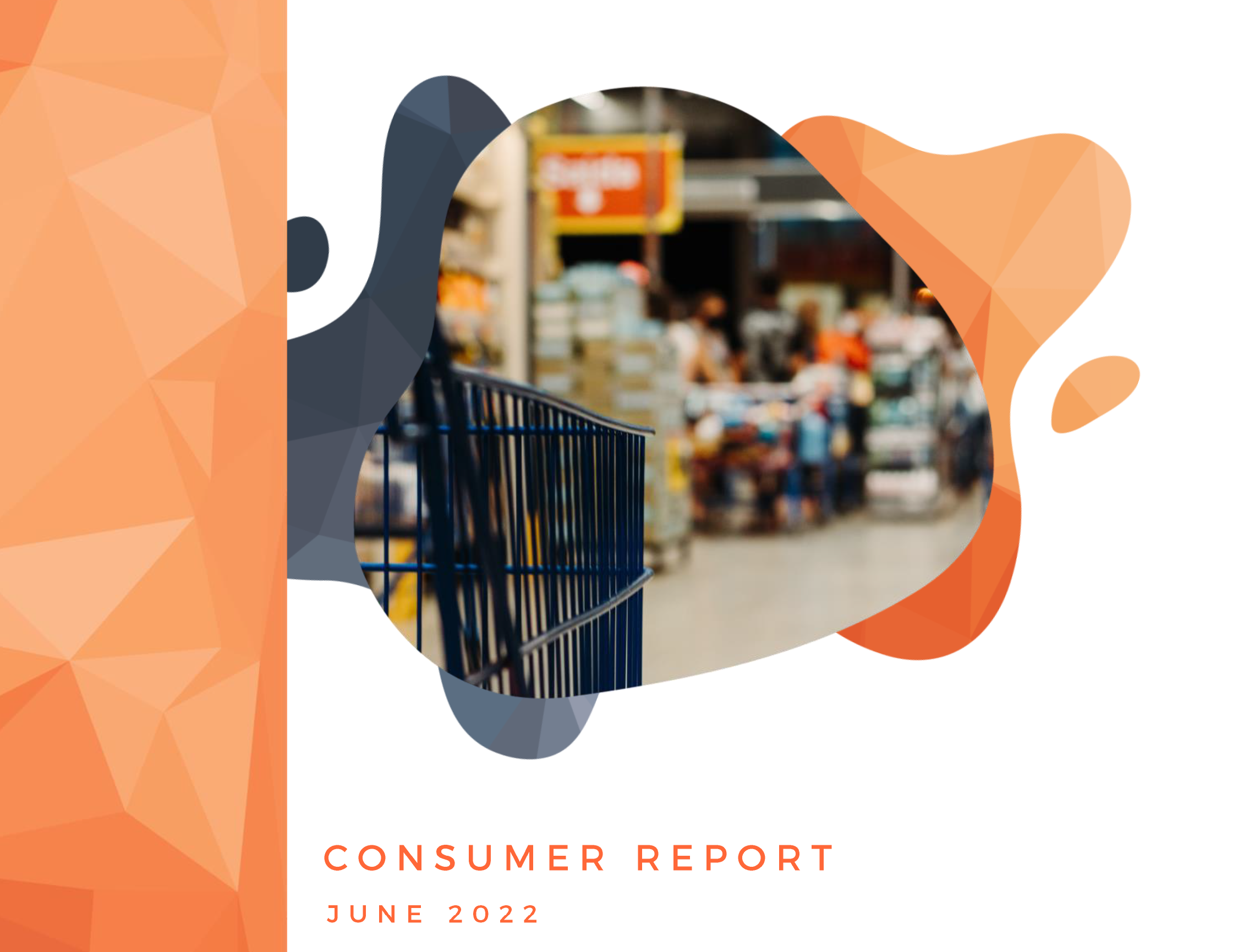 It's no secret that hard discount has been growing substantially in recent years. Established grocery brands wonder: How can we design relevant promotions to retain our customers in hard discount channels?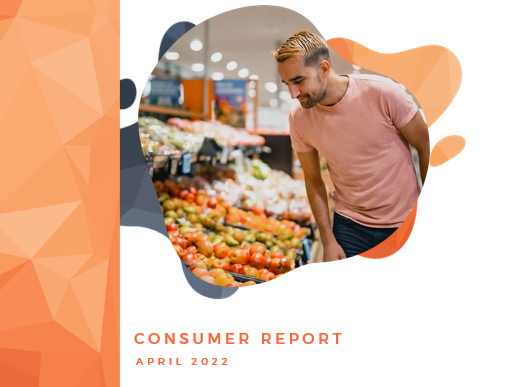 Experts state the Covid-19 pandemic influenced global food and vegetable consumption. Gaining insight into the more current fresh produce consumption behaviours could therefore be of extra importance and value.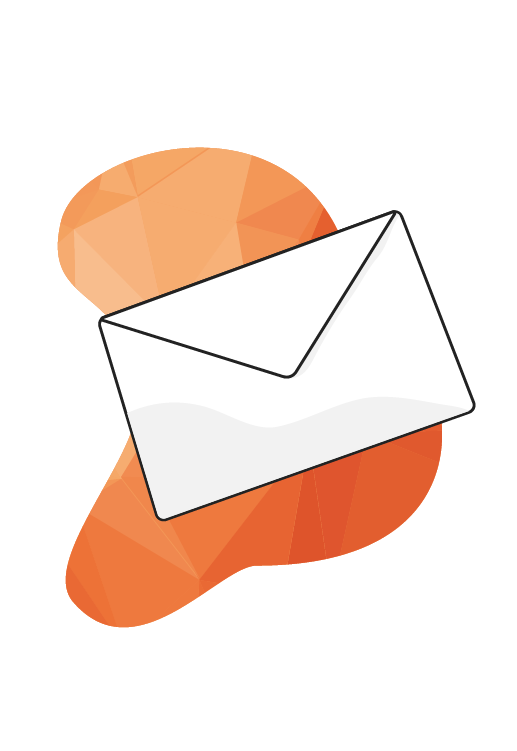 Get the latest insights, innovations, and opportunities when it comes to efficiency for your business.
Do consumers shop differently when purchasing groceries online? Take a look at our infographic to know more!