Discover our retail and tech insights, articles & tips to empower your business! Grow your retail knowledge on various distribution channels and topics.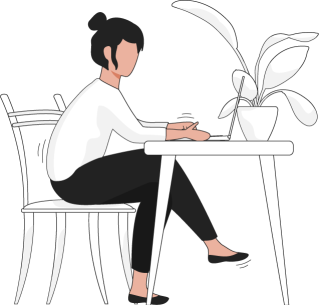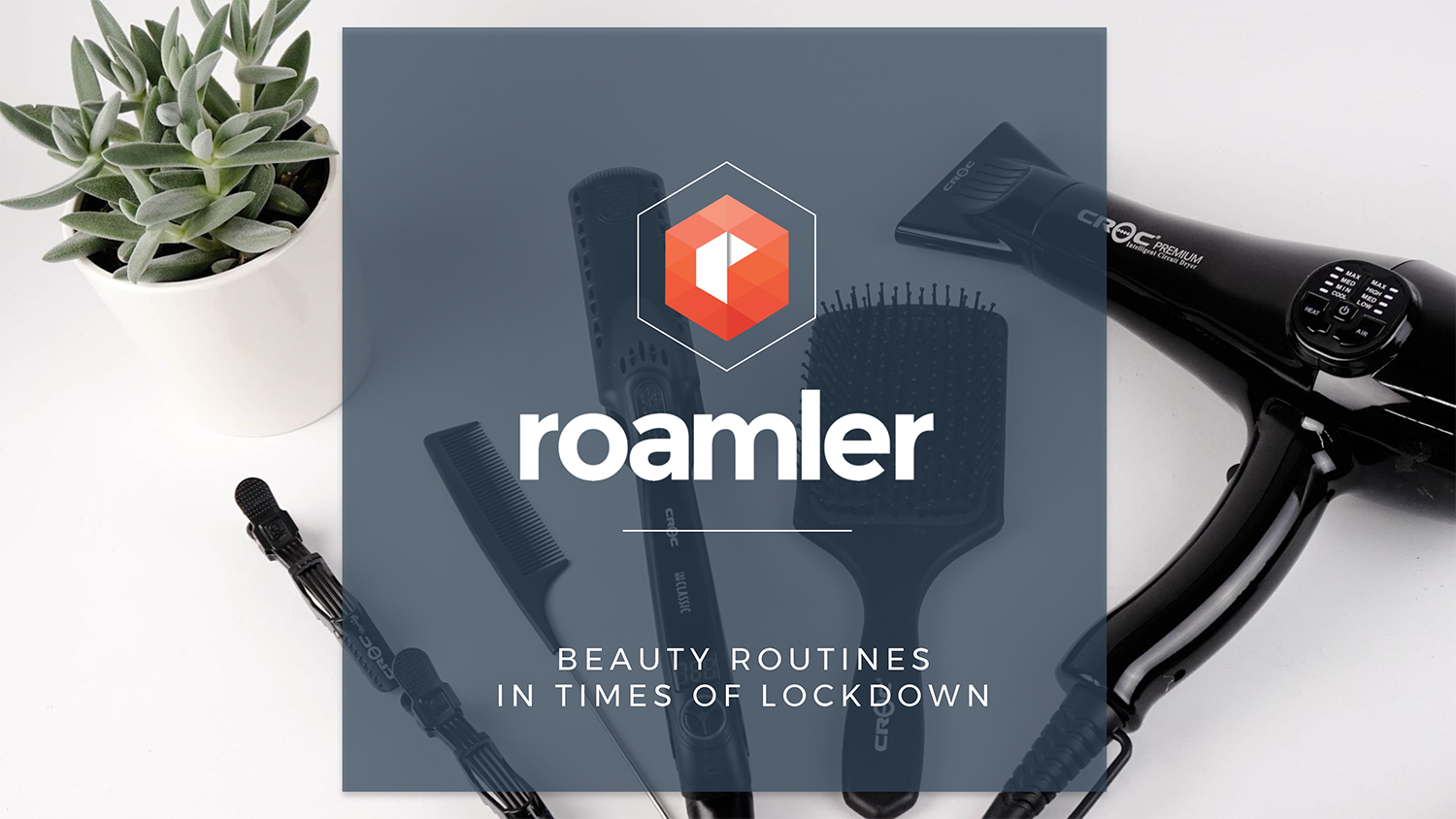 How have Europeans maintained their looks during COVID-19? Find out in our "Lockdown Beauty Routines" Report.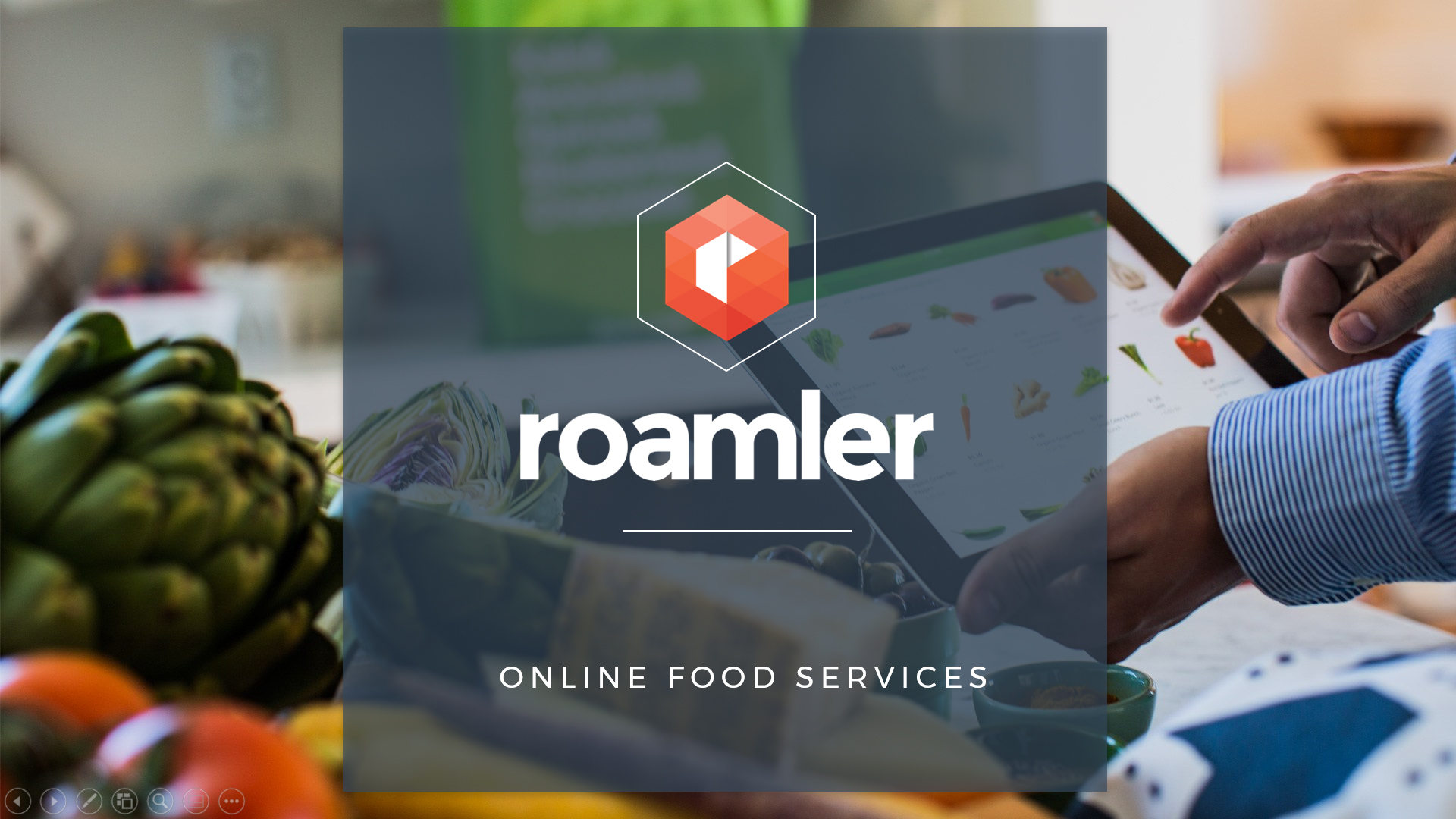 Shopping for food online has gotten more and more popular over the last few years, but do consumers shop differently while on the web?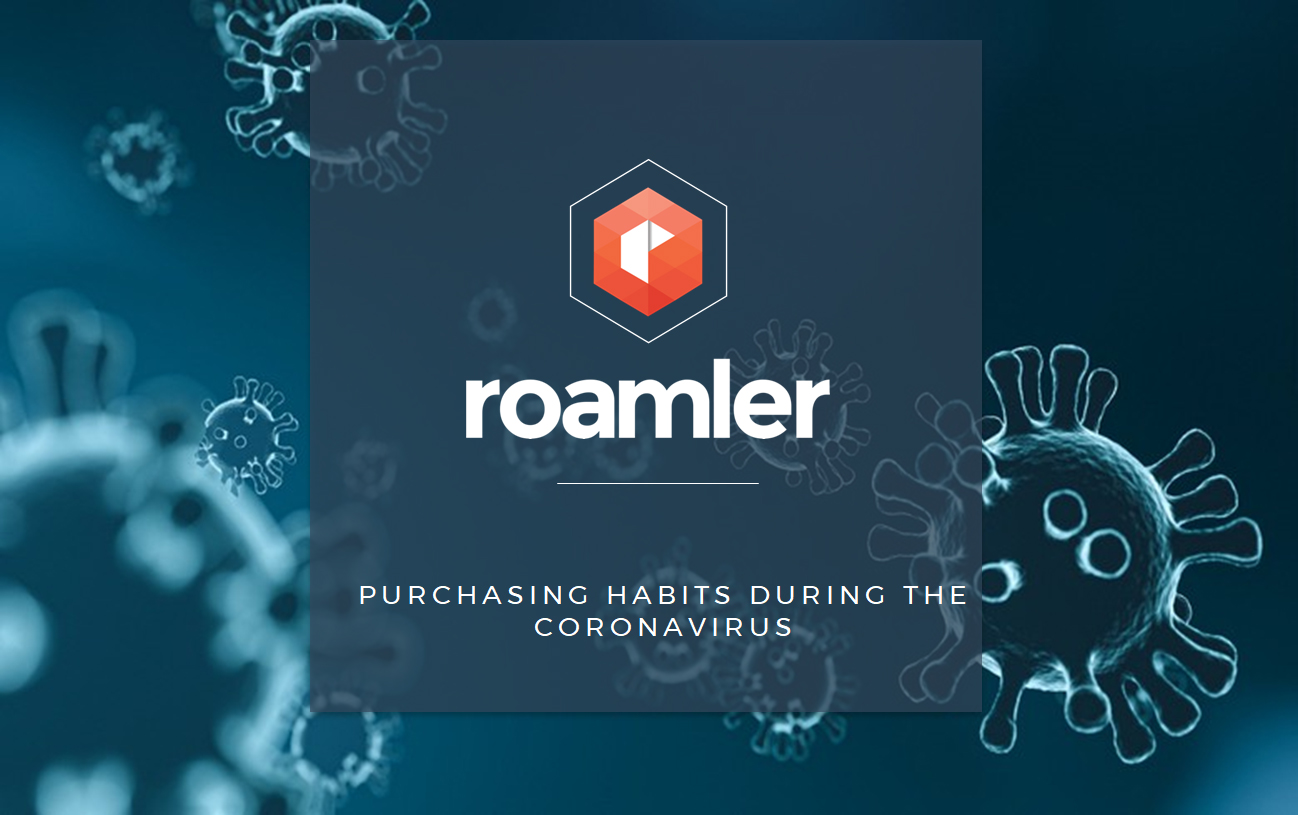 We have asked our community across Europe to tell us more about the way the coronavirus has changed their shopping habits.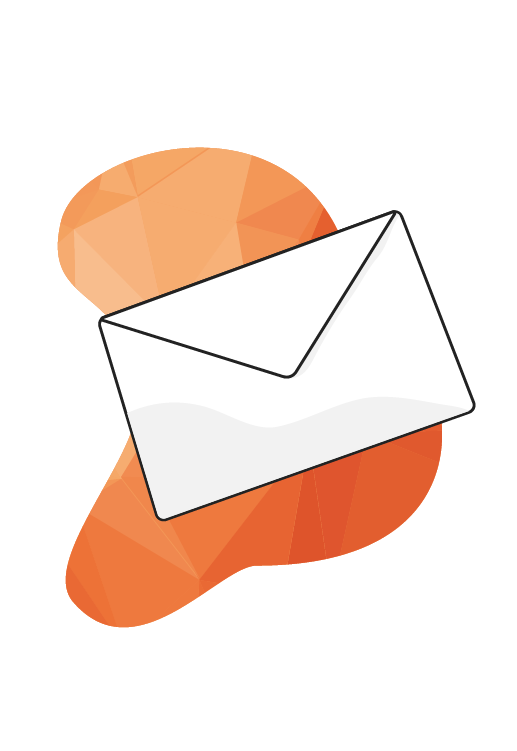 Get the latest insights, innovations, and opportunities when it comes to efficiency for your business.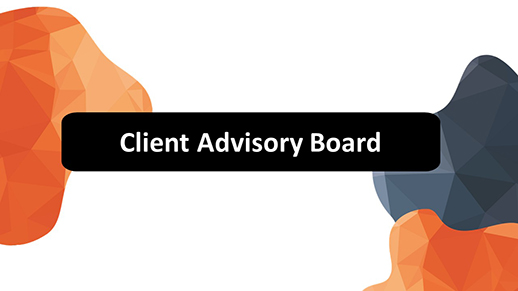 In this blog-series we will introduce the valued members of our recently established Retail – CAB