by using mobile technology to connect individuals with work opportunities in a more efficient way.

The crowdsourcing model represents a win-win situation for both people and businesses: individuals are empowered with the ability to earn money in a completely flexible way whilst companies can leverage an additional workforce to extend their capabilities and footprint.

In this short interview, our CEO Jeroen ten Haave explains how businesses can benefit from crowdsourcing some of their field-marketing activities to thousands of trained individuals spread across Europe who are activated on-demand via mobile technology.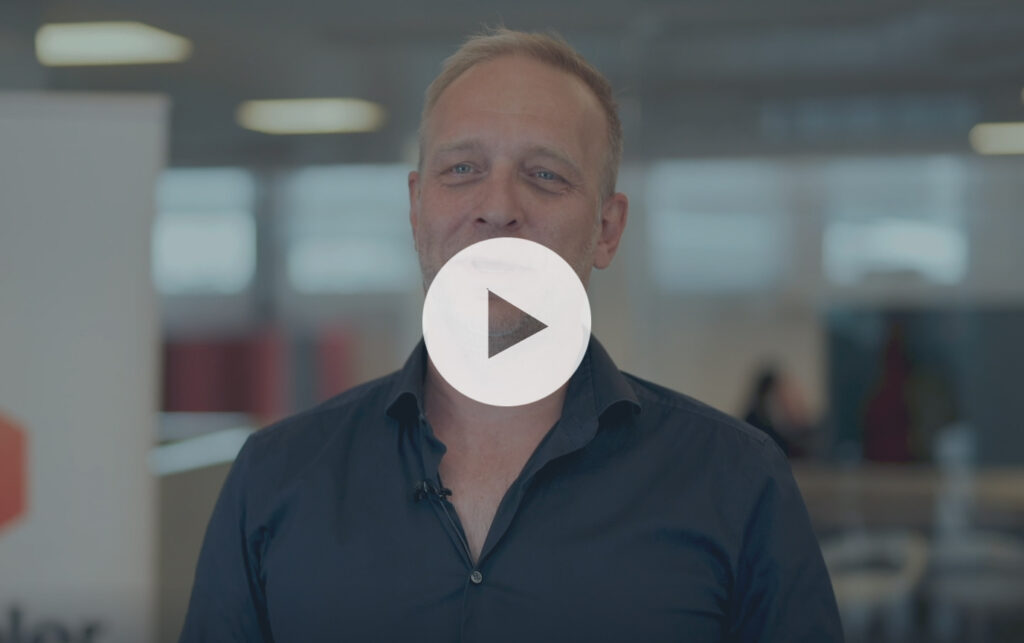 The Roamler Crowd is categorized according to experience levels, skills and location; members of the Crowd are asked to perform paid tasks in their vicinity whenever it suits their schedule. These include collecting data and photos directly in-store as well as building POS materials or refilling shelves, precisely where and when it's needed.

By counting on the extended, on-demand capabilities of the Crowd, businesses can release internal resources from performing in-store activities that often do not require their expertise and enable them instead to focus on what they know best: building up the relationships with store owners and managers that drive growth.

This can also facilitate improvement in a brand's distribution and execution within convenience stores, a channel that is usually more expensive and riskier to manage through internal sales forces. In the last year, Roamler has made further investments in providing companies with integrations that would fully connect with their internal CRM systems, such as Salesforce.