Discover our retail and tech insights, articles & tips to empower your business! Grow your retail knowledge on various distribution channels and topics.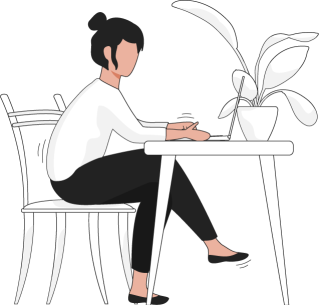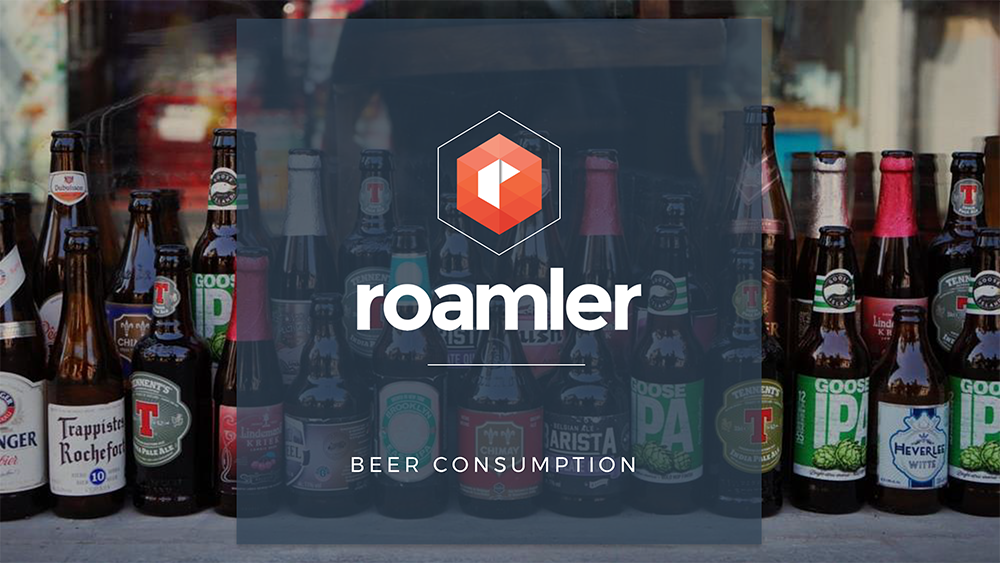 Curious about the relationship between Europeans and beer? Read our findings in our latest "Beer Consumption" Consumer Report.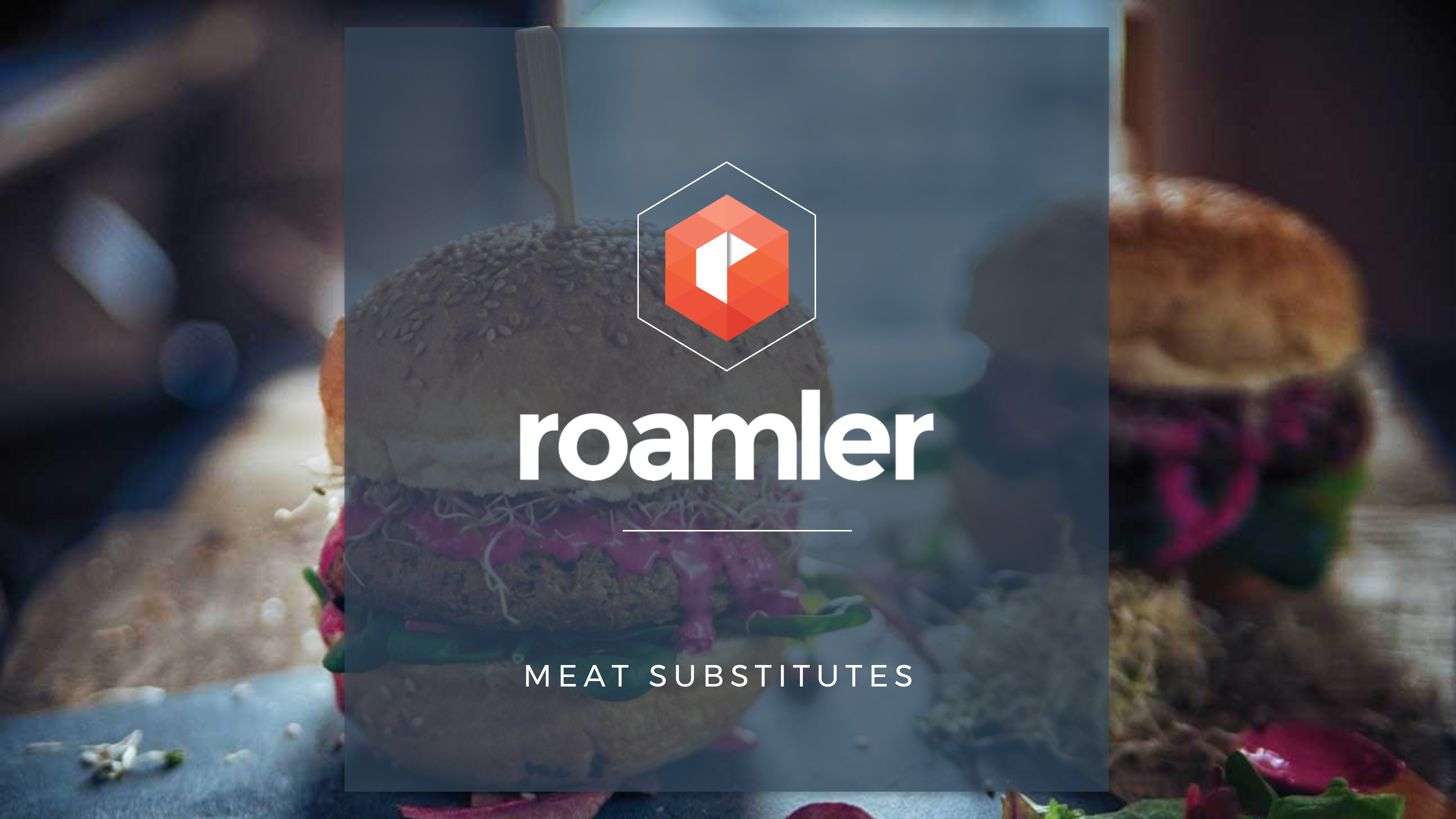 To learn more about how and why consumers are slowly moving towards a meatless lifestyle, we asked our community of mobile users to tell us about their consumption of meat alternatives. Find out all answers in our Meat Substitutes consumer report.
We investigated the European consuming behaviors regarding Ready Meals from the supermarket. Find out all answers in our Ready Meals Consumer Report.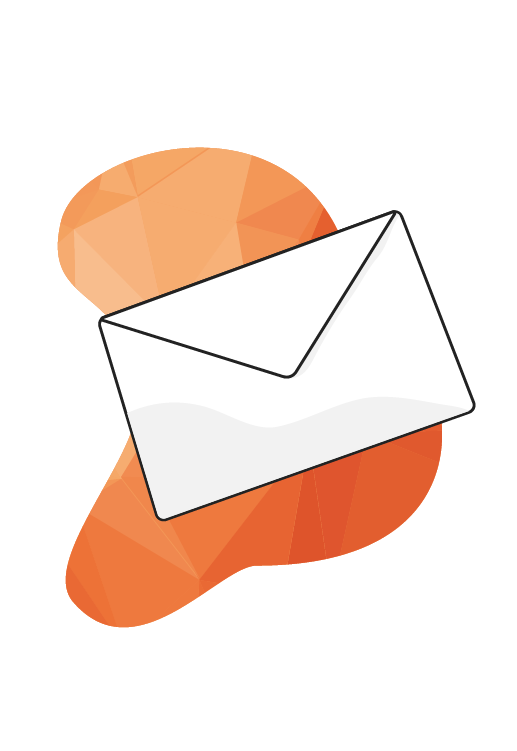 Get the latest insights, innovations, and opportunities when it comes to efficiency for your business.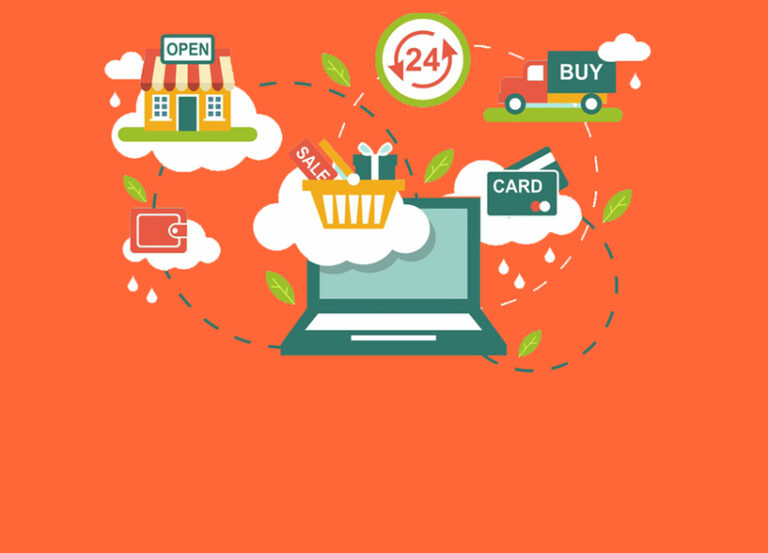 When it comes to brick-and-mortar stores, retailers must keep in mind that shoppers no longer visit physical stores because they must but because they want to.