Discover our retail and tech insights, articles & tips to empower your business! Grow your retail knowledge on various distribution channels and topics.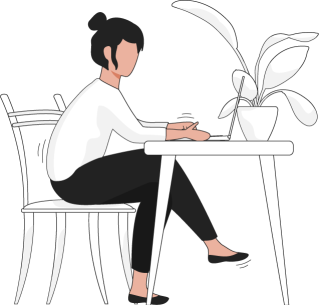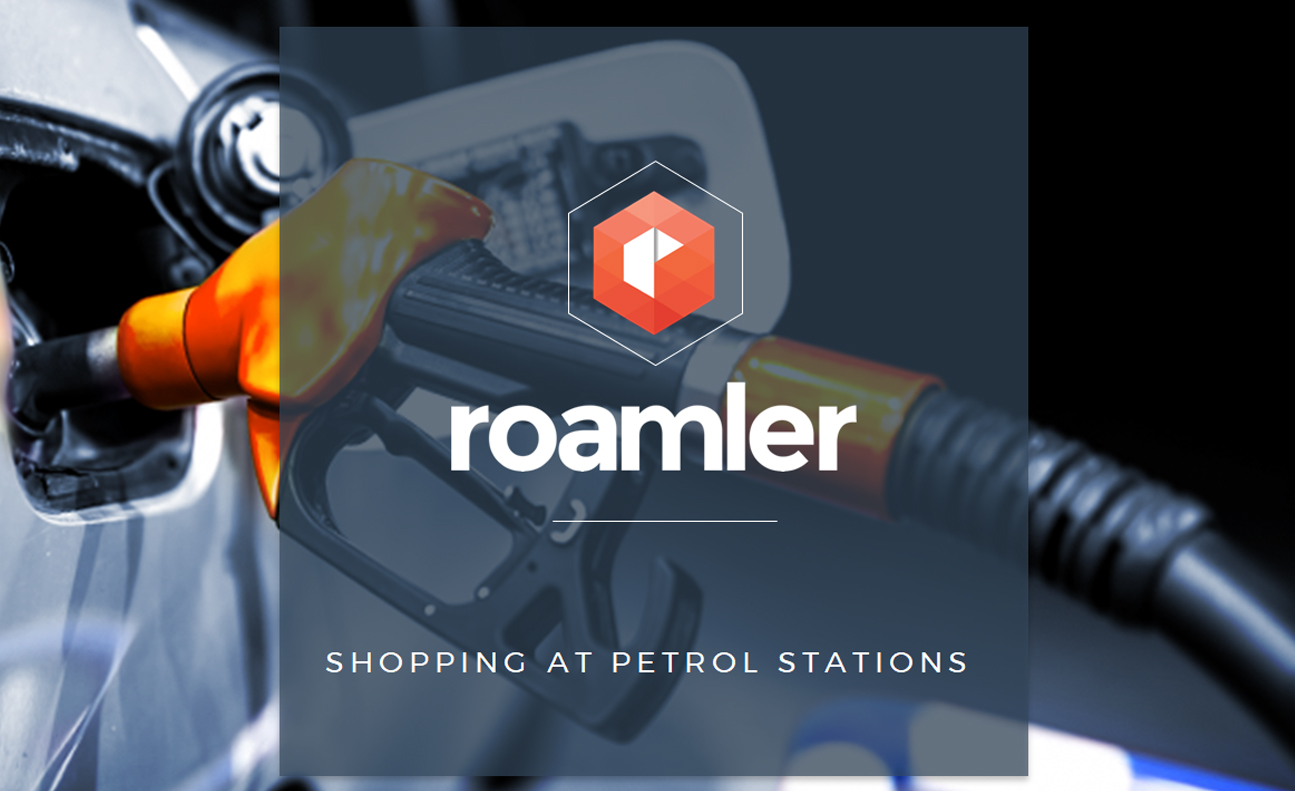 How do European consumers behave during a visit to a petrol station? Do they just fill-up the tank or do they indulge in a snack or a coffee too? We've asked our large community to tell us all about their purchase habits while on the road.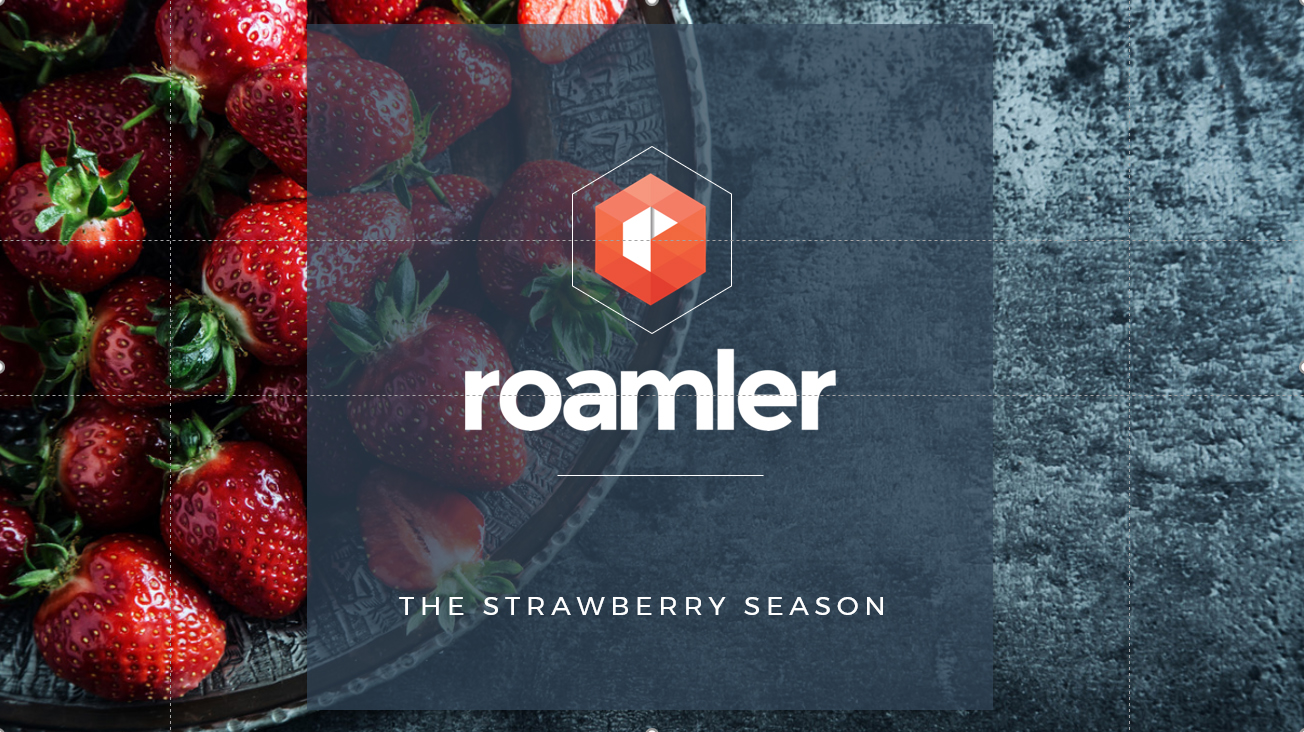 The strawberry season has just started, giving rise to a strong increase in consumption throughout Europe. We have asked our Community to tell us more about their purchasing habits around the most beloved red fruit.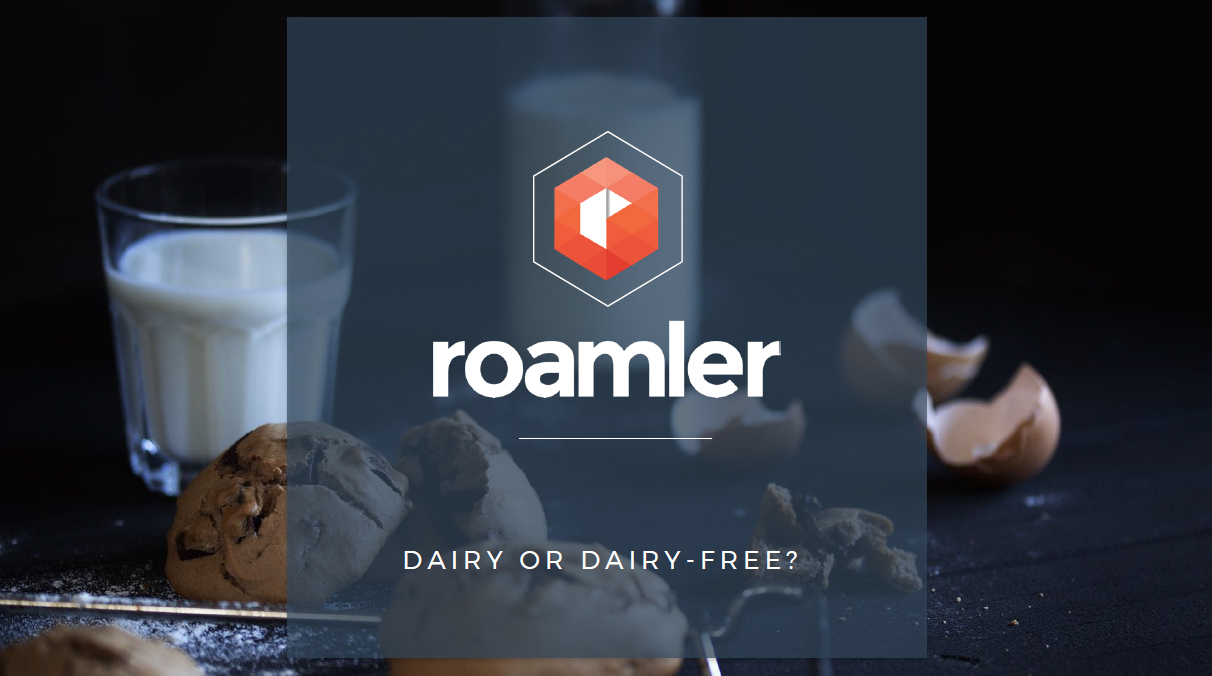 In recent years the market of dairy-free alternatives has witnessed an incredible rise in sales. We've asked our community to tell us about their preferences in terms of taste, shopping channel and much more.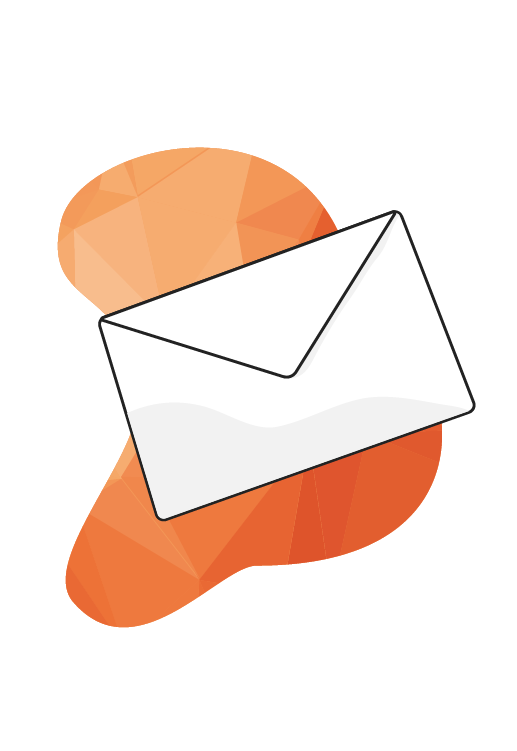 Get the latest insights, innovations, and opportunities when it comes to efficiency for your business.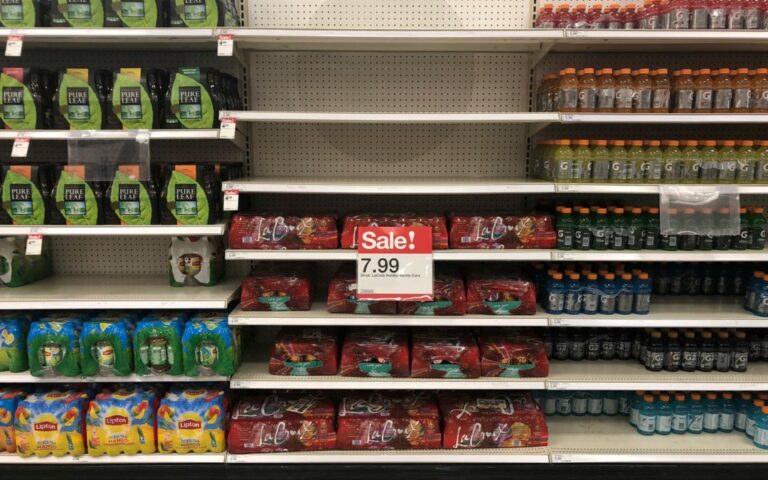 The European OOS rate is around 8.6% and about one third of OOS situations can be attributed to replenishment problems. How do consumers respond to that?