Discover our retail and tech insights, articles & tips to empower your business! Grow your retail knowledge on various distribution channels and topics.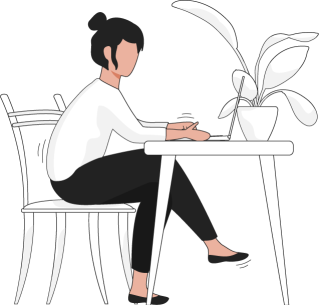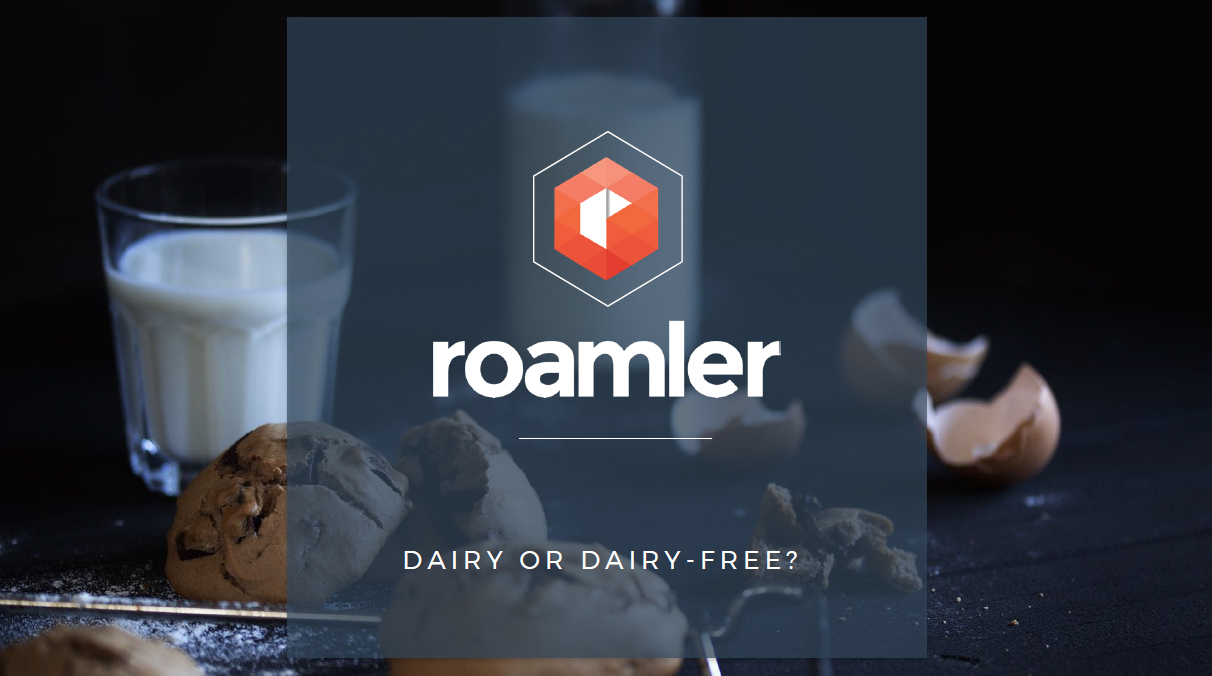 In recent years the market of dairy-free alternatives has witnessed an incredible rise in sales. We've asked our community to tell us about their preferences in terms of taste, shopping channel and much more.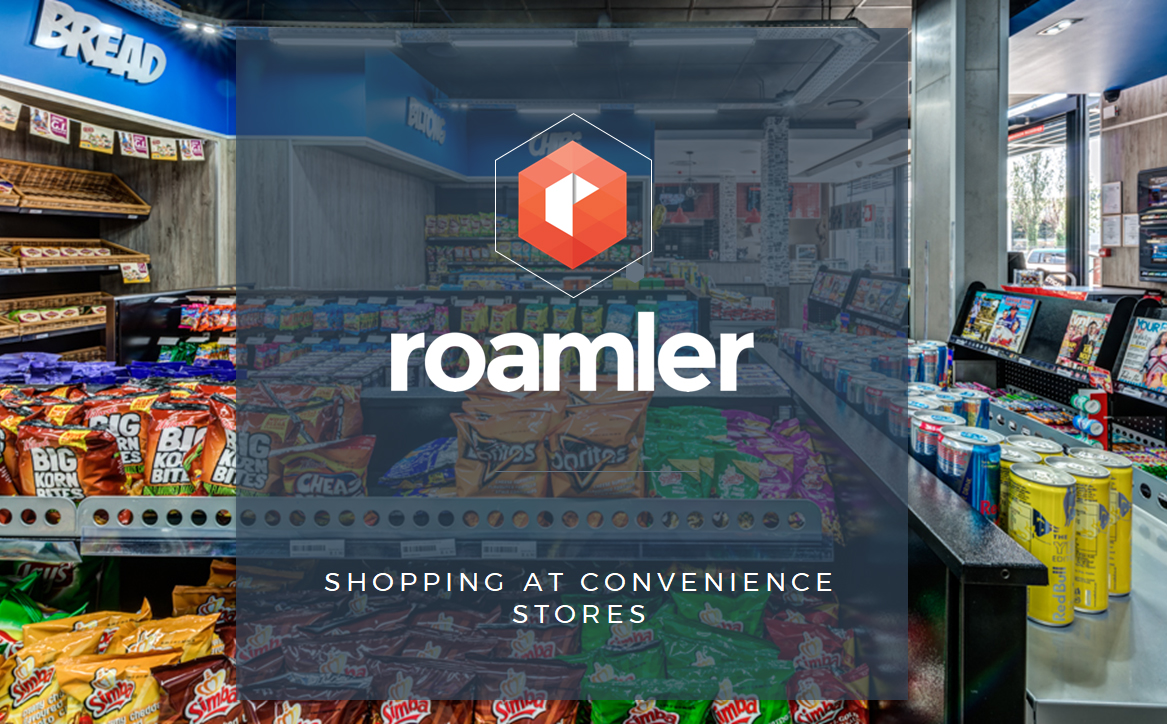 The Convenience channel has seen an increase in visits over the last few years. What are the main reasons and the most sought after products? We have asked our large community of shoppers about their purchasing practices at convenience stores.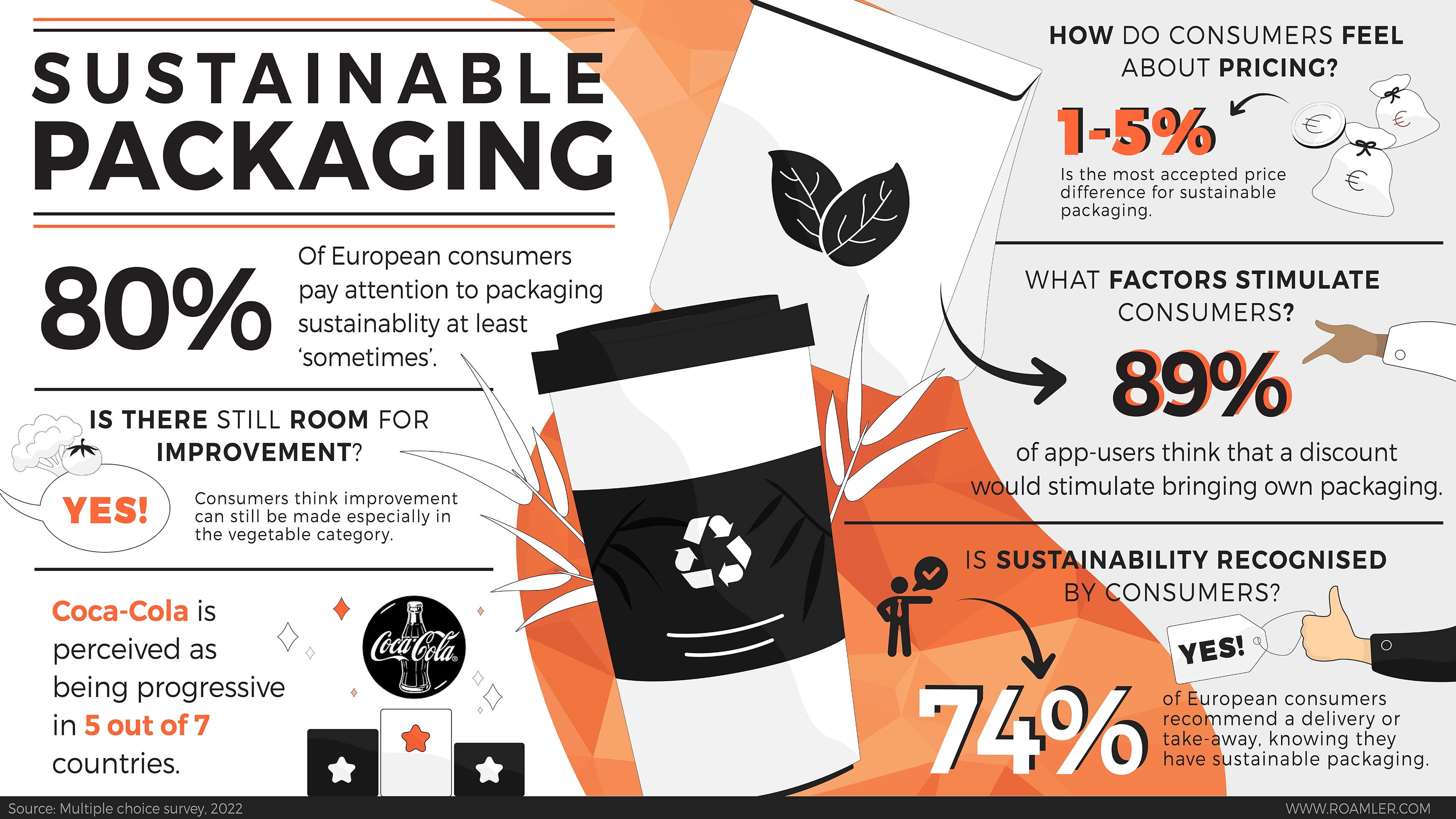 We asked our large European Roamler community to tell us about their consuming behaviour and preferences when it comes to sustainable packaging.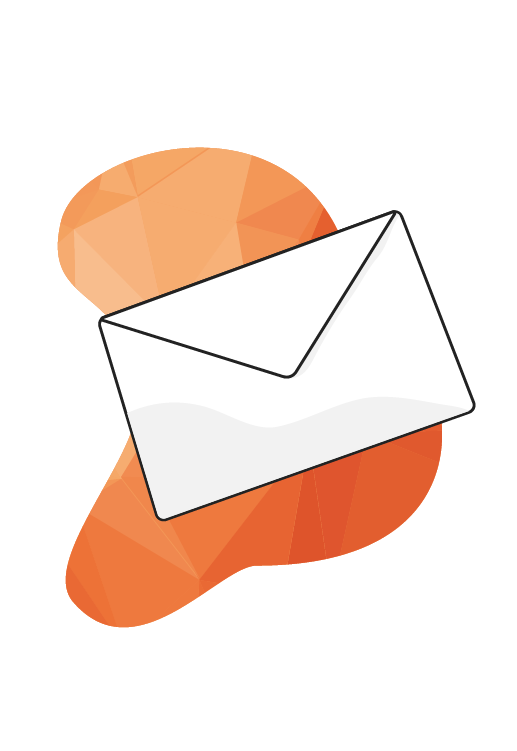 Get the latest insights, innovations, and opportunities when it comes to efficiency for your business.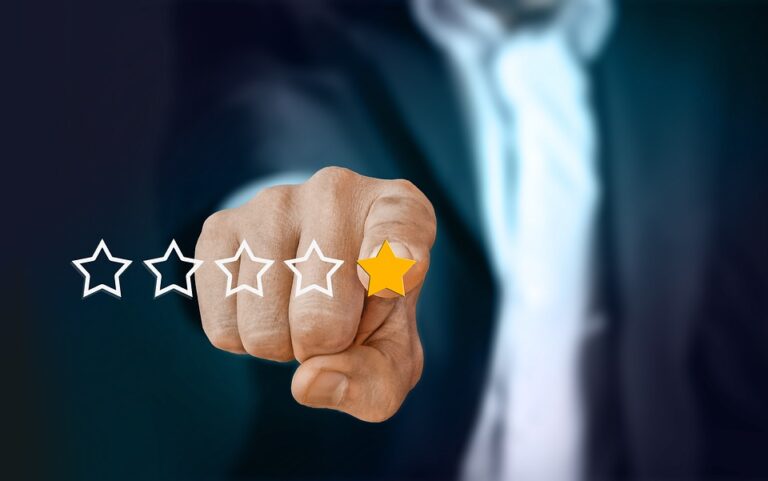 Today users' opinions strongly effect sales for all industries and product categories. With 97% shoppers claiming to consult an average of 6 reviews before a purchase, how can brands get the right exposure and increase sales?