Discover our retail and tech insights, articles & tips to empower your business! Grow your retail knowledge on various distribution channels and topics.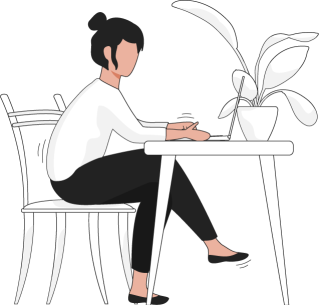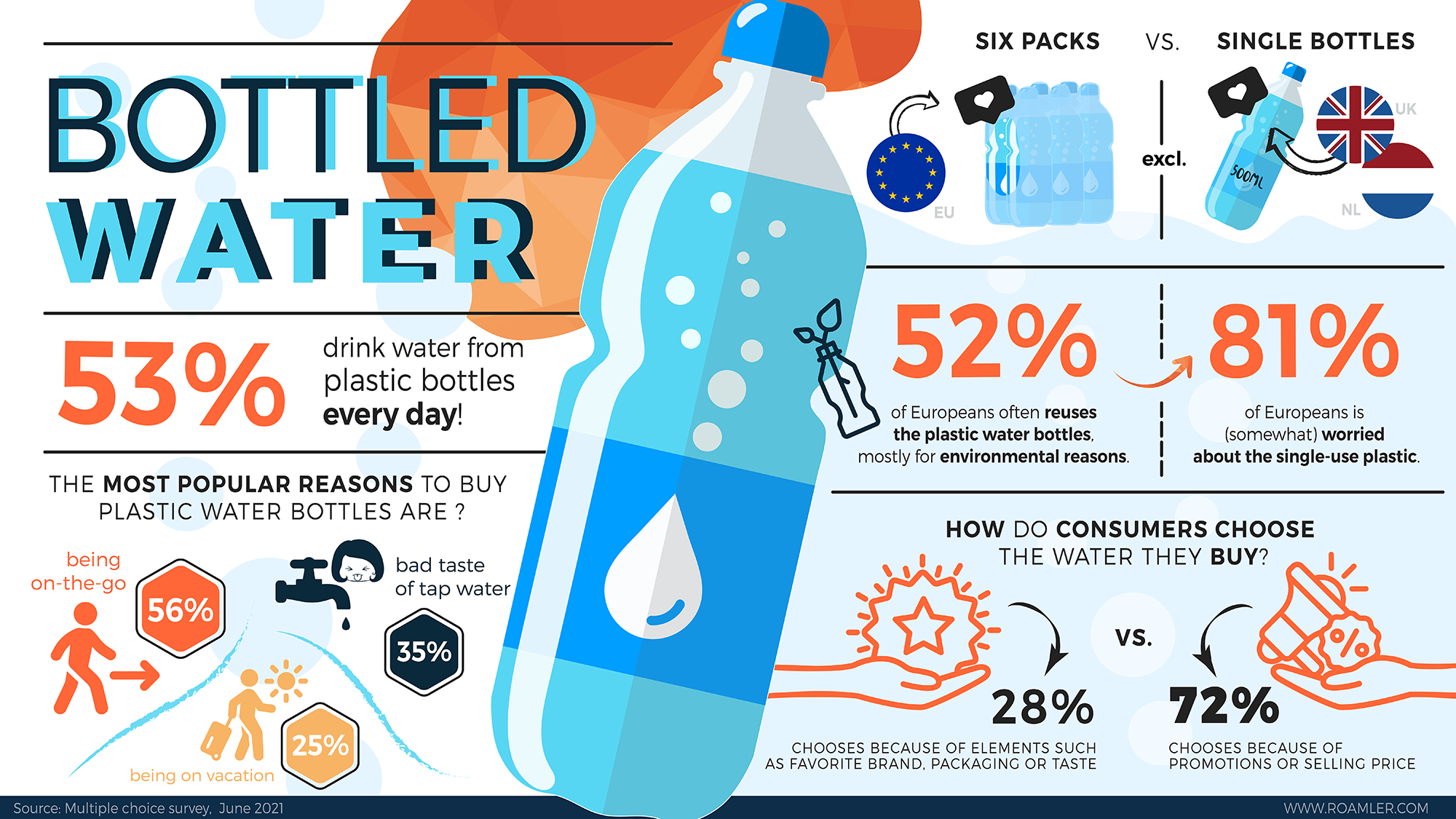 Did you know that 53% of Europeans drinks water from plastic bottles every day? Check out our infographic to learn more!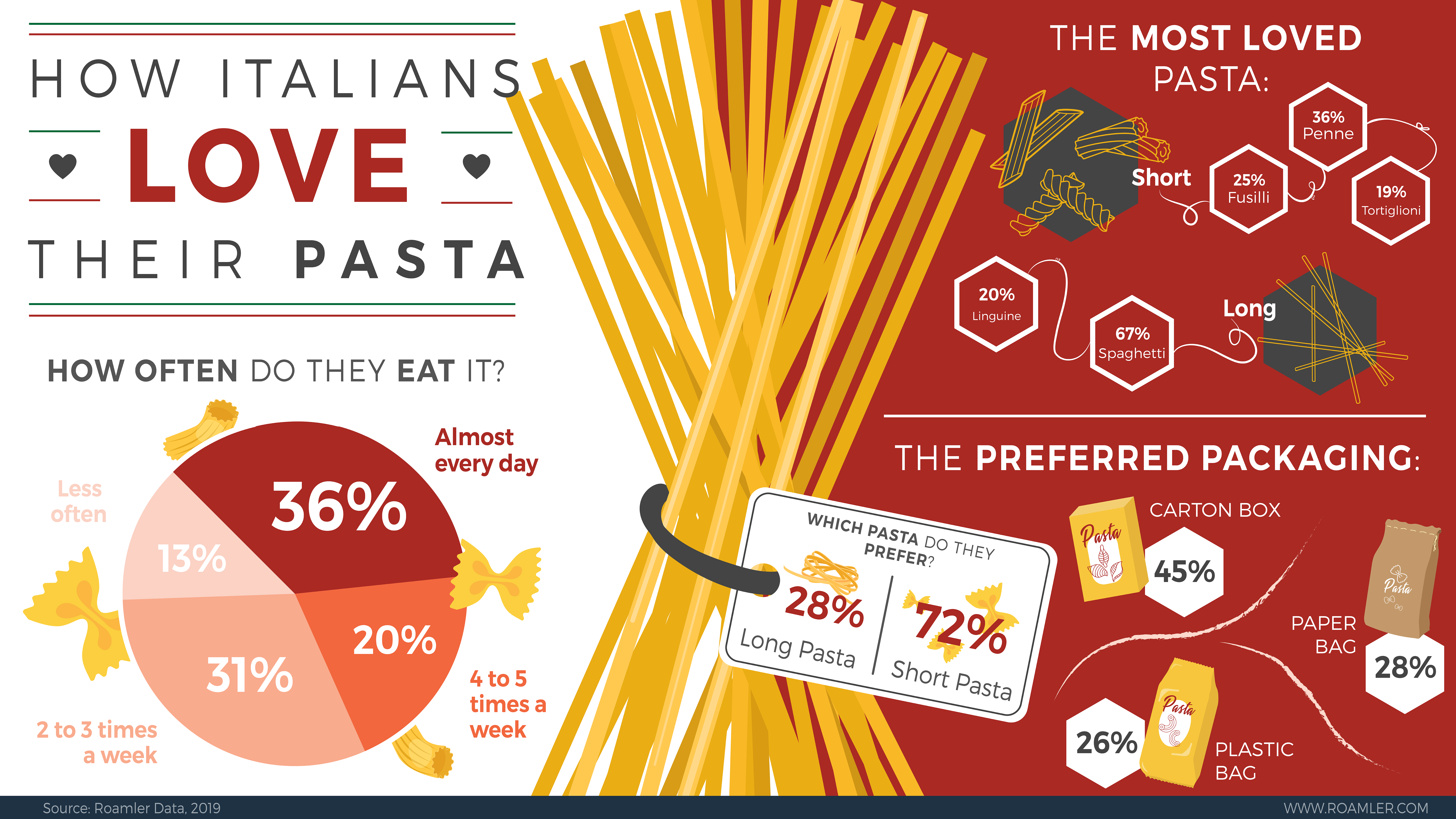 Did you know that only a minority of 13% of Italian shoppers consumes pasta less than once a week? Read our infographic to find out more!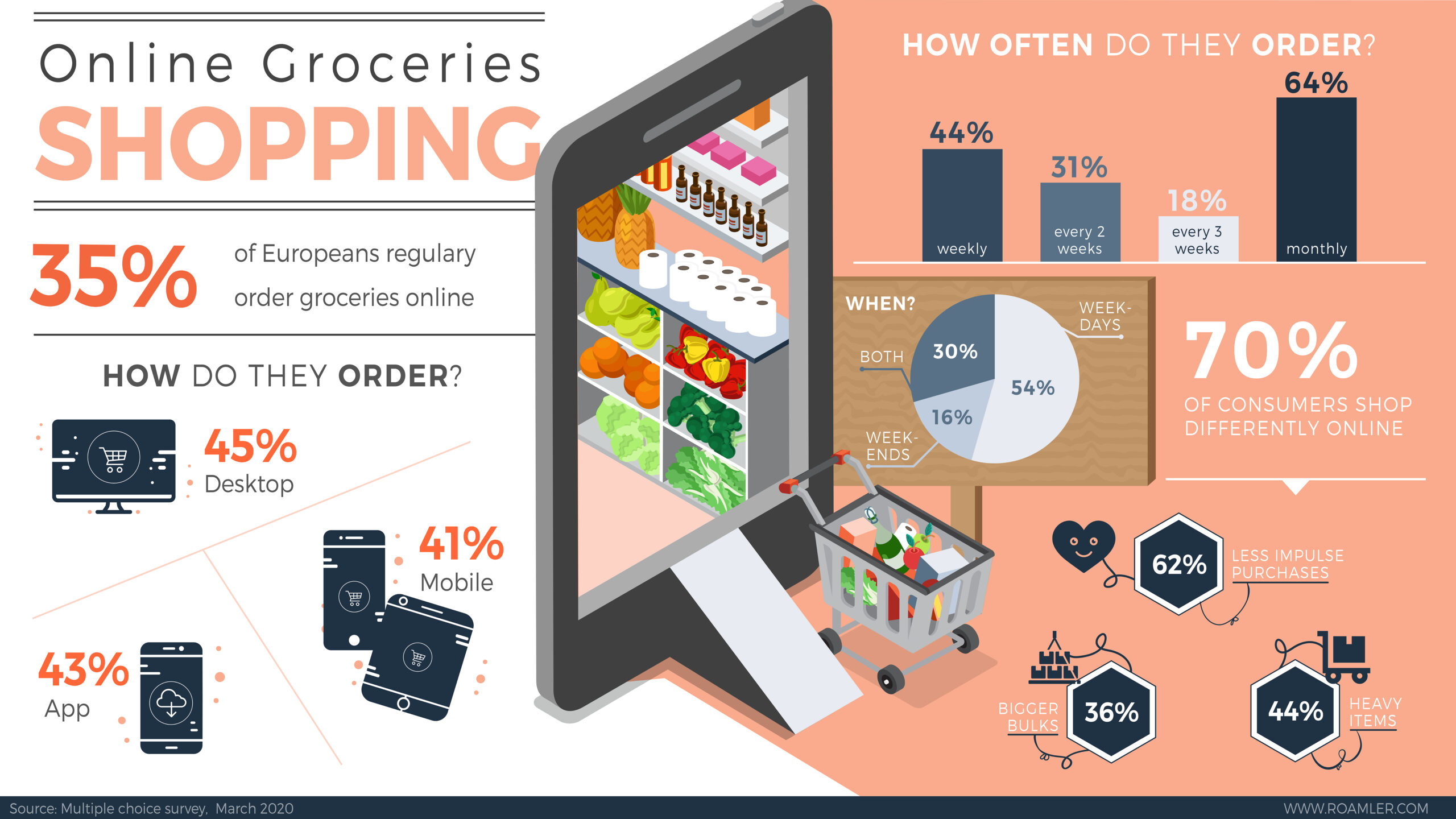 Do consumers shop differently when purchasing groceries online? Take a look at our infographic to know more!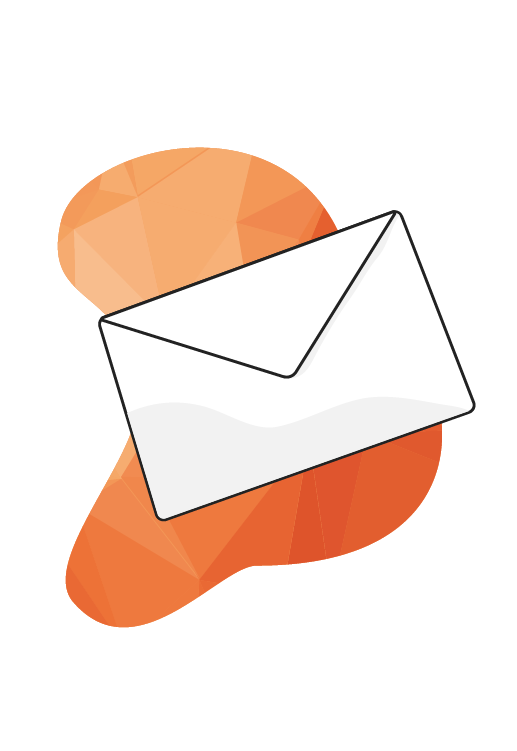 Get the latest insights, innovations, and opportunities when it comes to efficiency for your business.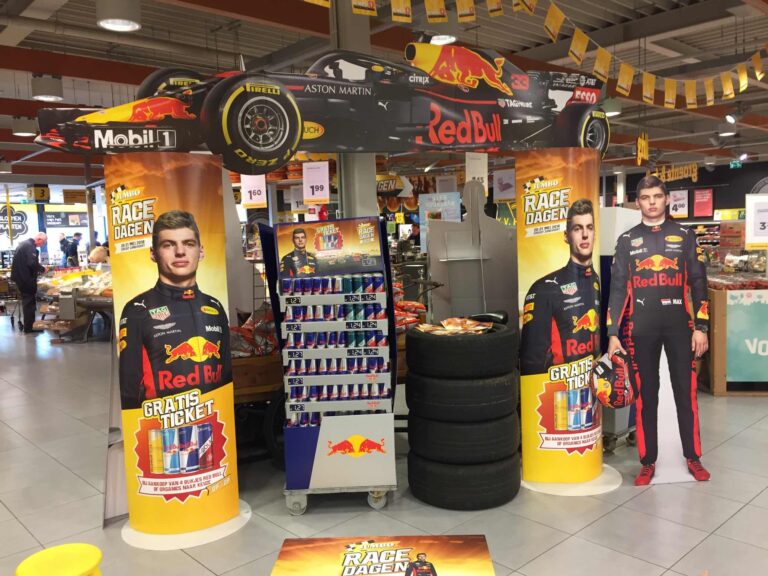 Although merchandising is a key component of the purchase process, much of the investment made in-store often goes to waste. This is where crowdsourced merchandising comes into play bringing along some interesting, innovative benefits.