Discover our retail and tech insights, articles & tips to empower your business! Grow your retail knowledge on various distribution channels and topics.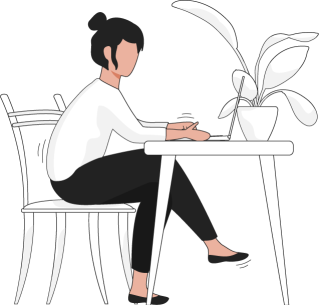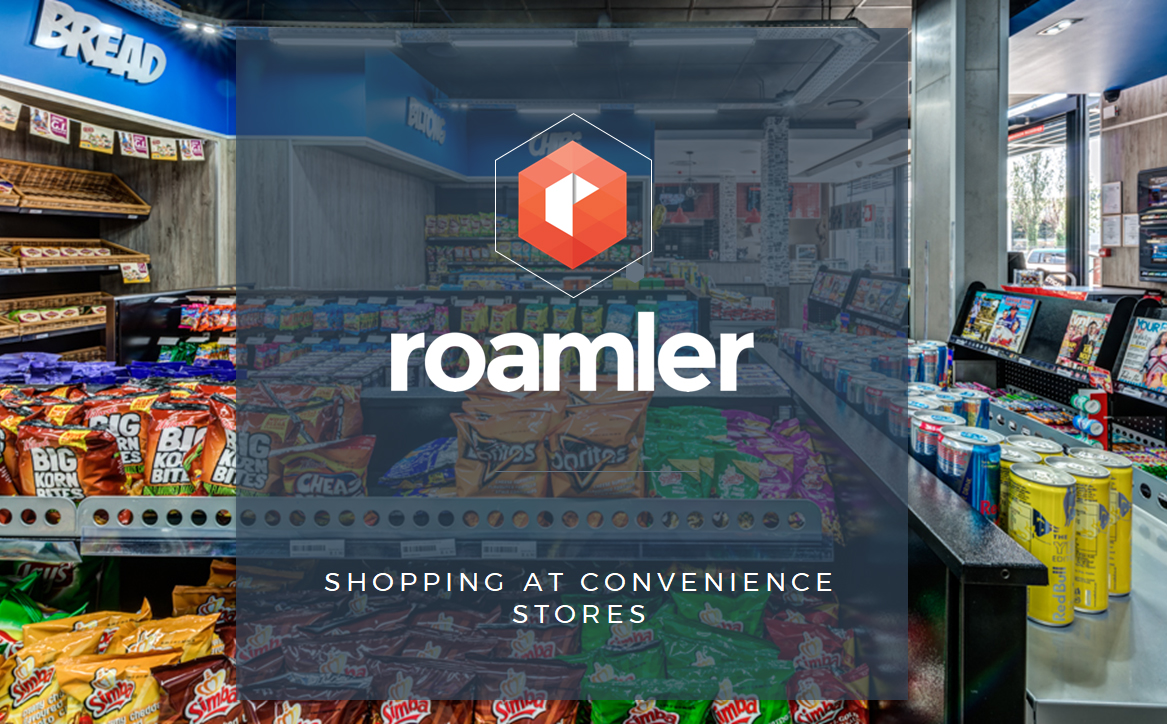 The Convenience channel has seen an increase in visits over the last few years. What are the main reasons and the most sought after products? We have asked our large community of shoppers about their purchasing practices at convenience stores.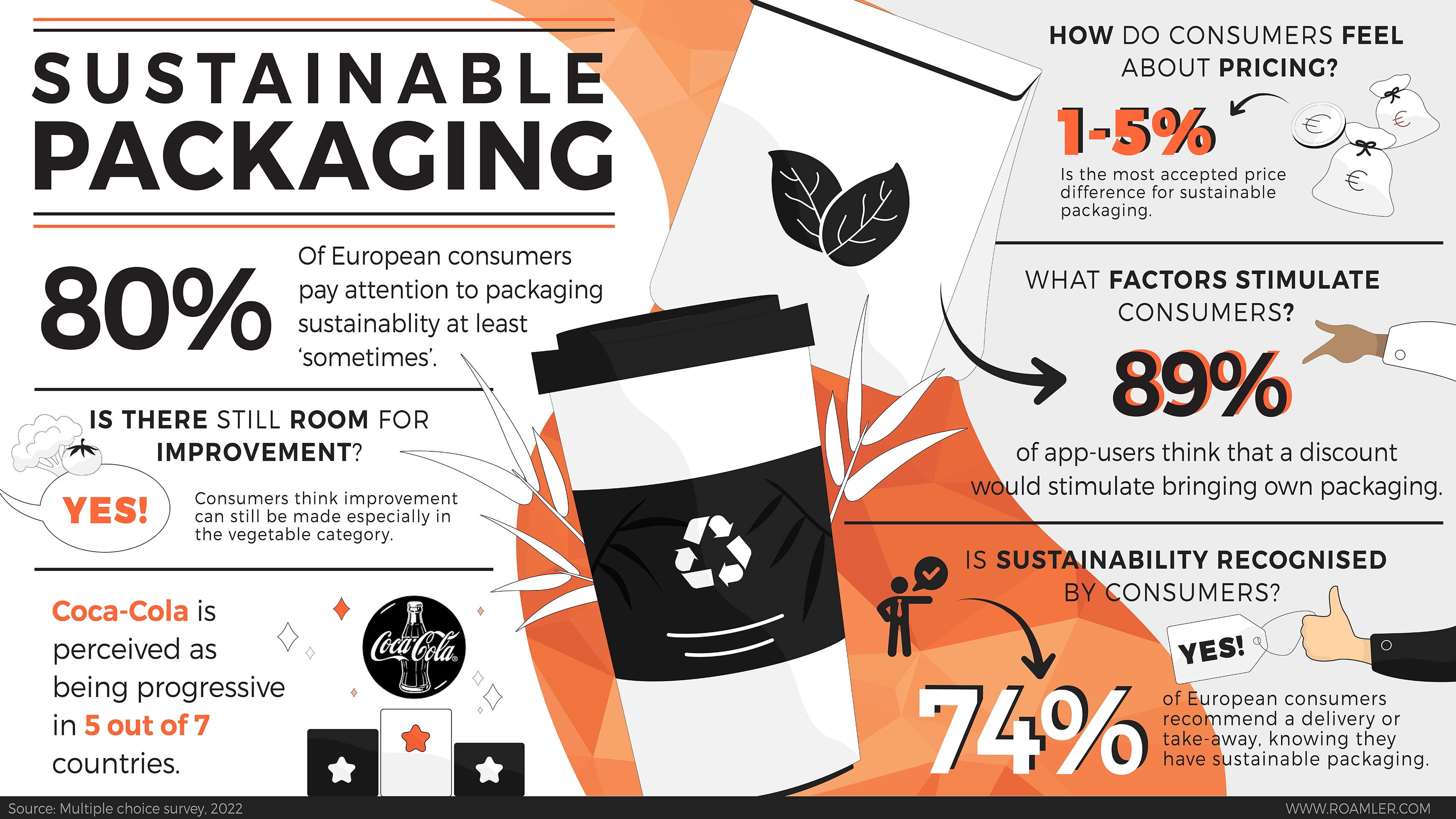 We asked our large European Roamler community to tell us about their consuming behaviour and preferences when it comes to sustainable packaging.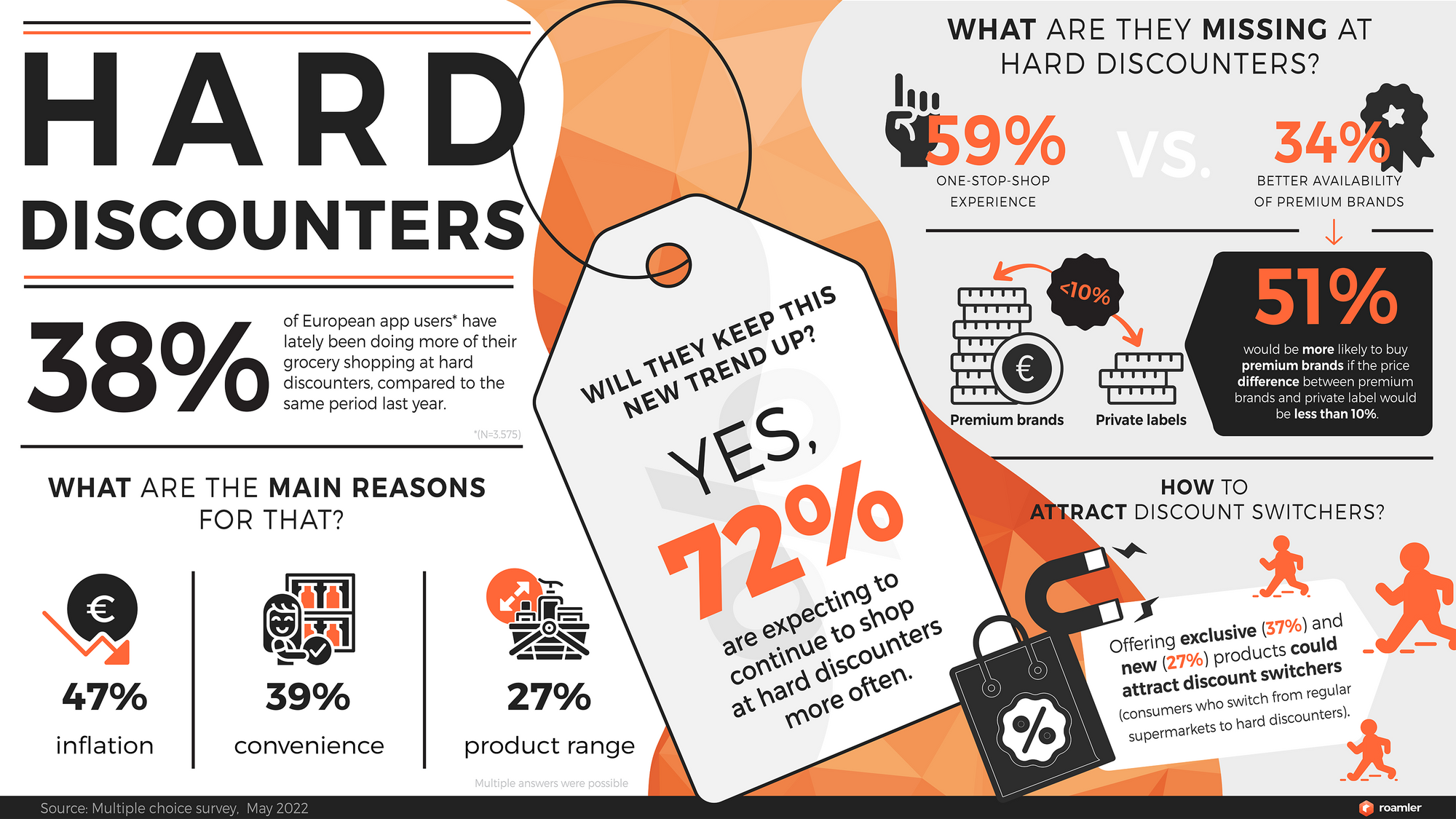 What drives this high demand for 10-minute grocery delivery, where is the demand greatest, and for which products do consumers want to use this service?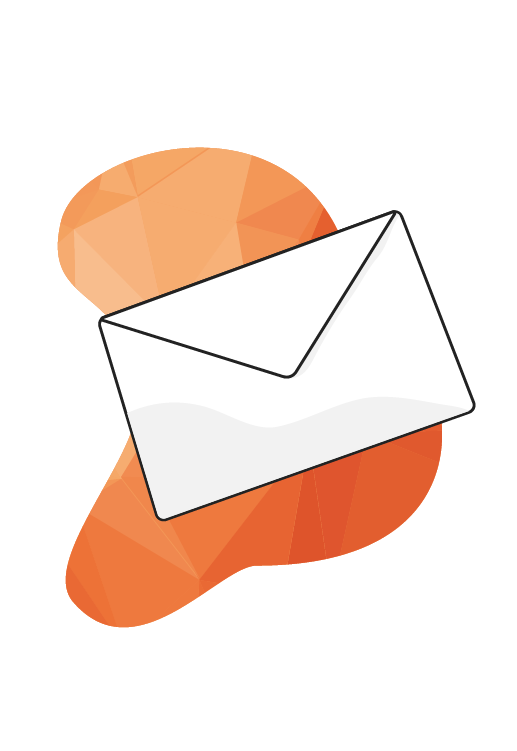 Get the latest insights, innovations, and opportunities when it comes to efficiency for your business.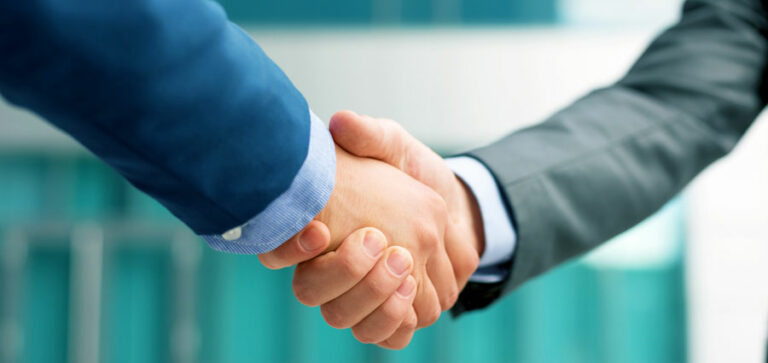 Can the Crowd also take up a more active role such as performing sales? Here are the main 6 reasons why we believe it works!