With his extensive experience in leading high-growth companies, Pijselman is committed to helping Roamler and its Management Board to achieve the company's European growth objectives.
For the past ten years Robert Pijselman has been actively involved as Supervisory Board member and investor with many  successful private equity firms, including Volpi Capital (Mansystems, Moving Intelligence), Intersaction (PQR, 5W, Medialab), Auxilium (SIG) and Webwise (C2 Results, Recruitee). His experience as CEO in several IT companies will help Roamler in achieving its ambition of becoming the leading platform for data-driven liquid labor solutions across Europe.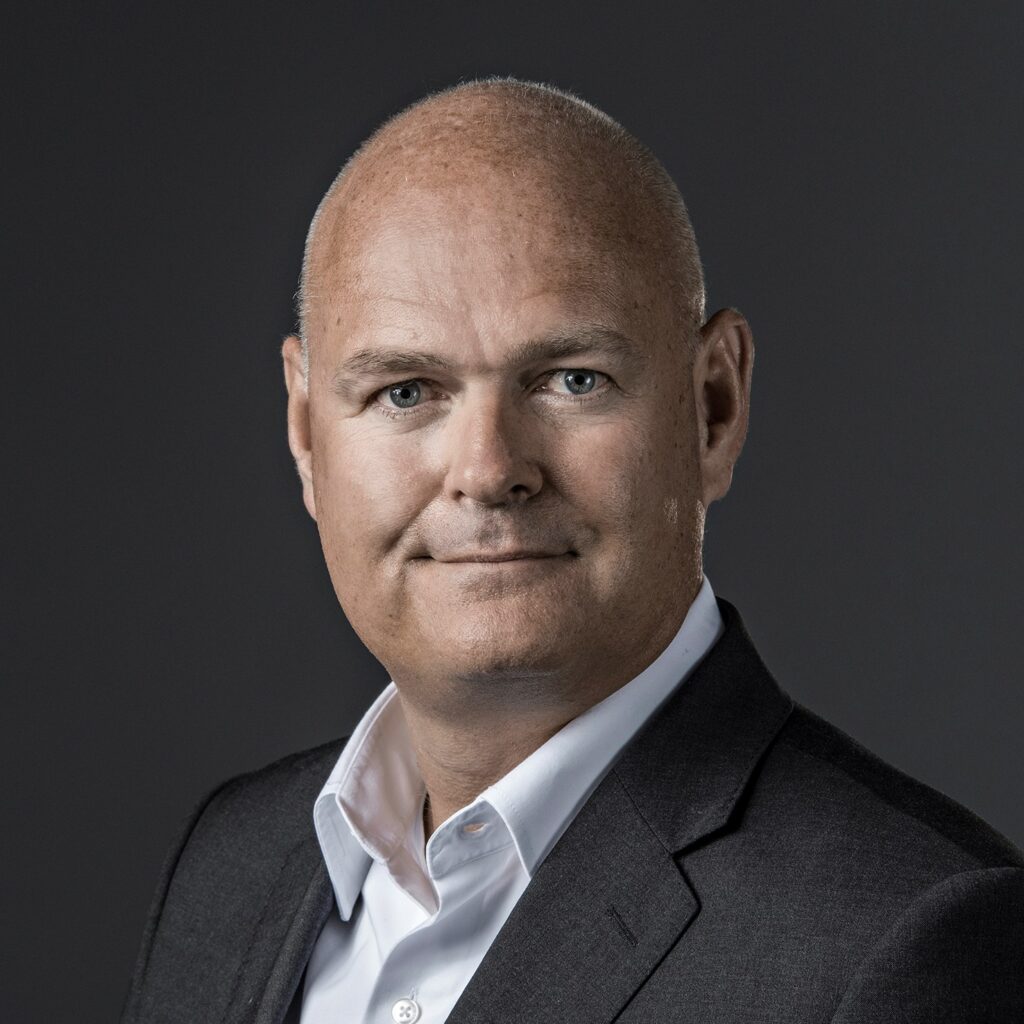 "I am very excited to join Roamler in this particular phase of its growth. The recent pandemic has accelerated the change in the way companies and people work, giving a significant boost to the gig economy. We are now witnessing an increase in the demand for outsourcing predefined tasks to independent professionals." – states Pijselman. – "In the last ten years Roamler has proved to have a winning USP and I am looking forward to inspiring and assisting the management of Roamler in their expansion strategy across verticals and European countries.".
Jeroen ten Haave, CEO of Roamler: "Robert brings in a deep and valuable knowledge in business expansion. His strategic vision is a perfect fit with the company's ambition, as well as the energy and commitment of our international teams. I am confident that as Chairman to our Supervisory Board, Robert will make a substantial contribution to Roamler's growth across verticals and countries."
Robert Pijselman will join Roamler's Supervisory Board starting from June 2021, joining the existing team of entrepreneurs and investors.