Discover our retail and tech insights, articles & tips to empower your business! Grow your retail knowledge on various distribution channels and topics.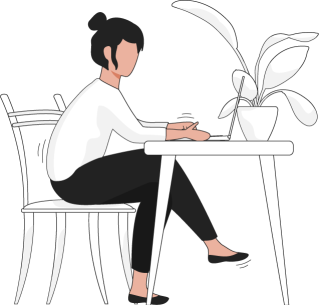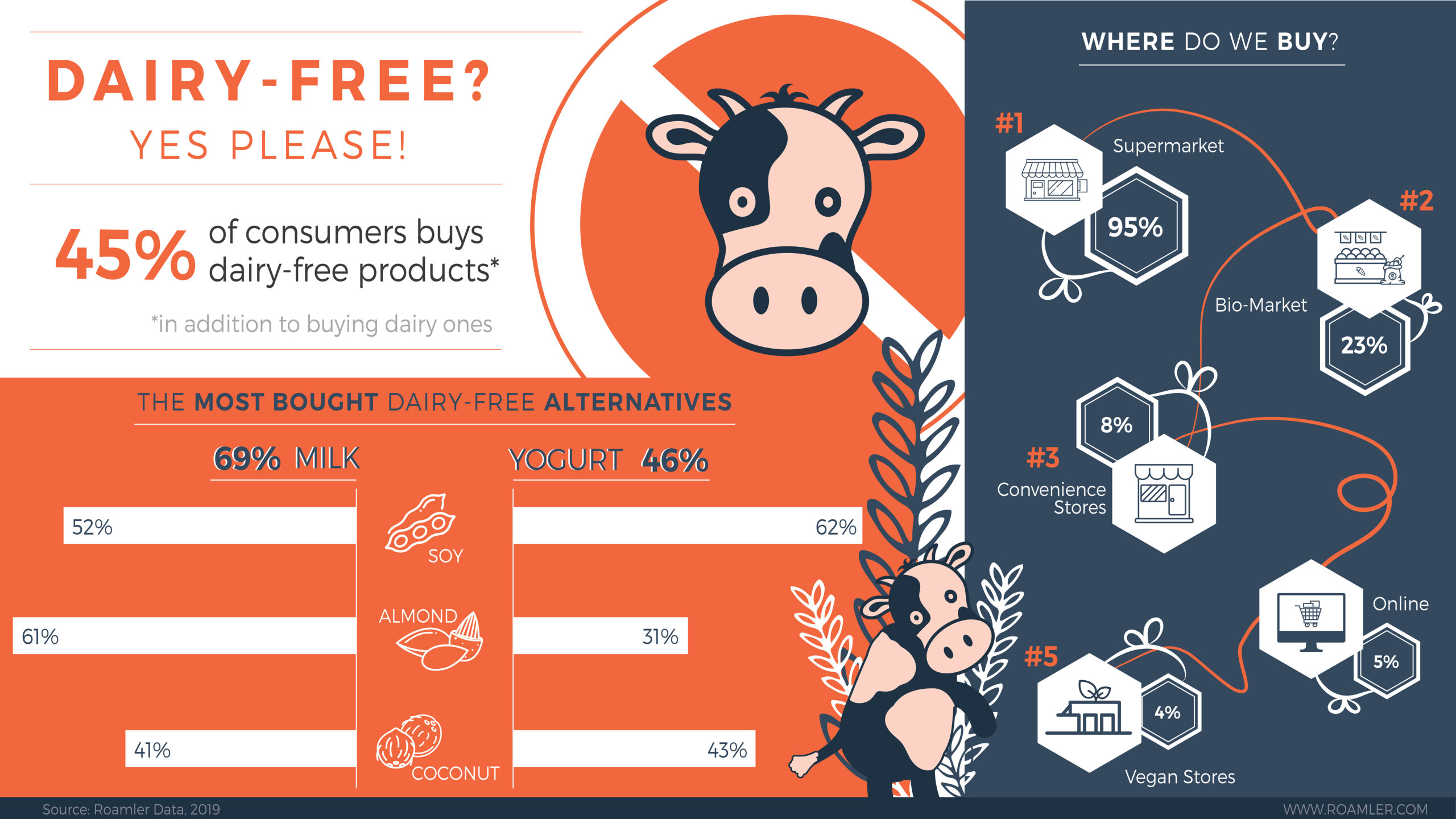 Dairy-free products are getting more popular in Europe, especially when it comes to plant-based milk and yogurt. Curious to know more? Consult our infographic!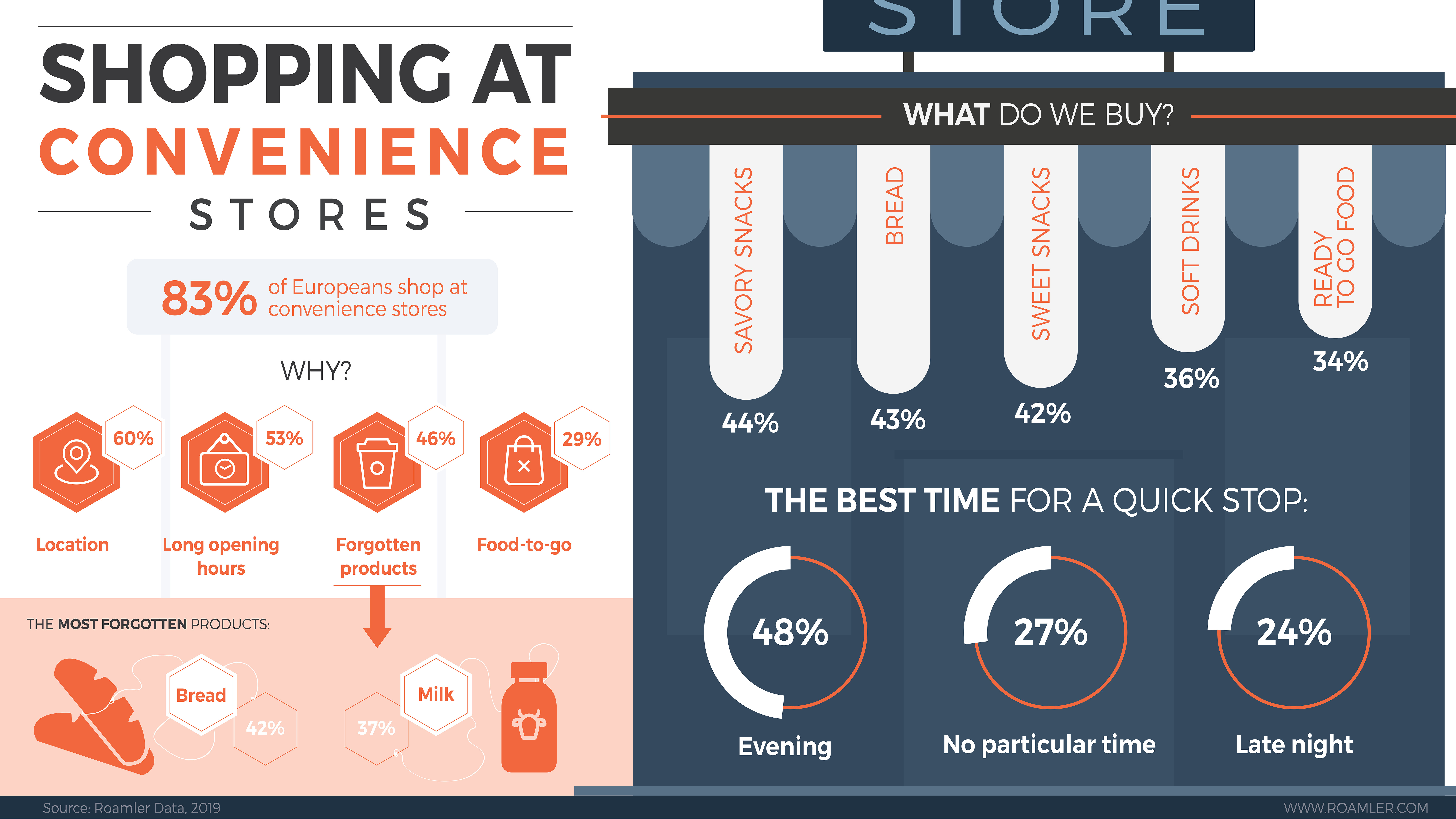 C-store retailers are winning more and more consumers. What are the most bought products in convenience stores and why? Explore our infographic to know more!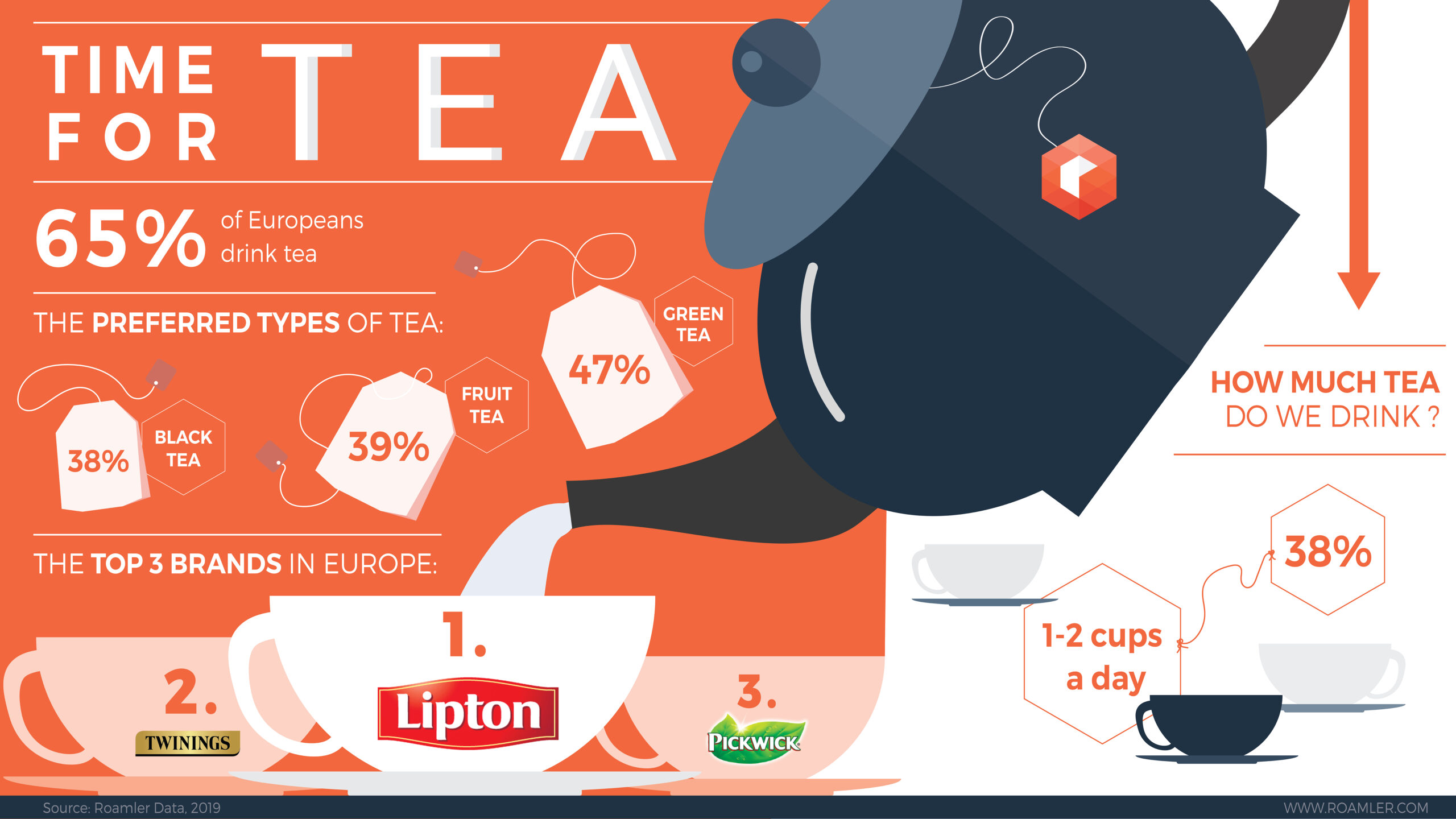 Europeans are great tea lovers. Curious about their purchasing and consumption habits? Explore our infographic!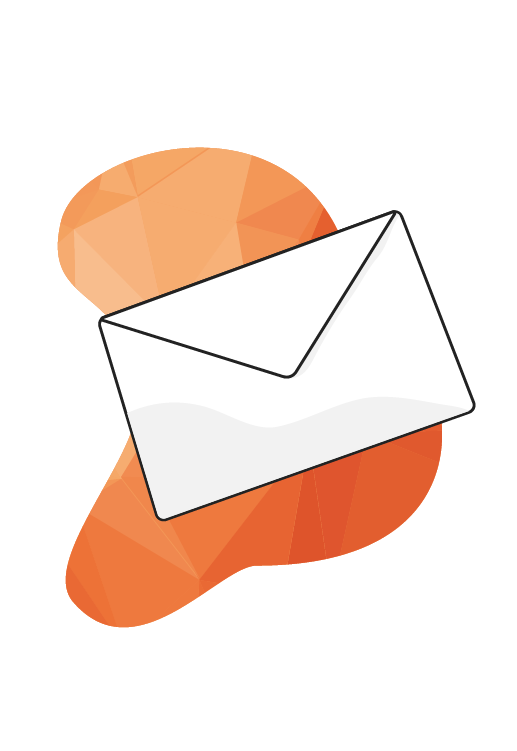 Get the latest insights, innovations, and opportunities when it comes to efficiency for your business.
Roamler has raised an investment of 20 million euros from Endeit Capital, Smartfin and Achmea Innovation Fund.