Discover our retail and tech insights, articles & tips to empower your business! Grow your retail knowledge on various distribution channels and topics.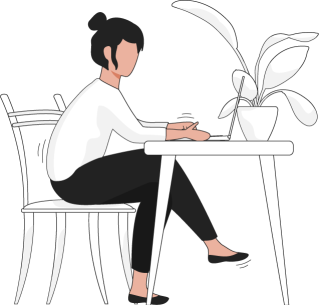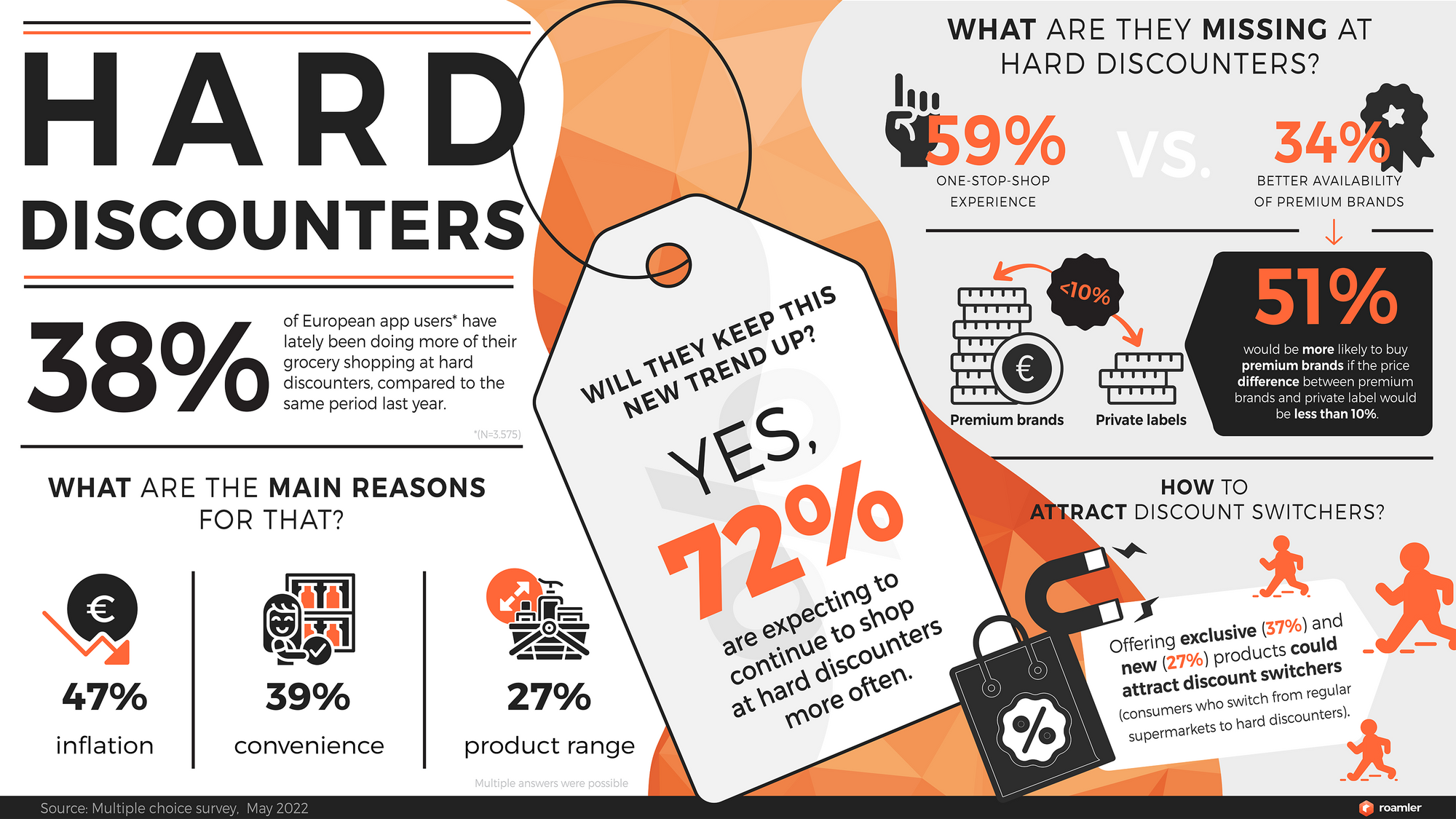 What drives this high demand for 10-minute grocery delivery, where is the demand greatest, and for which products do consumers want to use this service?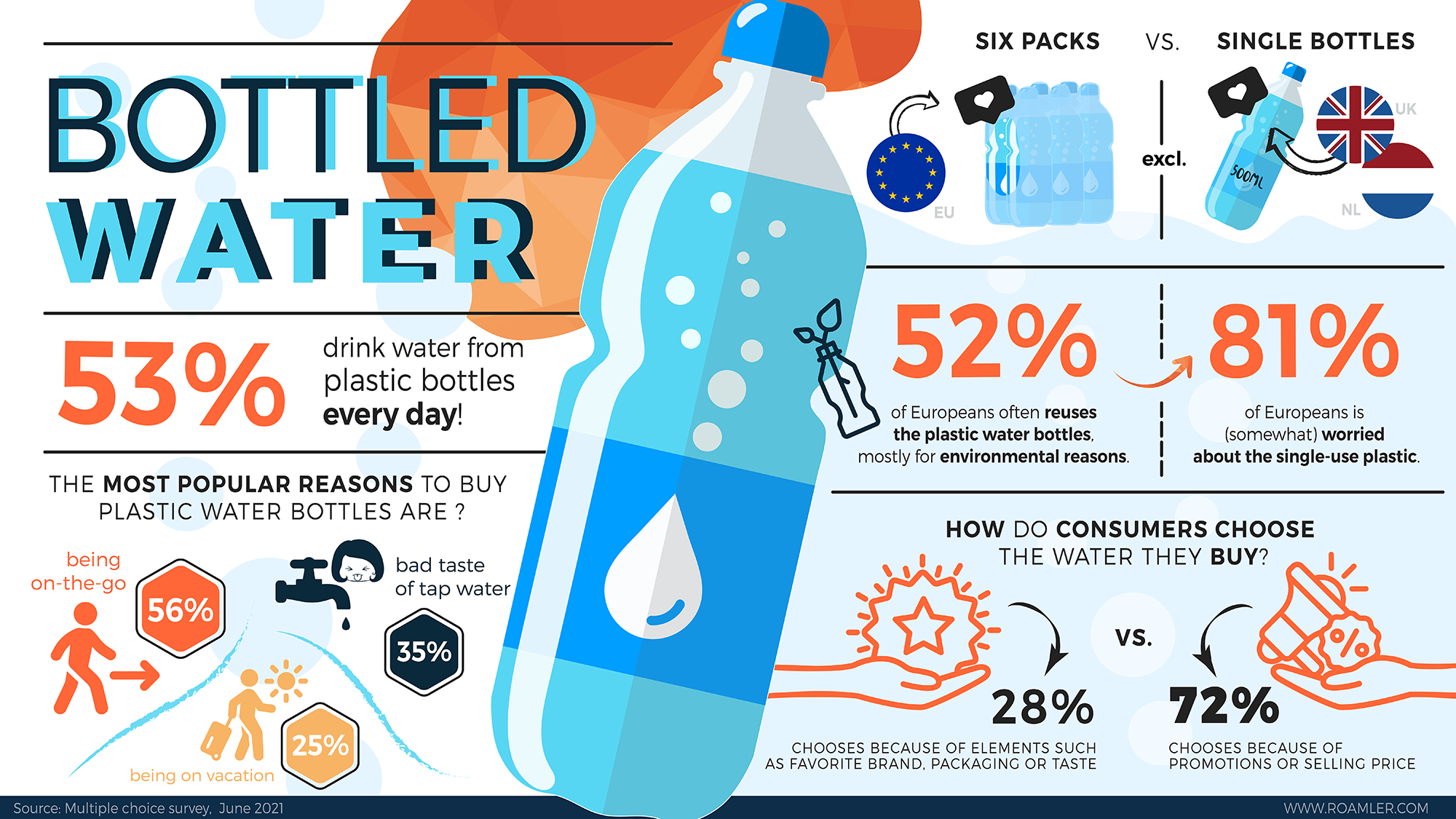 Did you know that 53% of Europeans drinks water from plastic bottles every day? Check out our infographic to learn more!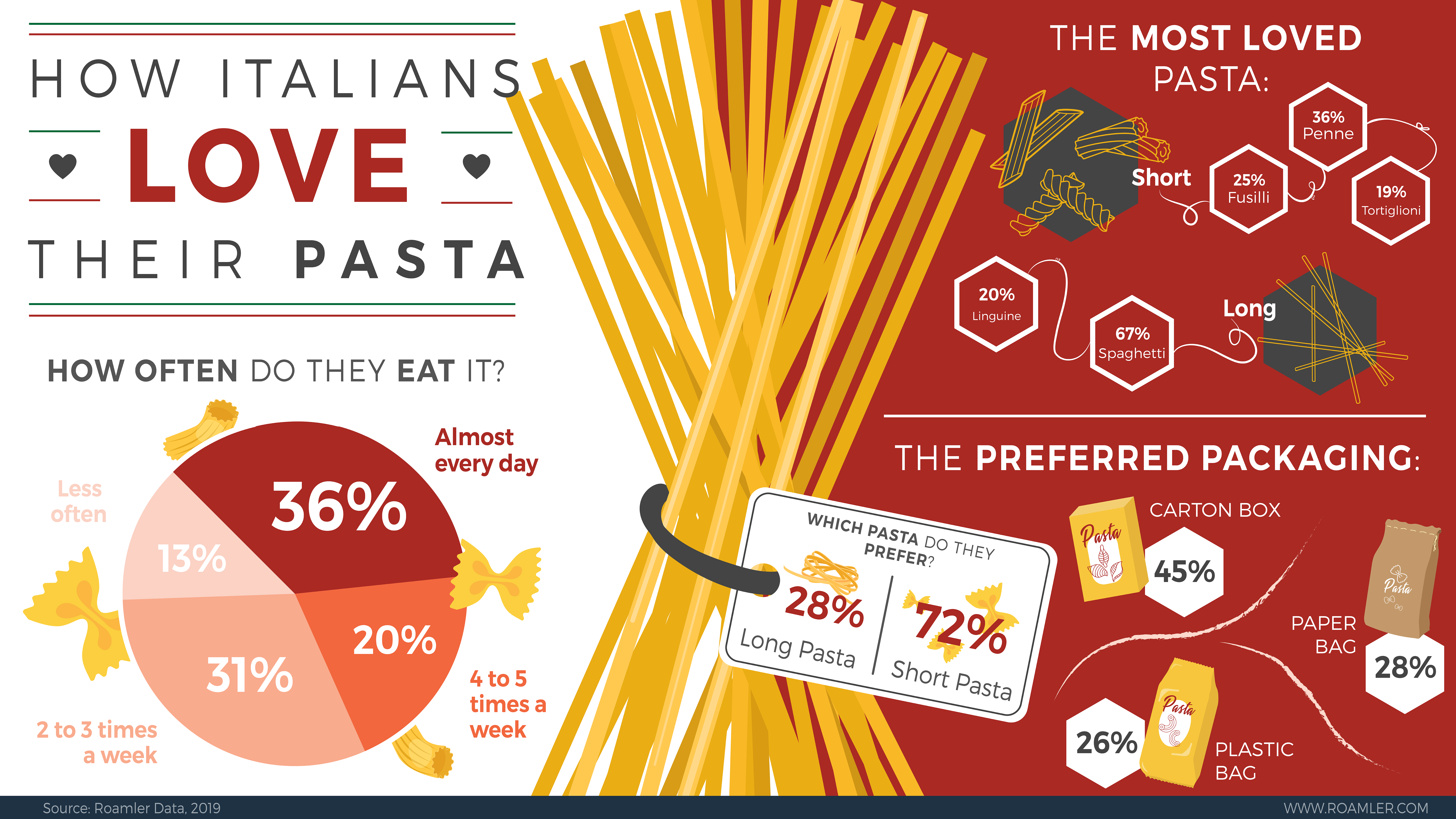 Did you know that only a minority of 13% of Italian shoppers consumes pasta less than once a week? Read our infographic to find out more!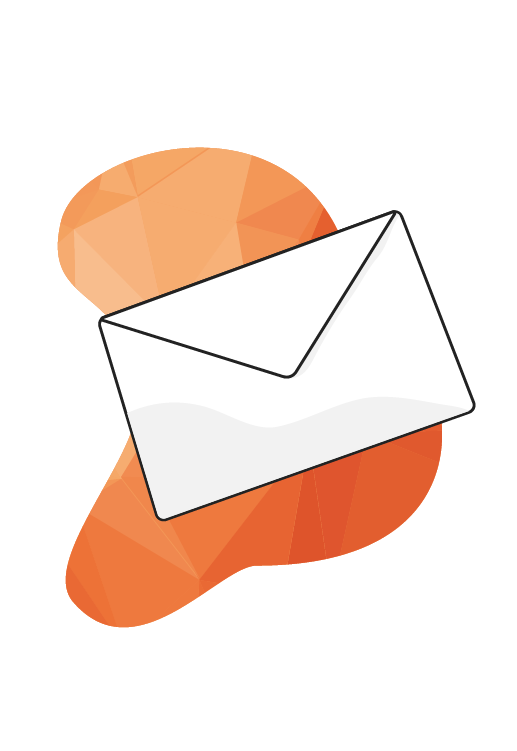 Get the latest insights, innovations, and opportunities when it comes to efficiency for your business.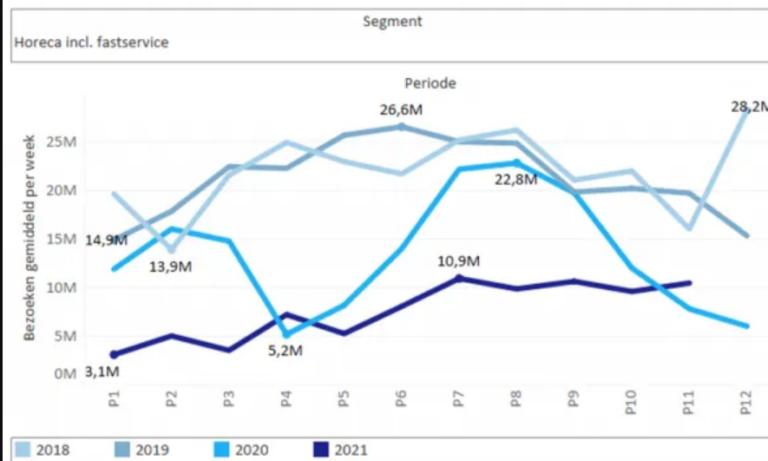 In Visit Report P11, we look at the period from the 11th of October till the 7th of November. In this period the hospitality and retail industry were almost completely open, but what do we see in our results? Read on and make sure you are up to date!