Discover our retail and tech insights, articles & tips to empower your business! Grow your retail knowledge on various distribution channels and topics.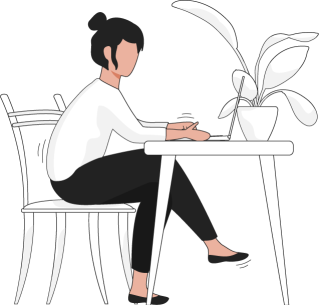 93% of Europeans enjoy a good fast food meal from time to time. In this infographic we tell you more about it!
Bread is one of the most beloved foods, with 96% of Europeans eating it on a regular basis. Find more interesting bread facts in our latest infographic.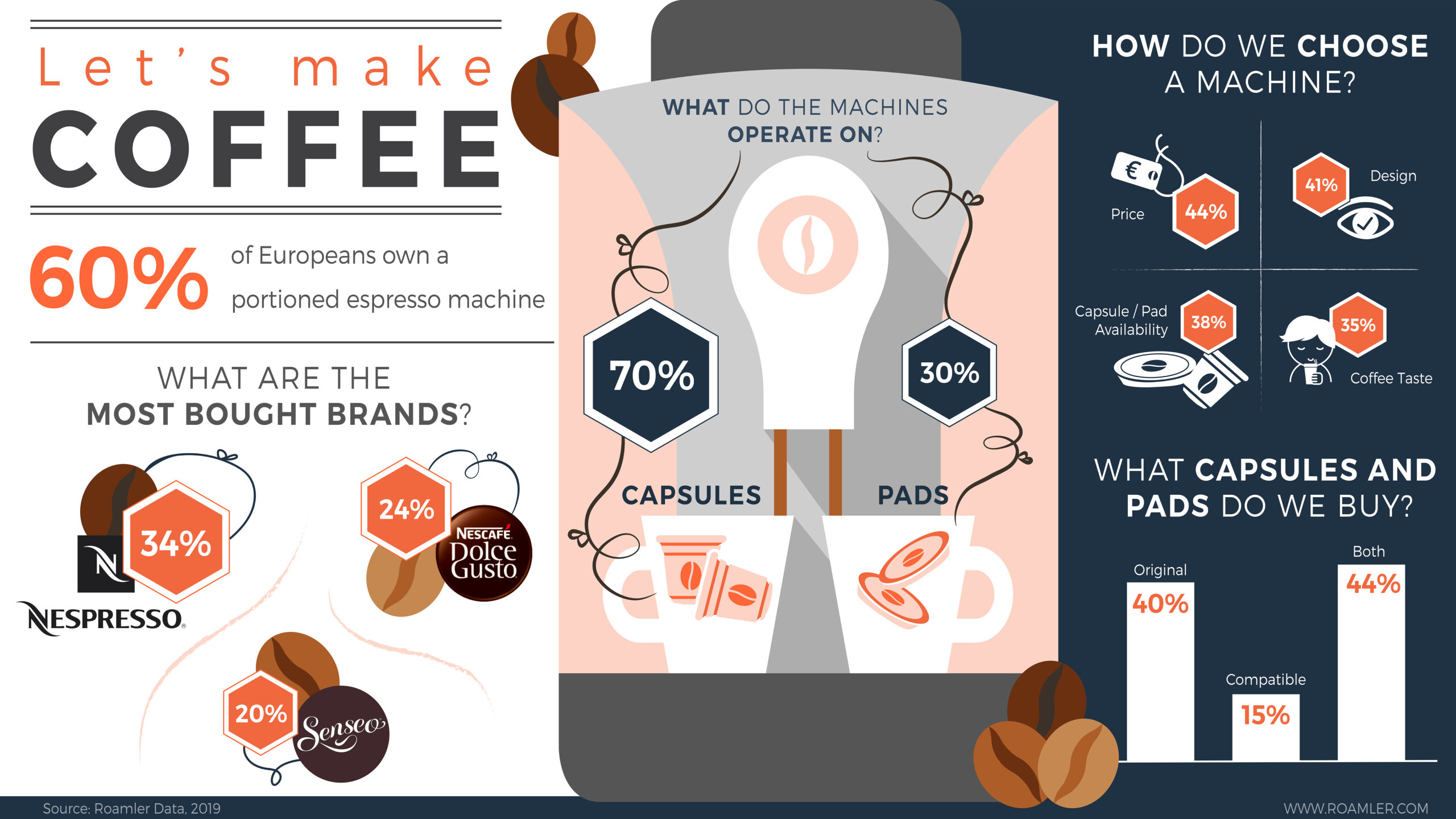 60% of Europeans own a portioned espresso machine, operated either with capsules or pads. Find out more with our infographic!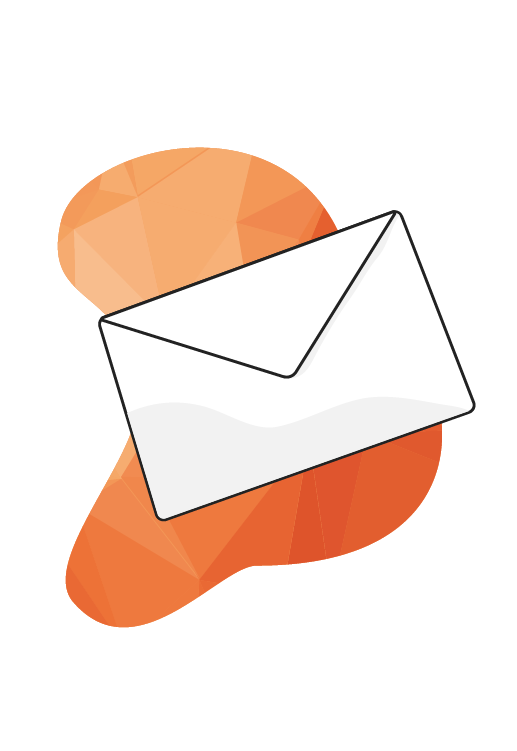 Get the latest insights, innovations, and opportunities when it comes to efficiency for your business.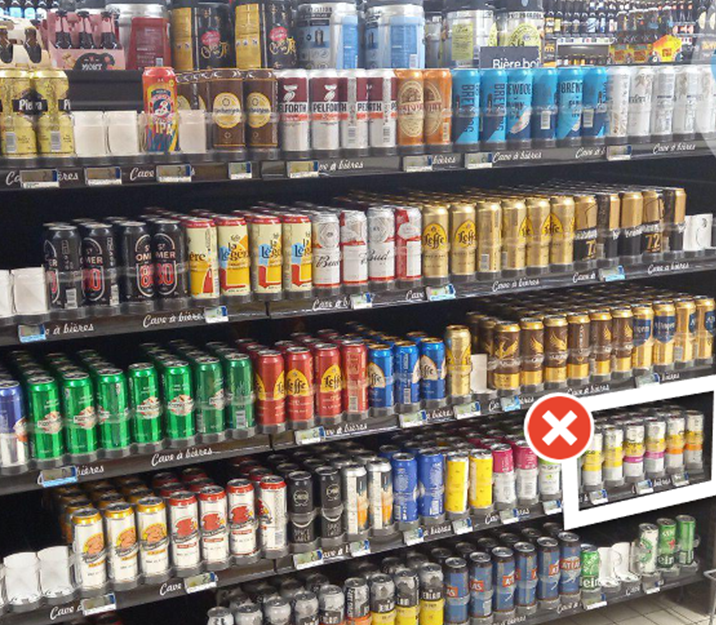 Beyond the inevitable ND follow-up, we wanted to remind you how important it is to properly highlight these within the store, for a successful launch. Discover our key indicators on the 4 innovations monitored this year.