After successfully leading the Roamler UK team and then stepping up to lead the international markets sales team as CCO Retail for the past four years, David takes up an even bigger challenge and is committed to drive further growth in the retail business across Europe and beyond.

With more than 15 years of experience in field sales, FMCG, retail and tech services, David brings us great expertise, focus and the ability to develop high performance business strategies and growth cultures in start-ups and scale-ups.

"I am very excited to be covering this new role. The combination of data, technology and flexible resourcing is what businesses need to stay competitive and maximise their efficiency in the retail industry, especially nowadays."– states Viles – "In the last decade Roamler has become a leader in crowd-supported field marketing/execution activities and this is growing rapidly worldwide, complimenting existing structures and in many cases replacing inefficient structures and today, powered by data and the best technology, we can provide consumer brands and retail chains with a full end-to-end, route-to-market solution that drives growth and maximises operational efficiency".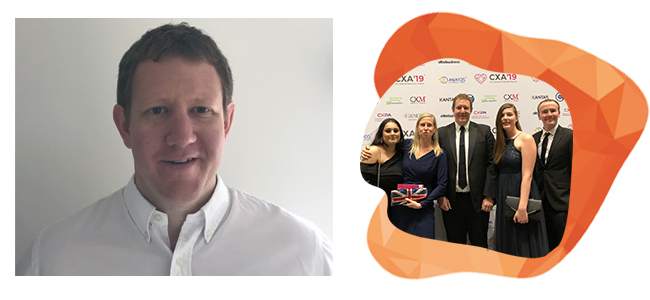 Upon the Announcement of David being appointed Jeroen ten Haave (CEO Roamler) said:
"I am excited to see David in his new role. The last couple of years David has played a crucial role in our growth and further internationalization. With his team, energy and the passion for our customers he will for sure be the right person to drive the ambitious goals we have set. I am looking forward to see all the innovations we have on our roadmap go to market under the leadership of David. "
If you would like to learn more about David's appointment or about the Roamler business and how we are changing the world of work, flexible resourcing and customer focused growth then please get in touch with our team.