Your partner in Out Of Home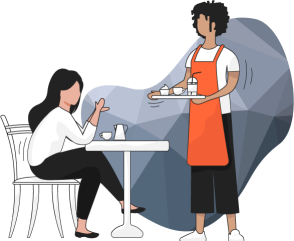 Discover a full end-to-end route to market, driven by technology and data, to boost sales and increase revenue in the Out Of Home channel.
Discover and understand your market
The out-of-home market is extremely volatile, with openings, closures and concept changes affecting an average of 35% of outlets every year. To maximise efficiency and ROI, your ultimate goal is knowing where to market your products, and what to focus on at each specific location.
Roamler provides you with data-driven solutions that help you discover, understand and operate in the OOH market. 
The largest OOH data platform in Europe
Formerly known as Datlinq's Data Outlex X, Roamler's Location Database covers over three million on and off-trade outlets in Europe. This data is updated and enriched continuously though the input of different online sources, including customers' reviews. This allows you to get a unique overview on outlets' openings, closures and target audiences, to discover your market and create the perfect sales opportunities.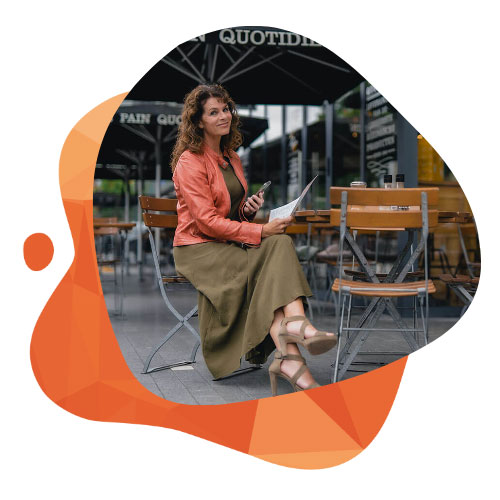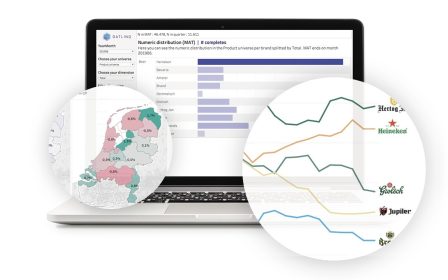 Our data science teams constantly work on category & brand performance trends, as well as consumer insights on purchasing and visiting behavior. This allows us to help you market your products to the right consumers, by prioritizing the outlets that yield superior returns on your sales and marketing efforts.
By combining online data with insights coming from millions of field-checks, we enable you in identifying the activities that will render the most return on investment, according to specific touchpoint KPIs, and individual store situation.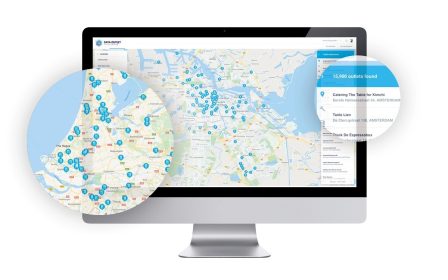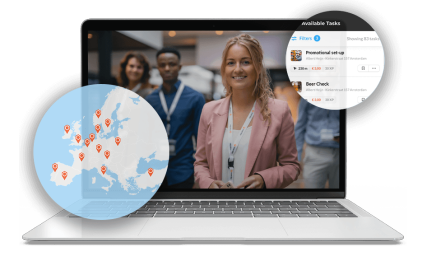 3. Get your results faster
Thanks to a widespread community of sales reps and merchandisers active across Europe, we can add speed, efficiency and footprint to your field-marketing actions. Our flexible, data-driven workforce, can be used in combination with your own, in order to implement the right actions in each outlet.
Discover shopper and outlet trends and make strategic and operational decisions based on reliable insights.
The Datlinq Market Monitor is a combination of six different monitors that provide you with targeted channel, category and brand insights. This way you can have a complete overview on your distribution share, your performance, the position of your competitors and your consumers' purchasing behaviour.