Turn your workforce into a mobile community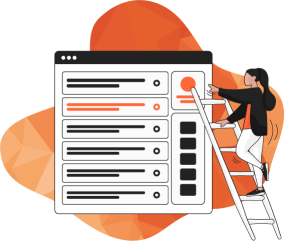 Digitalize your employees' efforts by using the Roamler technology and enjoy the benefits right away.
With Roamler you can manage your own professional community and streamline the execution of your operations across regions and countries with a simple click!
With Dedicated Roamler you only use the best in-class technology provided by Roamler. This allows you to turn your own workforce into a private digital community that can execute specific in-store projects both locally and internationally.
With Dedicated Roamler, your company can use our technical platform as an integration with your own systems and services, without having to use our professional crowds.
Thanks to a special activation code, your employees are gathered into your own dedicated mobile workforce.
This "restricted" community gains access to your specific list of tasks, which they can perform directly at their workplace, such as monitoring in-store execution as well as promotion compliance, in multiple countries in a matter of days. The results of each assignment are immediately visible in the Roamler Customer Portal, gathered in live dashboards and clear reports.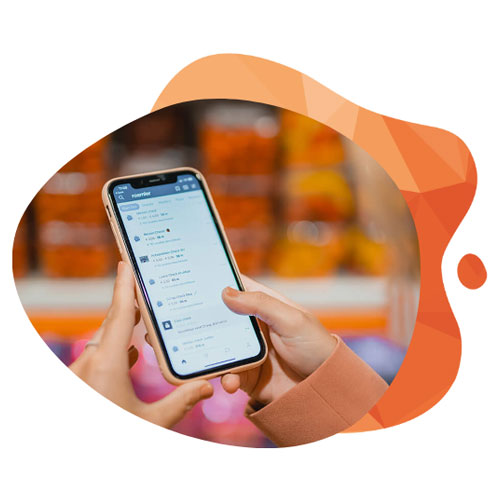 Three ways to maximise your teams' efficiency
Dedicated Roamler turns your employees in a more reactive and engaged workforce that delivers quality results faster. Choose the solution that fits the needs of your company!
As a company you can choose to let your own employees use the Roamler app to execute tasks and collect data across your entire network Your employees will only access the tasks that you create for them, delivering location-based insights and performing actions right where you need them. This allows your company to manage specific projects, while keeping maximum control on results.
Does your company struggle to fill schedules with work? Do you sometimes experience over-capacity issues? With Dedicated Roamler you can easily fill in the gaps in your employees' agenda, by using your fixed workforce to perform Roamler tasks. Our experts will help you create the perfect match with your team, by identifing the assignments that suit the skills and certifications of your professionals.
In this Hybrid model, you can leverage both your own employees and hundreds of thousands of professionals who use Roamler across Europe. You can assign and manage tasks according to your company's specific needs in terms of volume and footprint and make sure your operations are always up to speed!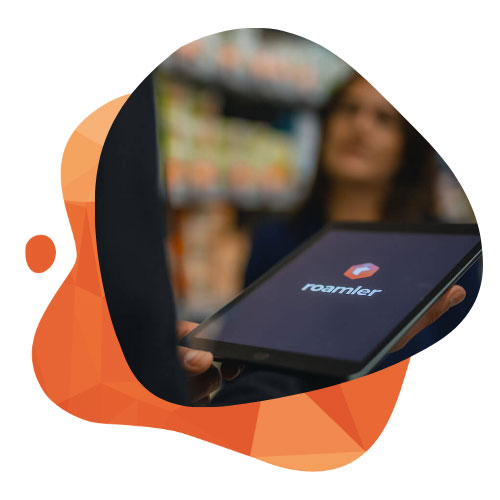 With Roamler's top tier platform at your service, you can get a data-driven, digital advantage to your competitors without having to invest in building expensive, technical resources yourself. Digitalize your employees' efforts by using Roamler's technologies and enjoy the benefits immediately.
The Roamler app
Get access to our GPS-centered app, available to you 24/7. Your employees can filter, accept and submit tasks in their proximity and document their efforts through clear questionnaires and photos.
The customer portal
Get direct, real-time insight into what's really happening at the job. Our customer portal will give you full access to all submitted data and photos from the field, and will make it possible to retrieve and analyze information according to your KPI's.
Discover the benefits of the Roamler platform for your business