Discover our retail and tech insights, articles & tips to empower your business! Grow your retail knowledge on various distribution channels and topics.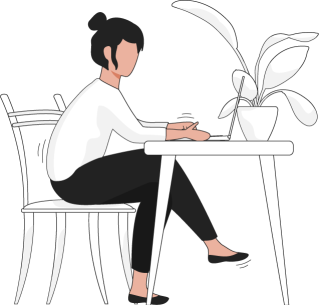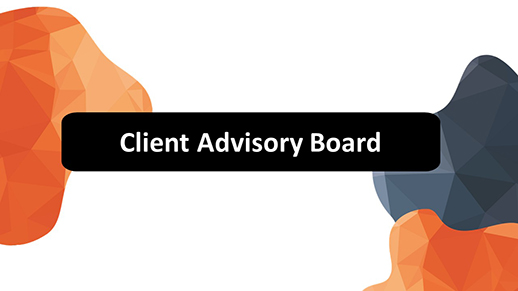 In this blog-series we will introduce the valued members of our recently established Retail – Client Advisory Board. Starting with Brian Buckley.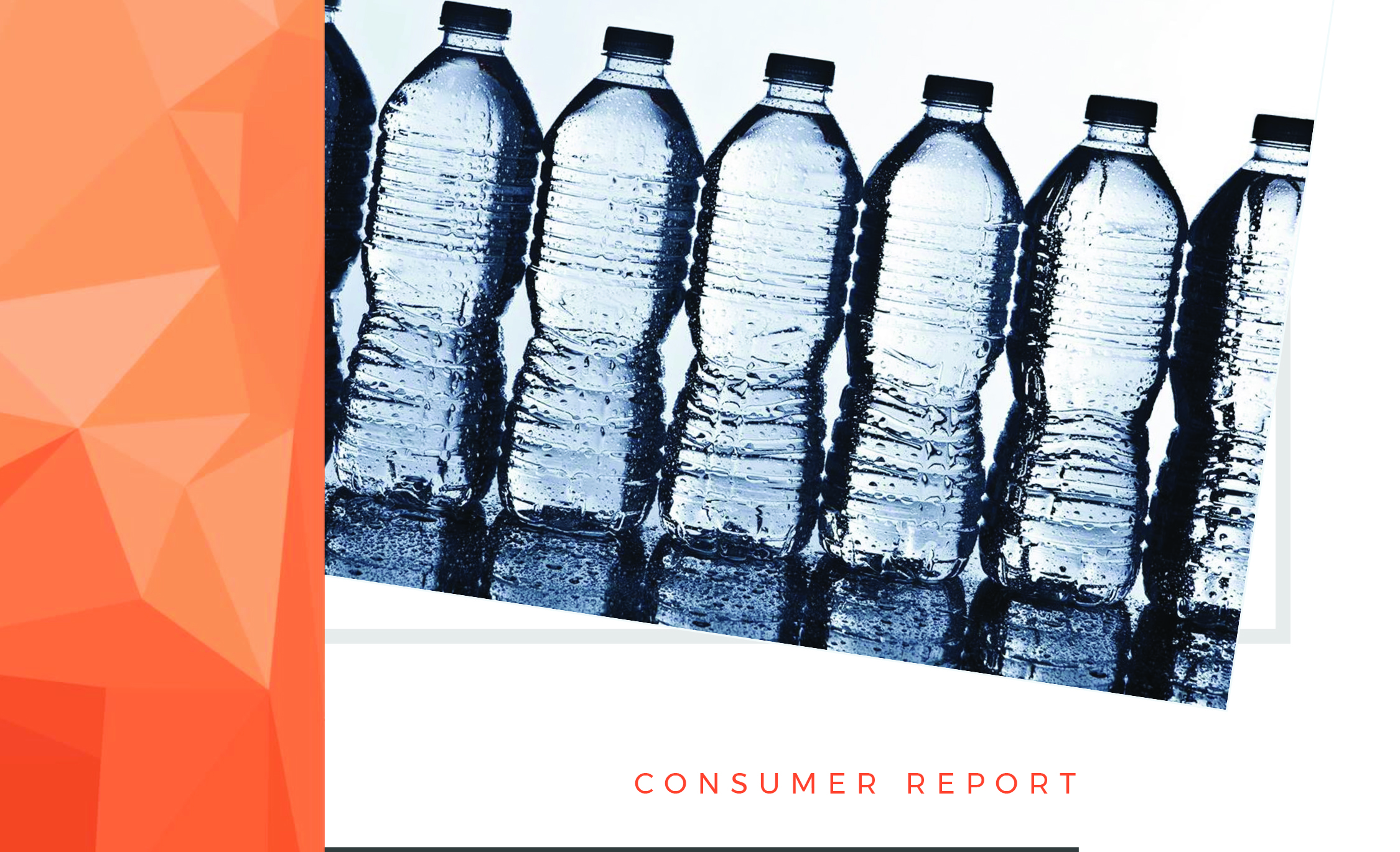 In this consumer report we present European statistics regarding consuming an buying bottled water.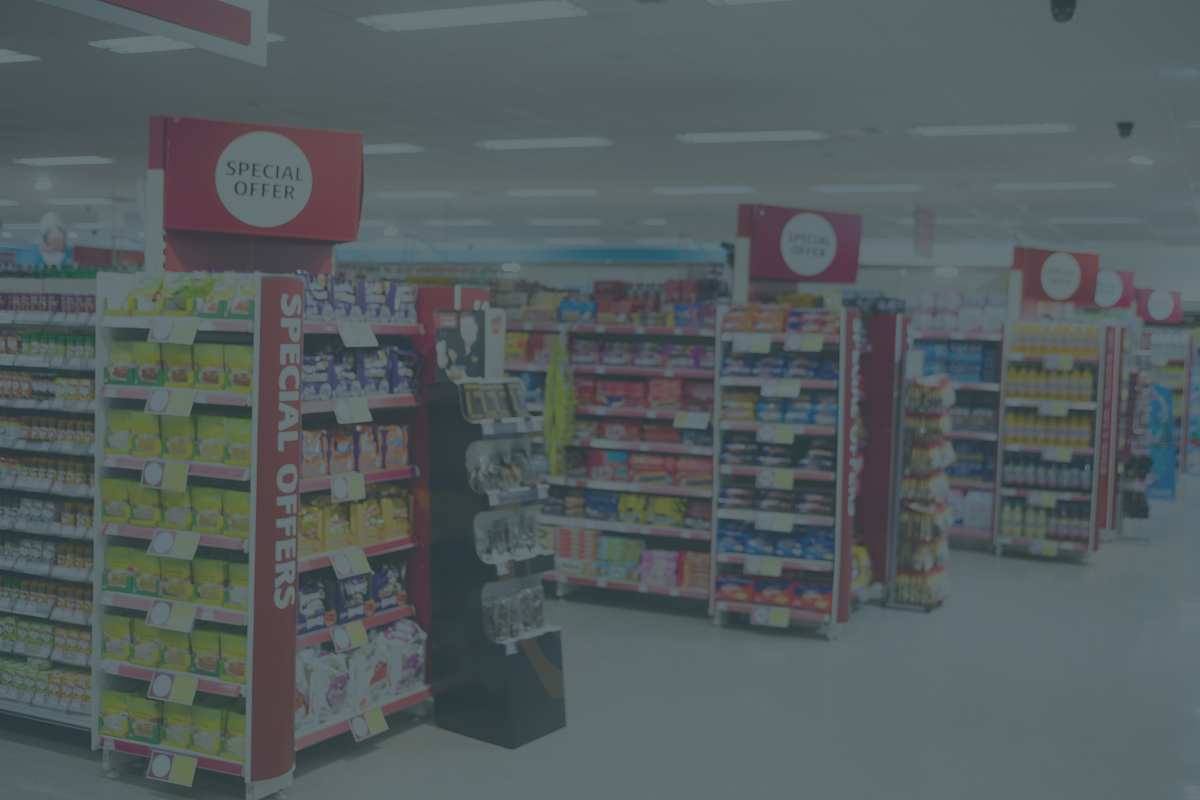 Is 47% compliance the best rate field marketers can expect when it comes to getting a return on investment on their trade promotions?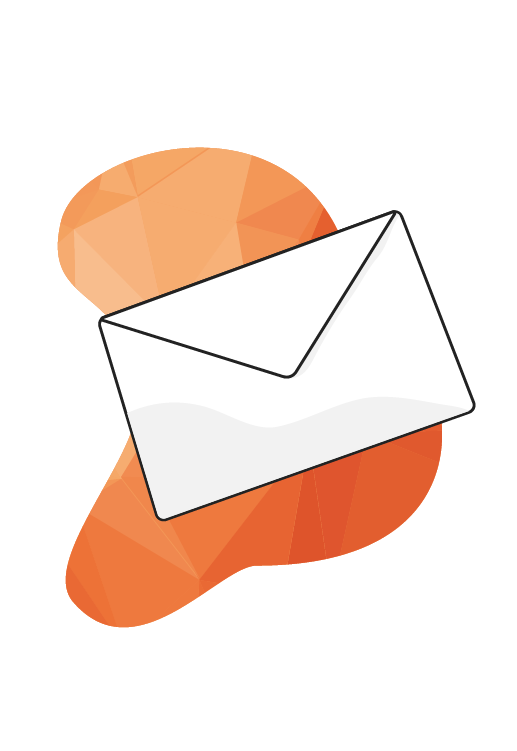 Get the latest insights, innovations, and opportunities when it comes to efficiency for your business.