Discover our retail and tech insights, articles & tips to empower your business! Grow your retail knowledge on various distribution channels and topics.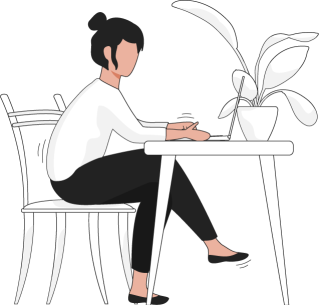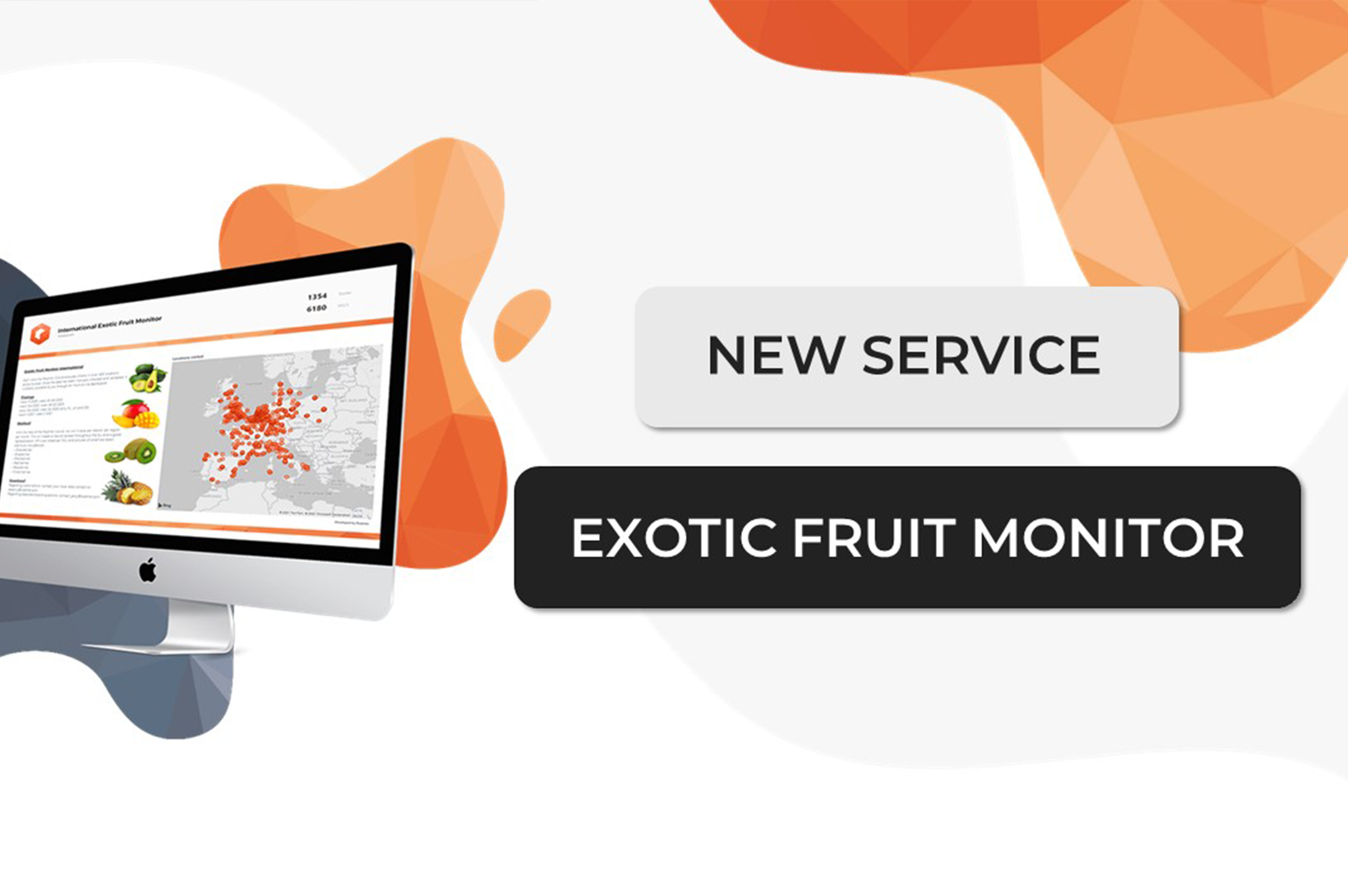 Roamler has launched a follow-up to its fruiting vegetable monitors: the Exotic Fruit Monitor. The monitor gives a complete overview of exotic fruit in European stores.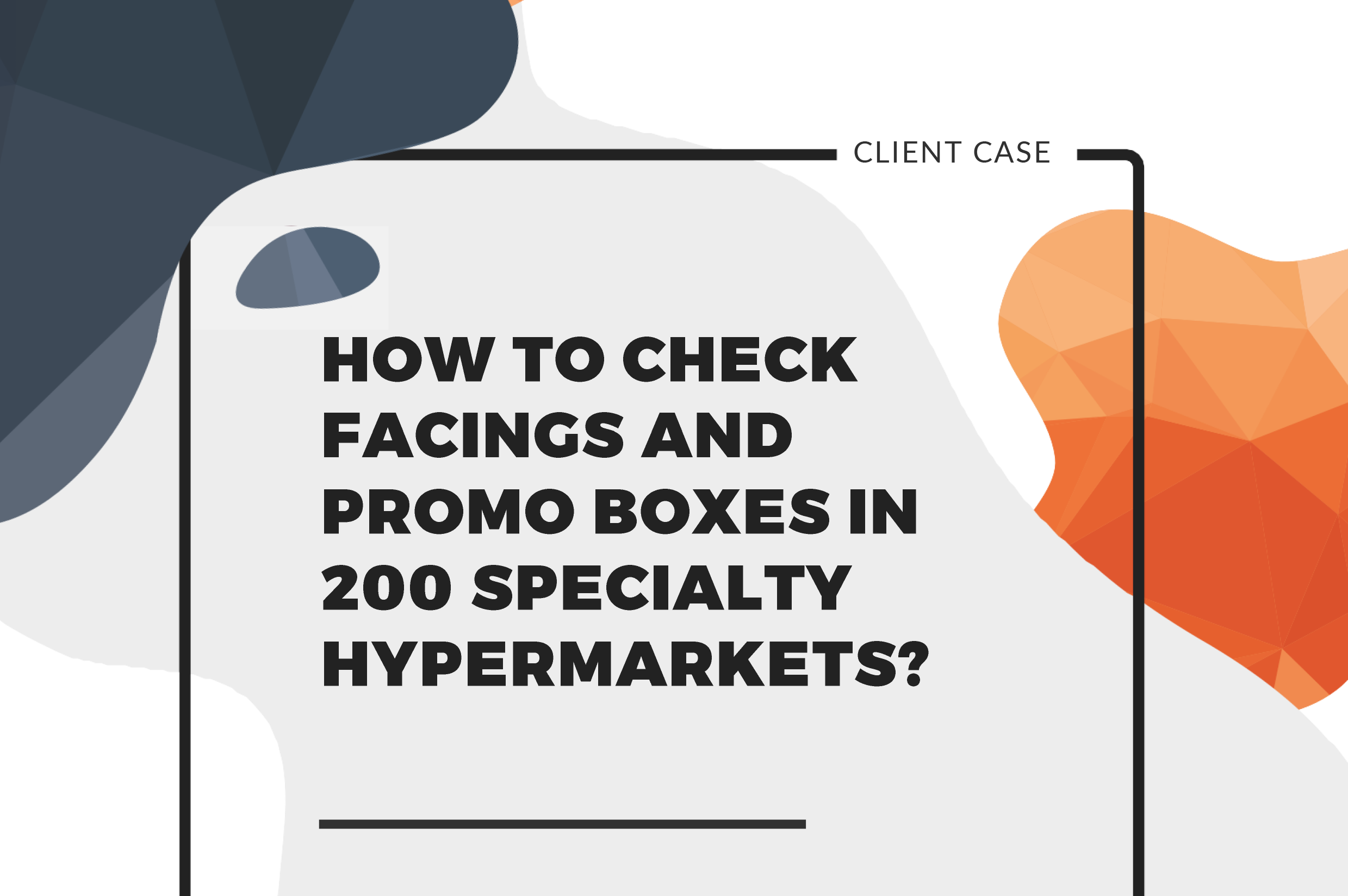 How to check facings and promo boxes in 200 specialty hypermarkets? Read more about our collaboration with Philips Hue France.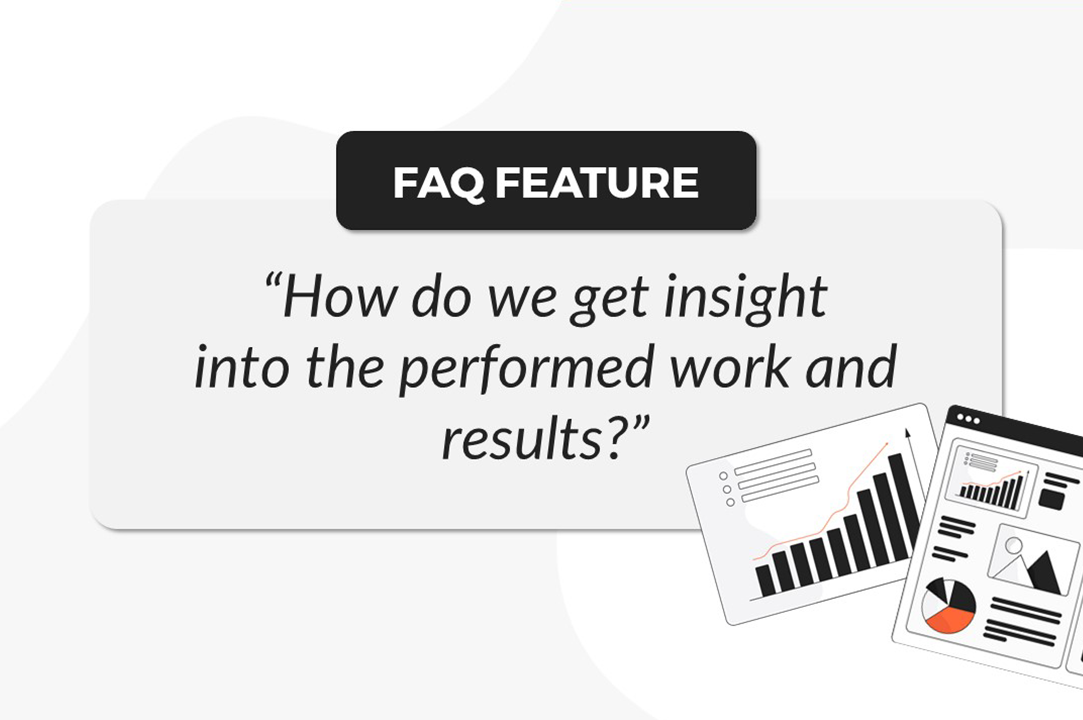 In this article we dive into Roamler's way of reporting back to you, giving you an answer on the Frequently Asked Question "How do we get insight into the performed work and results?".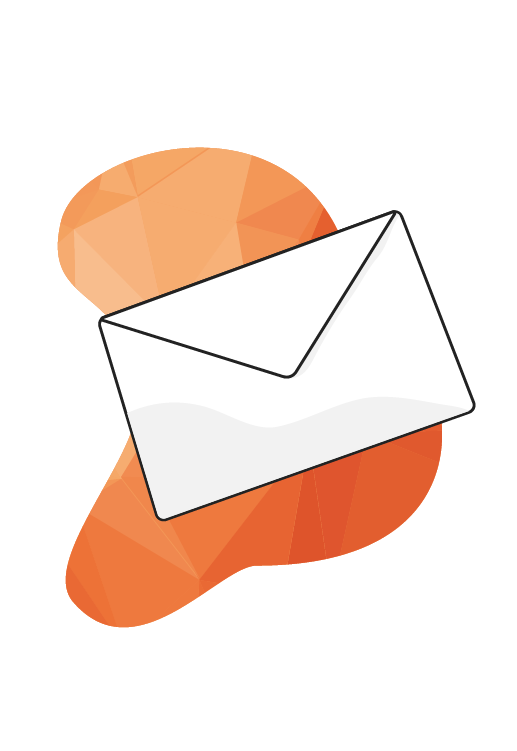 Get the latest insights, innovations, and opportunities when it comes to efficiency for your business.