Discover our retail and tech insights, articles & tips to empower your business! Grow your retail knowledge on various distribution channels and topics.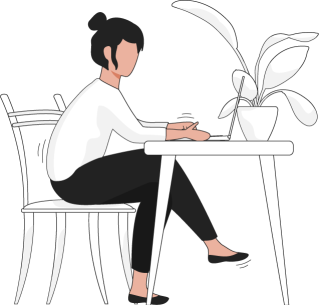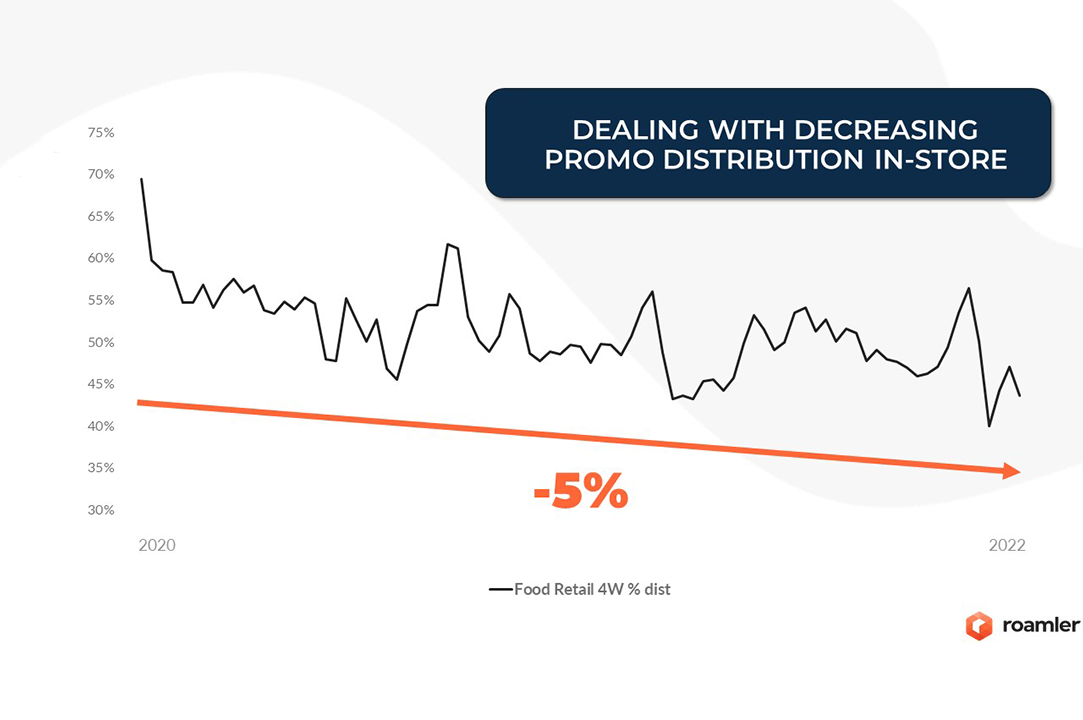 Our data shows a 5% decrease in second placement distribution. However, improving promotional distribution with only 3%, leads to 1% additional revenue. The question here is; how to achieve this 3% improvement?
In this Consumer Report we present an overview of consumer preferences when it comes to fast grocery delivery services.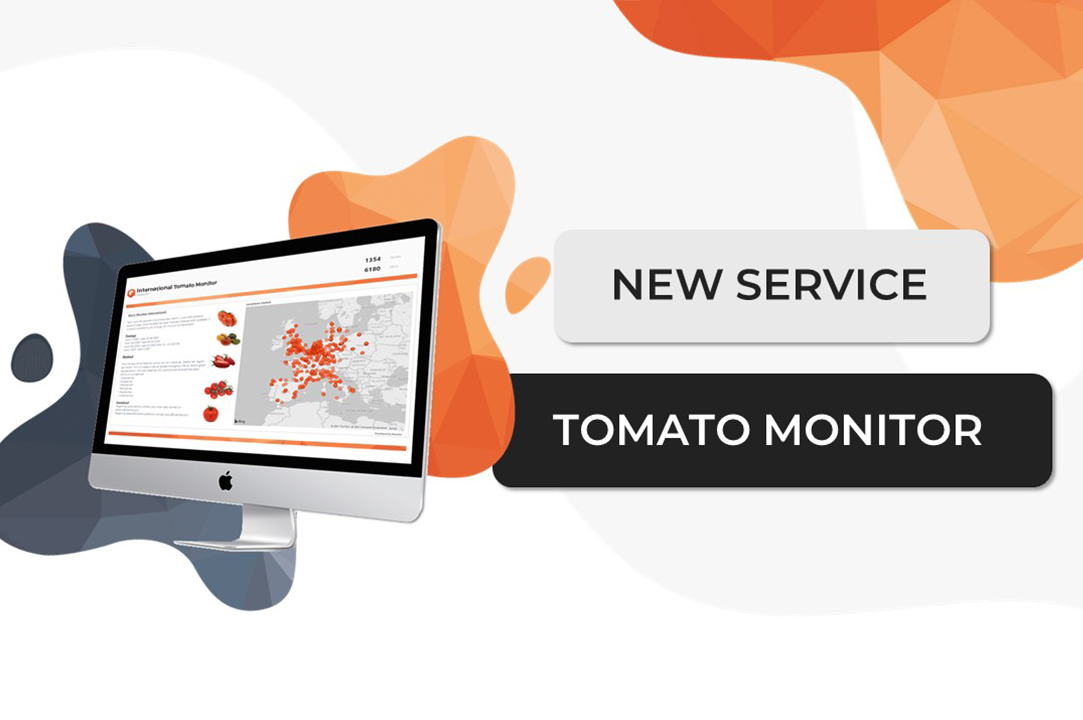 After introducing the Berry Monitor, there was an immediate demand for a Tomato Monitor. As of October, Roamler therefore started building tomato data through weekly visits to key retailers.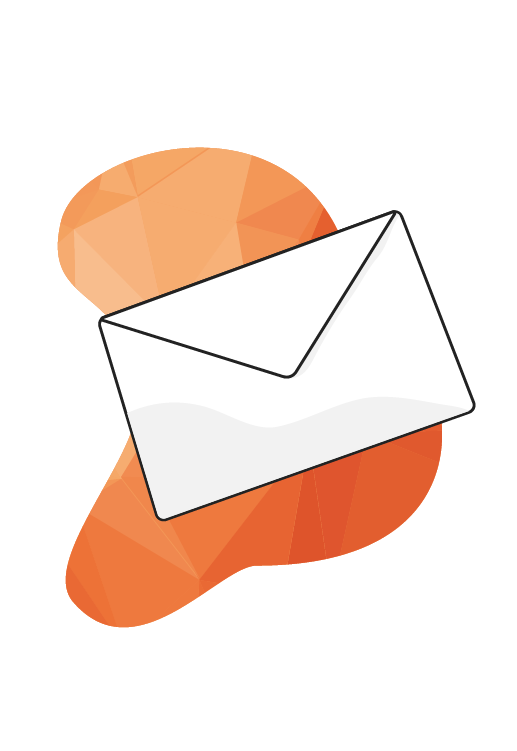 Get the latest insights, innovations, and opportunities when it comes to efficiency for your business.