Discover our retail and tech insights, articles & tips to empower your business! Grow your retail knowledge on various distribution channels and topics.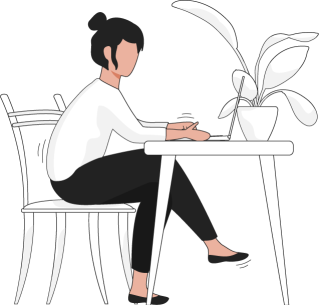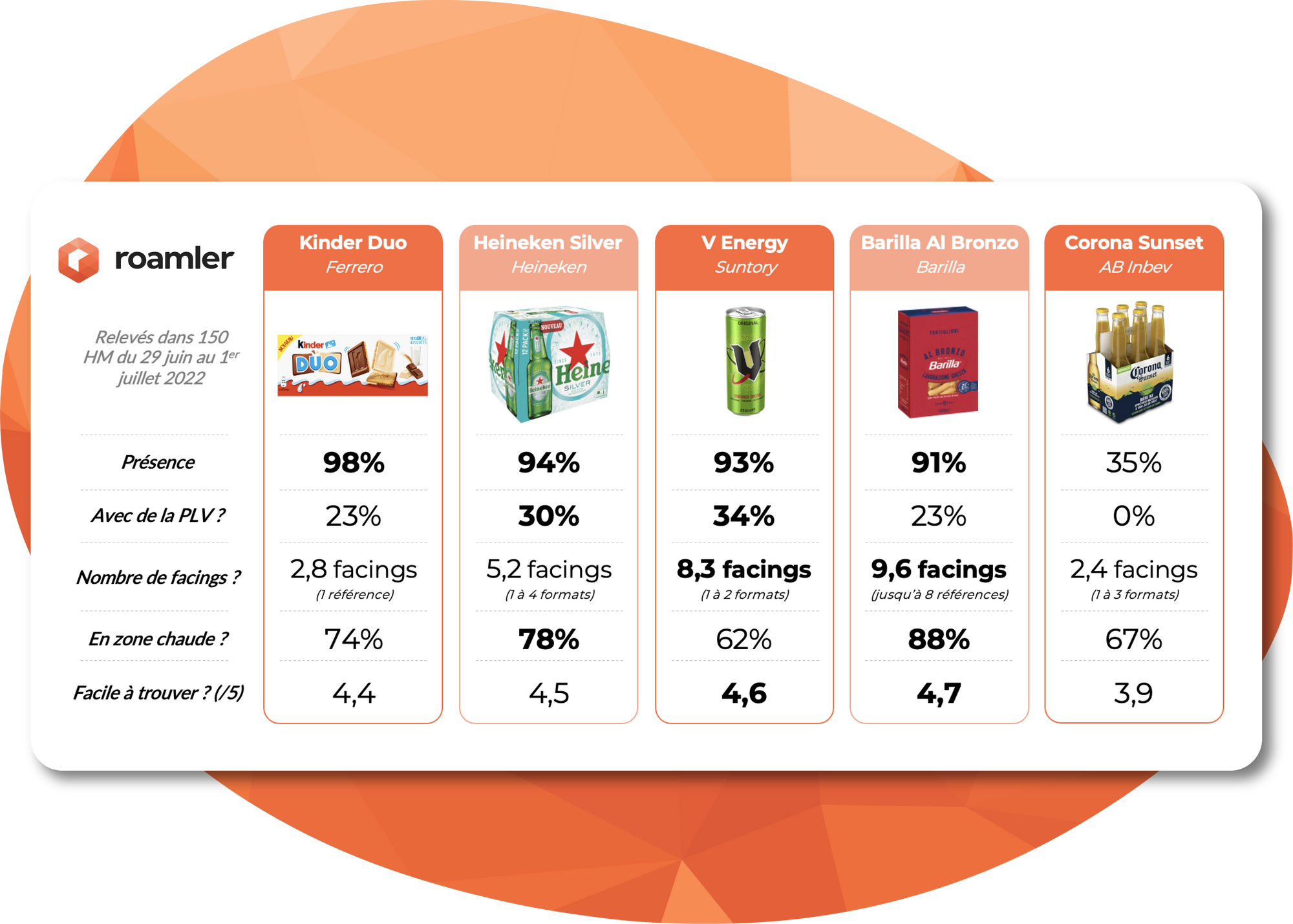 As every year, our French team have followed 5 innovations and observed that beyond the presence, the quality of execution on the shelf is essential for a successful launch.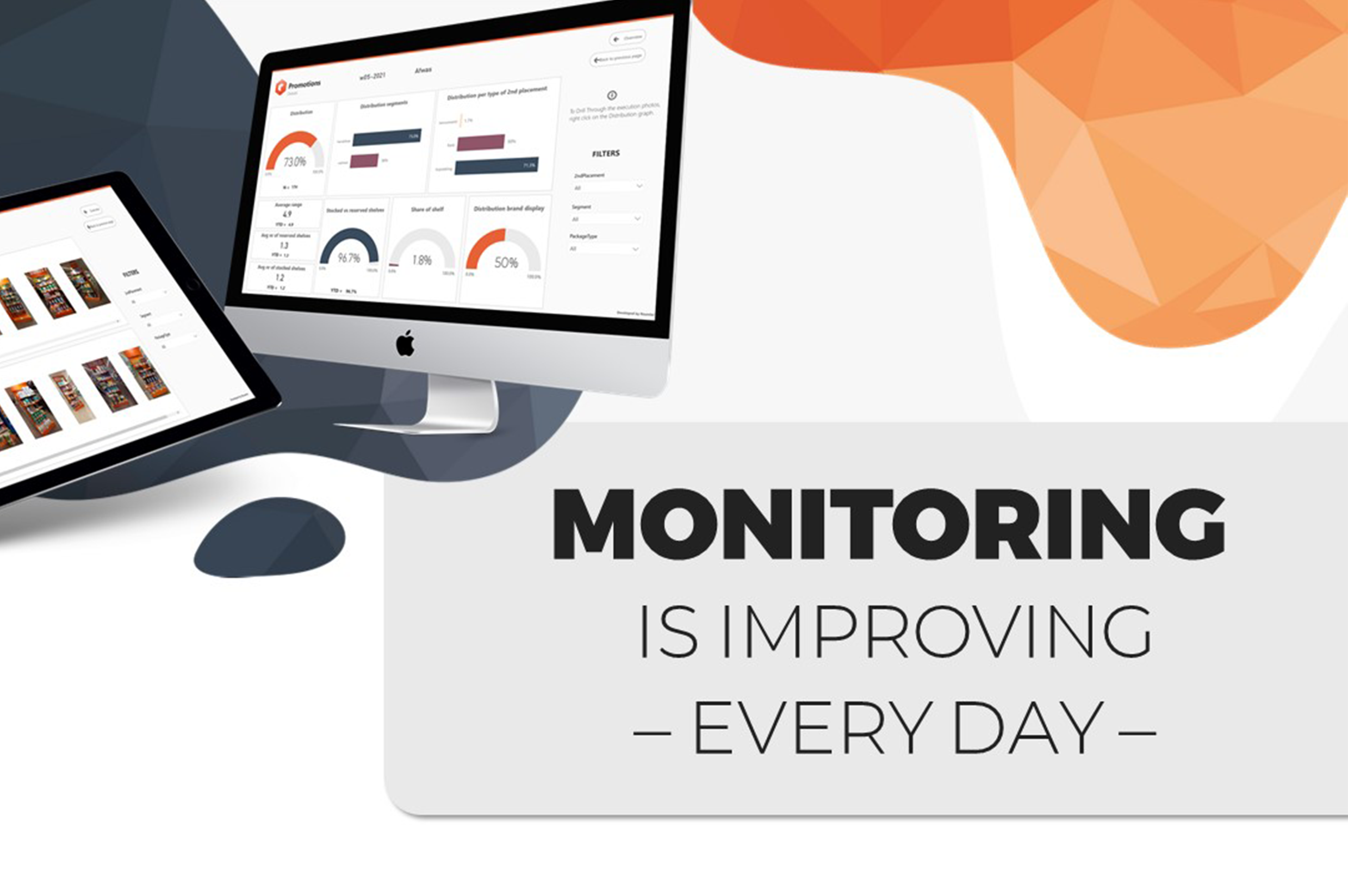 In retail execution, a lot is being measured. Often, however, measurements on the shop floor are one-off, while repeated and frequent measuring has many advantages.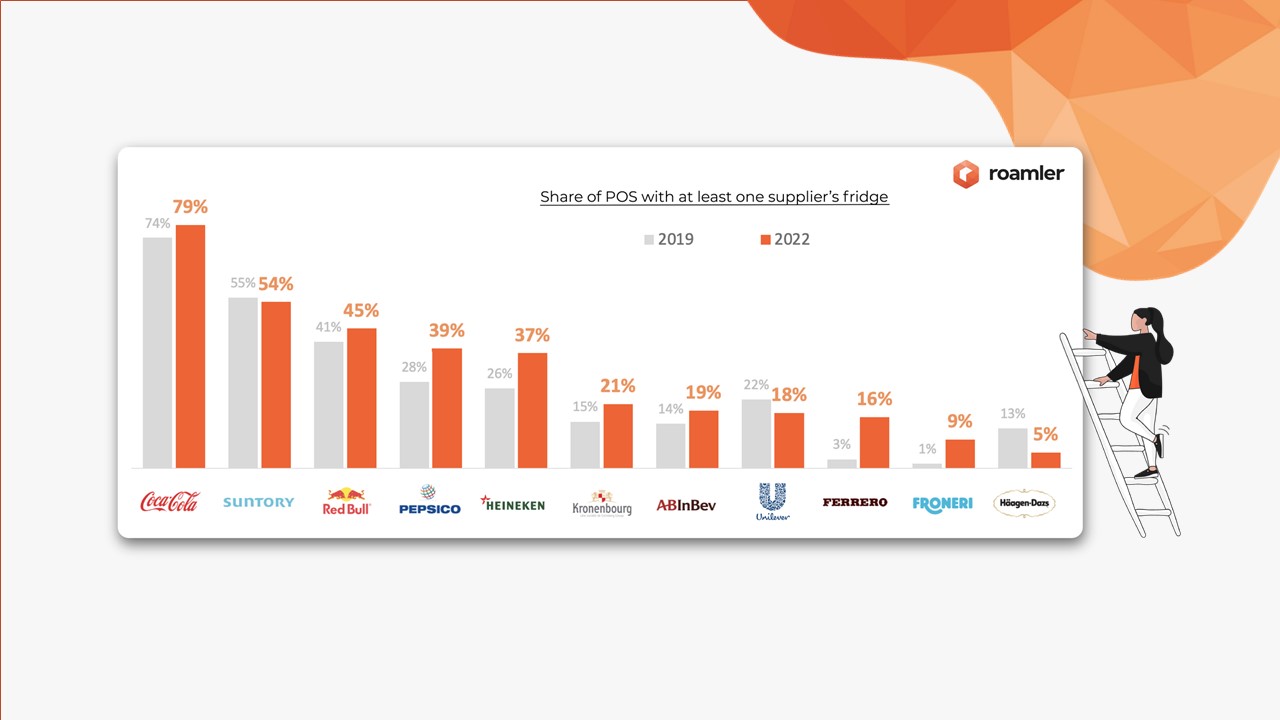 We have relaunched our survey in 140 hypermarkets to identify the potential of all the branded fridges in four areas of the store: snacking, ice cream, drinks and checkouts. Discover the results.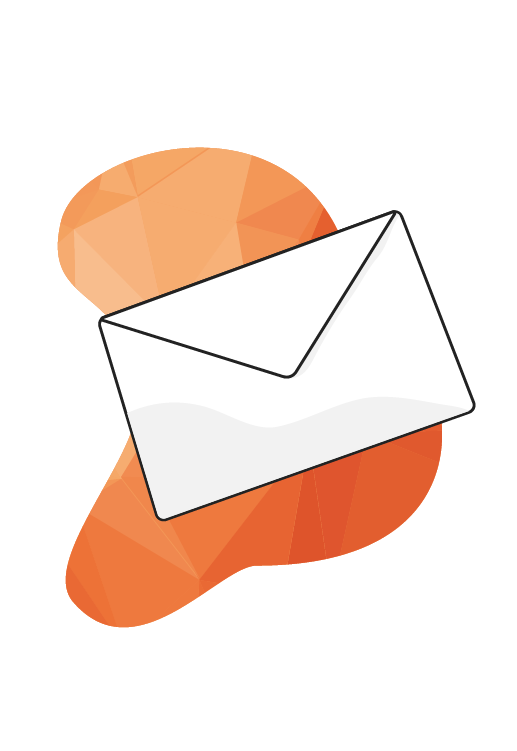 Get the latest insights, innovations, and opportunities when it comes to efficiency for your business.