Discover our retail and tech insights, articles & tips to empower your business! Grow your retail knowledge on various distribution channels and topics.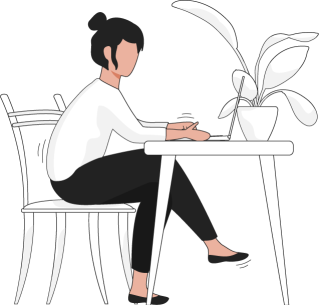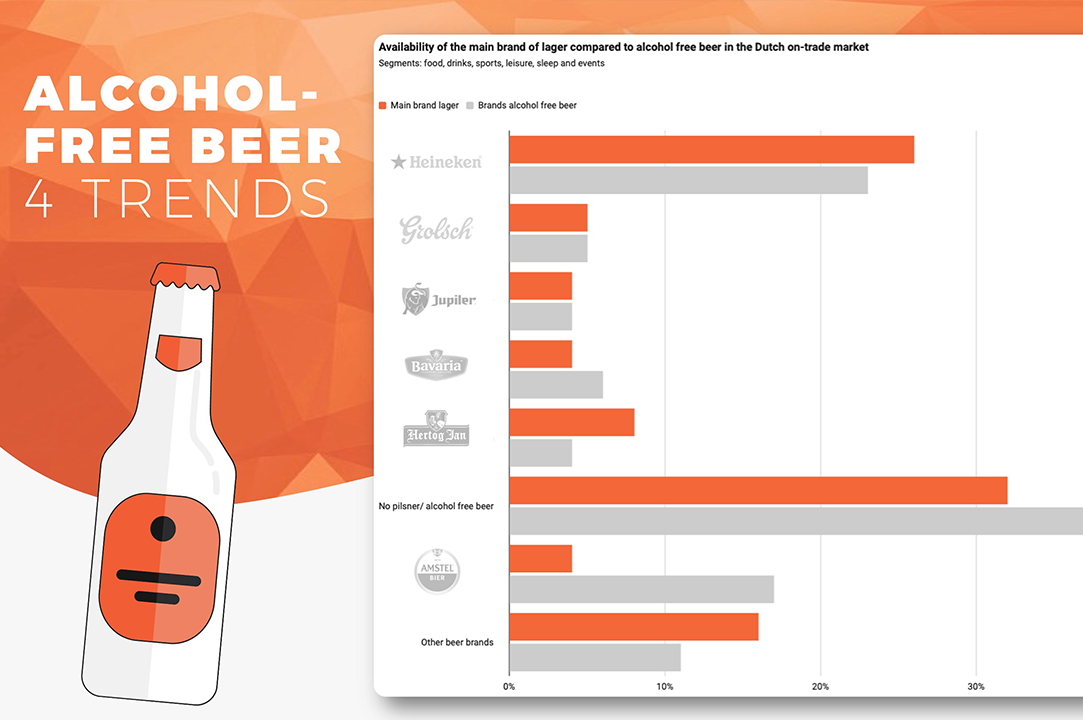 Alcohol-free beer is clearly in the spotlight during the Grand Prix. We took a closer look at our data to find out more about the availability of alcohol-free beer and collected 4 striking insights.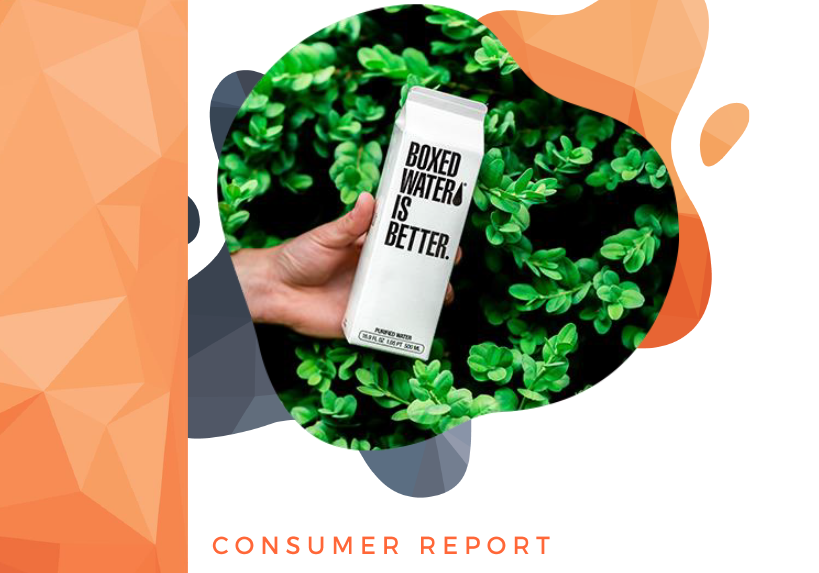 We have asked our European community of app-users about sustainable packaging, providing you with insights on their intentions and preferences.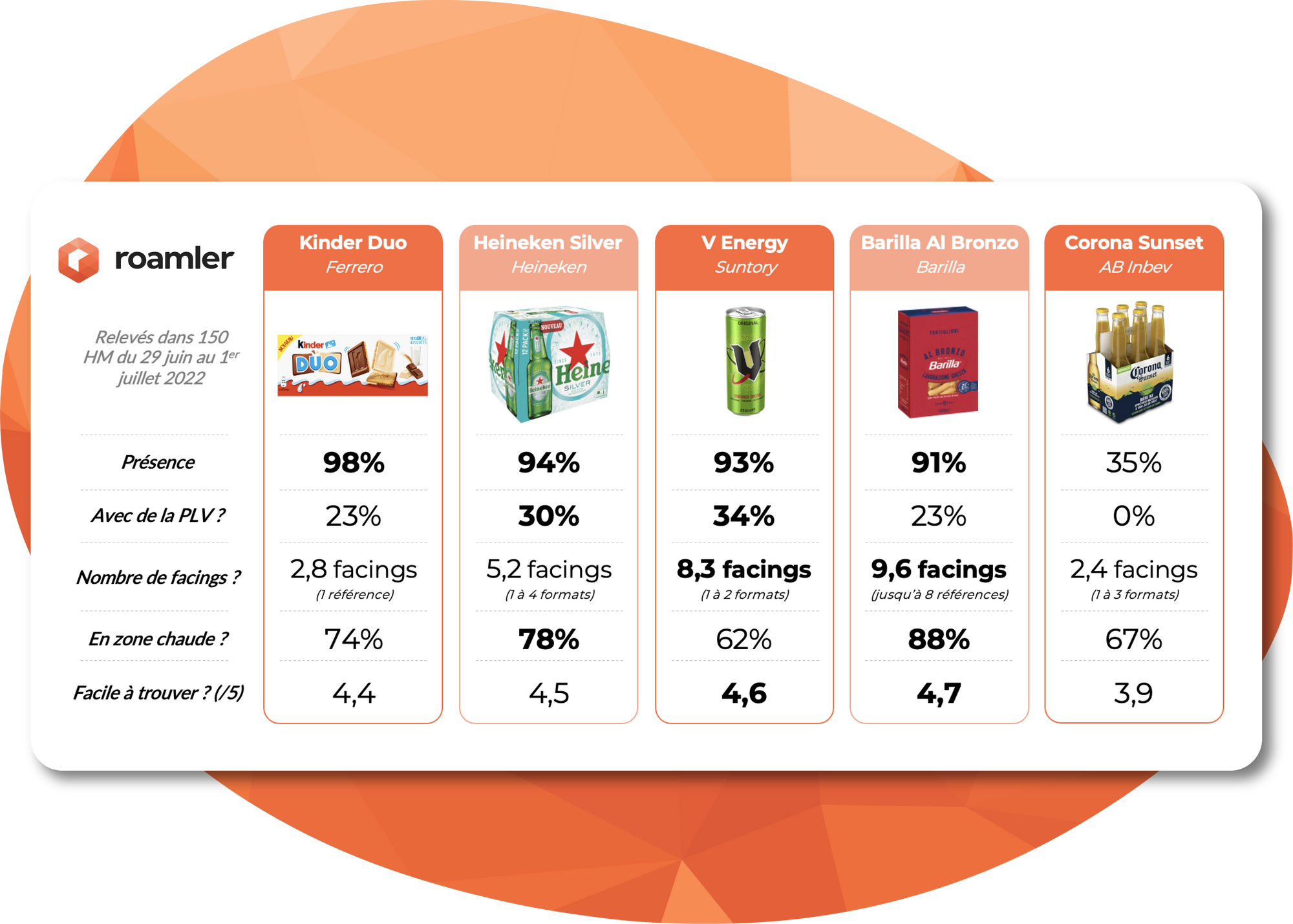 As every year, our French team have followed 5 innovations and observed that beyond the presence, the quality of execution on the shelf is essential for a successful launch.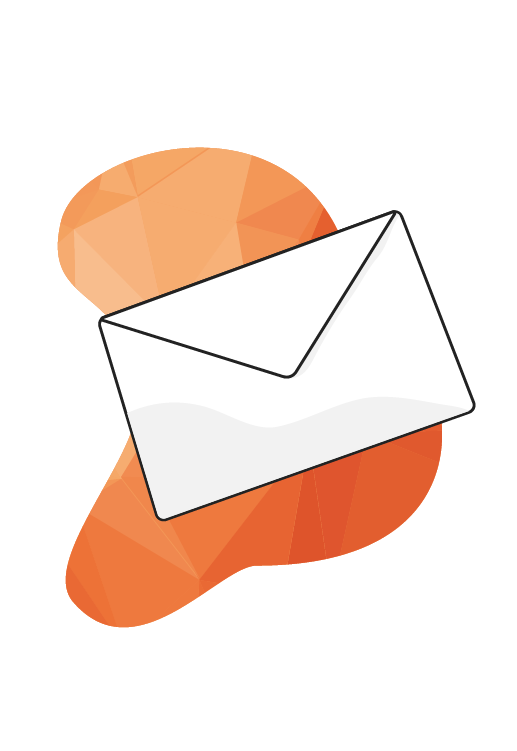 Get the latest insights, innovations, and opportunities when it comes to efficiency for your business.