Discover our retail and tech insights, articles & tips to empower your business! Grow your retail knowledge on various distribution channels and topics.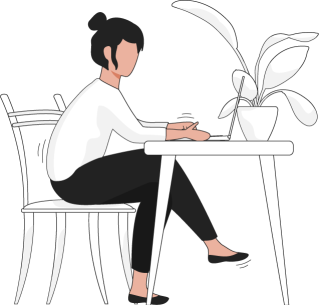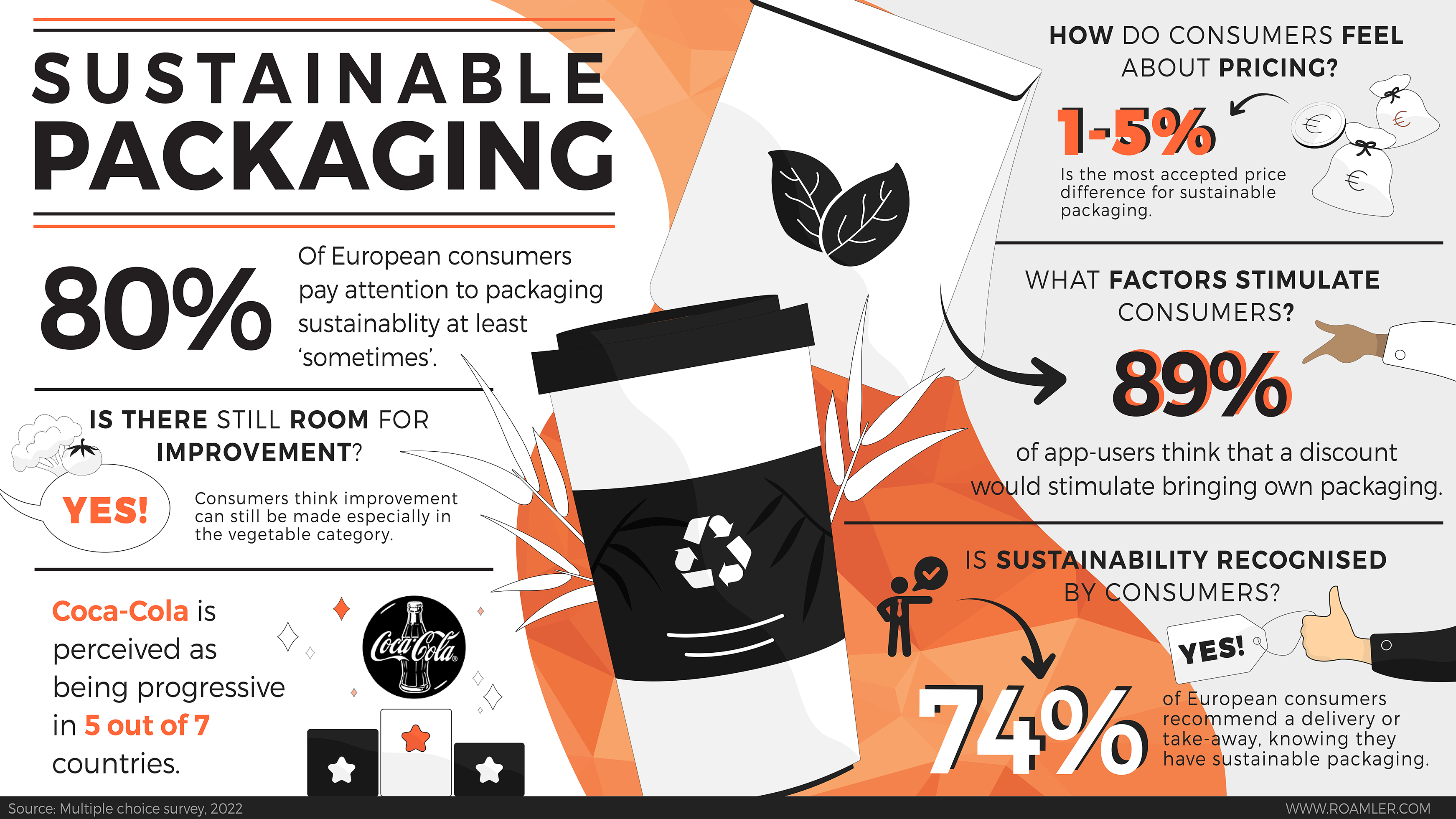 We asked our large European Roamler community to tell us about their consuming behaviour and preferences when it comes to sustainable packaging.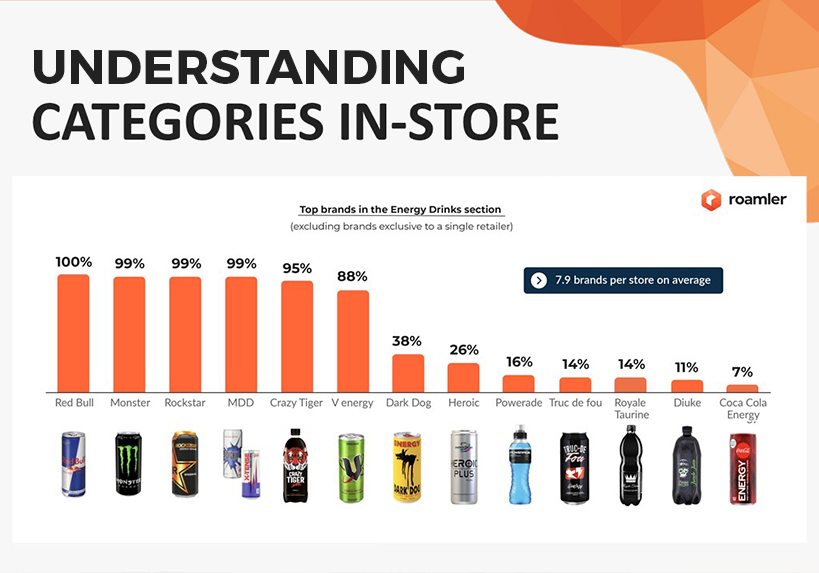 The reality of the shelf is sometimes far from the theory of planograms! Find out what key indicators you can measure, in order to better understand the implementation of your category in-store.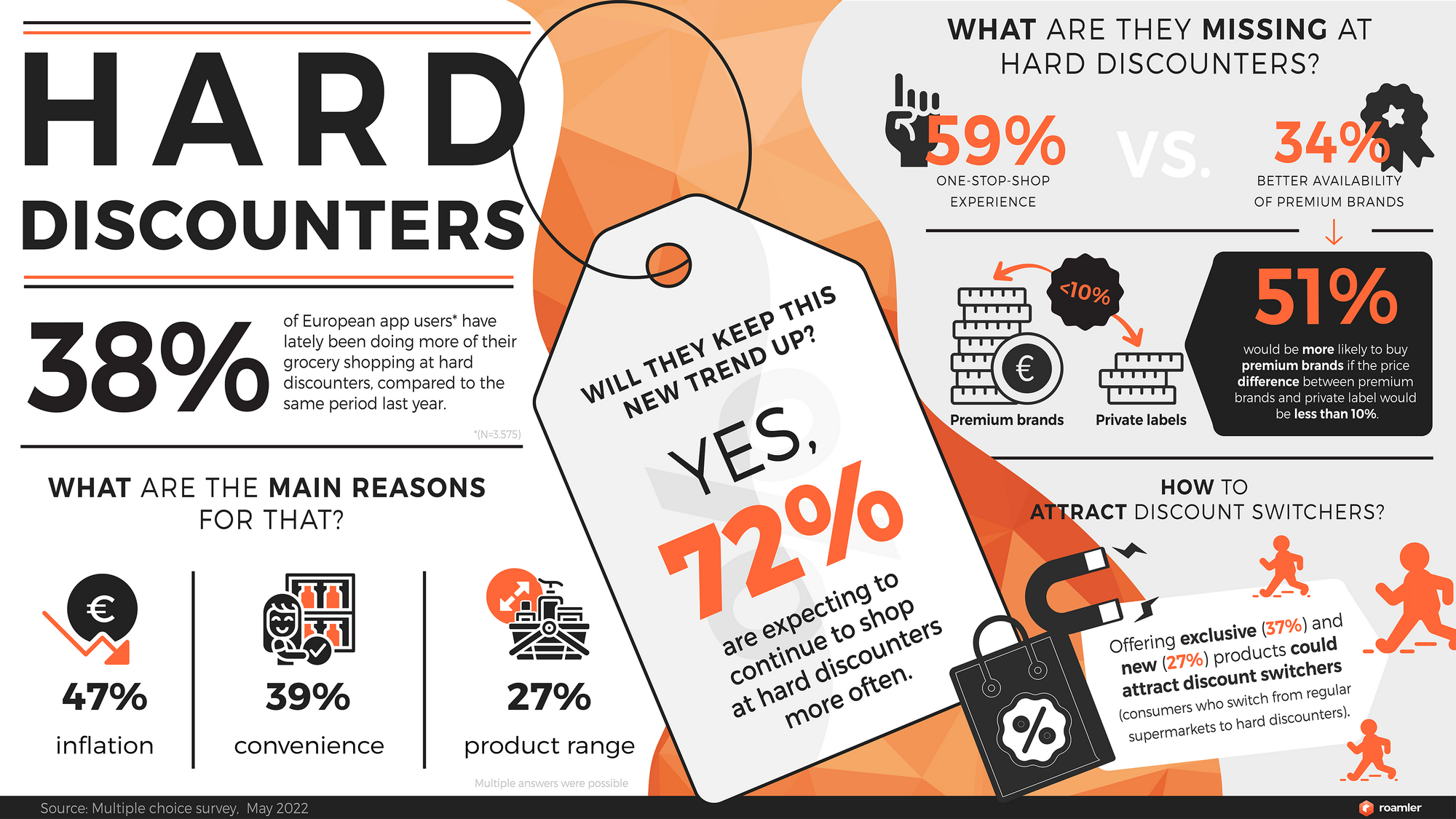 We have asked our European Roamler community of app-users about their hard discounter consumer behaviour, providing you with insights on their shopping motives and preferences.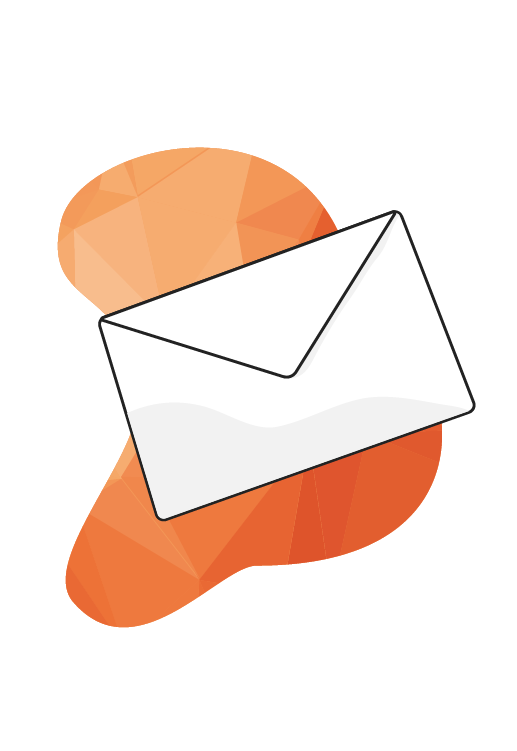 Get the latest insights, innovations, and opportunities when it comes to efficiency for your business.