Discover our retail and tech insights, articles & tips to empower your business! Grow your retail knowledge on various distribution channels and topics.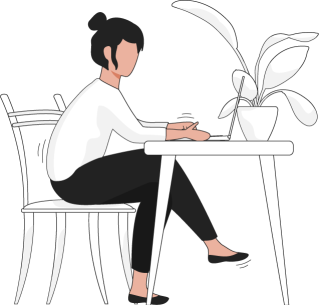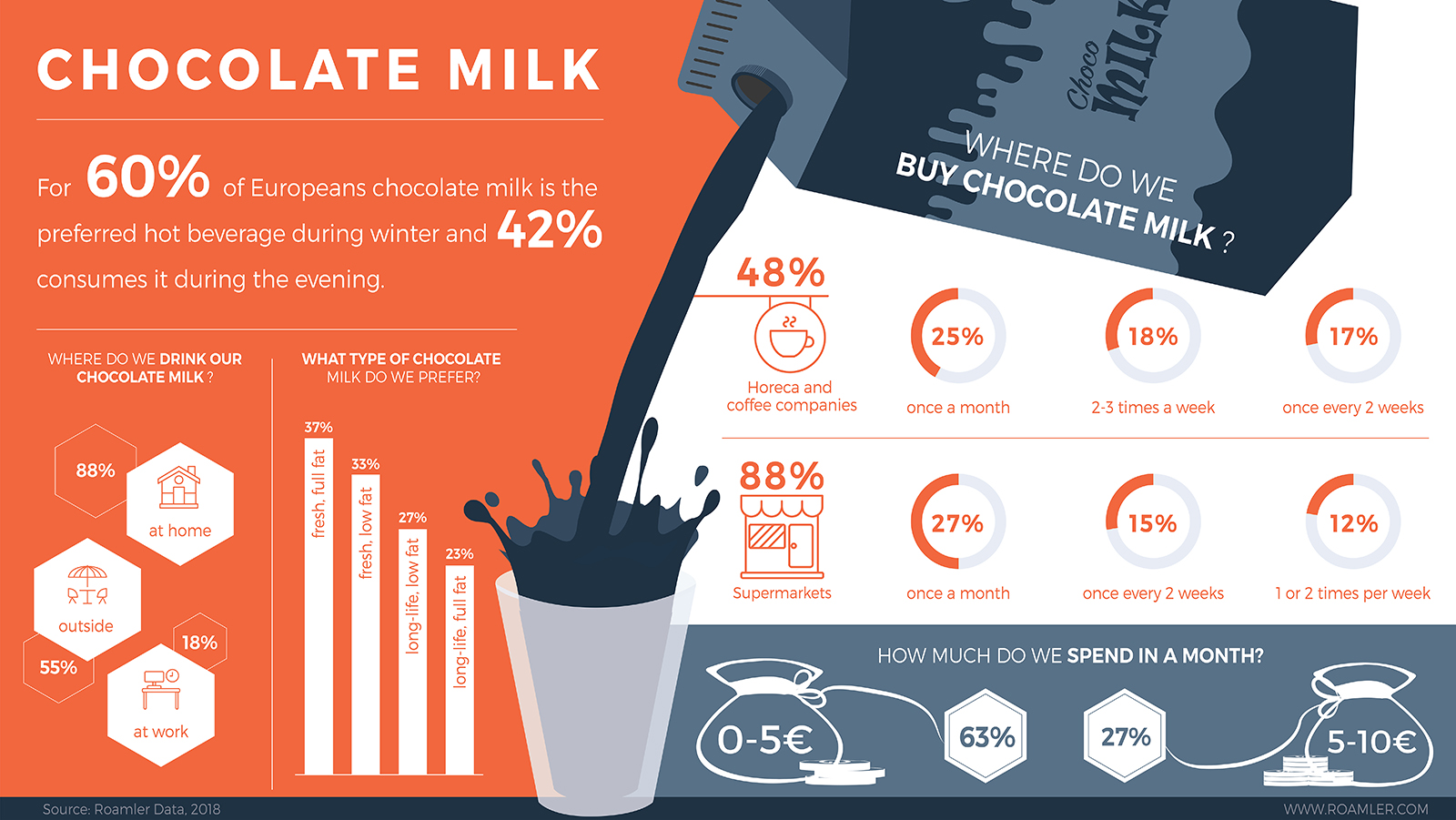 According to our latest research chocolate milk is the preferred hot beverage during the winter. Interested in knowing more about how Europeans consume this sweet treat? Explore our infographic!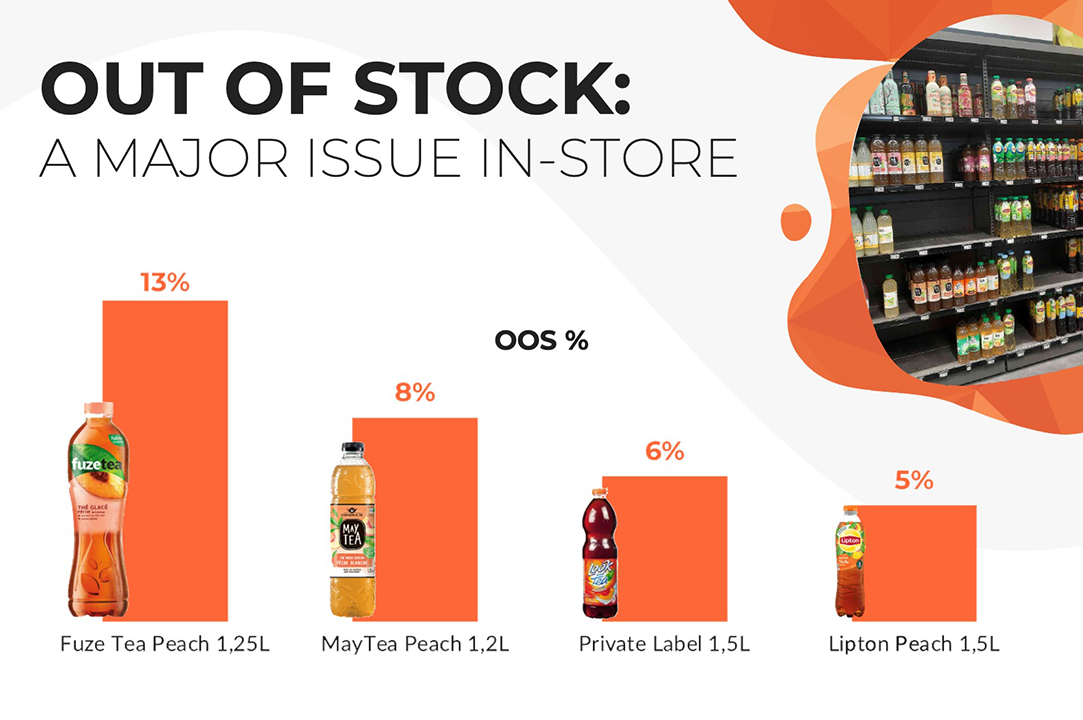 Out-of-stocks are a major issue for manufacturers and retailers. To illustrate this challenge, we studied the Tea Drinks category in nearly 200 French hypermarkets and supermarkets in August.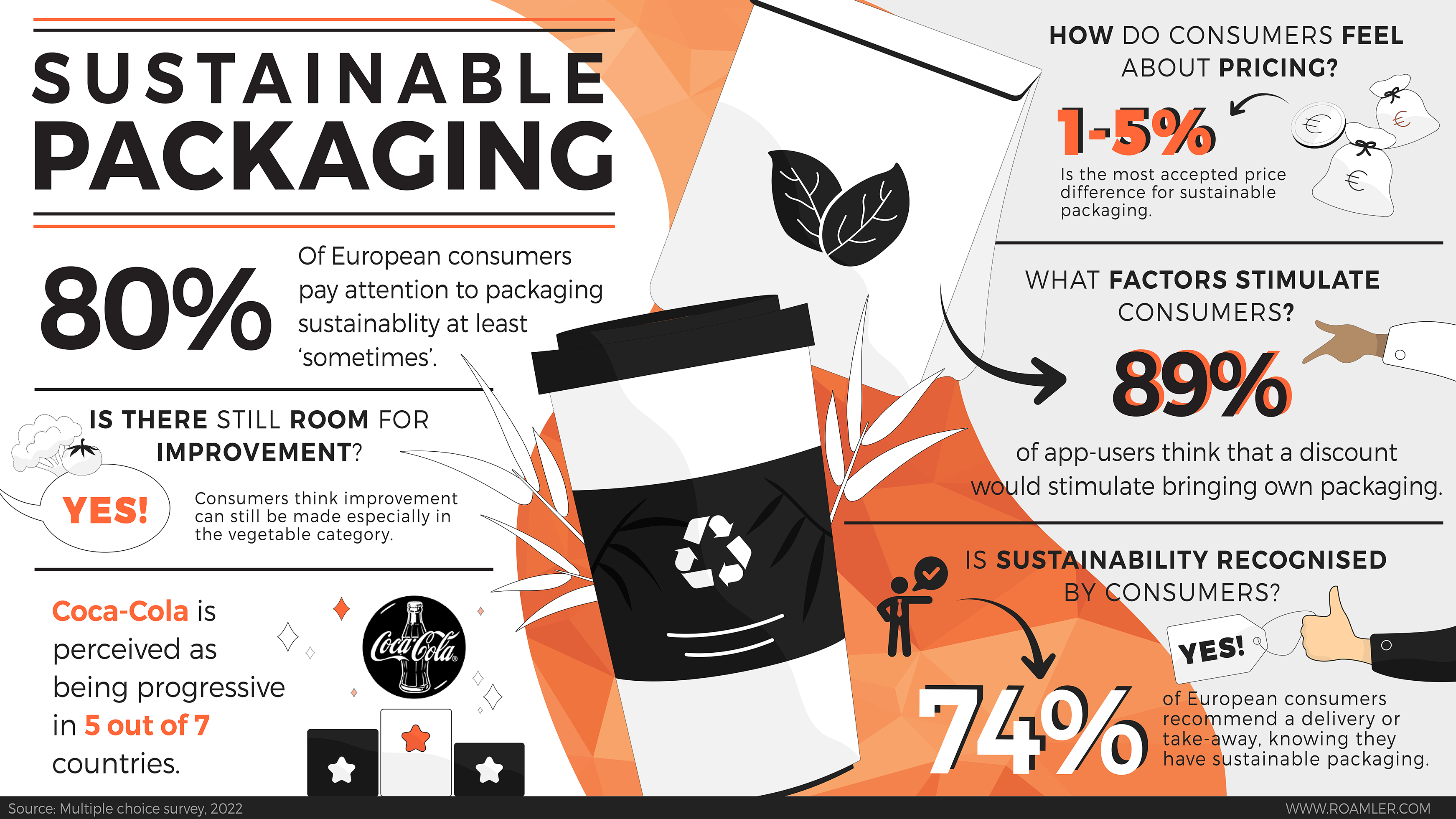 We asked our large European Roamler community to tell us about their consuming behaviour and preferences when it comes to sustainable packaging.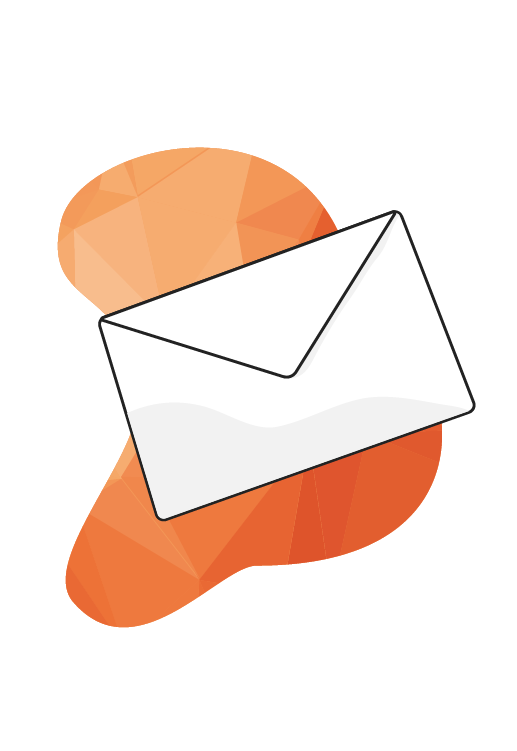 Get the latest insights, innovations, and opportunities when it comes to efficiency for your business.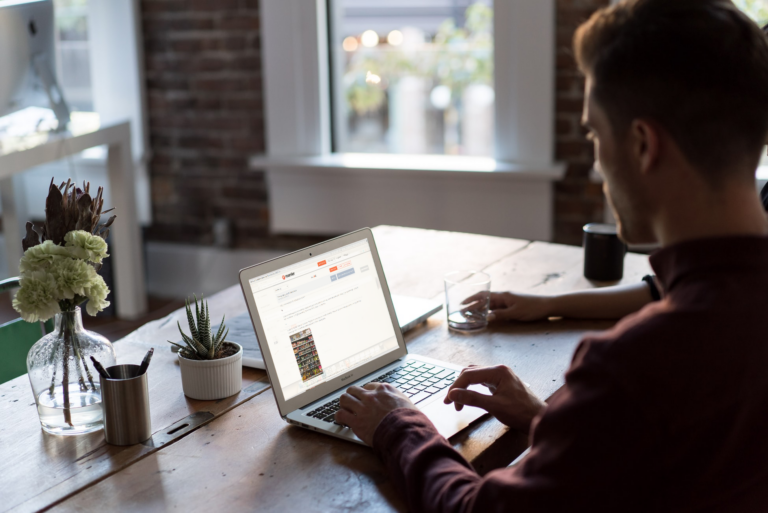 ​​​​​​​When using Roamler to crowdsource field-marketing activities, brands get access to real-time information directly on the Roamler Client Portal. In this article, we'll take you through our 4 steps to maximize the accuracy of our data.