Discover our retail and tech insights, articles & tips to empower your business! Grow your retail knowledge on various distribution channels and topics.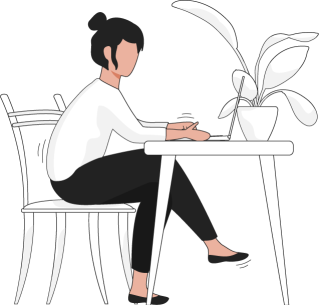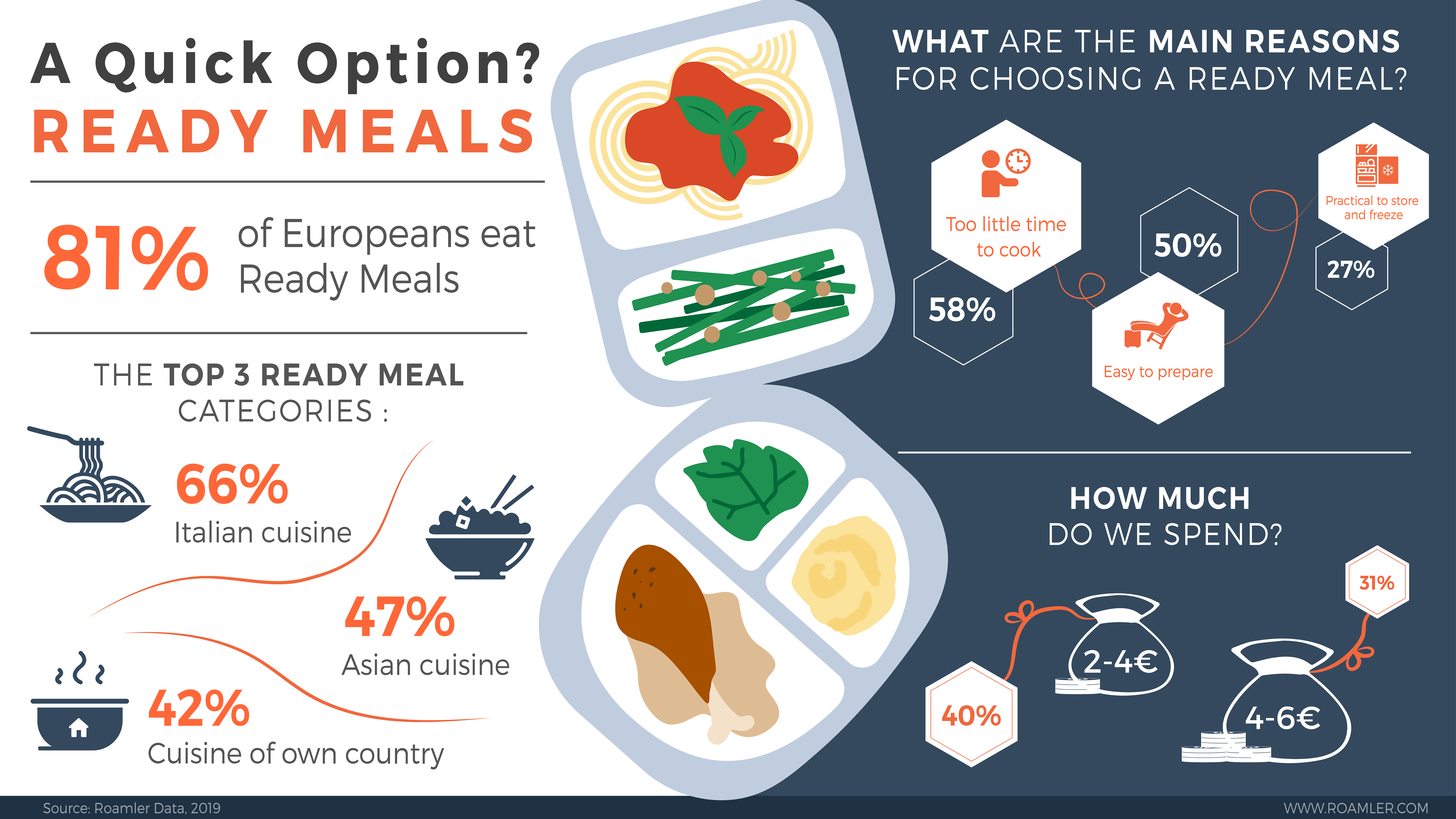 In Europe, more than 80% of consumers opt for a ready meal to save time and enjoy different cuisines without needing special cooking skills.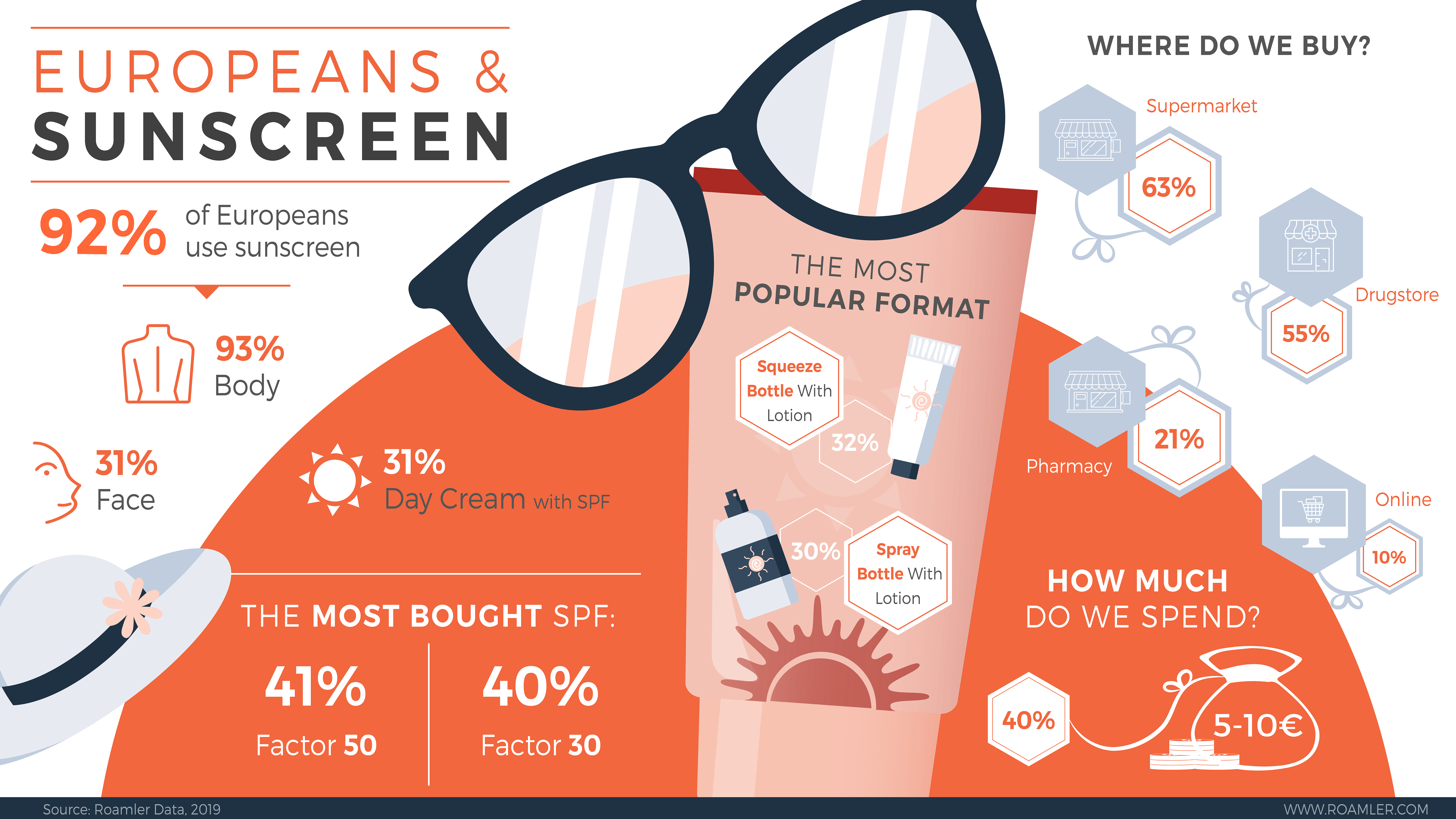 92% of Europeans use sunscreen products. Curious to know what is the most popular SPF factor or package format? Consult our infographic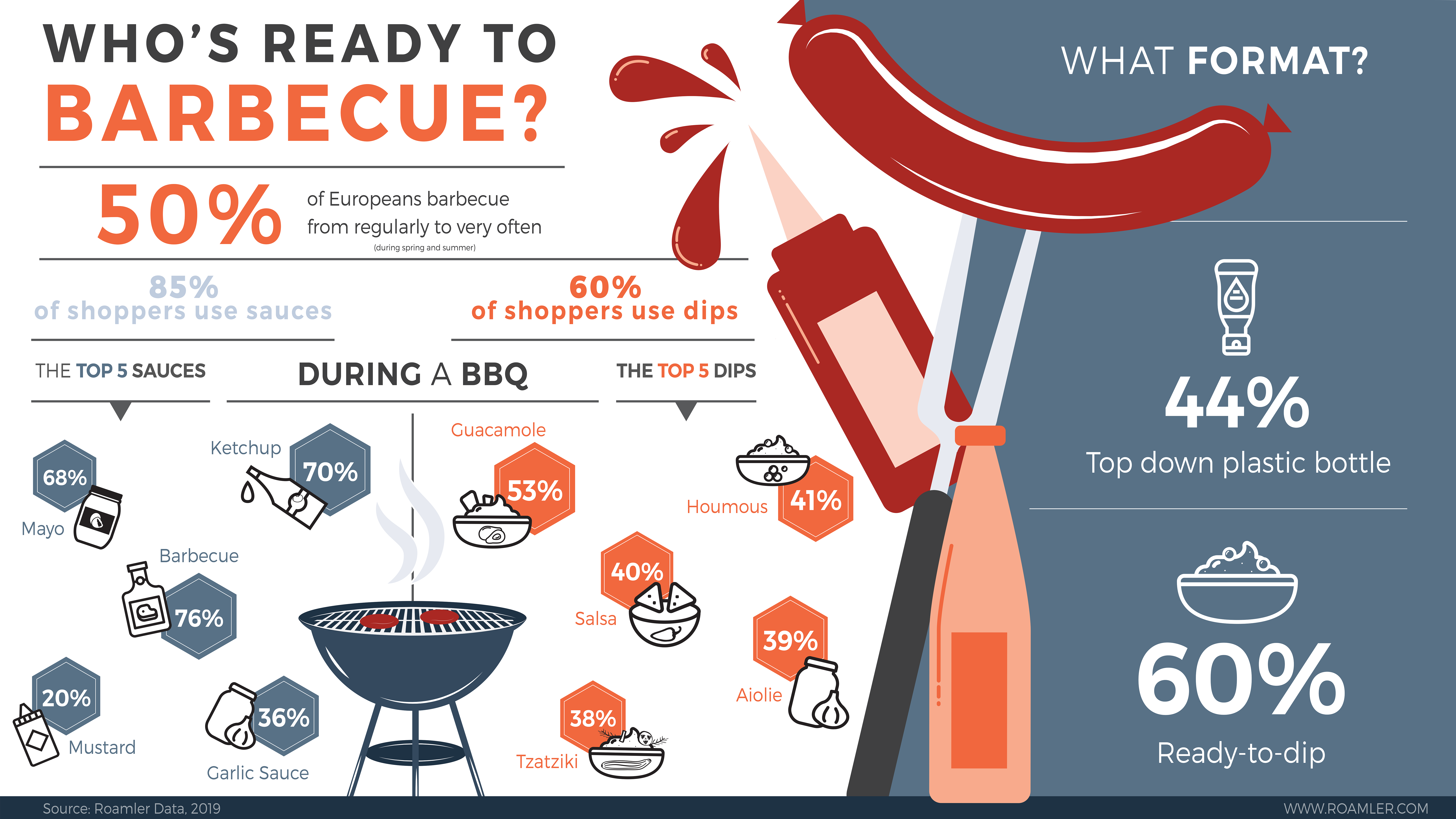 It's summer and Europeans are ready to barbecue! Read (and see) more about the Europeans barbecue practices in our latest infographic, focused specifically on the consumption of sauces and dips.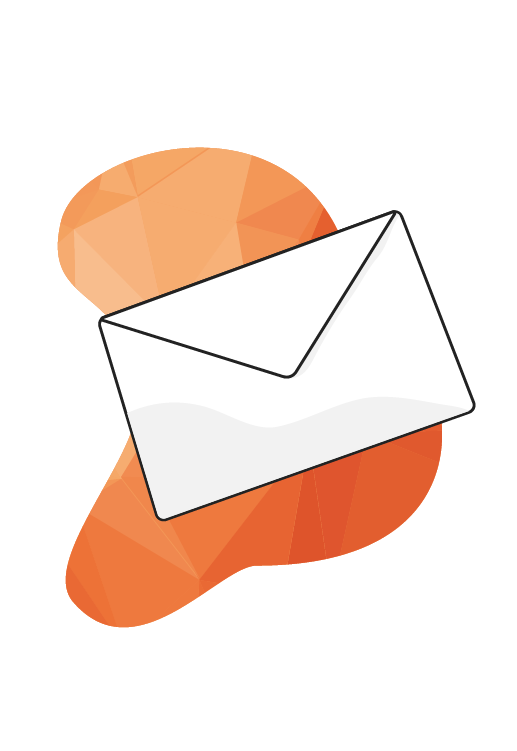 Get the latest insights, innovations, and opportunities when it comes to efficiency for your business.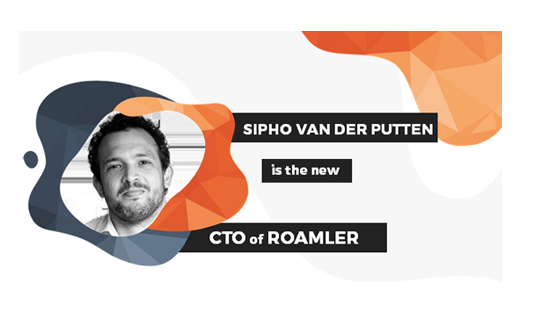 With an extensive experience gained as technology leader, Sipho van der Putten will be responsible for the roadmap in terms of technology, data science and AI.