Discover our retail and tech insights, articles & tips to empower your business! Grow your retail knowledge on various distribution channels and topics.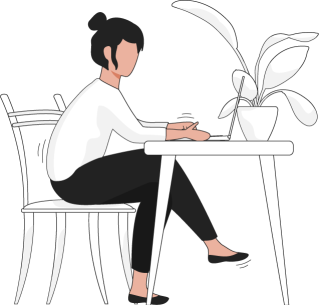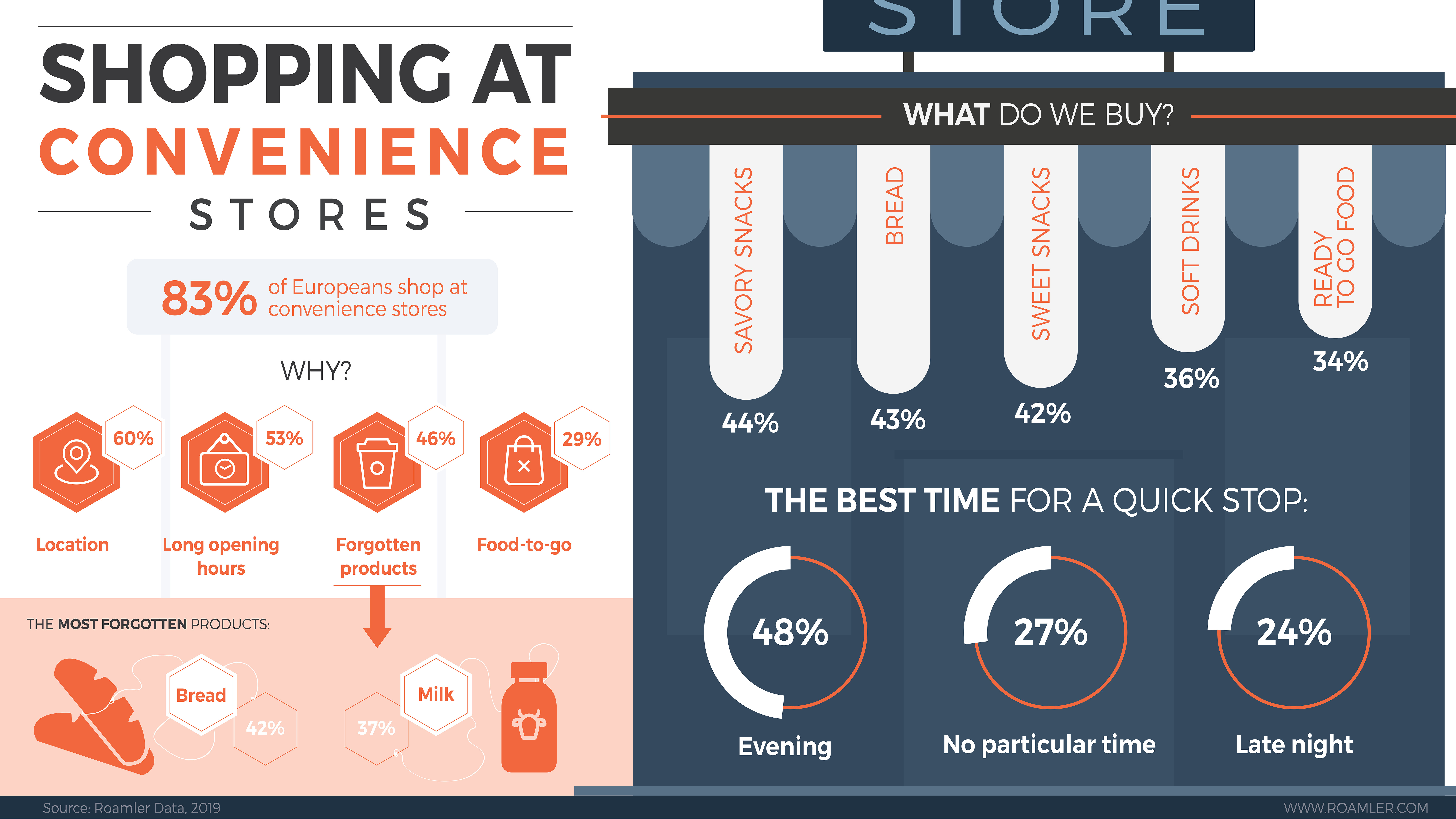 C-store retailers are winning more and more consumers. What are the most bought products in convenience stores and why? Explore our infographic to know more!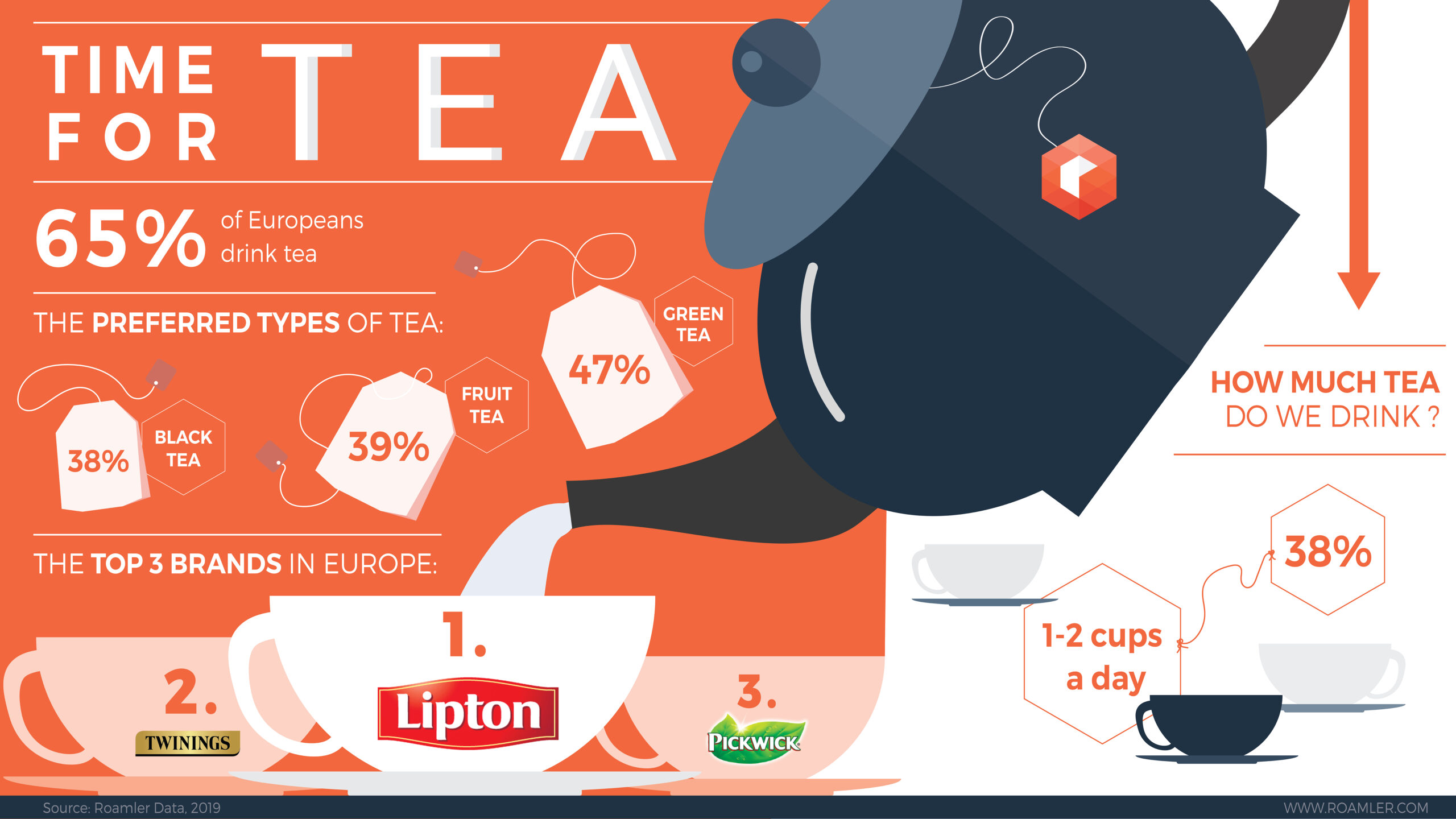 Europeans are great tea lovers. Curious about their purchasing and consumption habits? Explore our infographic! With lots of family gatherings and parties, the Christmas holidays surely put women under more pressure to look good. What are the most sought after products during this time of the year? Our infographic tells you all about it.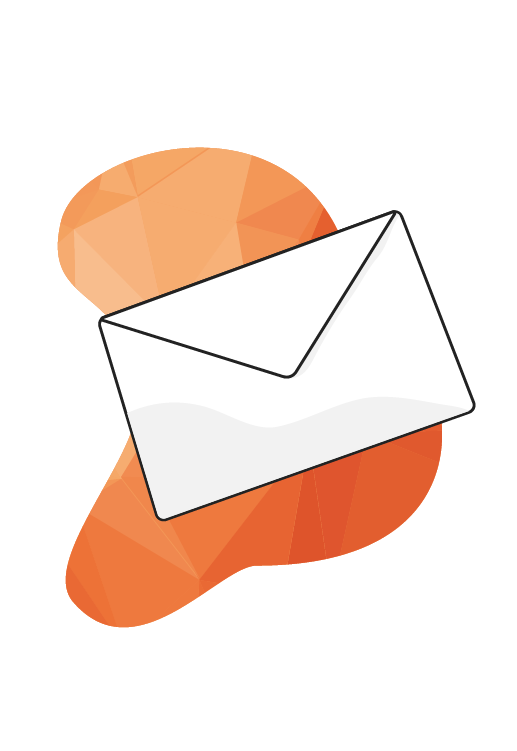 Get the latest insights, innovations, and opportunities when it comes to efficiency for your business.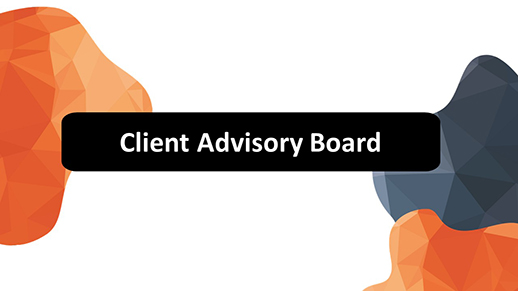 In this blog-series we will introduce the valued members of our recently established Retail – CAB