Discover our retail and tech insights, articles & tips to empower your business! Grow your retail knowledge on various distribution channels and topics.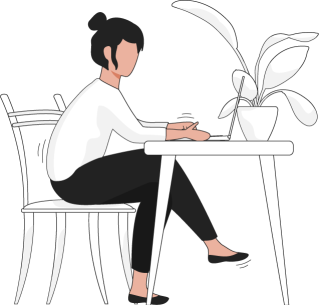 Bread is one of the most beloved foods, with 96% of Europeans eating it on a regular basis. Find more interesting bread facts in our latest infographic.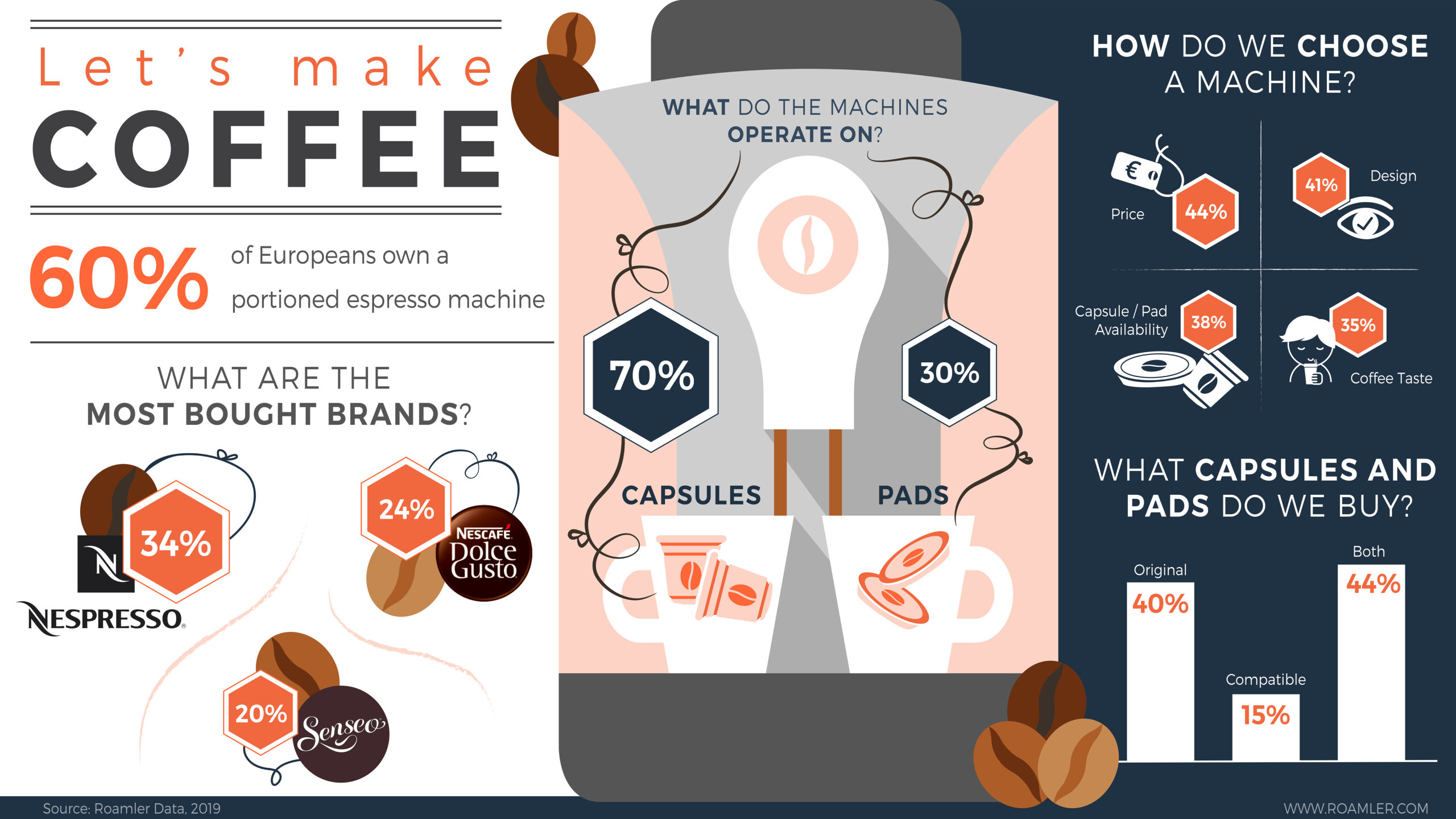 60% of Europeans own a portioned espresso machine, operated either with capsules or pads. Find out more with our infographic!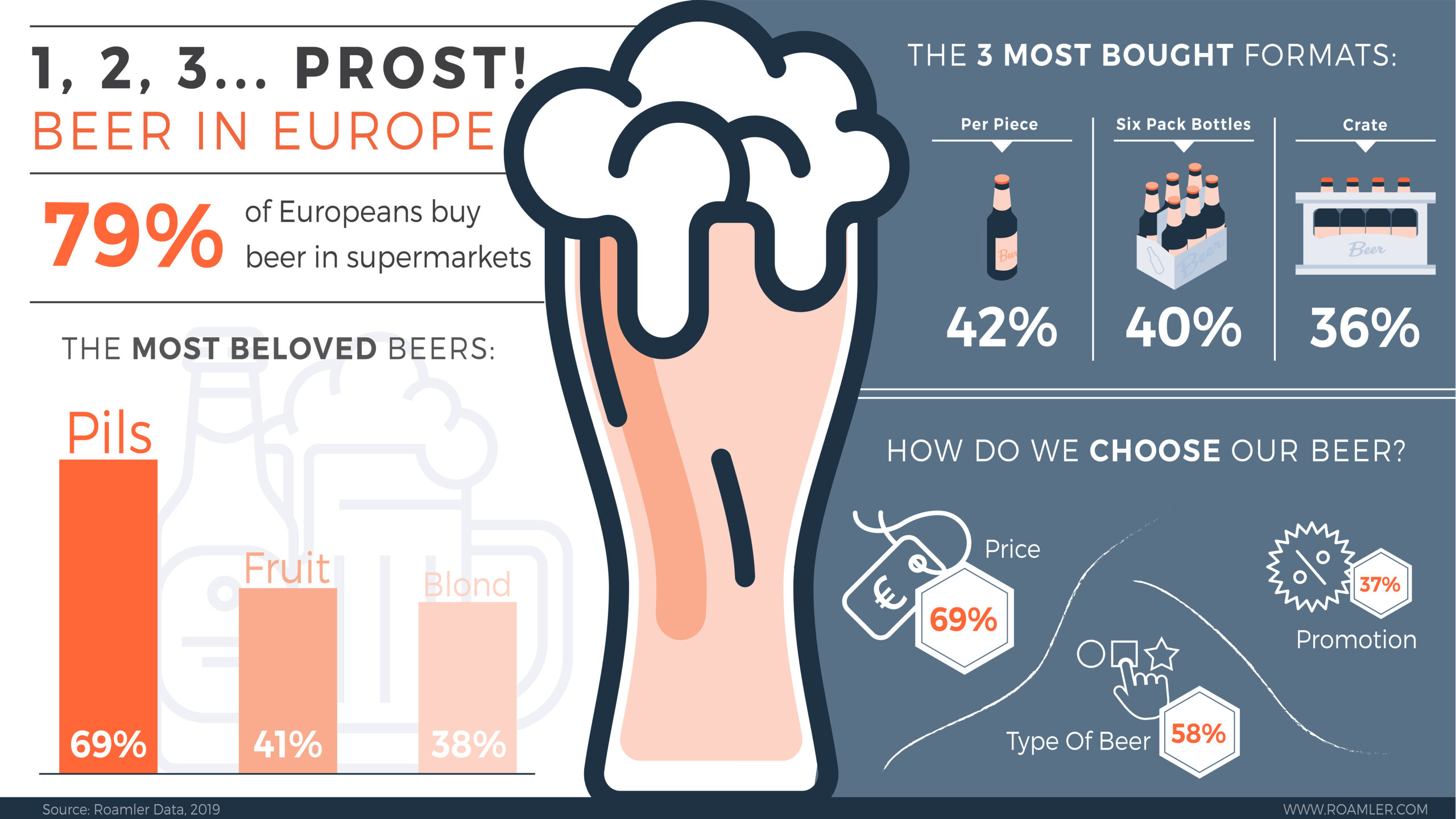 80% of Europeans purchase beer in supermarkets, but what do they buy? Consult our infographic to know more.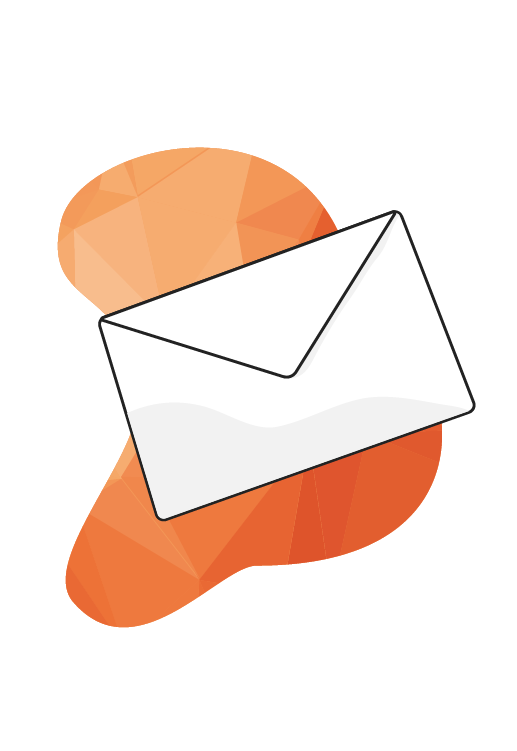 Get the latest insights, innovations, and opportunities when it comes to efficiency for your business.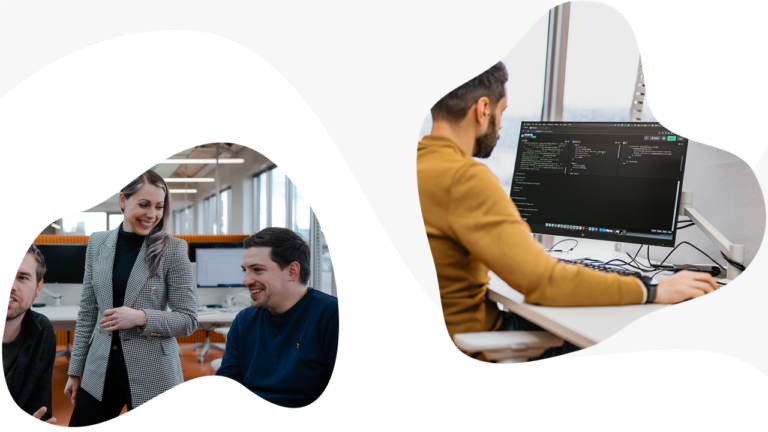 How are things at Roamler's Product department? Read it in this interview with one of our Product Owners.