Discover our retail and tech insights, articles & tips to empower your business! Grow your retail knowledge on various distribution channels and topics.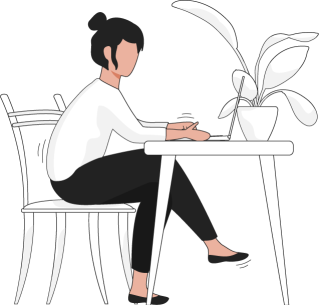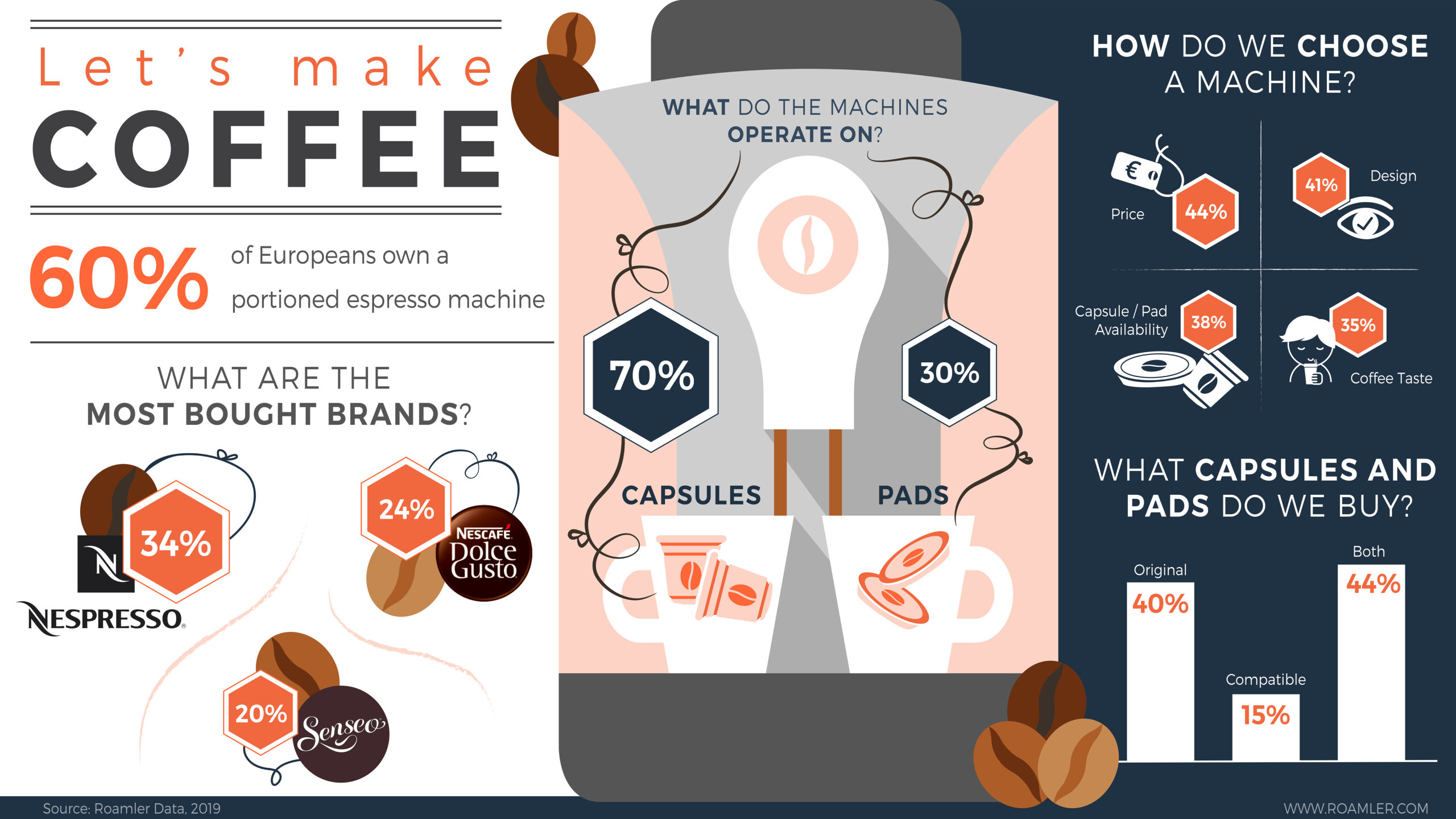 60% of Europeans own a portioned espresso machine, operated either with capsules or pads. Find out more with our infographic!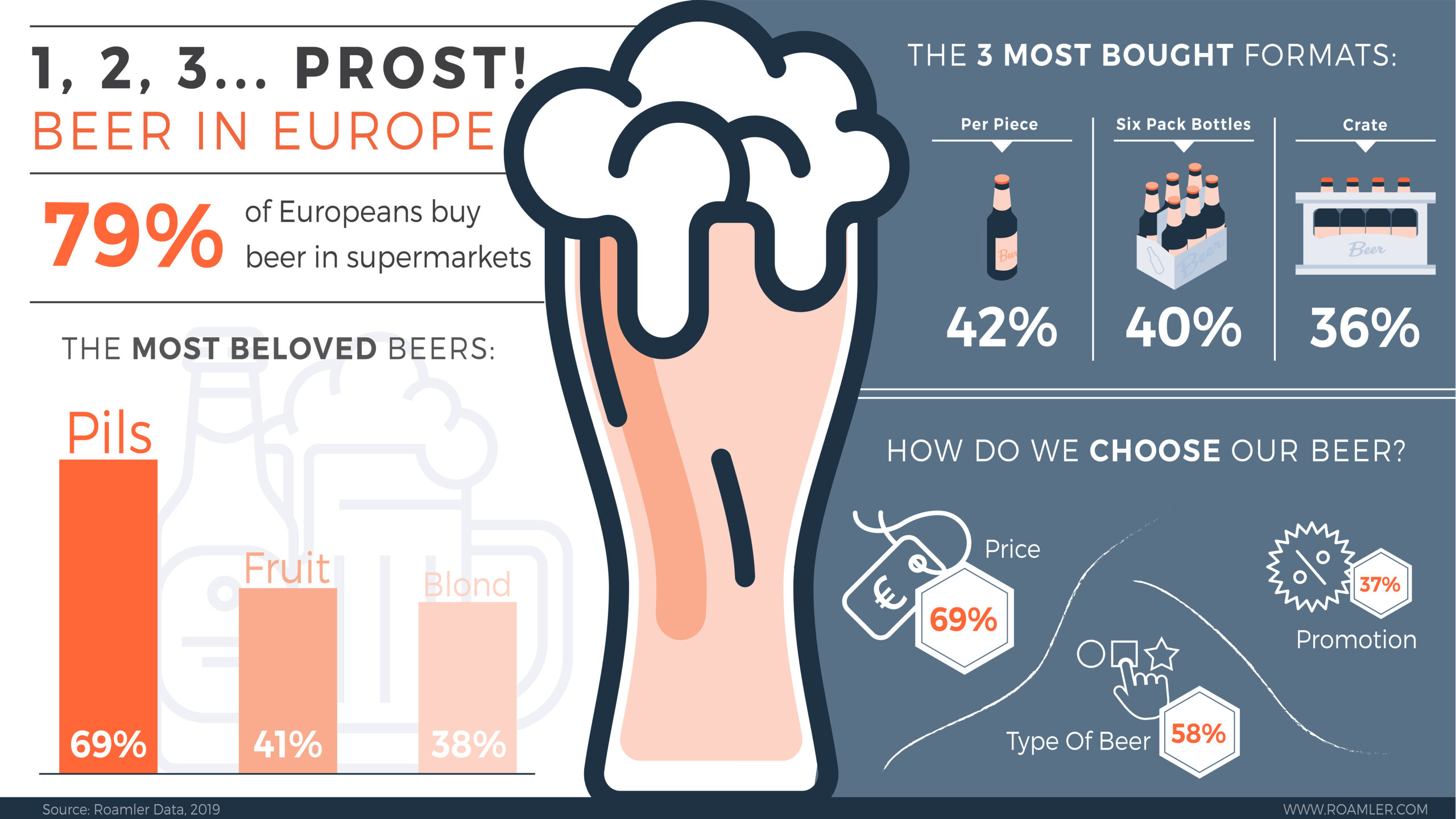 80% of Europeans purchase beer in supermarkets, but what do they buy? Consult our infographic to know more.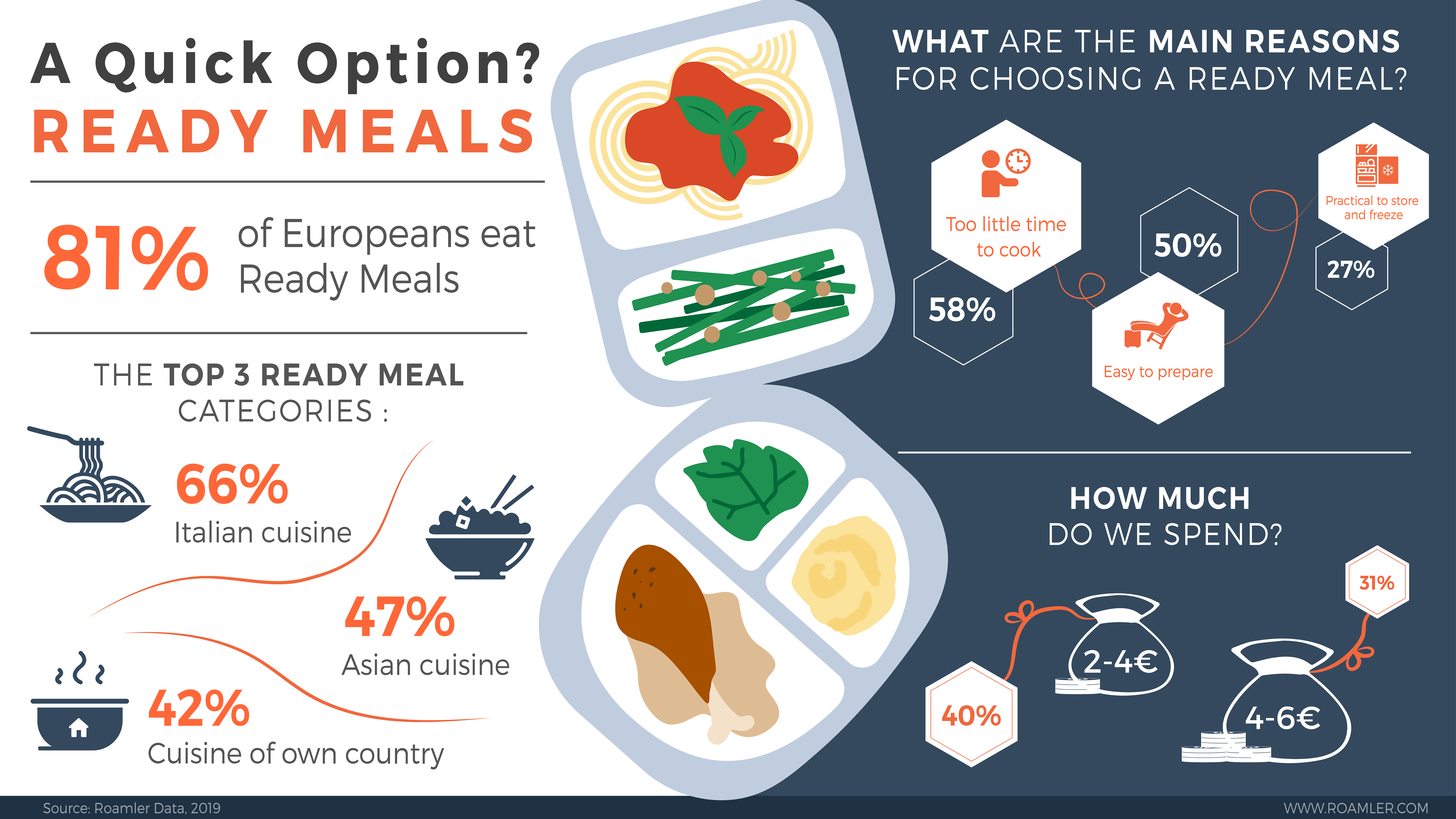 In Europe, more than 80% of consumers opt for a ready meal to save time and enjoy different cuisines without needing special cooking skills.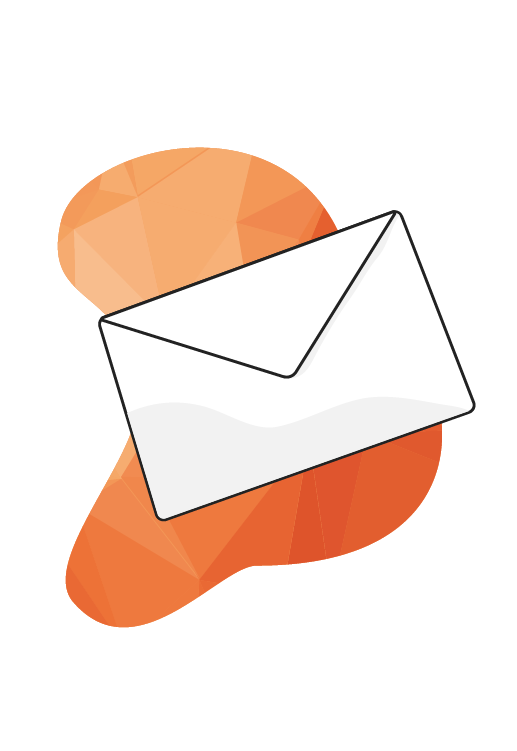 Get the latest insights, innovations, and opportunities when it comes to efficiency for your business.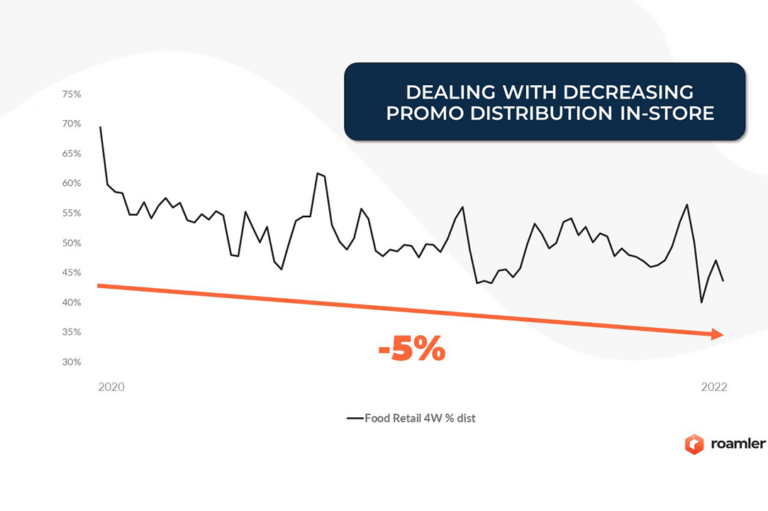 Our data shows a 5% decrease in second placement distribution. However, improving promotional distribution with only 3%, leads to 1% additional revenue. The question here is; how to achieve this 3% improvement?