Discover our retail and tech insights, articles & tips to empower your business! Grow your retail knowledge on various distribution channels and topics.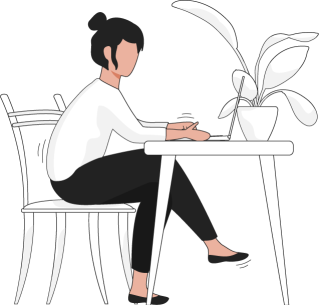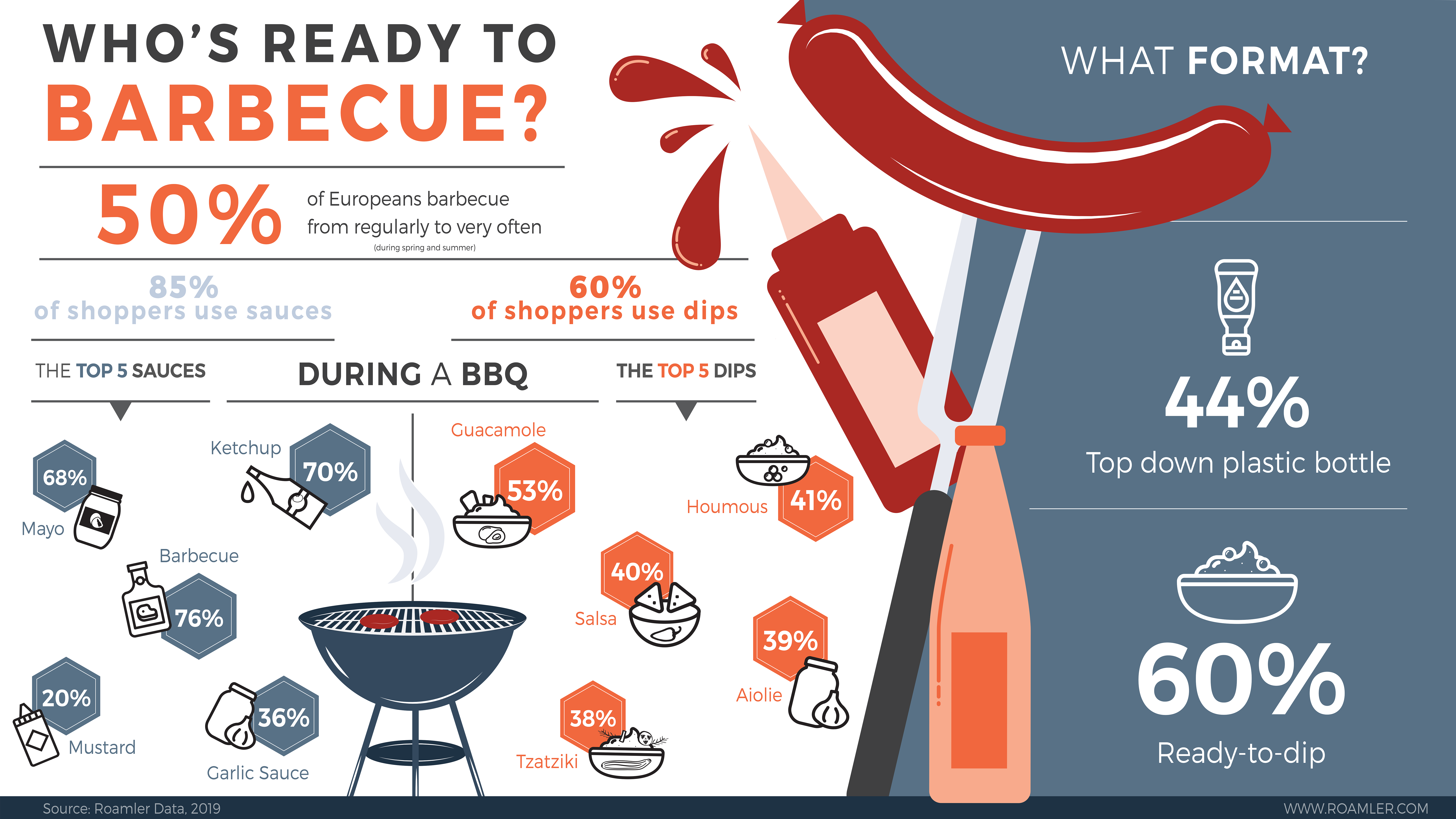 It's summer and Europeans are ready to barbecue! Read (and see) more about the Europeans barbecue practices in our latest infographic, focused specifically on the consumption of sauces and dips.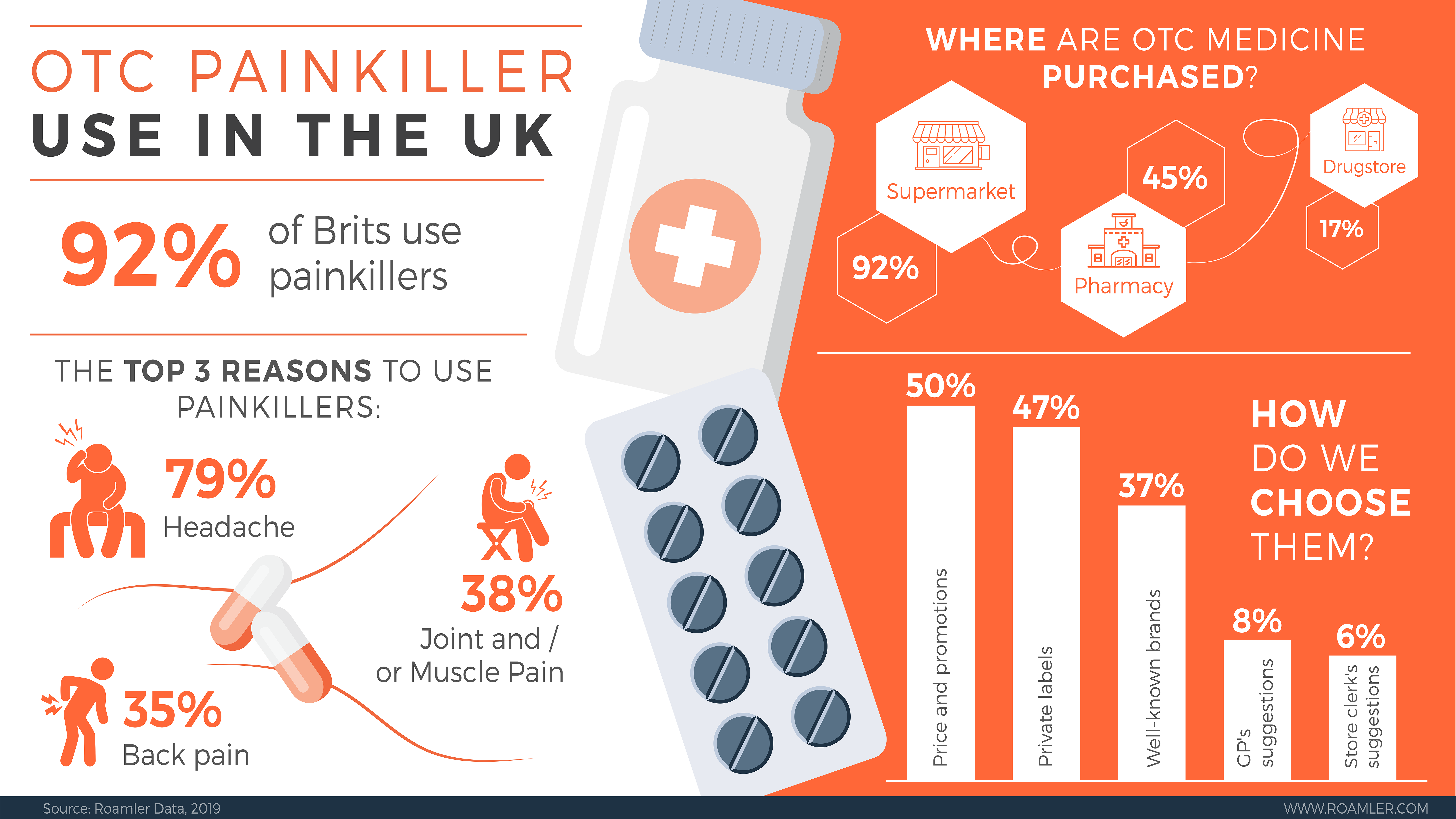 Did you know the main reason to use painkillers is headache? Explore our infographic to know more!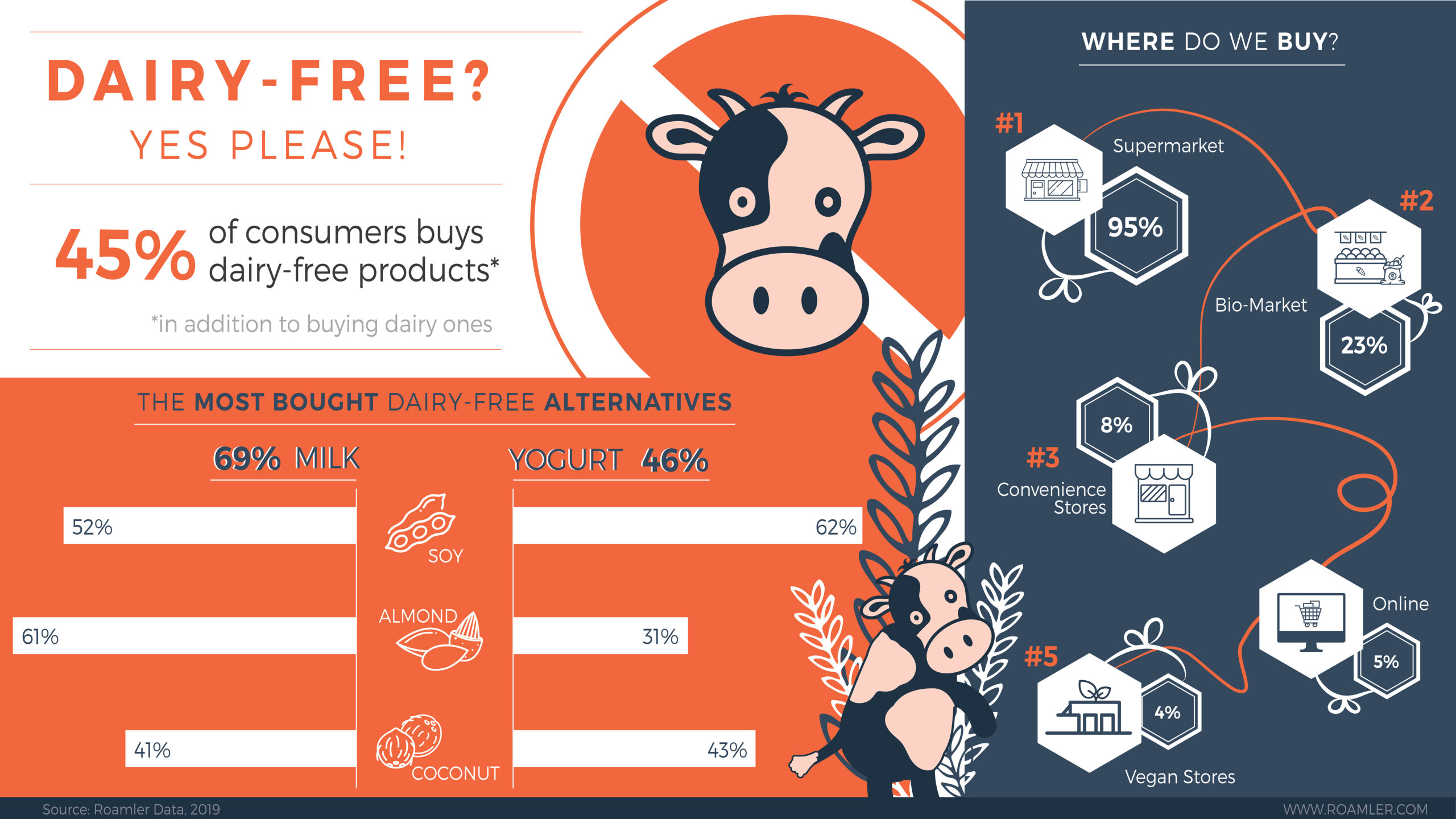 Dairy-free products are getting more popular in Europe, especially when it comes to plant-based milk and yogurt. Curious to know more? Consult our infographic!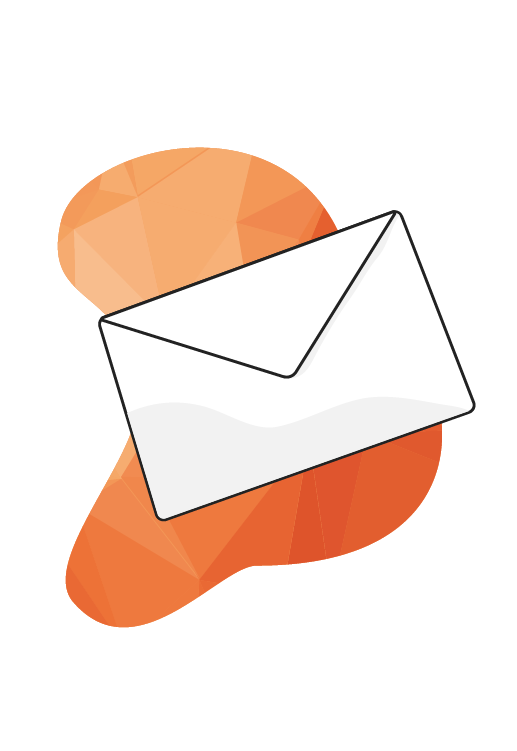 Get the latest insights, innovations, and opportunities when it comes to efficiency for your business.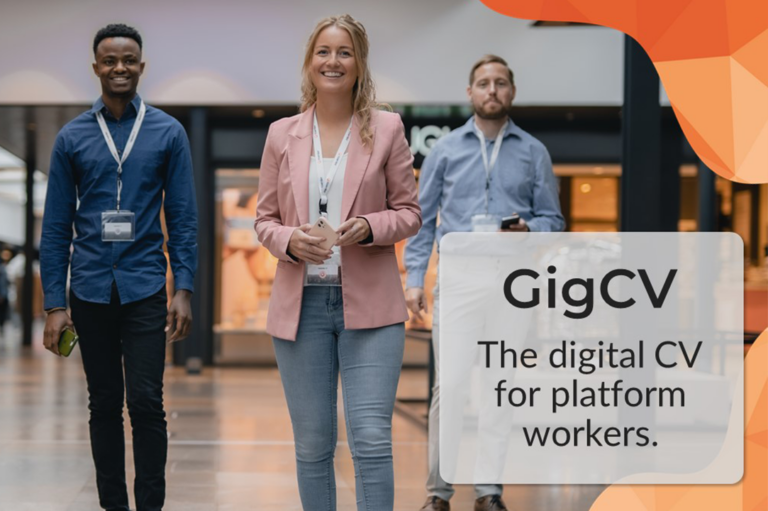 Online platforms in The Netherlands are launching GigCV, a digital certificate for platform work. Over 50.000 platform workers can now gain access to their data and are able to build their digital CV.