Discover our retail and tech insights, articles & tips to empower your business! Grow your retail knowledge on various distribution channels and topics.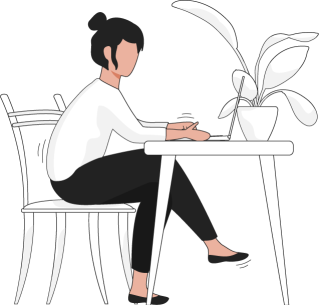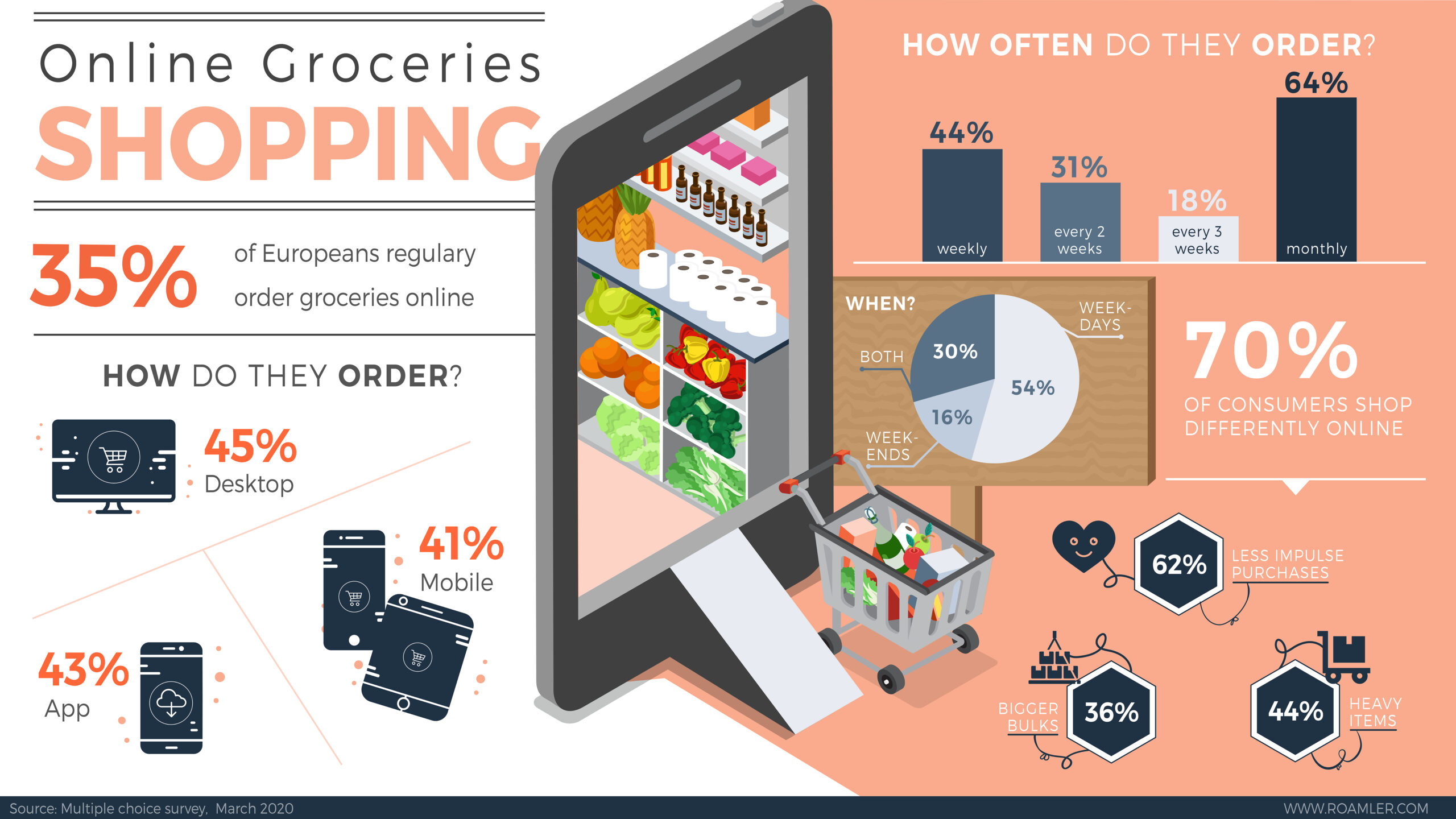 Do consumers shop differently when purchasing groceries online? Take a look at our infographic to know more! 93% of Europeans enjoy a good fast food meal from time to time. In this infographic we tell you more about it!
Bread is one of the most beloved foods, with 96% of Europeans eating it on a regular basis. Find more interesting bread facts in our latest infographic.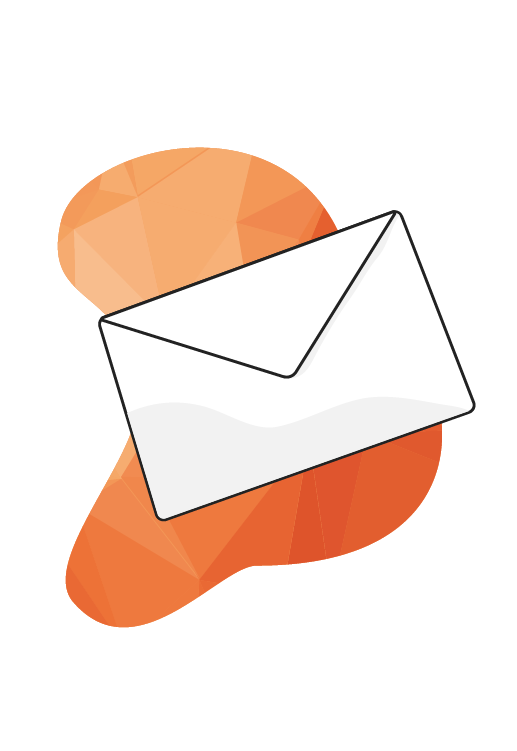 Get the latest insights, innovations, and opportunities when it comes to efficiency for your business.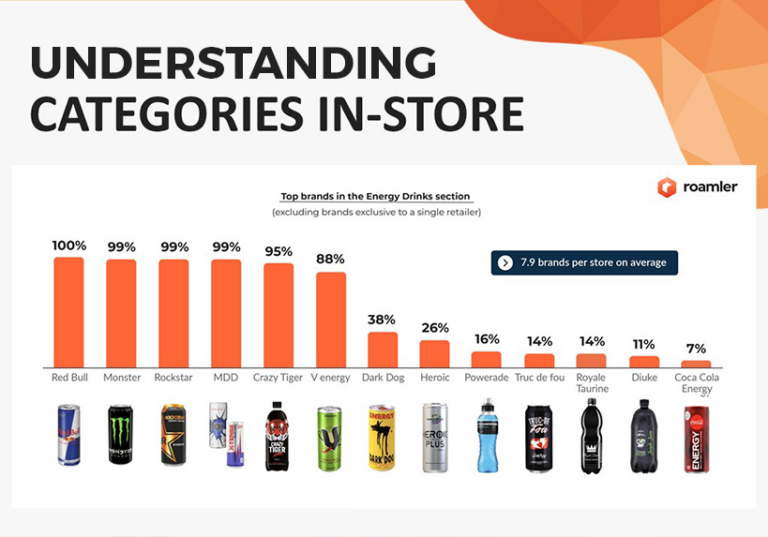 The reality of the shelf is sometimes far from the theory of planograms! Find out what key indicators you can measure, in order to better understand the implementation of your category in-store.