It's time to be your own boss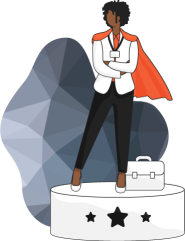 Ben jij zzp'er? Meld je aan als Roamler Pro en werk waar en wanneer je wilt! Let op: de informatie op deze pagina is van toepassing op Roamlers die met taken binnen retail aan de slag willen.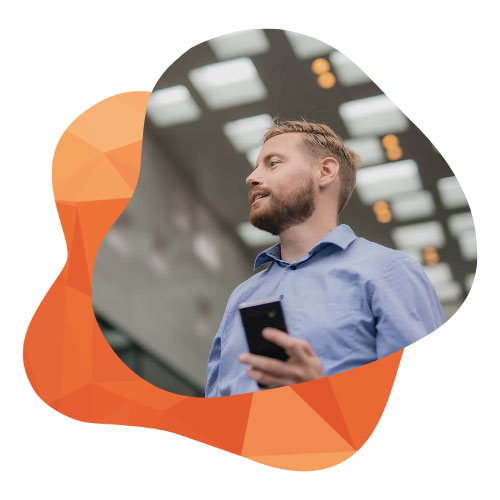 Creëer een Roamler profiel en vul jouw bedrijfsgegevens in. Klaar? Gefeliciteerd! Je bent nu een Roamler Pro!
Scroll door de lijst met taken in jouw omgeving, zoals merchandising en sales (Pro only) of mystery shopping en producten checks.
Kies welke taken jij wil doen en start direct met verdienen!
Krijg direct toegang tot alle betaalde taken, inclusief merchandising en sales
Kies de taken die jij wil uitvoeren aan de hand van jouw tijd en ritme
Geniet van automatische facturatie, geen administratief gedoe!
Krijg direct betaald. Maar dan ook echt direct.
Maak gebruik van onze tools om jezelf verder te ontwikkelen.
Ontvang live support van ons team!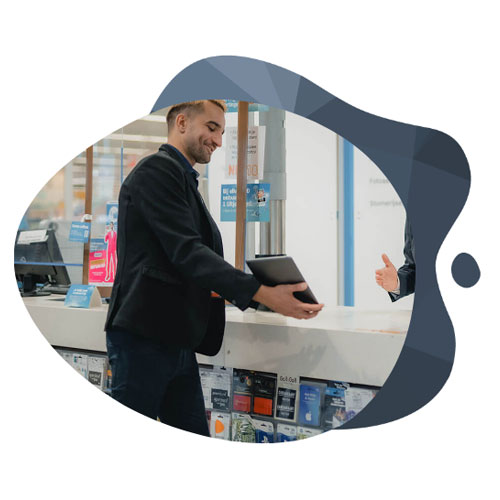 Ben jij zzp'er? Laat dan hier je e-mailadres achter.
Je ontvangt direct een aanmeldcode voor de Roamler app.
Download de Roamler app in de App- of Playstore en voer de aanmeldcode tijdens het registreren van je profiel in. Daarna wijst het zich vanzelf!
*Heb je al een Roamler account? Vul dan je bedrijfsgegevens rechtstreeks in je app profiel in.
Vragen?
Bel: 020 820 2580 of
Mail: NLsupport@roamler.com
Meer weten over pro? We helpen je op weg!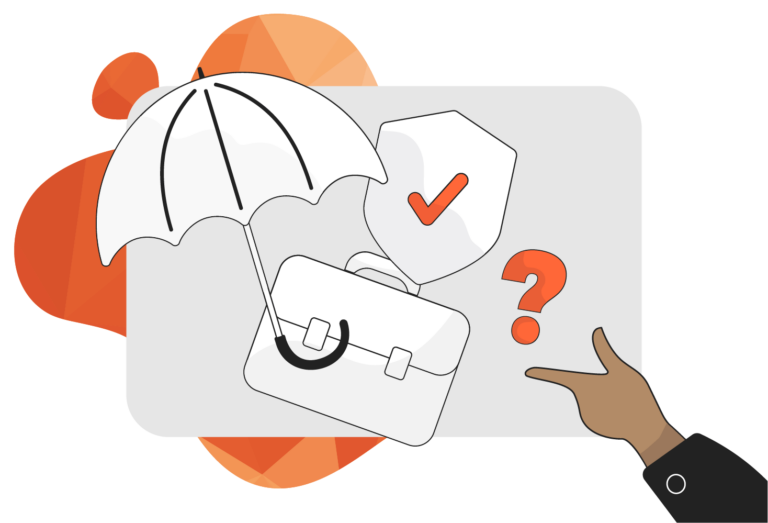 Je bent zelf verantwoordelijk om enkele verzekeringen af te sluiten. Je kunt ervoor kiezen om dit niet te doen, het is als zzp'er in Nederland namelijk (nog) niet wettelijk verplicht