Frequently asked questions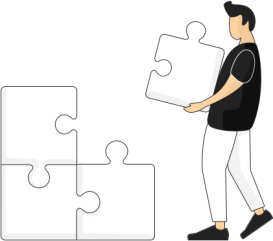 Profile - Settings and payments
1. Open the Roamler app
2. Go to tab with puppet (profile)
3. Click on documents Invoices will now come up.
Annual statements and framework agreement can also be found here. You can e-mail the invoices to yourself and/or your accountant using the "share" link.
Our colleague is reviewing your submissions. He will be in touch to complete your profile or to ensure that you can see care moments in your Roamler app.
Invite code: ZZP'er = PVZ22 Salaried = PVZLD21
IT - Technical issues and system questions